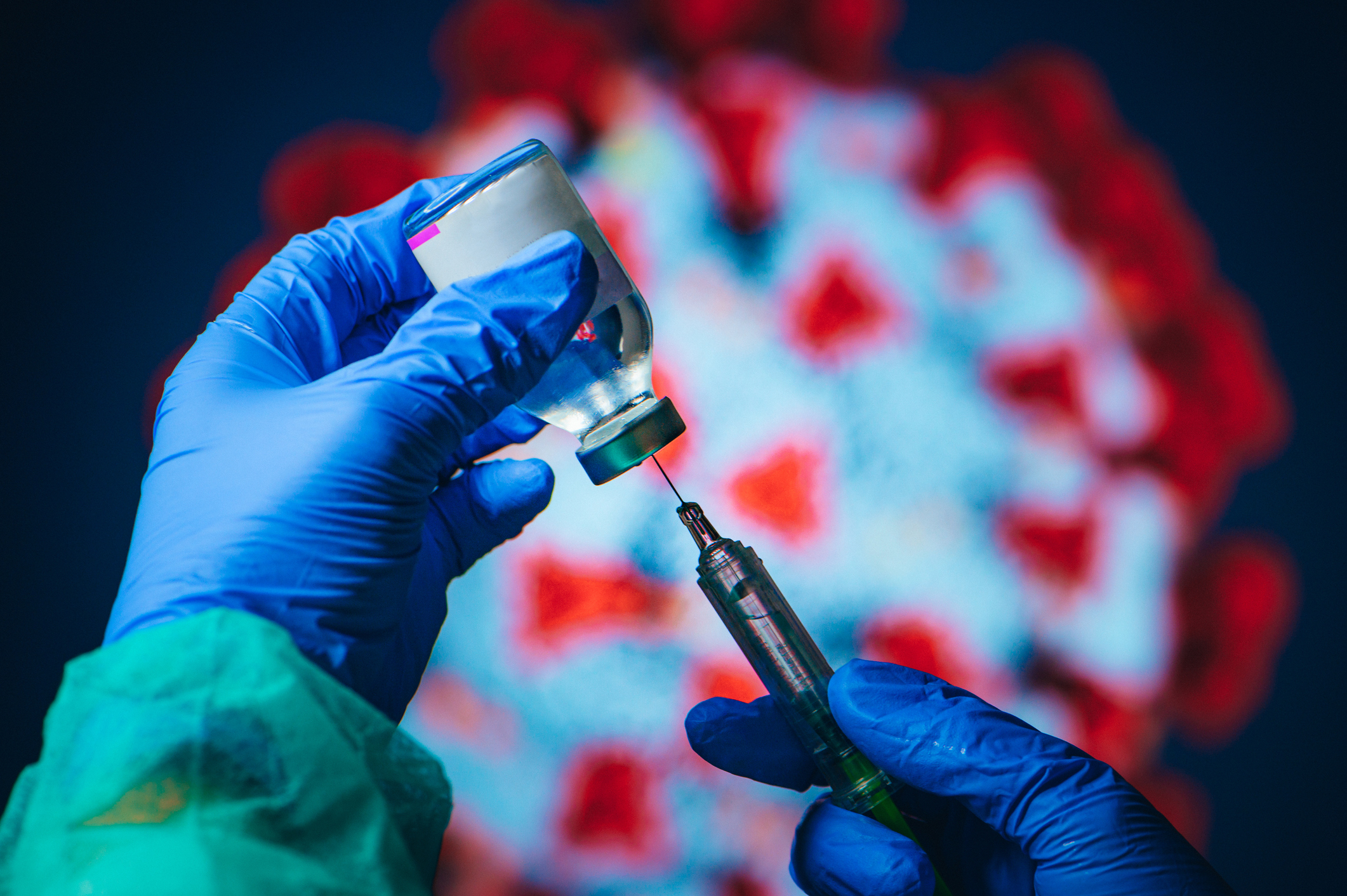 Can Your Employer Require You To Get the Coronavirus Vaccine?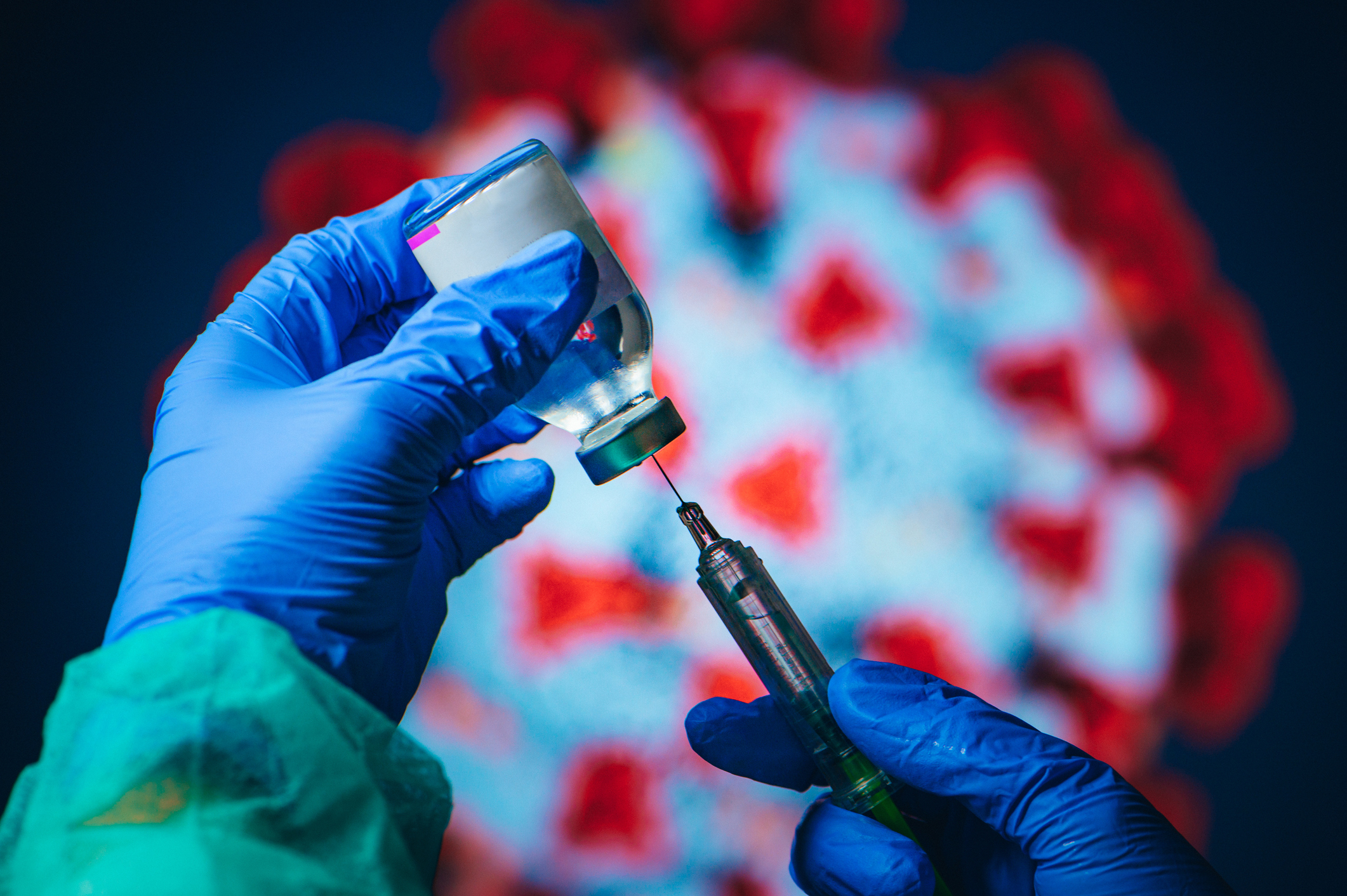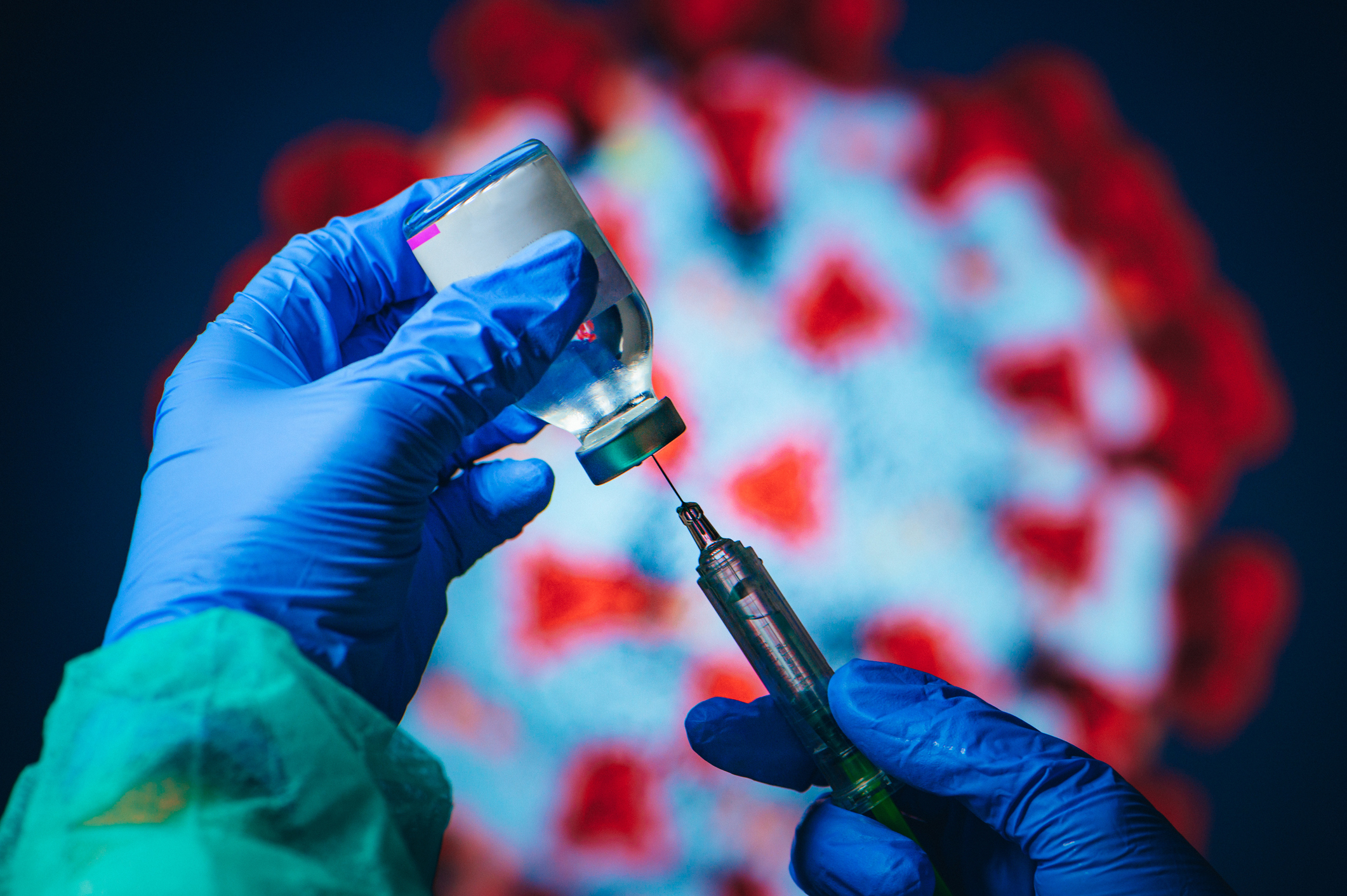 After nearly 9 months since the Coronavirus pandemic hit the United States, the FDA has approved two vaccines. As more and more Americans get vaccinated, people are wondering whether employers can require all employees to be vaccinated before returning to the workplace. Some employers may want to force employees to be vaccinated to help ensure the safest working environment possible. But do employers have the right to dictate an employee's medical choices? This is a very important question in light of the fact that, as of November 2020, 39% of Americans reported that they probably or definitely would not get the vaccine due to a lack of trust in its development process.
Equal Employment Opportunity Commission Says Employees Who Refuse A Vaccine Can Legally Be Barred From The Workplace
The Equal Employment Opportunity Commission is the federal agency that enforces workplace discrimination laws. The Americans With Disabilities Act has previously limited the ability of employers to require medical examinations for employees. However, the Act has previously allowed some medical tests when there is a legitimate business reason, such as requiring a drug test when an employee's drug use could interfere with their work ability. The EEOC issued new guidance this month that specifically addressed the coronavirus vaccine in relation to the Americans with Disabilities Act. The guidance states that employers can legally require employees to get the Coronavirus vaccine and bar them from the workplace if they refuse to do so. The Commission stated, "If a vaccine is administered to an employee by an employer for protection against contracting Covid-19, the employer is not seeking information about an individual's impairments or current health status . . . and, therefore, it is not a medical examination."
Some Potential Exceptions to the Employer-Mandated Vaccines
While employers can require employees to get Coronavirus vaccines in general, there may be some legal exceptions on a case-by-case basis. Firstly, there likely will have to be religious accommodations. If an employee has a sincerely held religious belief that conflicts with receiving vaccines, he or she may be able to bring a religious discrimination claim if fired for refusing to get vaccinated. Another possible exception to a mandatory vaccine rule could be for medical reasons. For example, if an employee is severely allergic to the vaccine, he or she may be required to have a medical exemption. The upcoming Biden administration may also issue more legislation or guidance that could add additional exceptions to an employer's mandatory vaccine policy. 
Seek Legal Assistance Today
If your rights have been violated in the workplace, seek legal assistance today. The Working Solutions Law Firm, located in New York City, can assist you. Contact us today at (646) 430-7930 to schedule a free case evaluation and receive experienced legal counsel.