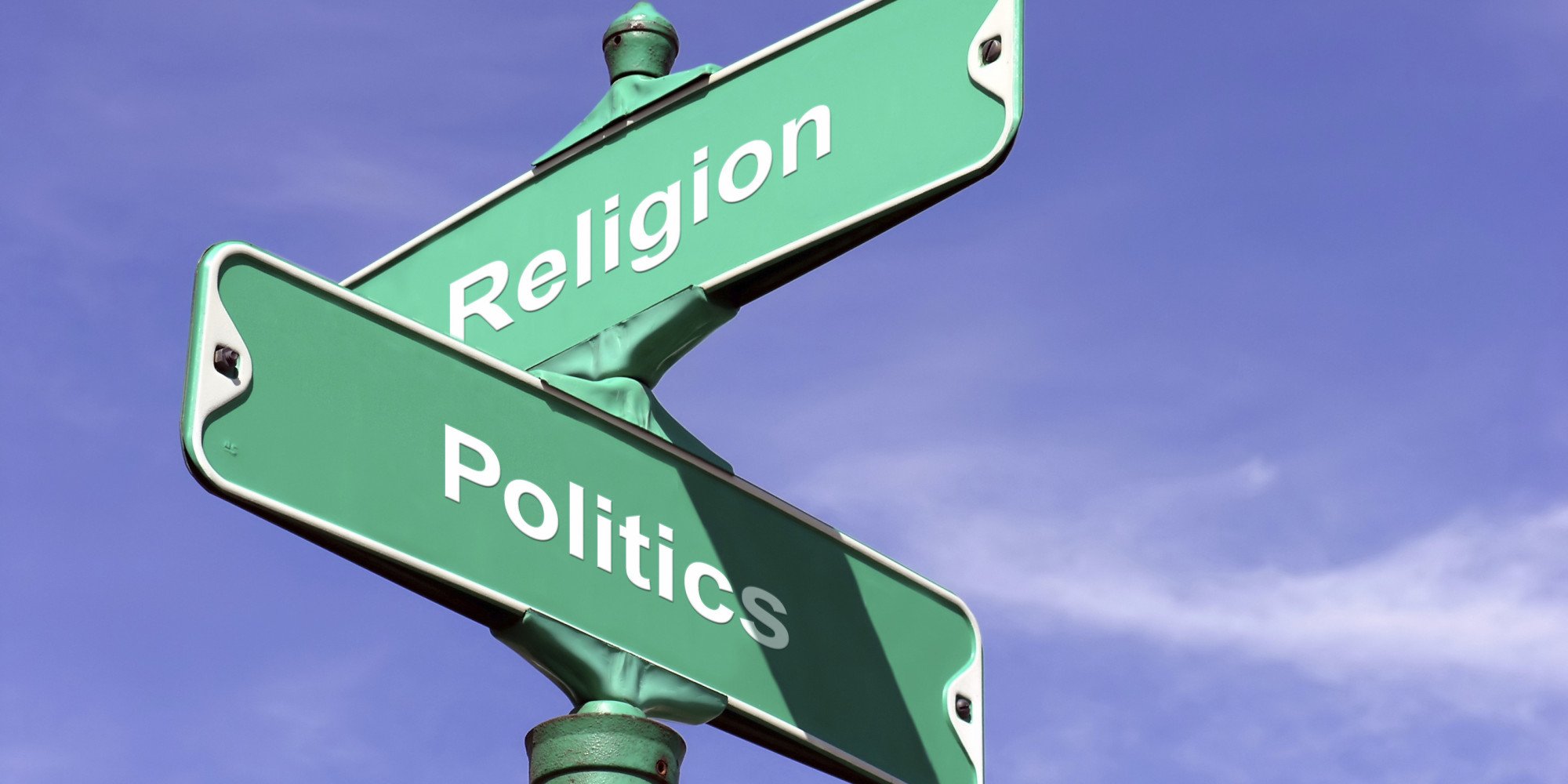 Catholic School Teacher Gets Fired for Being "Unmarried and Pregnant"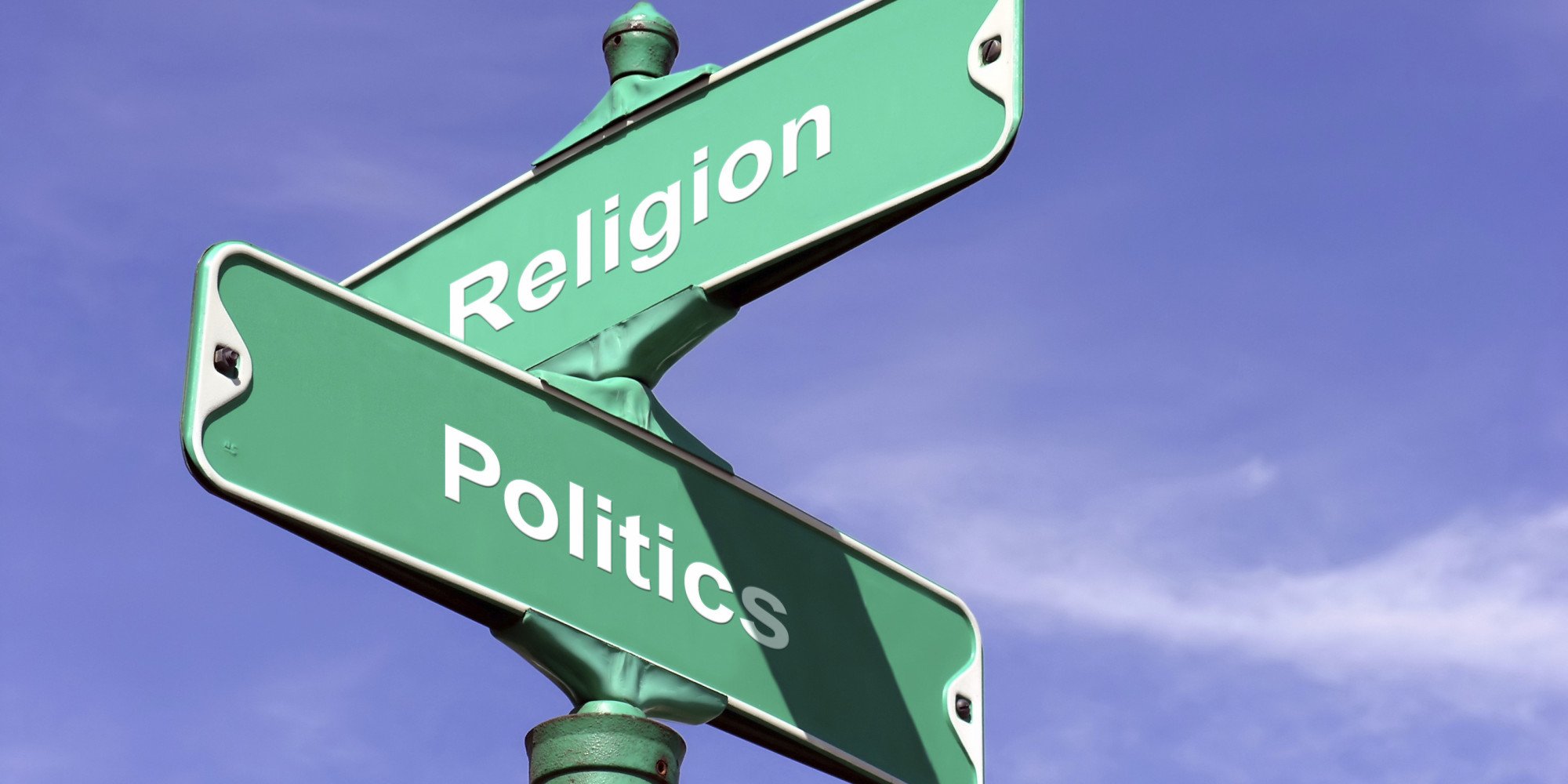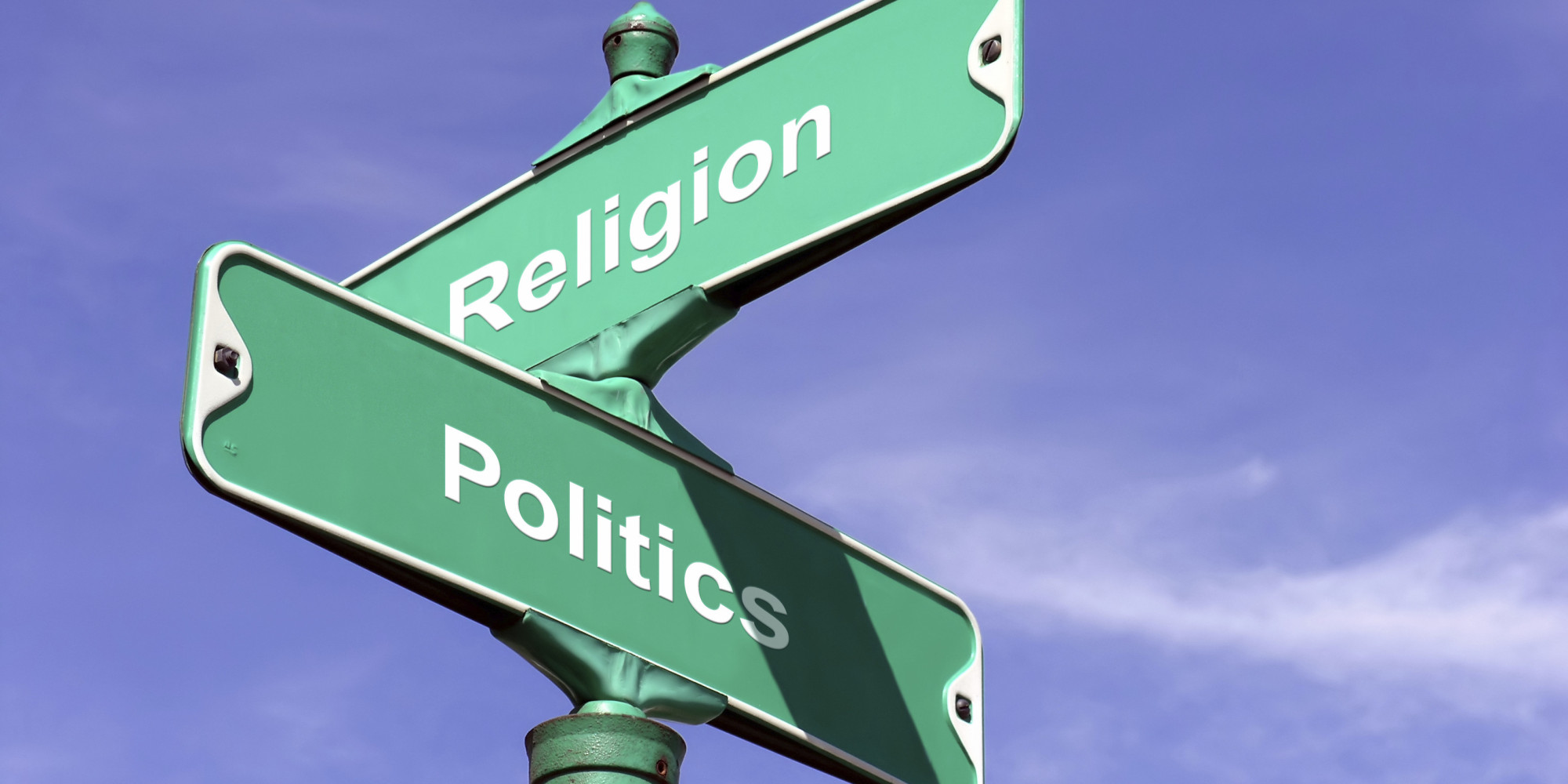 Victoria Crisitello, a Catholic art teacher in New Jersey, filed a lawsuit against the school for wrongful termination. In an article published in the New York Times, Cristello was fired from her job in 2014 after reporting to the school that she was having a baby. A Roman Catholic nun, who served as principal at the time, explained that Cristello's termination was because she was "pregnant and unmarried." Cristello's lawyers argued that the firing was gender discriminatory and a sexual double standard. On the contrary, the school board expressed that it was defending its "fundamental freedom of religion." The suit has been ongoing for the past seven years between the state's trial and appellate courts. 
Legal Claims Highlighted in the Lawsuit 
Last month, the state's Supreme Court finally agreed to hear the case. The lawyers serving on behalf of the school argued that it was simply exercising its First Amendment rights and stated that "sex out of wedlock violates a fundamental Catholic belief that the school in this instance felt it could not overlook." The article also mentioned that the school's decision was based on the 2020 Supreme Court case Our Lady of Guadalupe School v. Morrissey-Berru which established that "federal employment discrimination laws don't apply to teachers at religious schools." Nevertheless, their stance was challenged by Cristello's legal defense expressing that men could not be held to the same standard since the only evidence showing that the school's morals codes were being violated was the pregnancy. Though the court has not yet set an exact date to hear the oral arguments, the article points out that it could potentially move up to the United States Supreme Court. 
Do Federal and State Employment Discrimination Laws Apply in Religious Schools?
Unfortunately, this is just one of the many instances where teachers at religious schools have been penalized because of reasons like pregnancy and sex outside of wedlock, and sexual orientation. While the school is using the 2020 Supreme court case Our Lady of Guadalupe School v. Morrissey-Berry to assert that federal laws on employment discrimination are inapplicable in church-based schools, there are both state and federal laws that protect employees from gender-based discrimination in the workplace. For example, the  Title VII of the Civil Rights Act prohibits an employer from "treating you differently or less favorably because of sex" among other factors. However, Title VII laws only apply to schools that receive federal funding, including some private/religious schools who are given funds for programs such as reduced/free meals and technology upgrade grants. 
Seek Legal Assistance Today 
If you believe to have been wrongfully terminated from your job, seek legal assistance from the Working Solutions Law Firm, located in New York City and Livingston, NJ. Contact us today at (646) 430-7930 to schedule a free case evaluation and receive experienced legal counsel.