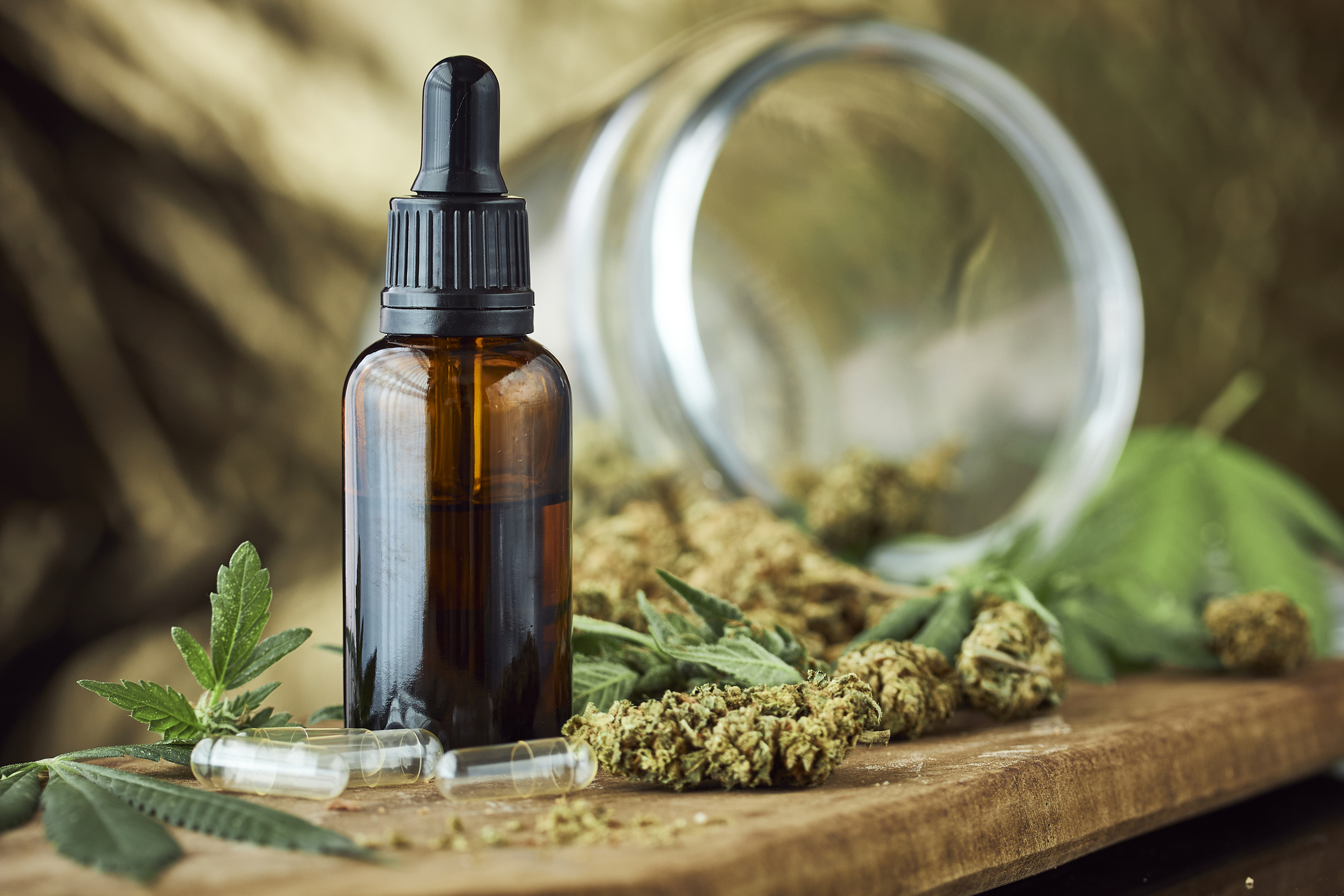 CBD Store Owners Reach Settlement in Overtime Lawsuit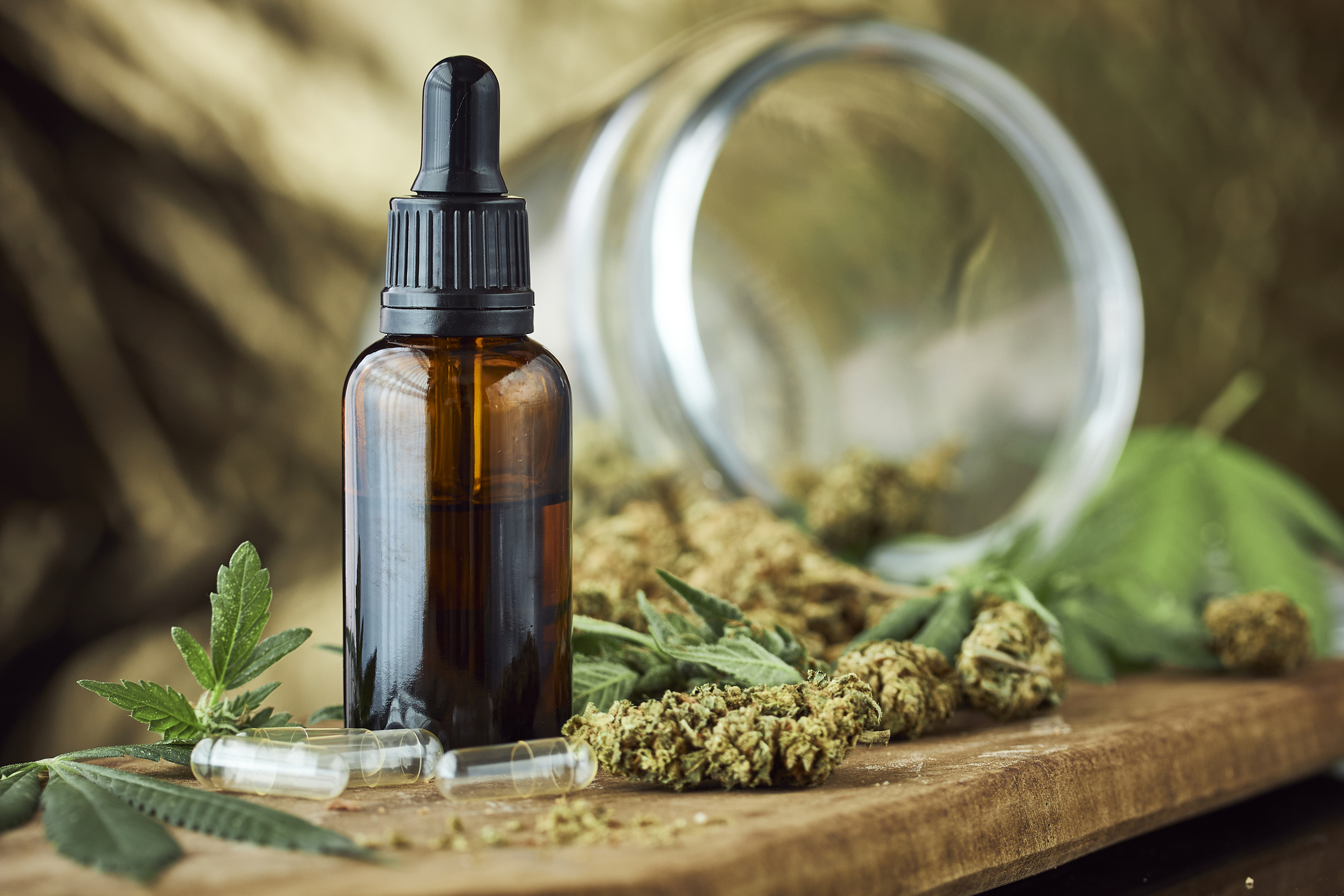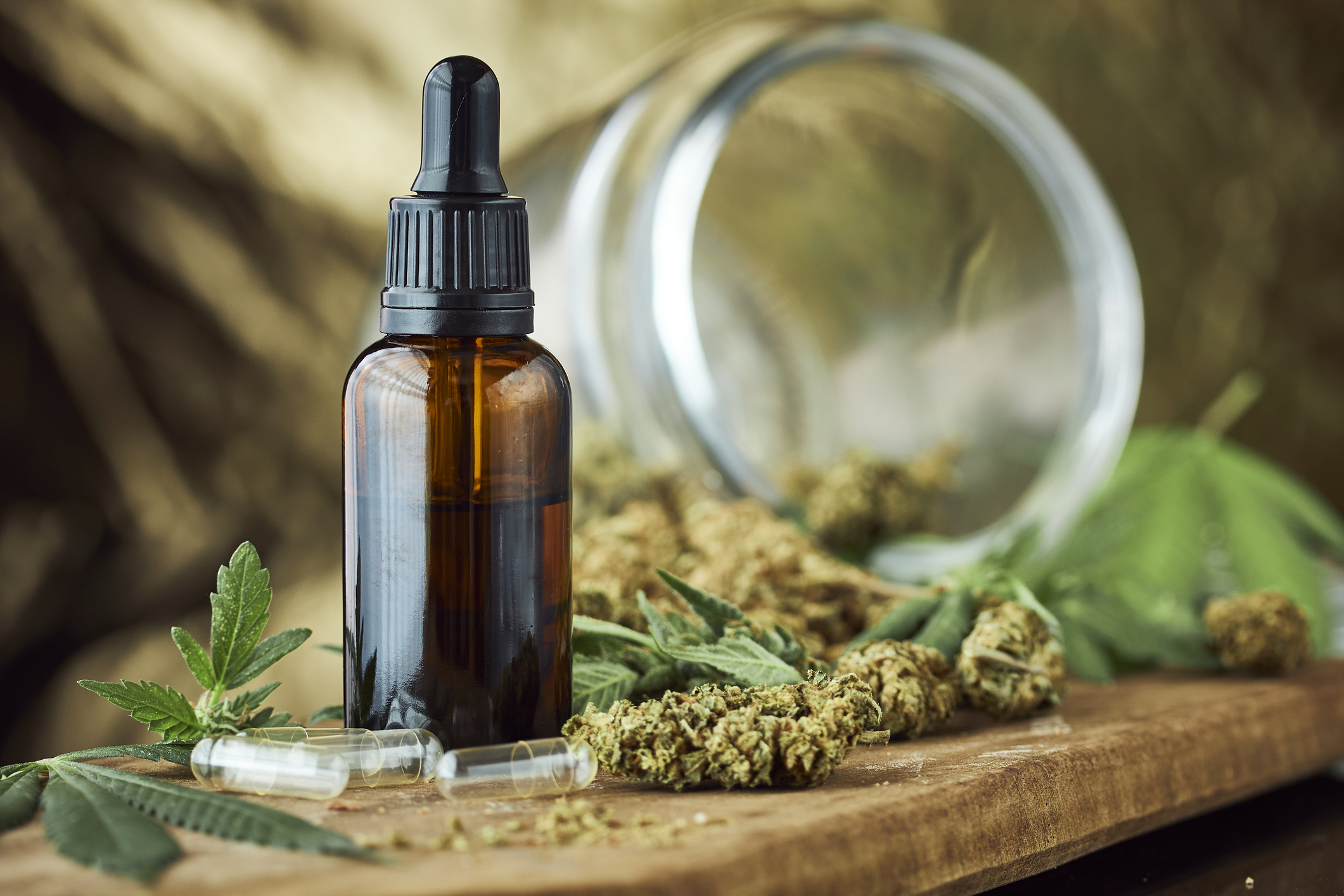 Earlier this year, an hourly sales associate sued the operators of two CBD shops in Texas for unpaid overtime in violation of the Fair Labor Standards Act (FLSA). Jay and Jamie Ashley are the owners and managers of two CBD USA Plus franchises, Sherman Hemp LLC and Ashten LLC. Former employee Colin Ross told the court that rather than receiving one paycheck for his work, he would receive separate paychecks from each location. Ross accuses the Ashleys of maintaining this practice in order to avoid paying overtime for hours worked over 40 a week. Because he worked at both locations. Ross said that he and other employees consistently worked over 40 hours a week and never received overtime pay. As explained by a recent Law360 article, "Because the two shops share owners and employees, Ross alleged that the joint employment doctrine under the Fair Labor Standards Act requires that the hours worked by employees for both entities be aggregated for overtime pay purposes and that the joint employers be held liable for any failure to pay proper overtime compensation." Because other employees had experiences similar to Ross's, this was a proposed class action lawsuit. 
Reaching a Settlement in the Overtime Lawsuit
Ross filed the proposed class action lawsuit on February 15. The Ashleys responded by initially denying any FLSA violations, claiming that their pay practices were legal. However, last month the Ashleys agreed to settle the lawsuit and are currently finalizing the settlement agreement. The joint notice of settlement states, "The parties are in the process of preparing the settlement documents and expect to dismiss this case with prejudice with each party to bear its own costs and attorney's fees within the next 30 days." 
What Protections Do You Have Against Wage Violations?
here are federal and state laws that protect individuals from wage violations in the workplace. The Fair Labor Standards Act (FLSA) is a federal law in place to protect individuals from wage violations such as these. According to the FLSA, employees are entitled to receive overtime pay for any hours worked over 40 per workweek at a "rate not less than one and a half times the regular rate of pay." While this case was filed in Texas, New York and New Jersey also have laws in place to ensure you are paid properly by your employer. These state and federal regulations regarding overtime pay are in place to prohibit employers from refusing to pay their employees their earned wages. 
Seek Legal Assistance Today 
If you are experiencing sexual harassment in the workplace, seek legal assistance from the Working Solutions Law Firm, located in New York City and Livingston, NJ. Contact us today at (646) 430-7930 to schedule a free case evaluation and receive experienced legal counsel.