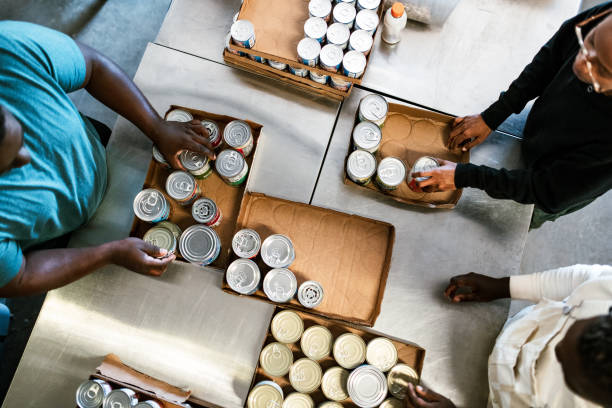 CEO of EMD Sued for FLSA Violations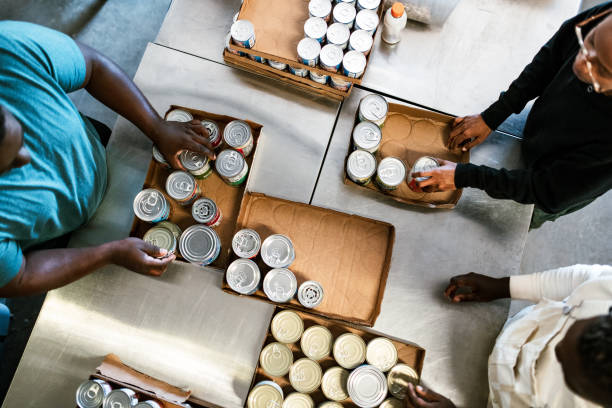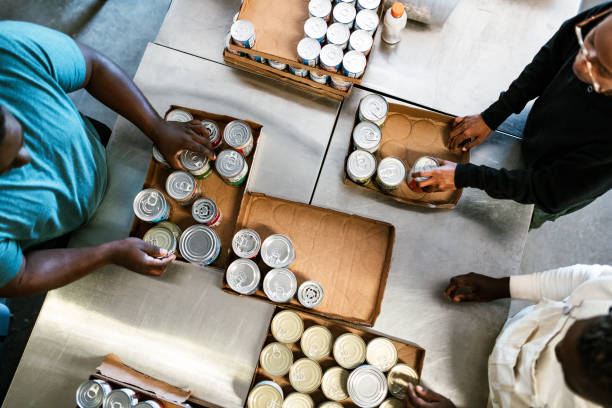 EMD Sales Inc., an international food distribution company based in the Washington D.C. area, is currently facing an overtime lawsuit filed by three former and current employees. According to an article published by Law360, Faustino Sanchez Carrera, Magdaleno Gervacio, and Jesus David Muro had settled a previous overtime lawsuit against the company and its CEO, Elda Devarie, last year. The trio, however, urged the lower court to revisit its decision that "the company's Fair Labor Standards Act [FLSA] violations weren't willful." They alluded to the testimony made by Devarie to share that she was aware of overtime pay requirements under labor laws. These complaints were brought to the Fourth Circuit last month.
The Fourth Circuit's Decision and EMD's Response 
The previous lawsuit, which took place in March 2021, was settled at approximately $300,000 in overtime pay and damages. EMD initially countered this decision, stating that the sales representatives were exempt from overtime pay since they mostly worked out of office. However, further investigation showed that the named employees restocked shelves and made orders inside of the chain stores, and therefore qualified for overtime pay. The article notes that the U.S. District Judge James K. Bredar did not determine whether the FLSA violations were "willful and cut off the statute of limitations at two years."
Both Devarie and the company appealed the court's decision, arguing that the judge should have reevaluated the presented evidence. Furthermore, EMD conveyed that Judge Bedar should not have only depended on Devaire's testimony. They expressed that Devaire's lack of awareness regarding her employees' job responsibilities is not reflective of whether the overall company adheres to labor laws. According to the article, the three sales representatives cross-appealed and expressed that Devarie's FLSA violations were willful. They supported their claims by highlighting another case from which "a two-part standard for determining whether an employer's conduct crosses the line from negligence to recklessness" emerged.
Federal and State Laws on Overtime Pay  
There are federal and state laws that protect individuals from wage violations in the workplace. According to the Fair Labor Standards Act (FLSA), employees are entitled to receive overtime pay for any hours worked over 40 per workweek at a "rate not less than one and a half times the regular rate of pay." Several states, including New York and New Jersey, acknowledge and uphold this law. Both state and federal regulations regarding overtime pay are in place to prohibit employers from refusing to pay their employees their rightfully earned wages. 
Seek Legal Assistance Today 
If your employer has not compensated you for your overtime wages, seek assistance from the Working Solutions Law Firm, located in New York City and Livingston, NJ. Contact us today at (646) 430-7930 to schedule a free case evaluation and receive experienced legal counsel. Our employment lawyers have offices in both NY and NJ, and are available for confidential consultations at no charge over the phone and Zoom.