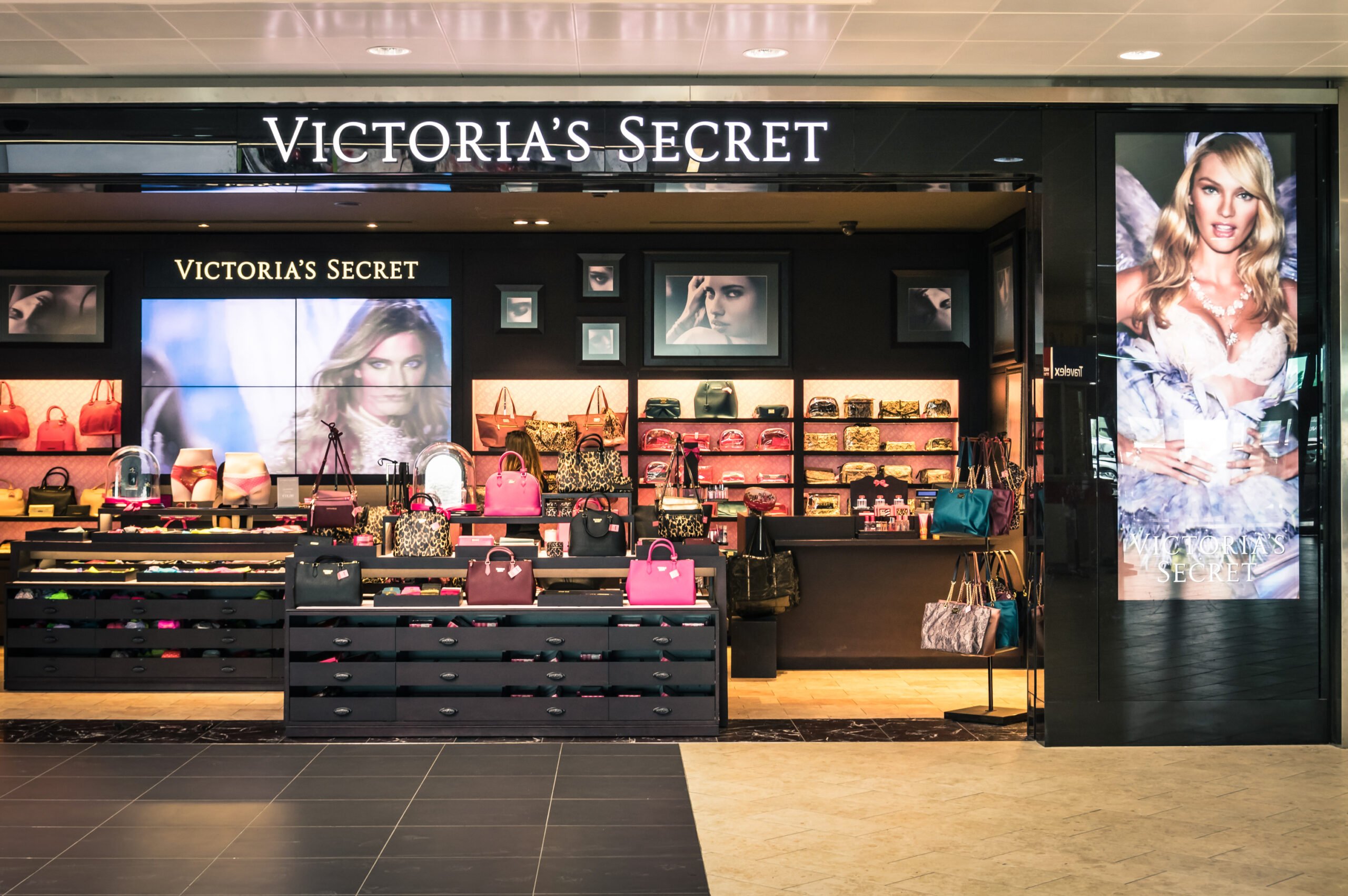 Charged With Creating a Toxic Work Environment, L Brands Settles a 90 Million Dollar Lawsuit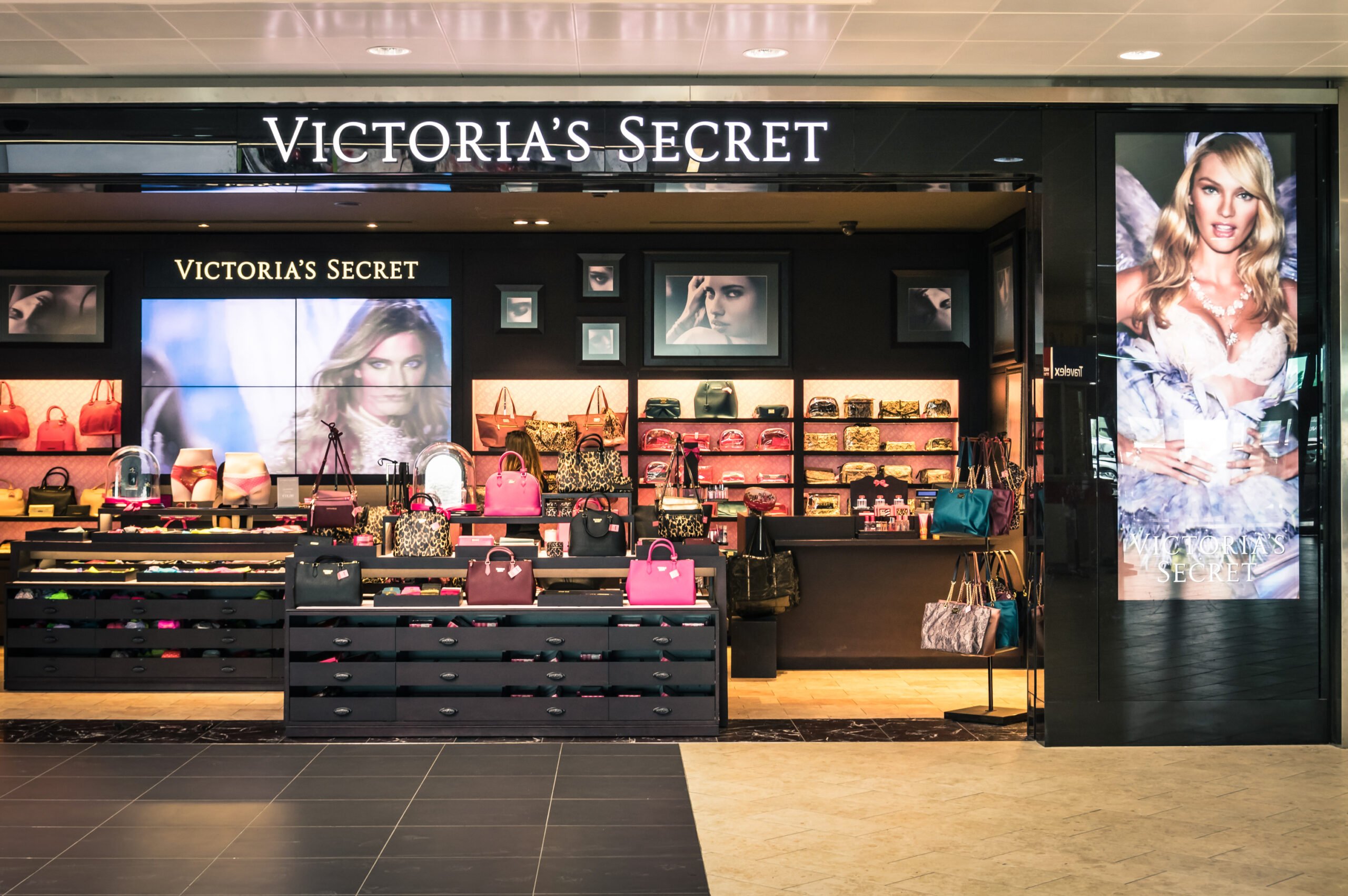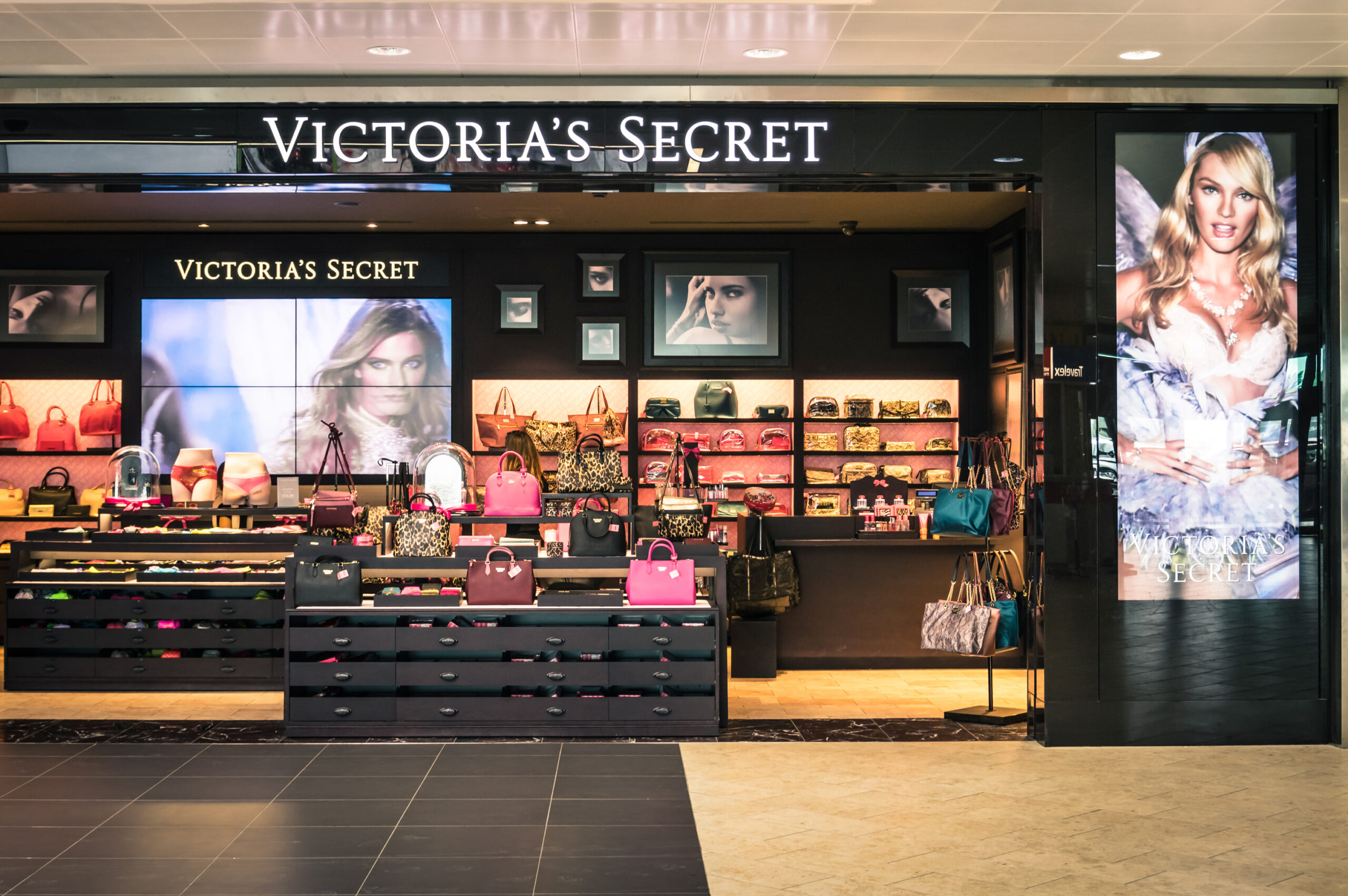 July 30th, 2021, the specialty retailer L Brands publicized a $90 million corporate government agreement to settle multiple lawsuits charging that its former Victoria's Secret brand upheld a toxic work environment, which included sexual harassment. The company has also agreed to an additional $21 million in legal fees, subject to court approval. 
Initial Investigations into Toxic Work Environment
In early June 2021, a shareholder of L Brands, John Giarratano, sued the company for records and alleged that it's subsidiaries, Bath & Body Works and Victoria's Secret, had a toxic culture of sexual harassment, discrimination, and retaliation. Giarratano initially asked to see the company's books in mid-February after The New York Times published an article on a pattern of bullying and harassment at Victoria's Secret. Giarratano wanted to investigate potential wrongdoing by the company or its board.
Lawsuits Alleged Sexual Harassment as Part of Toxic Work Environment
Lawsuits filed against the company, founder Leslie Wexner, the company's board and other executives assert a pattern of sexual harassment that was ignored by company executives, primarily at Victoria's Secret. The lawsuits also implicate former Victoria's Secret marketing executive Ed Razek in fostering this culture of harassment. Razek has been accused of inappropriate conduct. Victoria's Secret models have reported unwanted touching and kissing from Razek. One model said that Victoria's Secret stopped hiring her after she rebuffed Razek's advances. Executives stated that they alerted Wexner about Razek's behavior, but nothing was addressed. 
Concerns over Wexner's ties to Jeffrey Epstein
The lawsuits also voiced concerns about Wesner's connection to child-sex trafficker Jeffrey Epstein, who worked as a financial adviser to Wexner for years. Epstein was accused of using his ties with Wexner to take advantage of models who thought he had hiring power at Victoria's Secret. The lawsuits show careless oversight on Wexner's part in managing L Brands and indicate that Wexner's connections with Epstein were harmful to the company and its employees. 
Fixing a Toxic Work Environment
Bath & Body Works and Victoria's Secret have agreed to invest $45 million over the next five years to fund a series of governance policies.  The company says it has agreed to a series of corporate governance and management measures to prevent a toxic work environment. The company has committed to maintaining a Diversity, Equity and Inclusion Council, as well as hiring a diversity, equity and inclusion consultant, and an overall strengthening of policies and procedures for reporting and investigating sexual harassment complaints. 
Seek Legal Assistance Today
If you have experienced a toxic work environment or sexual harassment in the workplace, seek legal assistance from the Working Solutions Law Firm, located in New York City and Livingston, NJ. Contact us today at (646) 430-7930 to schedule a free case evaluation and receive experienced legal counsel.