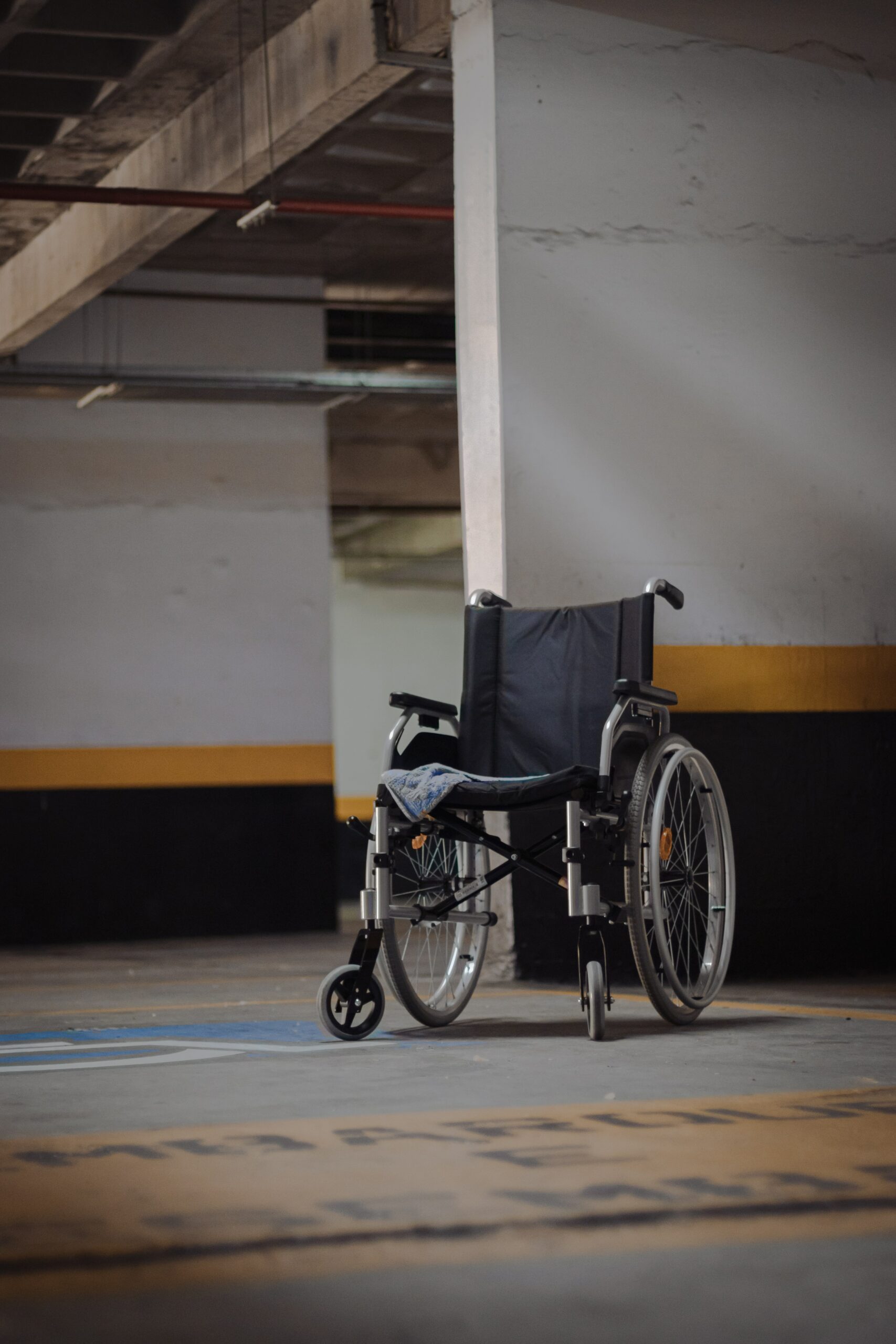 Connecticut Caregivers Sue Agency for Overtime Wages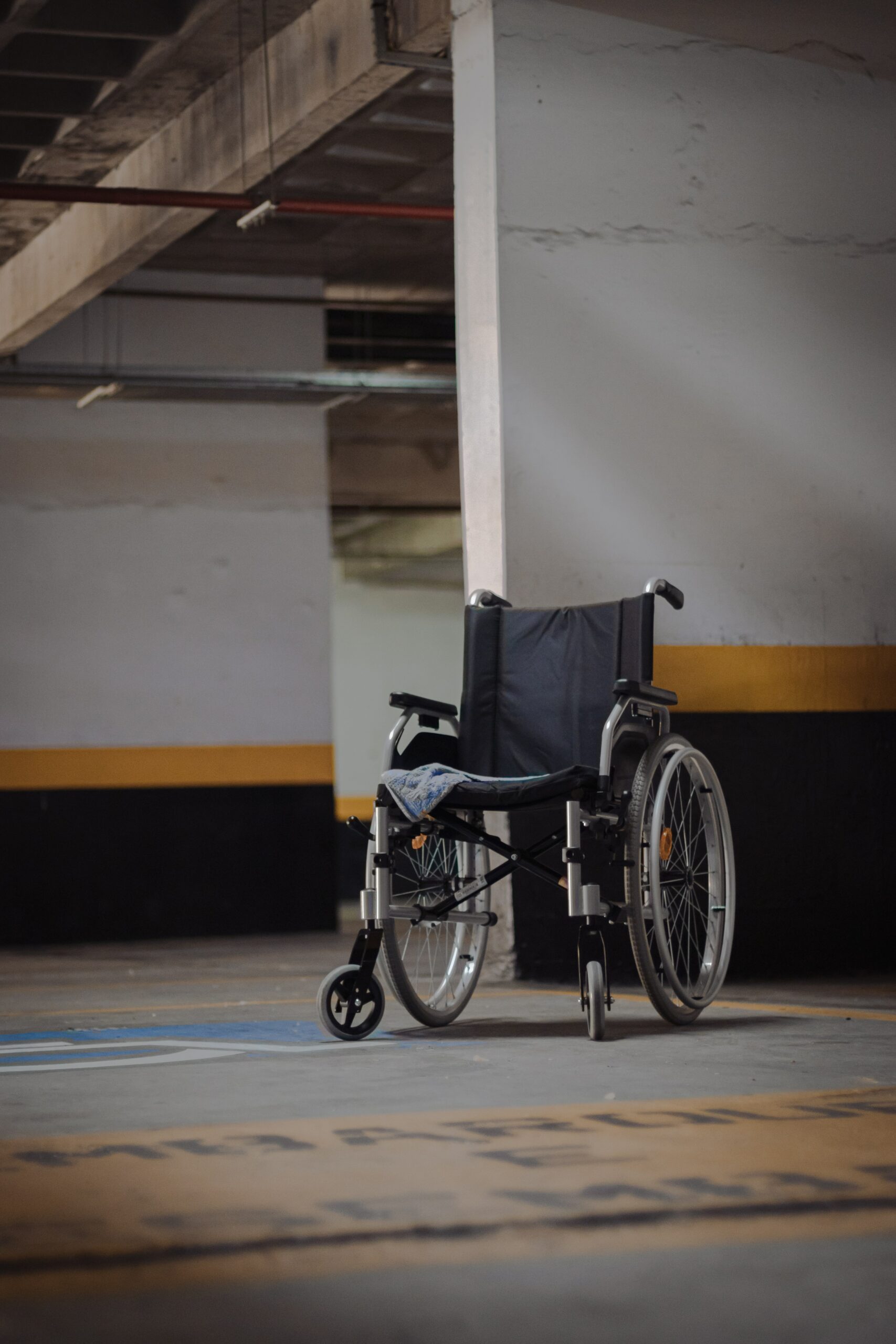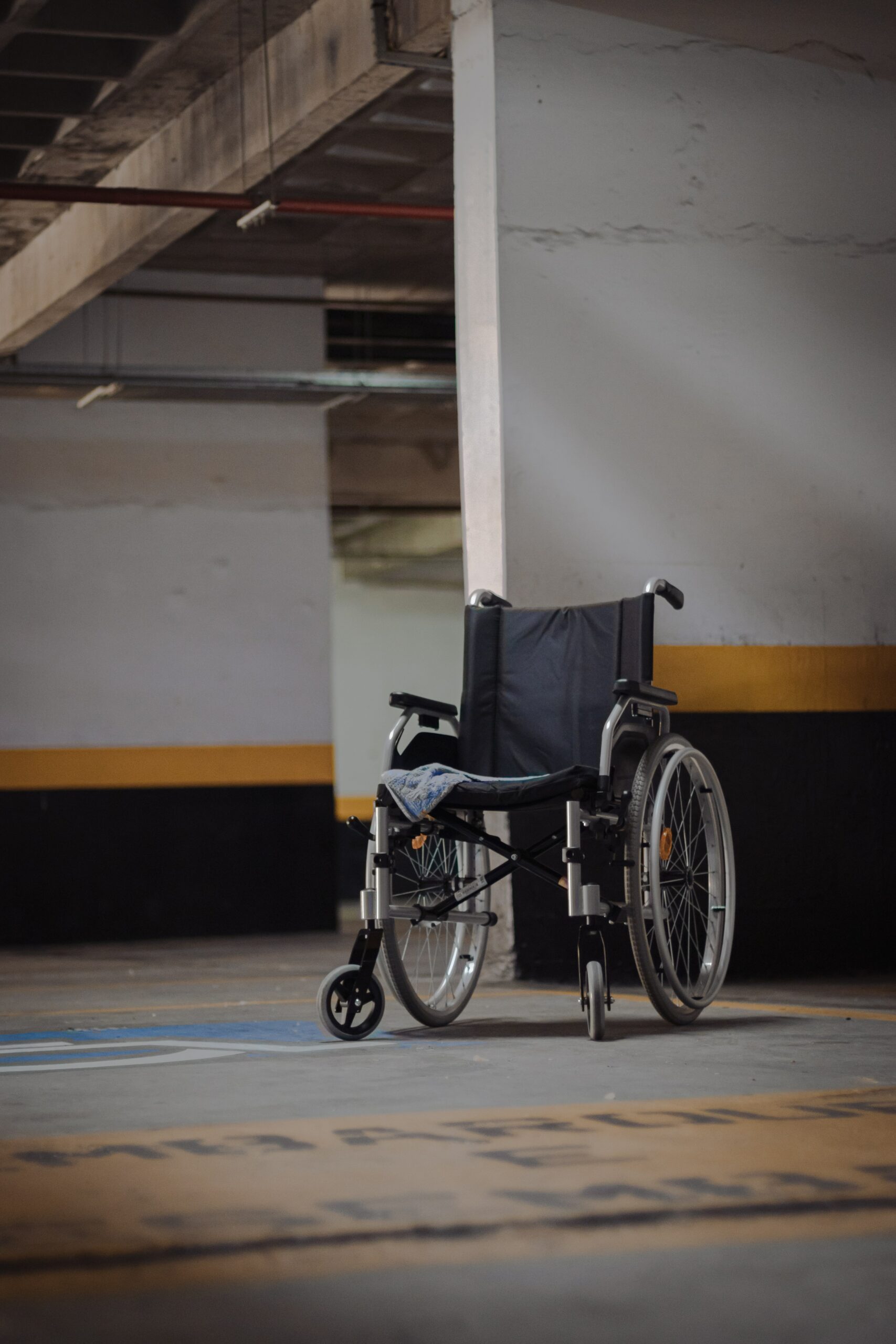 During the pandemic, healthcare workers across the country faced difficult work conditions. Despite the high demand for these essential workers, being overworked and consequent burnout led many employees to quit in droves, thus creating a crisis of care that the healthcare industry is still struggling to recover from. One factor causing the shortage of healthcare workers has been the employees' experience of wage theft, particularly amidst the pandemic which was also a crucial event that emphasized the importance of healthcare workers. 
In January 2023, personal caregivers in Connecticut filed a lawsuit against their agency to recover overtime, damages, and penalties resulting from the agency's failure to accurately account for interrupted meal breaks and sleep times during their time working as pandemic providers. Plaintiffs Nnyana Masoloko and Kefilwe Lekuntwane are bringing a class and collective action lawsuit against Your Family Home Care LLC, where they worked as live-in caregivers since June 2019. Their work as caregivers was highly intensive and often required physically assisting clients, which would sometimes interrupt their sleep or meal breaks. Despite the company's awareness of the issue, the lawsuit states that the agency did not include the time employees spent working during sleep or meal breaks when calculating overtime pay. In addition, the agency allegedly "kept hundreds of thousands of dollars in wages that it should have paid to plaintiffs and the class and collectives, all in violation of state and federal wage and hour laws."
What Rights Do Caregivers Have? The Federal and State Laws on Home Care Workers
According to the Fair Labor Standards Acts (FLSA), live-in employees who work shifts of twenty-four hours or more can have their sleep time excluded from their shifts. However, they must be compensated for any interruption during their allocated sleep hours.  Furthermore, if the employee cannot get at least five hours of sleep, they must be paid for the entire five hours. According to the lawsuit filed against Your Family Home Care LLC, employees frequently failed to obtain five hours of sleep per night and were not compensated for the hours they were owed. Nevertheless, laws regarding caregiver compensation vary from state-to-state. For instance, under Connecticut State Law the agreement between an employer and employee to exclude their sleep hours from their pay must be made in writing, which the plaintiffs (in this case) claim did not happen. In New York State, live-in caregivers are only entitled to thirteen hours of pay for a twenty-hour shift, although New York City's Council is currently considering ending this policy.
Healthcare Workers Need Wage Protections Now
The Department of Labor (DOL) has demonstrated that it is keen to enforce caregiver protections, especially as reports of wage theft become widespread. Following a DOL investigation, a court ordered a Pittsburg home care agency to pay $1.4 million dollars in lost wages in August 2022. Especially as the demand for healthcare workers continues to grow nationwide, it is more important now than ever that employers in the healthcare and social work industries abide by federal and state employment laws and make an increased effort to retain their workers. 
Seek Legal Assistance Today 
Do you believe that your employer has calculated your overtime wages inaccurately? If so,  seek legal assistance from the Working Solutions Law Firm, located in New York City and Livingston, NJ. Contact us today at (646) 430-7930 to schedule a free case evaluation and receive experienced legal counsel. 
Our employment lawyers specialize in many areas of law, including FMLA, unpaid wages, and overtime. Whatever your employment issue is, please reach out for a consultation today.