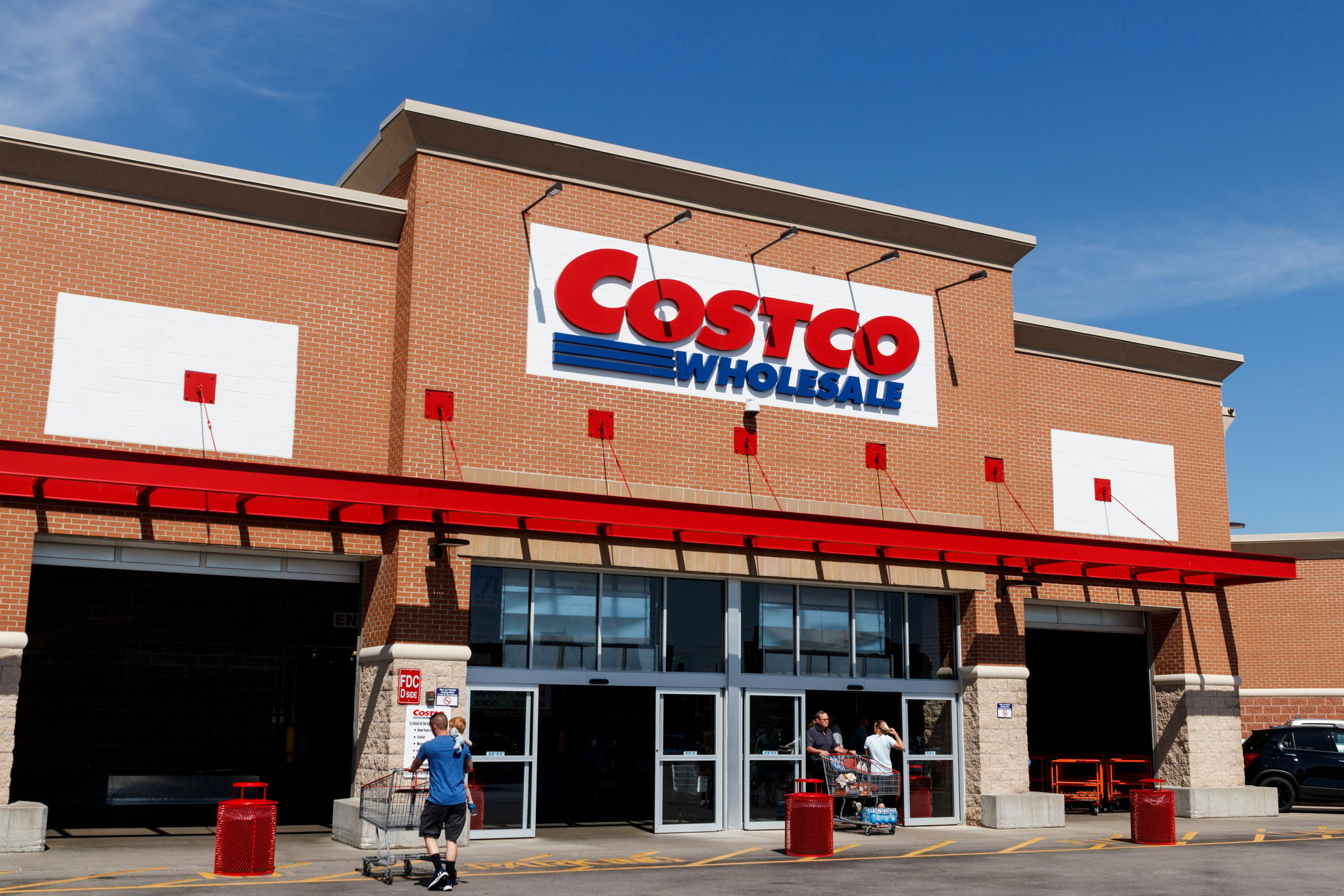 Costco Sued by NY Workers for Wage Violations!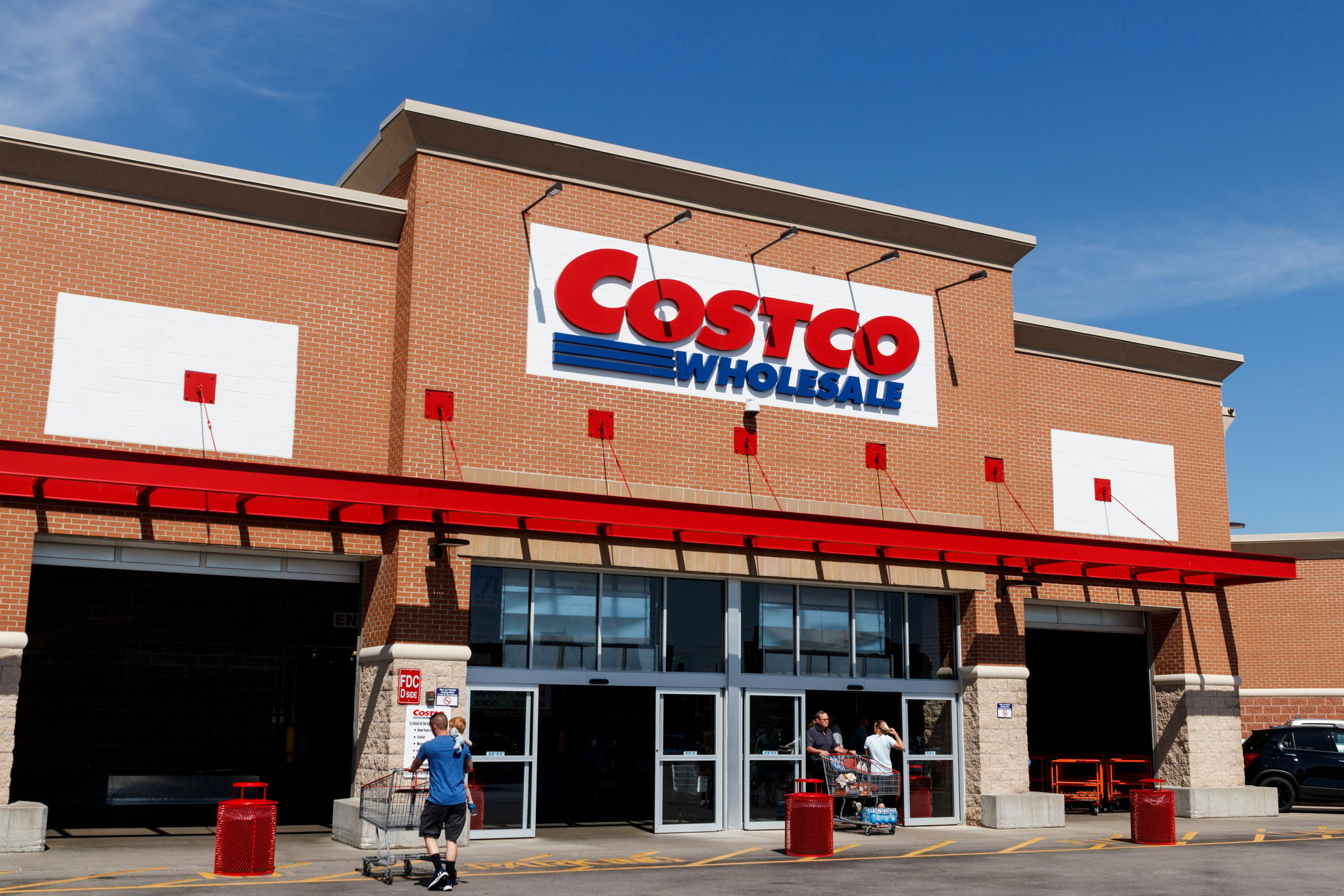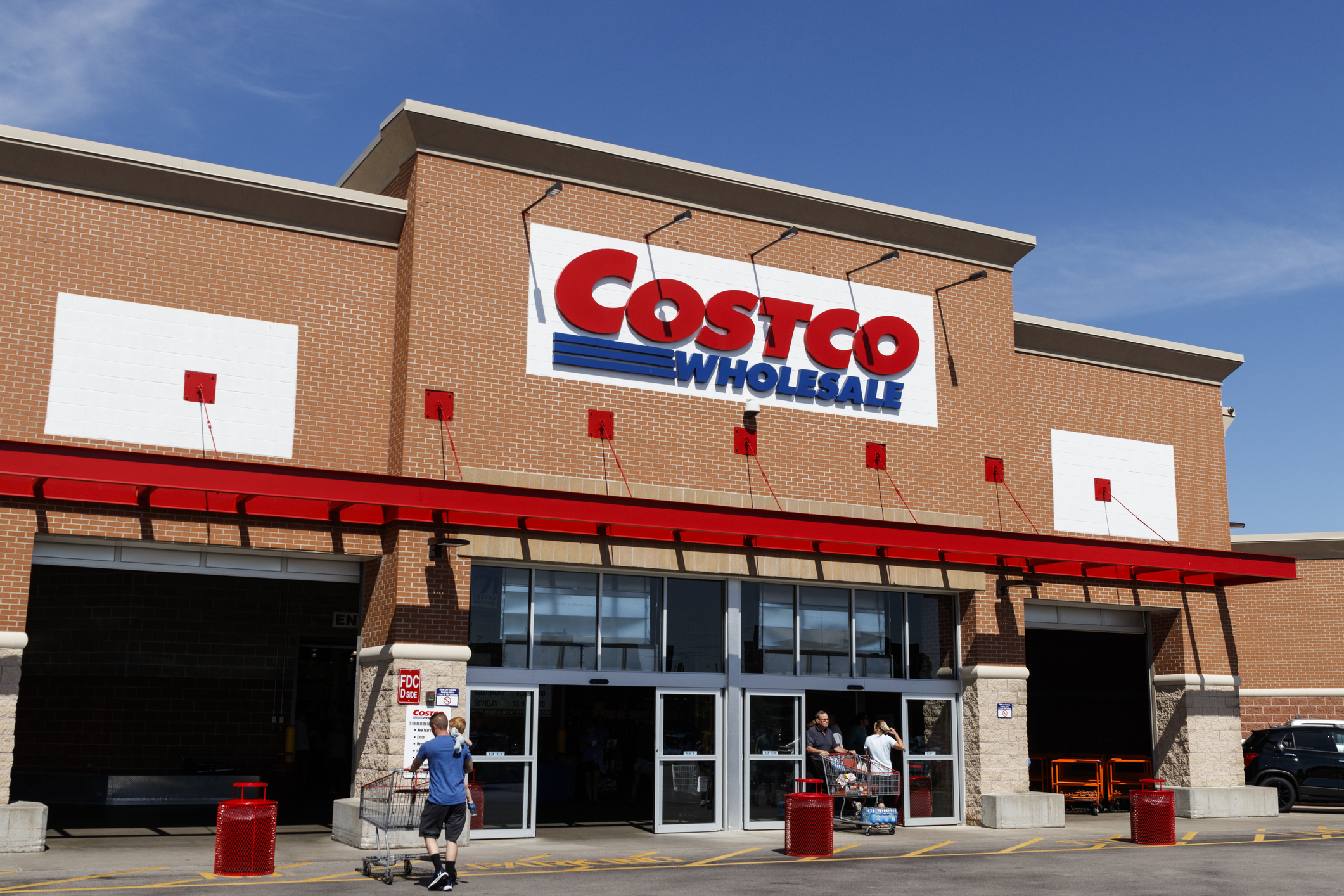 Last month, former Costco employee, Heidi Burian, sued the retail giant on behalf of herself and other workers for violating the Fair Labor Standards Act (FLSA) and New York State law by failing to compensate them correctly and on time. The proposed class action suit was filed in the U.S. District Court for the Eastern District of New York and is said to include "hundreds, if not thousands" of Costco workers, according to the complaint. 
Wage and Hour Allegations Against Costco
The workers are accusing Costco of maintaining an illegal pay practice by automatically deducting an unpaid 30-minute period from their employees' paychecks. This was meant to be their 30-minute meal period. However, Costco would deduct this time whether the employees chose to not take this break or had to work through the 30-minute period in order to meet the demands of work. According to a recent Bloomberg Law article, "this practice resulted in unpaid overtime wages, as employees regularly worked 40 hours per week and often had to work through meal breaks . . ." 
Costco is facing additional allegations of improperly paying their workers on a biweekly instead of a weekly basis. Manual workers are required by law to be paid weekly. According to the complaint, the Costco employees qualify as manual workers because they spend over 25% of their time at work performing physical and/or manual duties, such standing, walking around the store, and lifting and handling large items. 
Federal and State Laws on Wage and Hour Violations
There are both federal and state laws that protect employees from overtime wage violations in the workplace. According to the Department of Labor on FLSA, covered nonexempt employees are entitled to a standard minimum wage and an overtime pay "at a rate not less than one and one-half times the regular rate of pay required after 40 hours of work in a work week." Additionally, New York Labor Laws further uphold FLSA regulations and suggest that employers should "understand the role of employment in dictating minimum wage, protecting workers, and providing benefits." Overall, both state and federal laws on overtime pay ensure that employees are legally entitled to receive adequate compensation for the hours they work. 
Seek Legal Assistance Today 
If you believe you have unpaid wages, seek legal assistance from the Working Solutions Law Firm, located in New York City and Livingston, NJ. Contact us today at (646) 430-7930 to schedule a free case evaluation and receive experienced legal counsel. Our employment lawyers work out of New York City and New Jersey and can help you figure out the facts, the law, and your best course of action if you are facing unpaid wages or overtime issues.