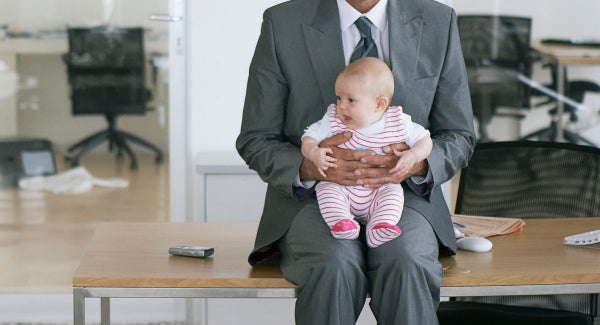 Couple Sues Big Law Firm Over Parental Leave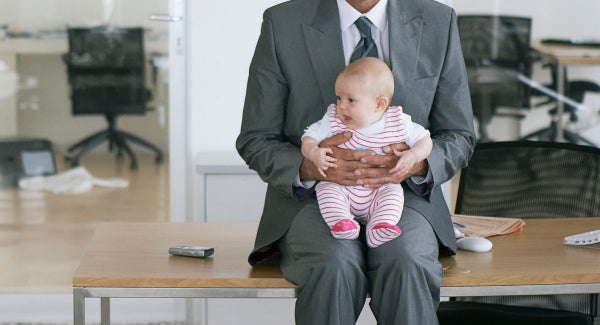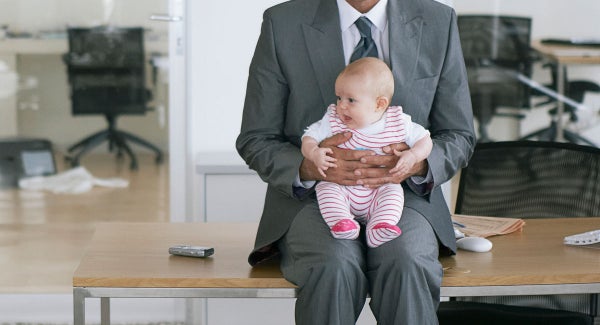 Mark Savignac and Julia Sheketoff, a couple who worked as attorneys at Jones Day, are suing their former employer. The couple claims that Jones Day discriminates in its parental leave policies. Specifically, the lawsuit states that Savignac was unlawfully denied his right to parental leave after his son was born. When Savignac questioned what he thought to be a discriminatory practice, he was fired.  
Gender Stereotypes About Parental Leave At Jones Day
The lawsuit reveals that male partners at Jones Day made crude comments about men who wanted to take parental leave. One male partner allegedly teased a male associate who took paternity leave, saying "What would a man do on parental leave — watch his wife unload the dishwasher?" Under Jones Day's official policy, new biological mothers receive 10 weeks of paid family leave and eight weeks of disability leave. Biological fathers who wish to be a primary caregiver have 10 weeks of paid family leave. Male and female adoptive parents have 18 weeks of paid leave.
What The Law Says About Men Taking Parental Leave
The Equal Employment Opportunity Commission allows employers to grant mothers eight weeks more paid leave than fathers because women need additional time to heal from childbirth. Savignac and Sheketoff are arguing that Jones Day's parental leave policy is unlawful because mothers have an additional eight weeks of paid leave regardless of whether their physical condition requires it. The lawsuit states that this practice gives "female associates more time to enable their husbands to prioritize their careers over child care" and "reflects and reinforces archaic gender roles and sex-based stereotypes."
Jones Day Defends Parental Leave Policy
Jones Day has responded to the lawsuit in defense of their policy, although their policy is becoming increasingly uncommon. Many companies now make no distinction between men and women when it comes to parental leave, allowing mothers to apply for additional disability leave as they need. Jones Day argues that birth mothers should automatically get an additional eight weeks of paid disability leave so that they don't have to produce medical evidence that they are still recovering from childbirth. Additionally, Jones Day said that Mr. Savignac's termination had not been in retaliation for criticizing the parental leave policy, which it claims he and Ms. Sheketoff had previously done in 2018 without consequences. Jones Day explained that they fired Savignac because he had shown a "lack of courtesy" to coworkers and an "open hostility to the firm."
Seek Legal Assistance Today
If you have experienced sex discrimination in the workplace, seek legal assistance today. The Working Solutions Law Firm, located in New York City, can assist you. Contact us today at (646) 430-7930 to schedule a free case evaluation and receive experienced legal counsel.