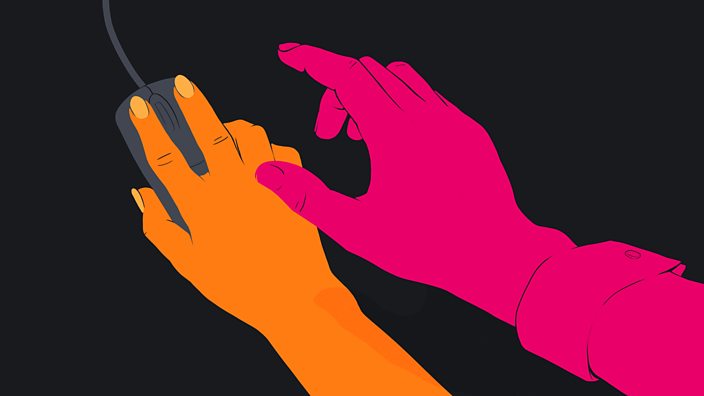 Criminal Minds Producers Accused of Sexual Misconduct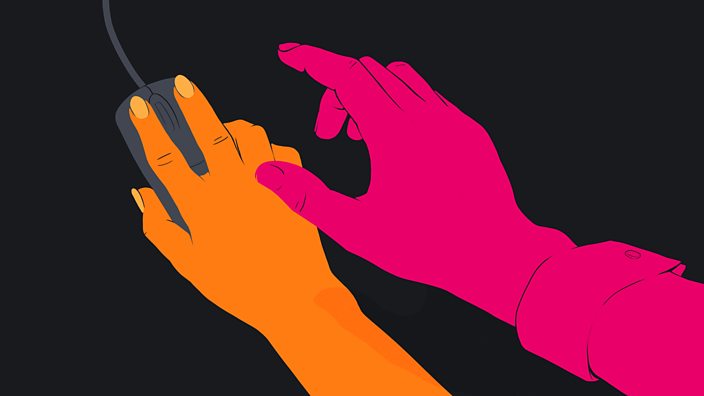 The California Department of Fair Employment and Housing (DFEH) recently sued the producers of the hit show Criminal Minds, alleging sexual misconduct. The show's cinematographer reportedly engaged in sexual misconduct
with crew members for 14 years. DFEH also named Disney and CBS in this lawsuit filed in Los Angeles Superior Court last month. The suit claims the producers of the show were not only aware of the alleged behavior of cinematographer Gregory St. Johns, but also condoned it and took no further actions to stop it.  DFEH called out the executives accused of reportedly firing over a dozen men for avoiding or rejecting St Johns' undesired groping and verbal sexual harassment.
Sexual Harassment On The Set of Criminal Minds 
In July 2019, Todd Durboraw, a 2nd assistant cameraman, filed a lawsuit with similar allegations. Durboraw claimed that a supervisor on set harassed him "approximately two to three times a week on average". Since March 2019, the state began investigating the production, finding a pattern in St. Johns' alleged inappropriate behavior towards men on set. According to the U.S. Equal Employment Opportunity Commission,  it is federally unlawful to harass an employee, which includes, "unwelcome sexual advances, requests for sexual favors, and other verbal or physical harassment of a sexual nature". The harasser can be the victim's supervisor, another supervisor in another area, or simply a co-worker.
Laws On Sexual Harassment In The Workplace
Sexual harassment in the workplace occurs far more frequently than you may think. However, movements such as #MeToo and #TimesUp, which have become popular in recent years, have encouraged more conversations and enforcement of laws preventing sexual harassment.  Furthermore, several states have taken strong actions to combat sexual harassment in the workplace. One such state is New York. In the midst of the #MeToo movement, New York state lawmakers established new supplemental laws, including a required online training program for employers. These new laws include protections for victims of sexual harassment, such as an extension for the statute of limitations on these types of claims.
Gender Differences In Reporting Sexual Harassment 
Many individuals, mostly women, have come forward to share their stories in the #MeToo era. However, men, who are also victims of sexual harassment, report their stories less often than women. Research indicates that when men are asked why they are reluctant to come forward  they cite societal stigmas that consider reporting such behavior as "unmanly". Yet, data shows that 1 in 21 men experience a form of sexual harassment in their lifetime.
Seek Legal Assistance Today 
If you have experienced sexual harassment in the workplace, seek legal assistance from the Working Solutions Law Firm, located in New York City. Contact us today at (646) 430-7930 to schedule a free case evaluation and receive experienced legal counsel.