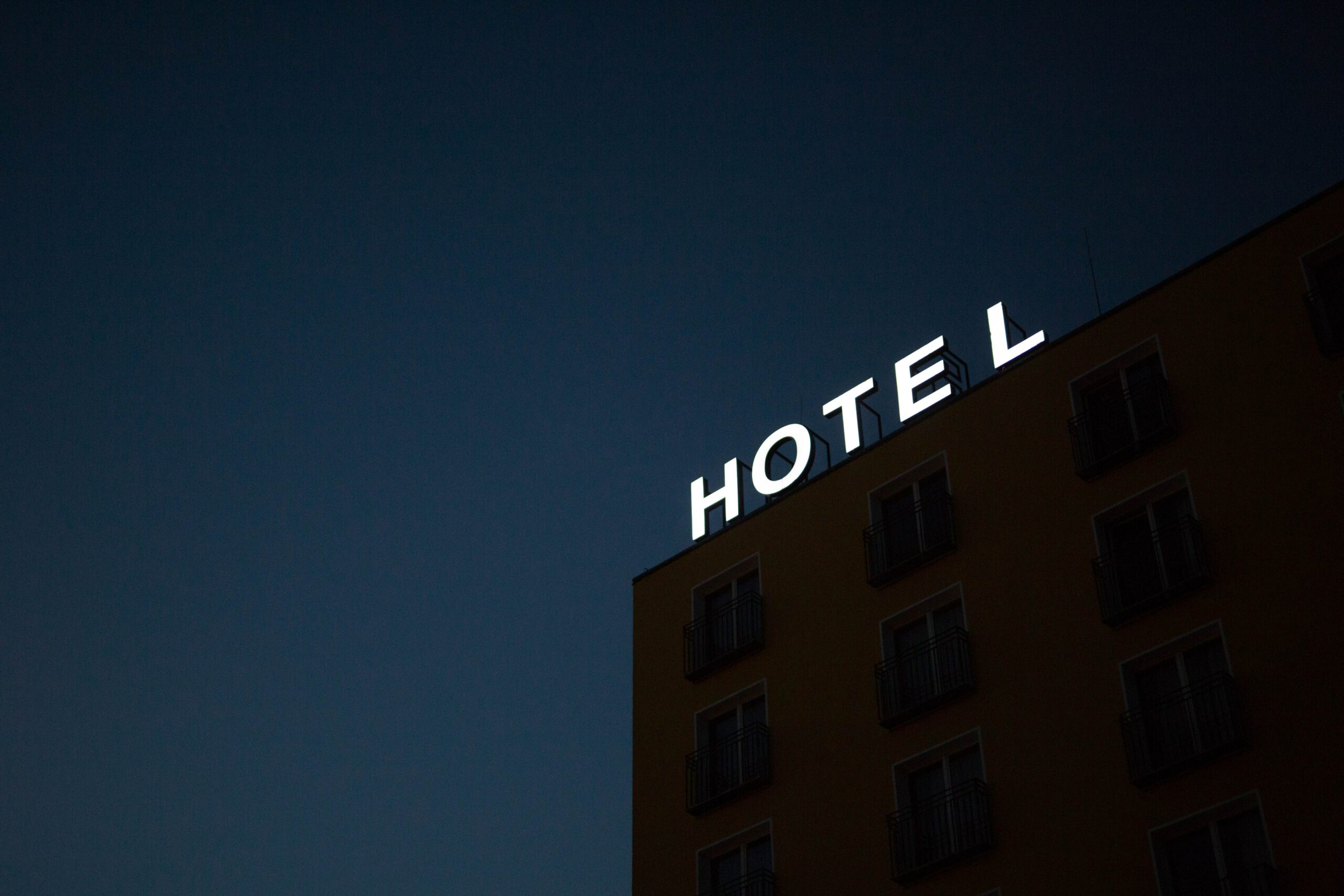 Department of Labor Sues Georgia Hotel Owner for Wage-Hour Violations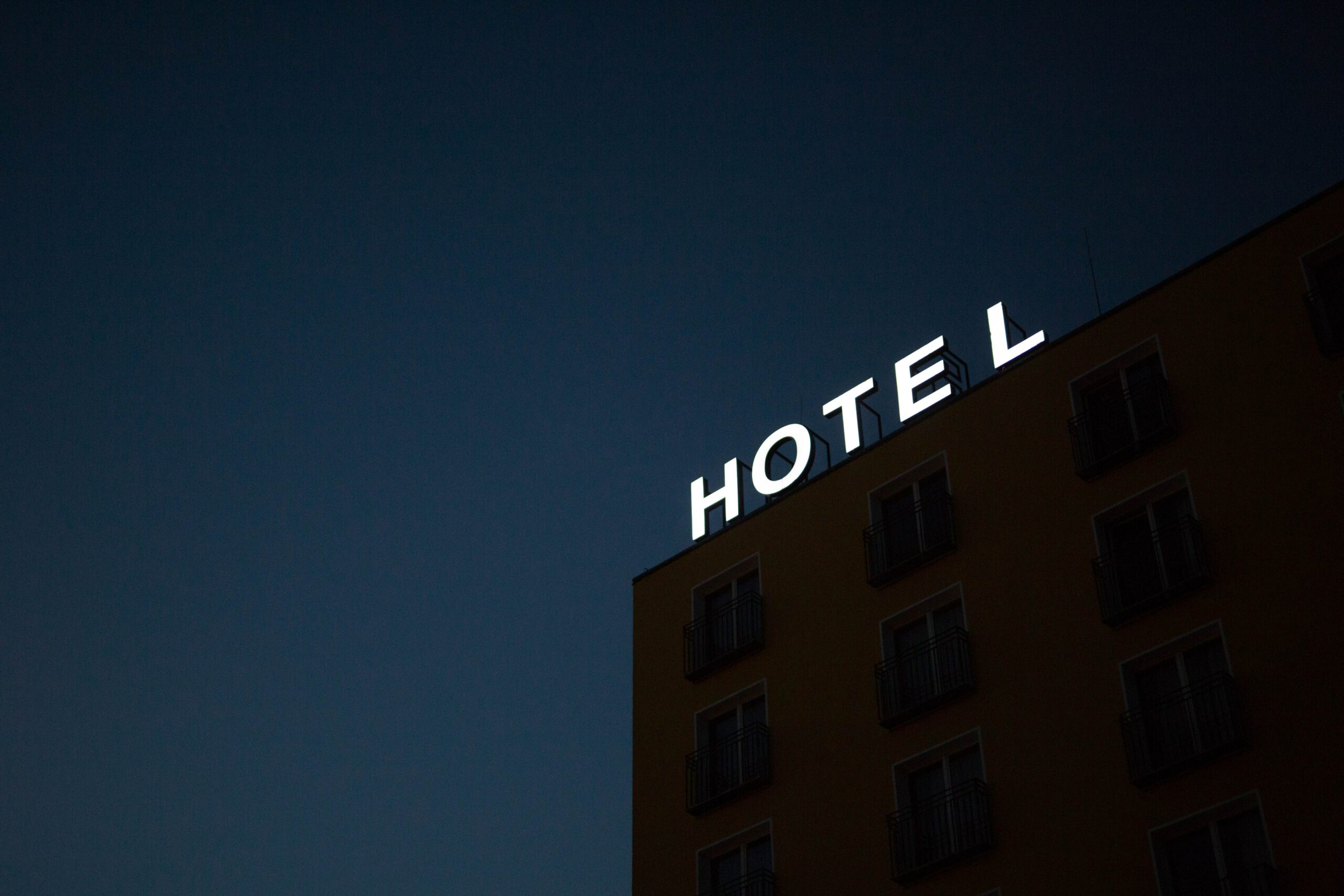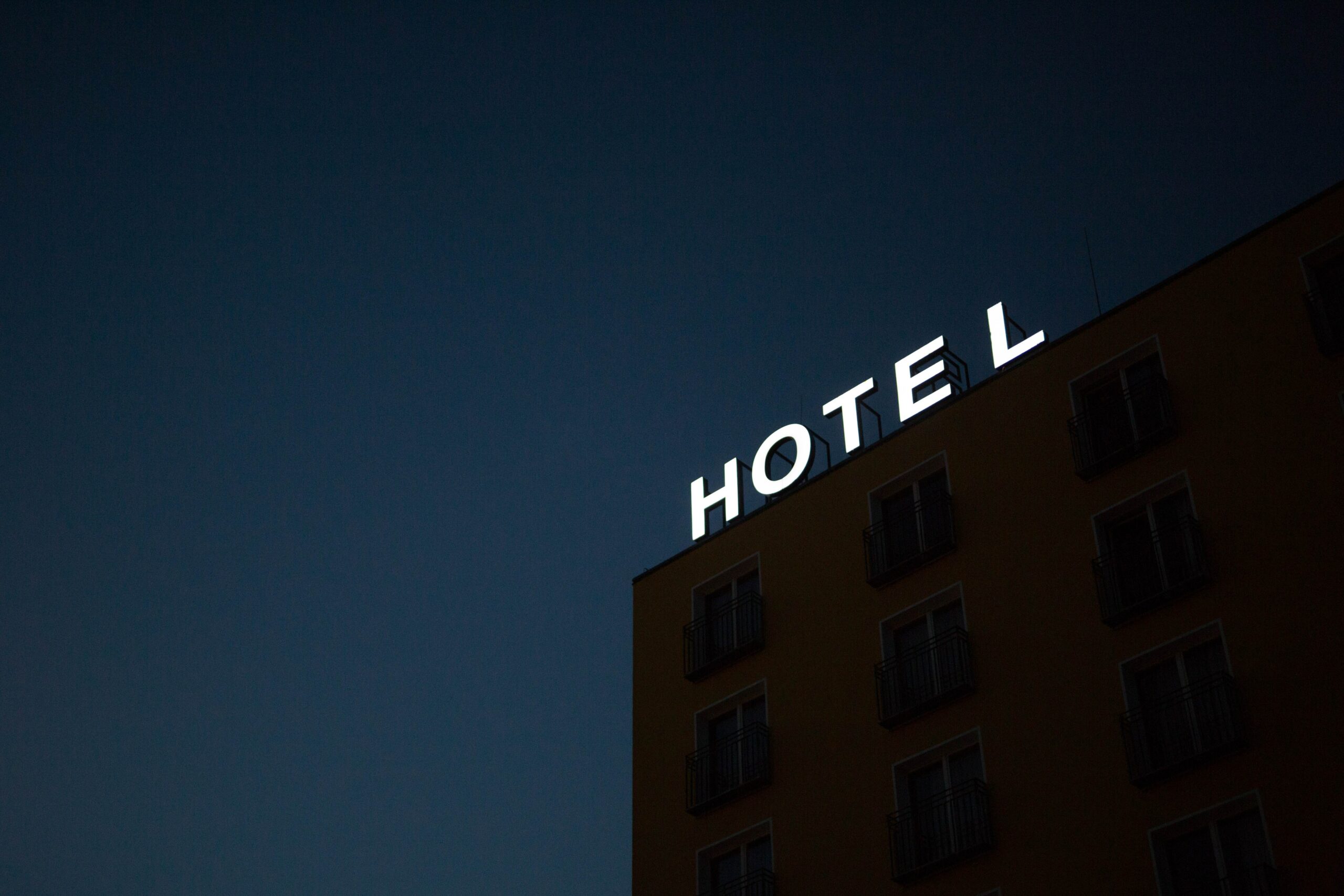 The Department of Labor (DOL) filed a federal lawsuit against the owner of four hotels in Helen, Georgia. Labor Secretary, Martin Walsh, filed the complaint in the Northern District of Georgia against owner Ashvin Patel for allegedly violating the Fair Labor Standards Act (FLSA). Several managers working at the named hotels: Hofbrau Riverfront Hotel, Americas Best Value Inn, Jameson Hotel, and Budgetel Inn, complained of not receiving adequate compensation for the hours they worked. According to an article published in Law360, the allegations were brought forth in May 2020. Following the complaints, an investigation was launched by the DOL on the employment practices at the hotels. 
Allegations Brought Forth in the Suit 
After the complaints were filed, Patel allegedly threatened the managers stating that they would be fired and forced to find other living accommodations. The article highlights the case of one of the defendants who worked as a manager at the Americans Best Value Inn. Lynn reported that she worked from 6:30 am to 11 pm, received room and board, and a salary of $600 per month. After Patel discovered the complaints presented by Lynn, she was demoted to the position of a Janitor at the Jameson hotel. Before Lynn finally decided to leave, she shared that she was given an unfair amount of tasks to complete compared to her counterparts. The other hotel managers named in the suit shared similar stories of making $600-700 a month and being expected to be on-call 24 hours a day. Walsh also mentions in the suit that Patel had warned his employees to "falsify their compensation details for the investigation" by reporting to have received $400 in tips every month and to misrepresent their hours and start dates. Patel has yet to officially respond to these allegations. 
Federal and State Laws against Disability Wage and Hour Violations
There are federal and state laws that protect individuals from wage-hour violations and unfair treatment in the workplace. According to the Fair Labor Standards Act (FLSA), employers are required to pay their workers the federal minimum wage of $7.25 per hour. Employers are also mandated to accurately report and compensate for the hours worked by their employees, including "all the time during which an employee is required to be on the employer's premises, on duty, or at a prescribed workplace". Additionally, the Equal Employment Opportunity Commission (EEOC) protects employees from being retaliated against for "protected activities" such as being involved in a complaint process. Specifically, the EEOC prohibits employers from "making an employee's work more difficult" as a result. 
Seek Legal Assistance Today

If your employer has refused to provide you with your earned wages, seek assistance from the Working Solutions Law Firm, located in New York City and Livingston, NJ. Contact us today at (646) 430-7930 to schedule a free case evaluation and receive experienced legal counsel. With offices in New York and New Jersey, our team of employment lawyers works hard to be the best for each client. This includes discrimination litigation.