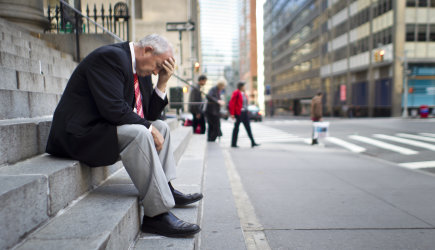 Despite being America's Fastest Growing Labor Demographic, Older Employees Face Workplace Discrimination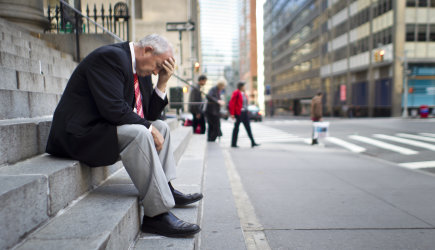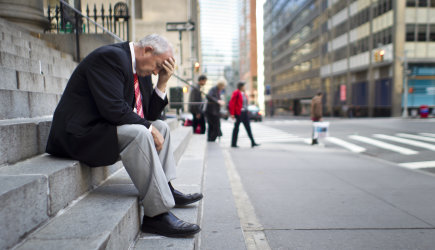 The fastest-growing demographic of the United States workforce is employees age 65 and older. There are many reasons why older Americans are choosing to work longer rather than retire. Average lifespans are rising, pensions are disappearing, and maximizing social security payouts can require more years of employment. Despite this growing demographic, companies are not changing their hiring priorities and too often unlawfully discriminating against older workers.
Hiring Age Discrimination
Companies tend to be more focused on recruiting and retaining millennial workers rather than older Americans. This bias often leads to subtle forms of discrimination in the hiring process. For example, some job postings may mention a "maximum years of experience" requirement. Companies may use a date of birth dropdown menu that does not include an older candidate's birth year. Older job candidates may be described as "overqualified." Workplace environments may be described as "fun," suggesting a more youthful atmosphere. Technology has also allowed companies to target younger job candidates. For example, Facebook allows advertisers to target job advertisements to younger users and withhold them from older users. With roughly 10,000 people turning 65 every single day, it's time for employers to rethink these practices.
Age Discrimination Is More Common Than You Might Think
According to a recent study by AARP, 61% of workers over the age of 45 reported seeing or experiencing age discrimination in the workplace. "It's an open secret, and everyone knows it happens all the time, but few people stand up and say it's wrong," said Cathy Ventrell-Monsees, an attorney at the Equal Employment Opportunity Commission. The EEOC also has seen an increase in age discrimination filings, specifically from older women and minorities. Considering that older workers are the fastest growing workplace demographic, it would be prudent for companies to consider qualified candidates who are older and can bring different skills than millennial workers.
Bipartisan Legislation to Tackle Age Discrimination
The Protecting Older Workers Against Discrimination Act, a bill with bipartisan authorship, was recently introduced in the Senate. This bill would allow workers to use "any type of admissible evidence" to prove age discrimination. This standard is similar to other workplace discrimination claims, such as race and gender, which are covered under the Civil Rights Act.  "For both older workers and employers, this bill is something they should be paying attention to," said Cristina Martin Firvida, a VP at AARP. As older Americans are spending more time in the workforce, age discrimination protections are evermore crucial.
Seek Legal Assistance Today
If you have experienced age discrimination in the workplace, seek legal assistance today. The Working Solutions Law Firm, located in New York City, can assist you. Contact us today at (646) 430-7930 to schedule a free case evaluation and receive experienced legal counsel.