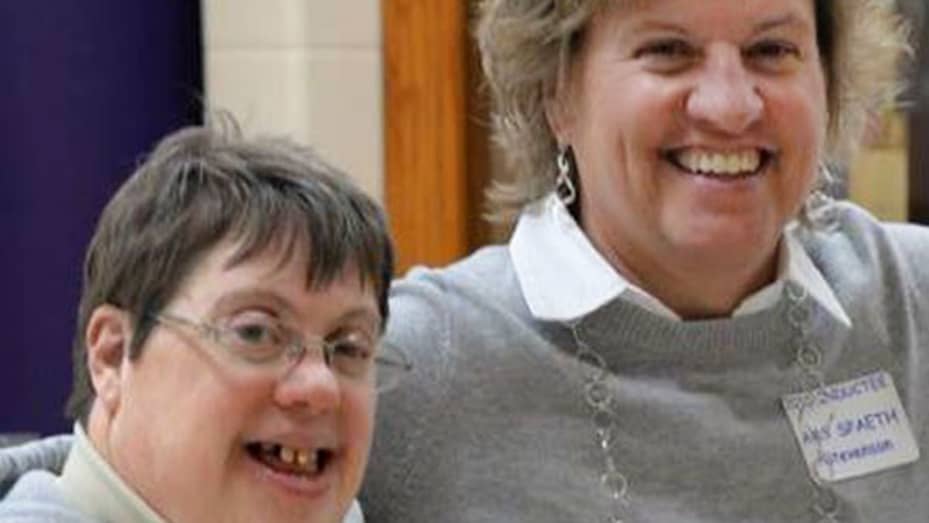 Disability Case Against Walmart Results in Woman Receiving 125 Million Dollars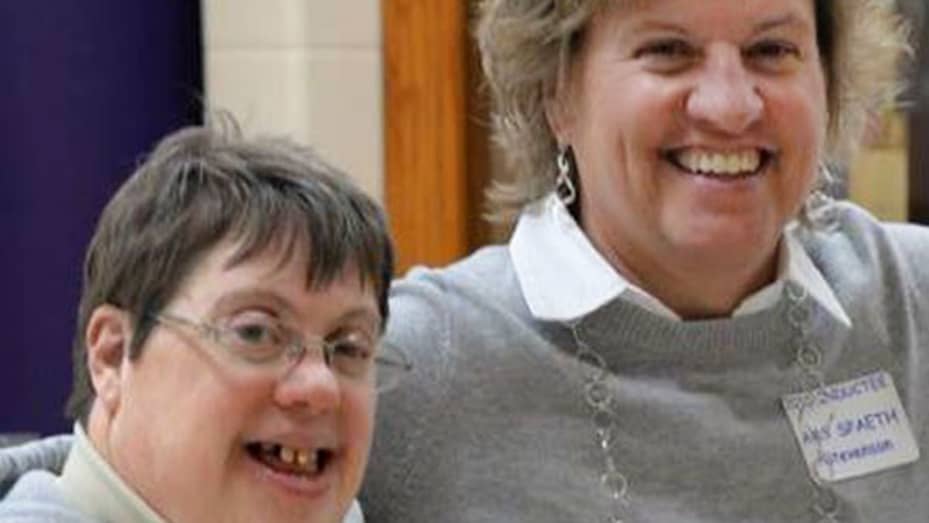 Marlo Spaeth, who has down syndrome, worked for Walmart in Wisconsin for 16 years. She consistently received positive performance reviews from management. Walmart decided to elongate Spaeth's usual shift despite her disability. Spaeth later requested an accommodation for her disability. She asked to leave 60 to 90 minutes early from the shift. Ms. Spaeth was denied the accommodation.Walmart fired Marlo Spaeth in 2015 due to her disability. Spaeth's sister reports that Marlo was devastated and lost all sense of purpose after she was fired. The sisters sued Walmart (EEOC v. Walmart Stores East LP, in the U.S. District Court for the Eastern District of Wisconsin, Case No. 17-cv-70) and the lawsuit concluded in July 2021. The jury found that the alleged conduct violated the Americans with Disabilities Act. Ms. Spaeth was awarded 150,000 in compensatory damages and 125,000,000 in punitive damages. Walmart's spokesman, Randy Hargrove, stated,  "We take supporting all our associates seriously and for those with disabilities, we routinely accommodate thousands every year." While Chicago District Director of the EEOC, Julianne Bowman, said  "Employers, no matter how large, have an obligation under the law to evaluate the individual circumstances of employees with disabilities when considering requests for reasonable accommodations. Ms. Spaeth's request was a simple one and denying it profoundly altered her life."
Americans with Disabilities Act 
   The Americans with Disabilities Act requires accommodations for all qualified workers within the United States as long as it does not cause undue hardship to the employer. The ADA defines a disability as, "…a physical or mental impairment that substantially limits one or more major life activities, a person who has a history or record of such an impairment, or a person who is perceived by others as having such an impairment." Undue hardship is defined by the EEOC as, "is costly, compromises workplace safety, decreases workplace efficiency, infringes on the rights of other employees, or requires other employees to do more than their share of potentially hazardous or burdensome work." This definition creates a high standard for employers to uphold when accommodating employees with disabilities. The regulations also outline potential reasonable accommodations. Some examples of reasonable accommodations according to the EEOC for employees with intellectual disabilities include providing someone to read or interpret application materials, demonstrating to the applicant what the job requires, modifying tests and training materials, and replacing a written test with an "expanded" interview. However, there are many different ways to accommodate employees who have an intellectual disability. Check out some of our other blogs to learn more about the Americans with Disabilities Acts. 
Seek Legal Assistance If Your Disability is Not Accommodated 
If your employer has failed to provide reasonable accommodations for your disability, seek legal assistance from the Working Solutions Law Firm, located in New York City and Livingston, NJ. Contact us today at (201) 879-6986 to schedule a free case evaluation and receive experienced legal counsel.