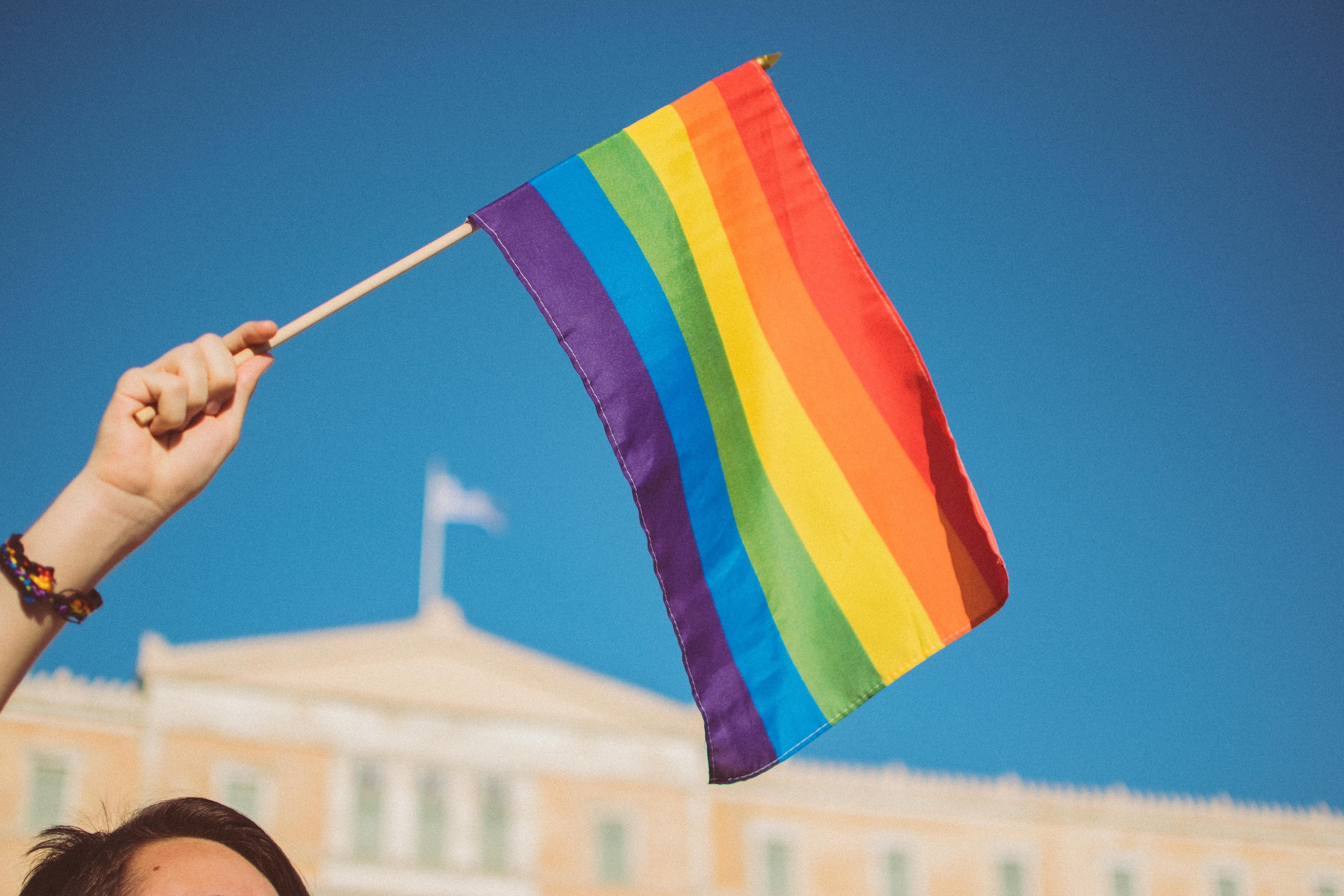 District Judge Protects LGBTQ+ Employee Against Sex-Based Discrimination from a Religious Non-profit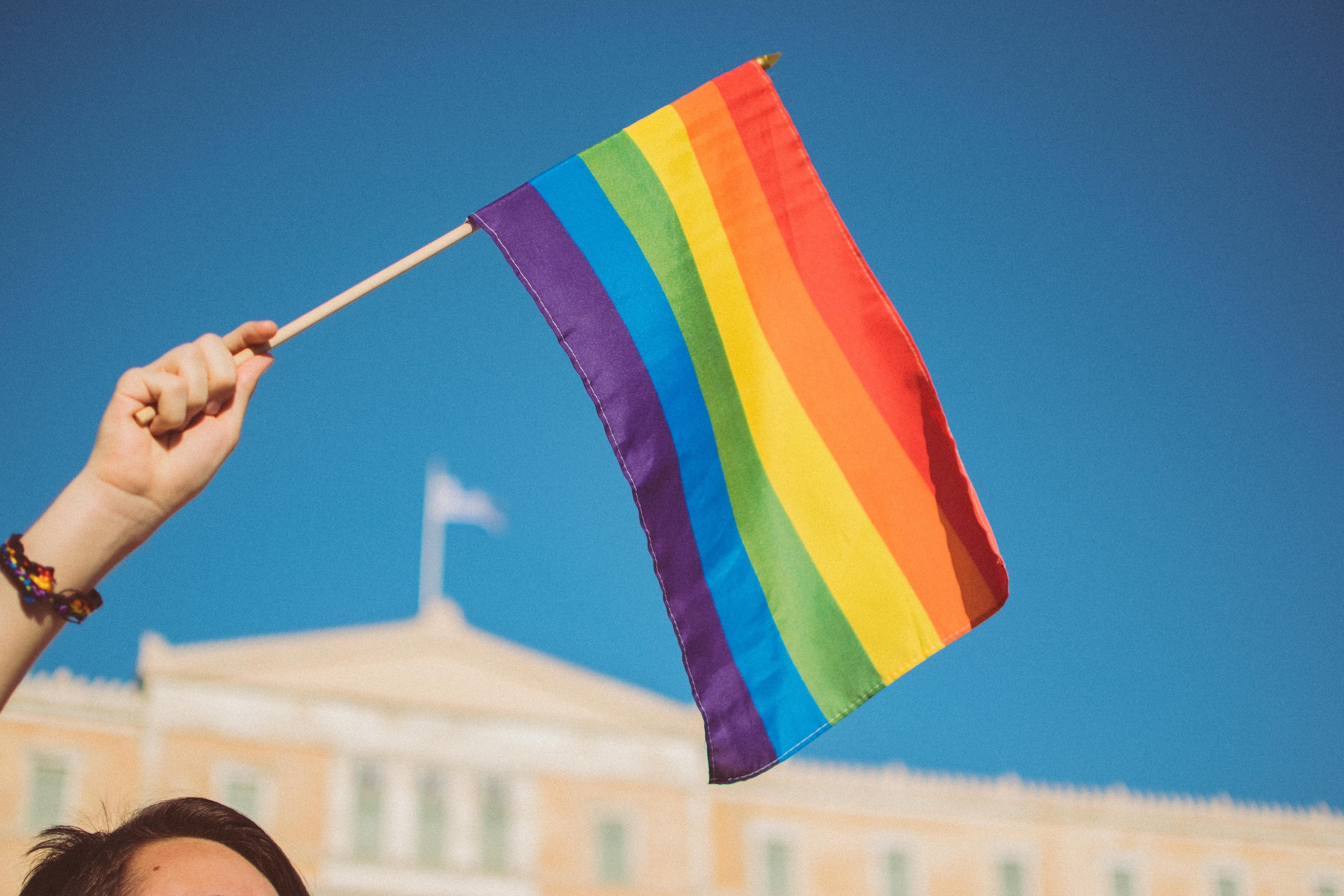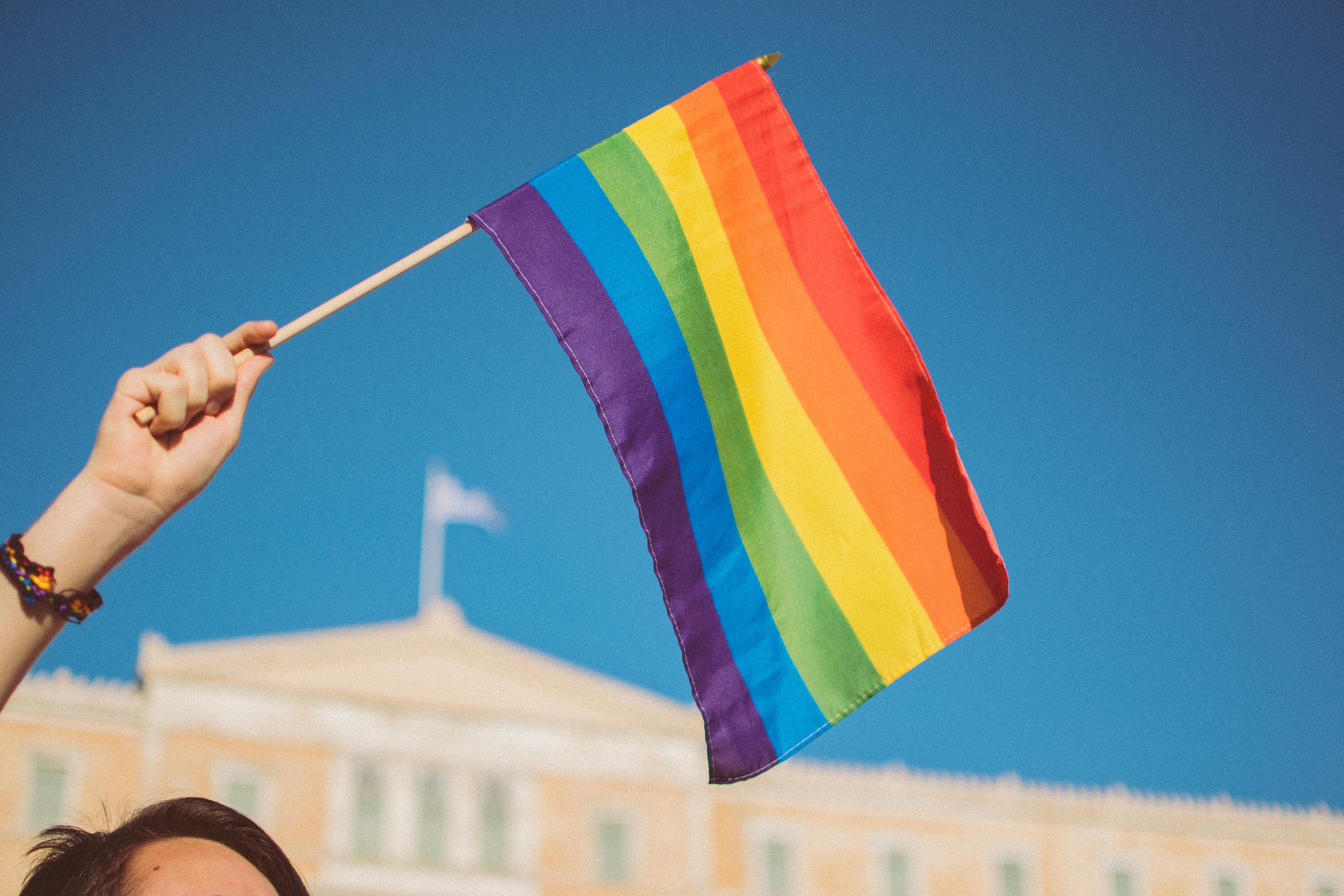 In August 2022, U.S. District Judge Catherine Blake issued a decision that reinforced the protection of LGBTQ+ rights from sex-based discrimination under Title VII of the Civil Rights Act. Doe v. Catholic Relief Services arose when Catholic Relief Services, a religious non-profit organization that focuses on humanitarian aid, refused to provide insurance coverage due to the employee's same-sex marriage. John Doe sued CRS for discriminating against him and his husband on the basis of their sexual orientation. Judge Blake ruled in favor of Doe under the protections provided by Title VII, among other acts.
Sex-based Discrimination in the Workplace
John Doe started working for CRS as a data analyst back in 2016. During his interview and onboarding process, Doe was told by a recruiter and a human resources employee that his husband would be covered by the CRS health care plan. Despite multiple reassurances — and after Doe and his family had already relocated to Baltimore, Maryland for the job — CRS terminated Doe's husband's health care coverage. According to a Law360 article, CRS did not "allow same-sex married couples to insure their spouses." As documented in the case brief, Doe spent months trying to find an equitable solution with CRS. A senior employee, however, informed Doe that "'some people that oversee CRS' wanted him terminated and that if the plaintiff continued to 'push the issue, doing so would hurt [him].'" The religious nonprofit canceled health care coverage for Doe's husband in October 2017.
In June 2018, Doe filed a claim under the EEOC against CRS for sex-based discrimination (which includes discrimination against one's sexual orientation) and for retaliation under Title VII, the Equal Pay Act, the Maryland Fair Employment Practices Act, and the Maryland Equal Pay for Equal Work Act. In 2020, Doe sued CRS for discrimination on the basis of sex and sexual orientation, among other complaints including "breach of contract, negligent misrepresentation, and failure to pay wages under Maryland state law."
Protection for LGBTQ+ Rights in the Workplace
Two years later, Judge Blake found Doe's claim of sex-based discrimination viable under Title VII and partially ruled in favor of the plaintiff. While Judge Blake dismissed some of the other counts — such as retaliation and negligent misrepresentation — her decision reinforced that Title VII does not exempt religious organizations. Created as a part of the Civil Rights Act in 1964, Title VII "prohibits employment discrimination based on race, color, religion, sex and national origin." In this case, CRS was found to have discriminated against Doe. As Judge Blake wrote in her 23-page decision, "[w]hen CRS discriminates against a gay employee like Doe, it 'necessarily and intentionally discriminates against the individual in part because of sex.'"
Besides Title VII, there are various state laws in place that protect people against sex-based discrimination in the workplace. The New York City Human Rights Law, for instance, "prohibits discrimination by most employers, housing providers, and public accommodations on the basis of gender." Additionally, the NYC Commission on Human Rights, an agency that enforces City Human Rights Laws, also works to protect the LGBTQ+ community from workplace discrimination.
Seek Legal Assistance Today 
Do you believe you have experienced sex-based discrimination or retaliation in the workplace? If so, seek legal assistance from employment lawyers at the Working Solutions Law Firm, located in New York City and in Livingston, New Jersey. Our employment lawyers specialize in many areas of the law. Whatever your employment issue is, please reach out for a consultation today. Contact us today at (646) 430-7930 to schedule a free case evaluation and receive experienced legal counsel.