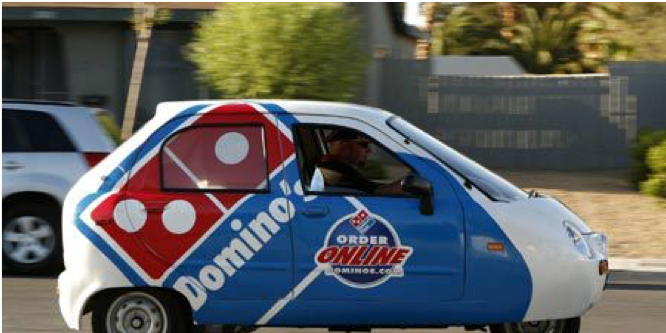 Domino's sued by Delivery Drivers for Unpaid Wages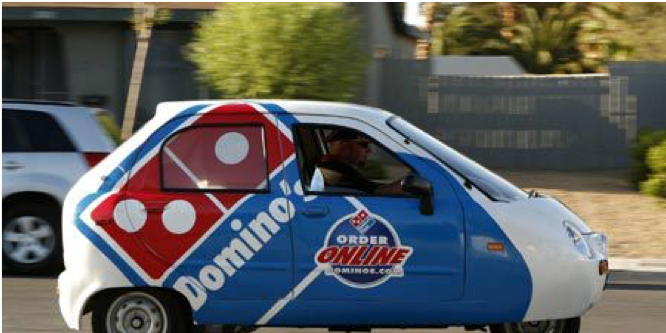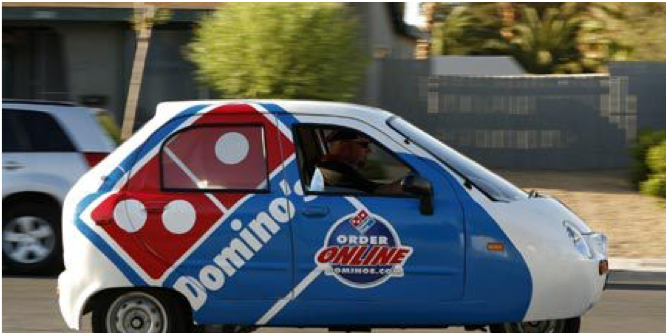 A class action is being brought on behalf of delivery drivers and in-store workers against Domino's Pizza Enterprises of Australia.  The lawsuit was filed by Phi Finney McDonald in Australia's federal court and alleges that Domino's underpaid its workers for five years.  It claims that Domino's should have paid workers under the Fast Food Industry Award of 2010, with entitlements to travel costs, casual loading (the hourly pay-rate for casual workers), three-hour minimum shifts, and laundry money for uniforms.  Since the class action was announced this past Tuesday, Domino's shares have dropped by 6%.
"The scale of Domino's misconduct is unprecedented," said the Retail and Fast Food Workers Union (RAFFWU) secretary, Josh Cullinan. "Some workers are owed tens of thousands of dollars.  It's nothing short of a disgrace."
Domino's Systematically underpays Delivery Workers
This isn't the first lawsuit brought on behalf of delivery workers.  In fact, it is preceded by countless delivery driver lawsuits that date back to 2009. The Australian class action lays claim to a global trend spanning many years in which has Domino's systematically mistreated delivery drivers.
For example, some drivers have worked 65 hours a week or more and have only been paid for 45 hours of work.  Domino's has been accused of untimely wage payment and poor record keeping of employee hours.  Additionally, some customers believe that the delivery fee counts as a tip, when, in reality, Domino's takes some or all of this charge.  Drivers are paid minimum wage minus a tip credit, but many do not receive any tips due to this misleading fee.  Managers have also deducted the paychecks of drivers to pay for uniforms with logos on them. Finally, Domino's often requires drivers to pay for their own delivery expenses, including insurance, gas, GPS financing, vehicle maintenance, and wear and tear.  Ultimately, Domino's delivery workers are making far less than the federal minimum wage of $7.25 per hour when these costs are accounted for.
Past Plaintiff Wins
Plaintiffs have settled minimum wage violation lawsuits against Domino's for more than $1 million on several occasions.  For example, in January 2019, a group of 163 pizza delivery drivers filed a $1,070,000 settlement in Cincinnati, Ohio.  The delivery drivers were awarded 51-cents per mile driven and $6 per hour of work they did inside the store, amounting to an average award of $6,000 per person.  In October 2018, a class action of 411 delivery drivers was awarded $850,000, with individual awards of roughly $2,068.  This accounts for a 30-cent reimbursement on all miles that they drove at Domino's.
Seek Legal Assistance Today
Every US employee must make a minimum hourly wage of $7.25 including the tips that they have received and any travel expenses. If your employer isn't paying you the federal or state minimum wage, seek legal assistance today. The Working Solutions Law Firm, located in New York City, can assist you. Contact us today at (646) 430-7930 to schedule a free case evaluation and receive experienced legal counsel.