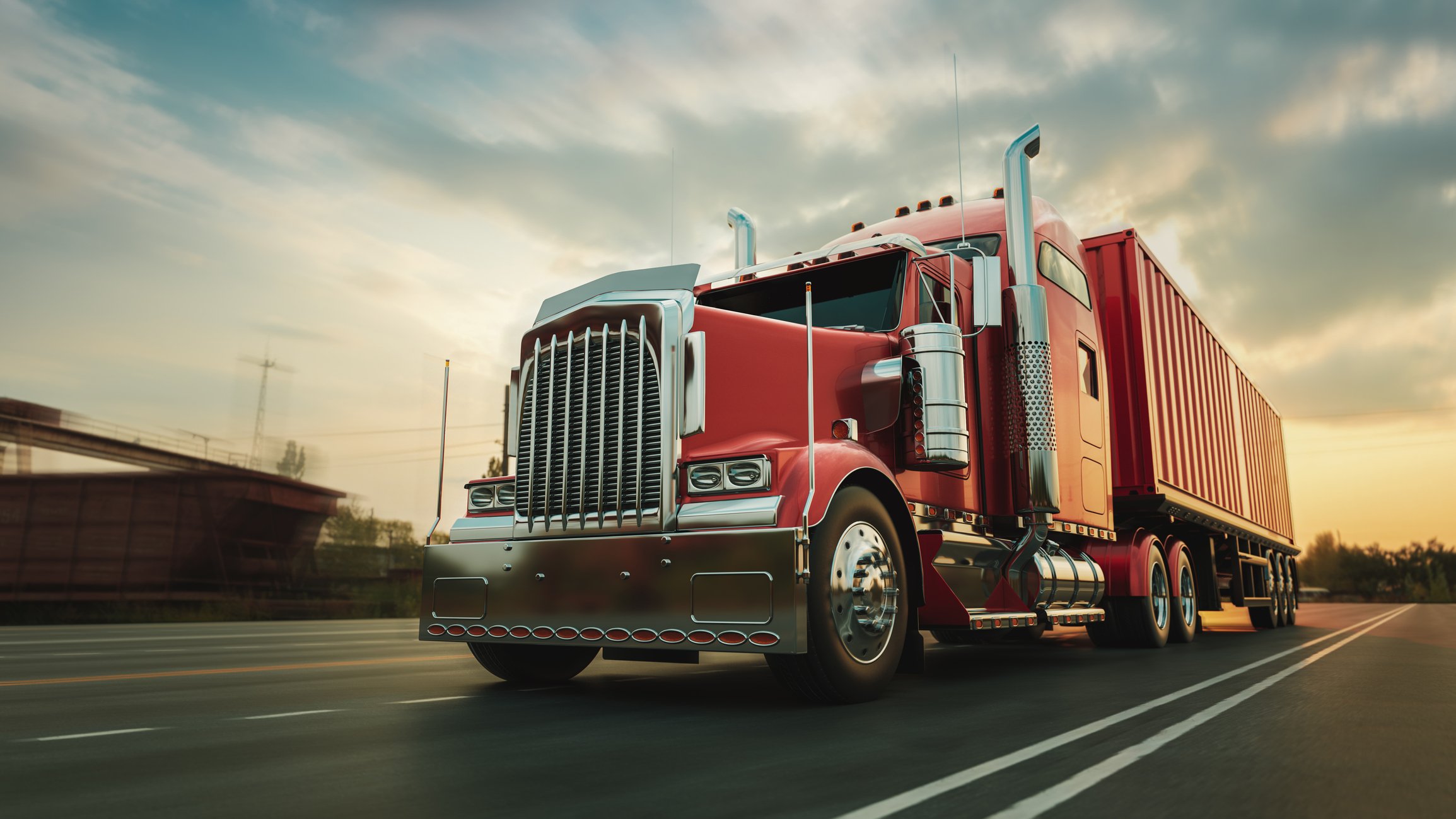 Driver Shortages Prompt Questions About Overtime Pay in Trucking Industry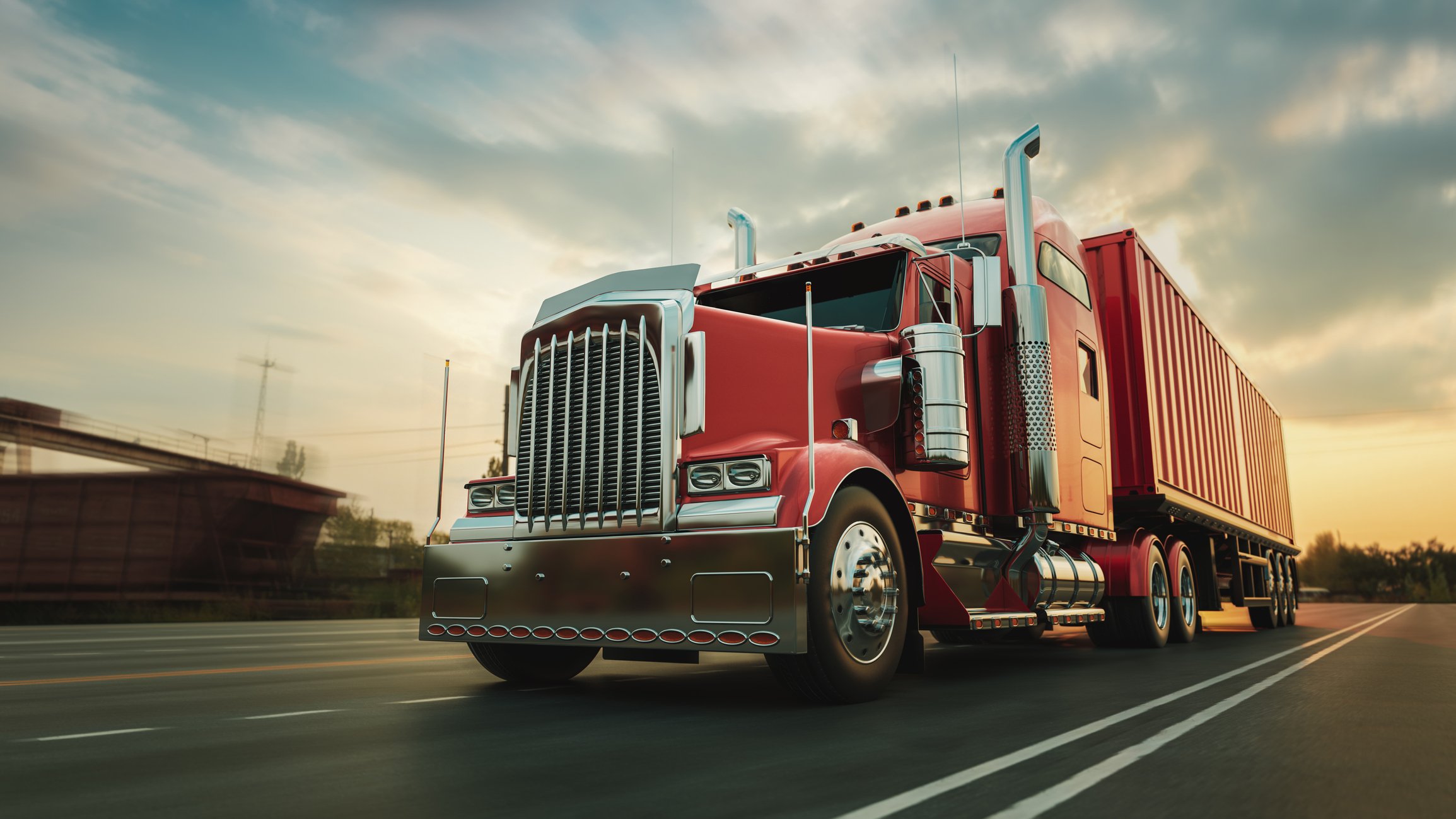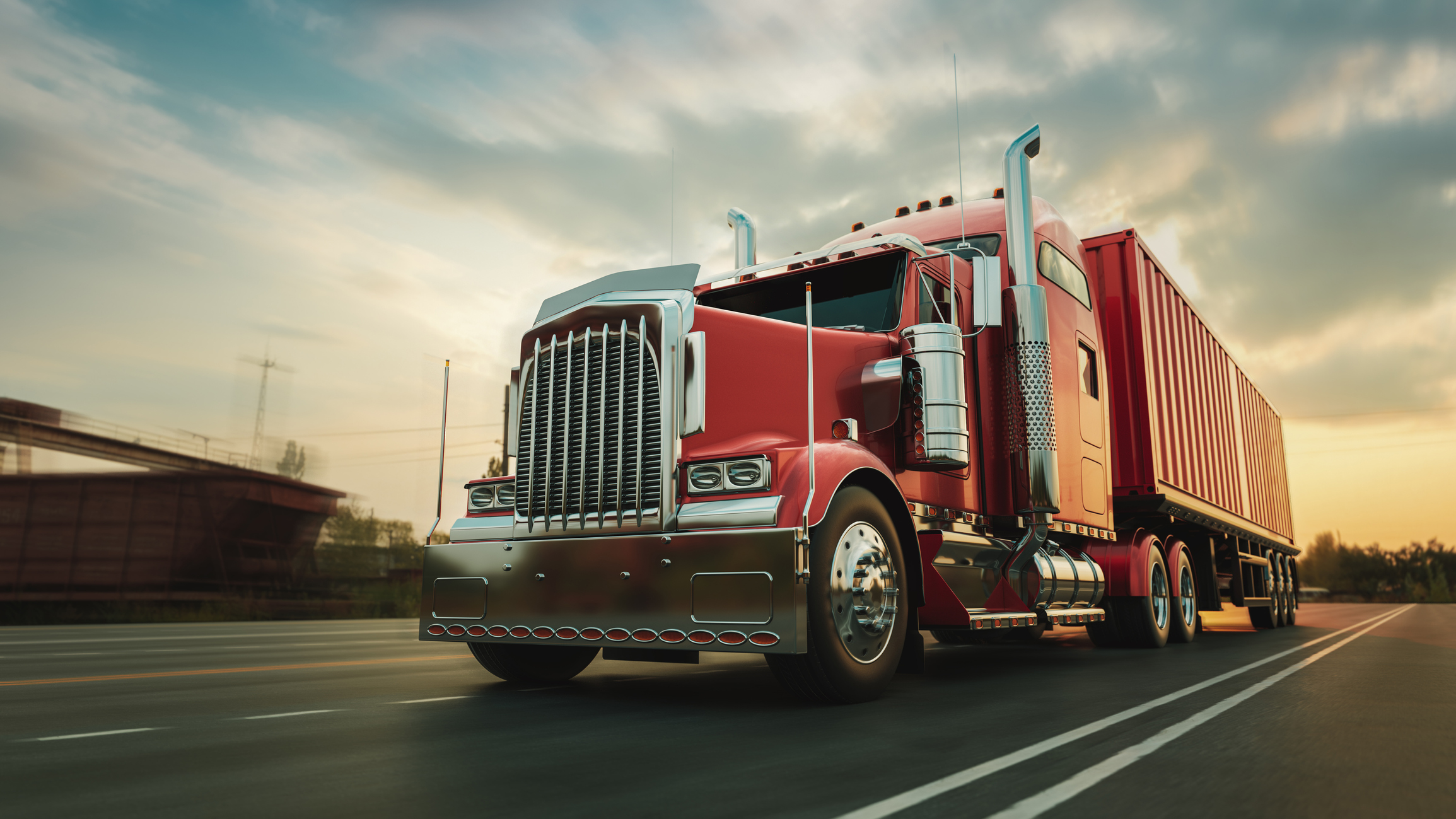 In recent years, the trucking industry has faced serious driver shortages. According to the American Trucking Associations (ATA), there is a shortage of 80,000 drivers. So what is causing this significant shortage of drivers? According to Alec Costerus, who has spent about ten years in the industry, the answer is simple: many truck drivers are not paid overtime, leading to a lack of economic incentive for people to become truck drivers. 
Why Aren't Some Drivers Entitled to Overtime Pay? 
According to an opinion piece Costerus wrote for the Wall Street Journal, "The American Trucking Associations (ATA) members who cry about a driver 'shortage' are the same ones who asked for the motor-carrier exemption to overtime pay in the Fair Labor Standards Act (FLSA), citing the difficulty in paying drivers for inclement weather, traffic or accident delays, truck breakdowns, delays at shippers and consignees, etc." The FLSA establishes minimum wage and overtime pay for many workers; however, it also has some exemptions. In regard to the trucking industry, it states, "any employee with respect to whom the Security of Transportation has the power to establish qualifications and maximum hours" is not entitled to overtime pay. For this reason, many truck drivers do not receive overtime pay. 
Should These Drivers Receive Overtime Pay?
Costerus claims that many of the issues that the ATA cites are no longer relevant. For example, in December 2019, logging devices that are able to track vehicles and hours of service down to the second were implemented. This eliminates many concerns regarding paying drivers for certain delays, such as weather, accidents, or traffic. U.S. hours-of-service laws limit over-the-road long-haul truckers to driving 70 hours in eight days. Therefore, many job-related actions, such as fueling up or waiting at maintenance docks, are performed off the clock in order to maximize those 70 hours. 
Even though truck drivers work long hours away from home and are not entitled to overtime pay, they are still not well paid. The annual pay for a truck driver is $50,909 according to ZipRecruiter. If a worker drives 70 hours over eight days and takes two weeks off a year, their hourly wages total to $16.58. This is below the minimum wage in many states. Because of this, there is little to no economic incentive for people to become company drivers. Incentivizing truck drivers is the only way to address the driver shortage and retention issues. As Costerus says, "The simple, economically viable and socially equitable solution is to eliminate the overtime-pay exemption under the FLSA. Using the example above, the driver's income would grow to $87,320, much more commensurate with the hours worked and the living conditions endured."
Does this Overtime Exemption Apply to You? 
According to the FLSA requirements, the overtime exemption applies to workers employed by motor carriers working as drivers, drivers' helpers, mechanics, or loaders who ​​"have job duties that affect the safety of operation of motor vehicles while in transportation on public highways in interstate or foreign commerce" and "drive(s) a motor vehicle that does not fall within the small vehicle exception." It is important to note that if you do not drive across state lines or assist in the transportation of goods across state lines, the exemption does not apply to you. 
Seek Legal Assistance Today 
If you have questions about overtime pay, seek legal assistance from the Working Solutions Law Firm, located in New York City and Livingston, NJ. Contact us today at (646) 430-7930 to schedule a free case evaluation and receive experienced legal counsel.  Our unpaid wages and overtime lawyer staff is happy to field your initial questions, analyze the facts, and give you assistance on your best next steps. With offices in New York City and in New Jersey, our legal team is ready to help as employment law attorneys.