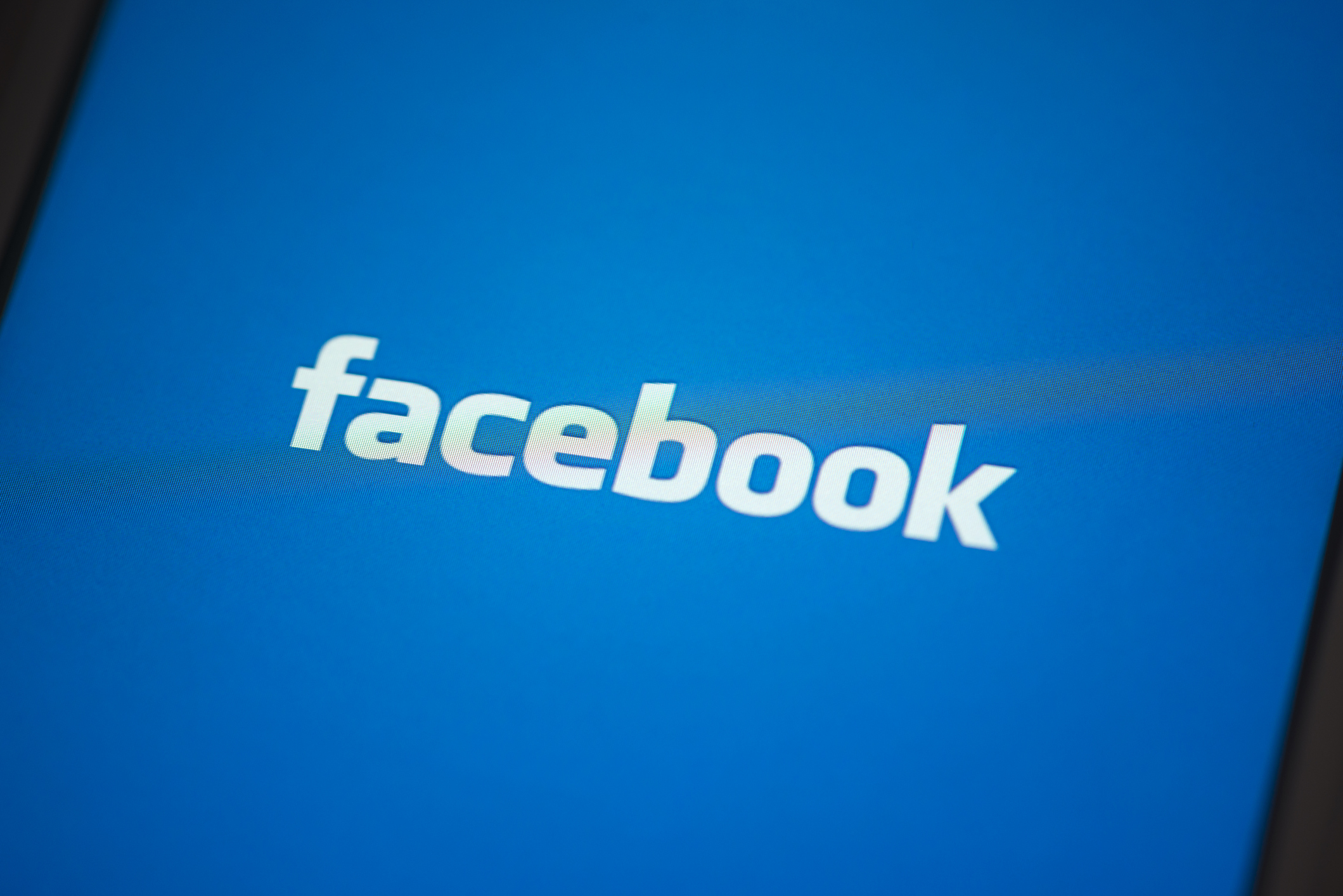 EEOC Investigates Facebook for Systemic Racial Discrimination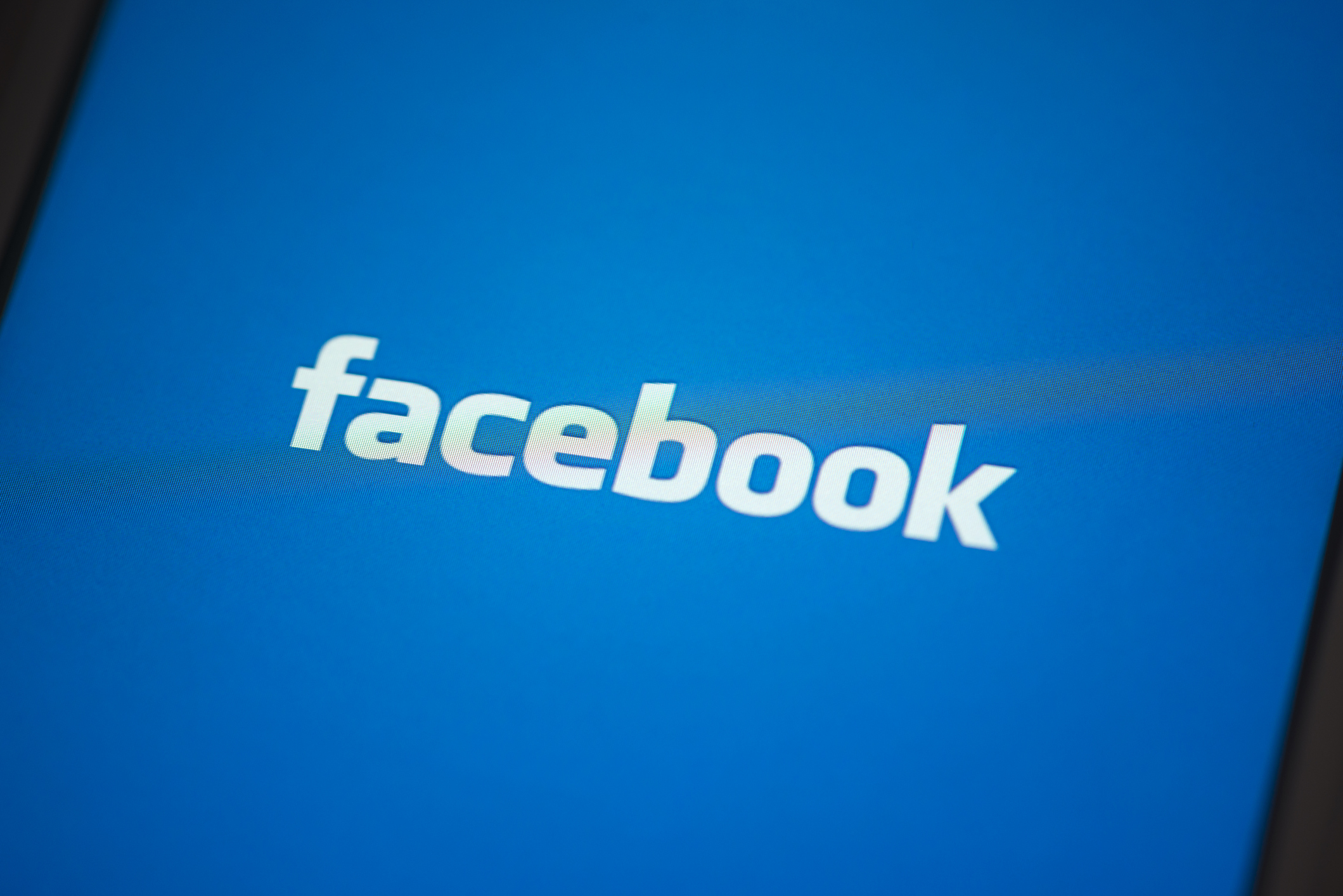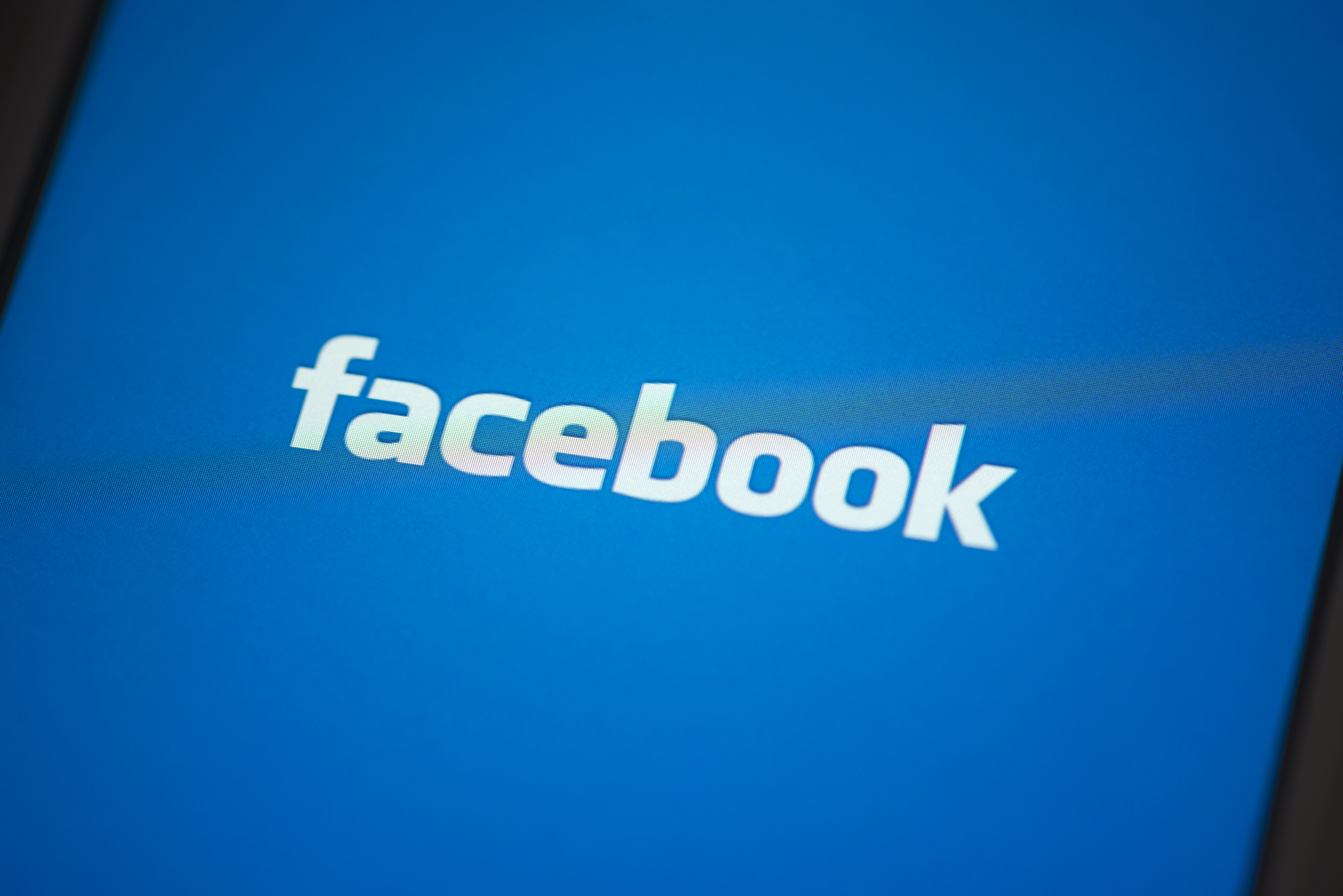 For the past several months, the Equal Employment Opportunity Commission (EEOC) has been investigating reports of systemic racial bias in hiring and promotions at Facebook. When the EEOC labels a probe as "systemic," it means that the agency believes that the company's actions and/or policies may be contributing to widespread discrimination, rather than a few isolated incidents. As a recent Reuters article explains, "agency officials designate a few cases 'systemic,' enabling investigators to rope in specialists to analyze company data and potentially bring a broader lawsuit representing entire classes of workers." These additional resources are usually allocated to systemic investigations, as they can result in multimillion-dollar settlements.
Former employees and rejected job applicants claim that Facebook discriminates against Black employees and applicants by "relying on subjective evaluations and promoting problematic racial stereotypes." Facebook's operations program manager, Oscar Veneszee Jr., along with two rejected applicants, brought these charges to the EEOC in July 2020. They were later joined by a third rejected job applicant. Veneszee and the rejected applicants are represented by Peter Romer-Friedman, an attorney at Gupta Wessler. Romer-Friedman stated that one example of systemic bias at Facebook comes in the form of bonuses for referrals. Facebook has a policy that rewards employees up to $5000 if a candidate they refer is hired. Romer-Friedman and his clients claim that this policy disadvantages Black applicants, as the racial makeup of referred employees tends to reflect the makeup of current employees at the company. As of last June, Facebook reported that 3.9% of their employees are Black. 
Facebook and EEOC Comments 
At this point, the investigation is still ongoing and no allegations have formally been brought against Facebook. The investigation may continue for several more months, and the EEOC has not commented on it. Andy Stone, a spokesperson for Facebook, has also not commented specifically on the EEOC investigation. He recently stated, "It is essential to provide all employees with a respectful and safe working environment" and also added, "We take any allegations of discrimination seriously and investigate every case." 
Discrimination in Tech Industry 
These allegations against Facebook come on the heels of several accusations of discrimination within the tech industry. Just last month, Google agreed to pay $3.8 million to settle allegations of gender and racial discrimination. Our firm has reported on this incident at Google, as well as other reports of discrimination at Coinbase and Pinterest. As the Reuters article notes, "Increasing racial and gender diversity has been a persistent challenge for the nation's largest tech companies, which at times have blamed a shortage of qualified candidates from underrepresented groups." However, recent movements within the tech industry to combat these biases have emboldened many tech workers to speak up about discrimination in the workplace. 
Seek Legal Assistance Today 
If you are experiencing discrimination in the workplace, seek legal assistance from the Working Solutions Law Firm, located in New York City and Livingston, NJ. Contact us today at (646) 430-7930 to schedule a free case evaluation and receive experienced legal counsel. 
.