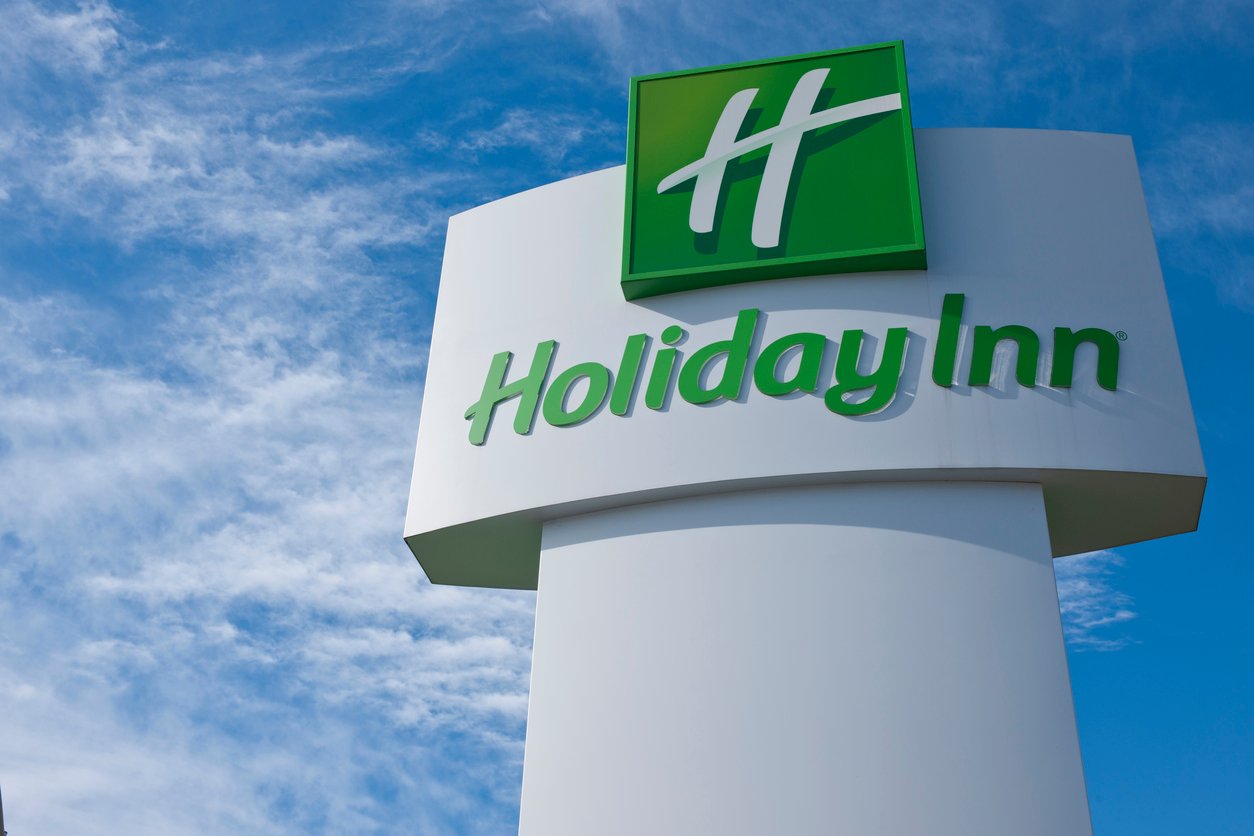 EEOC Sues Holiday Inn Operating Group for Disability Discrimination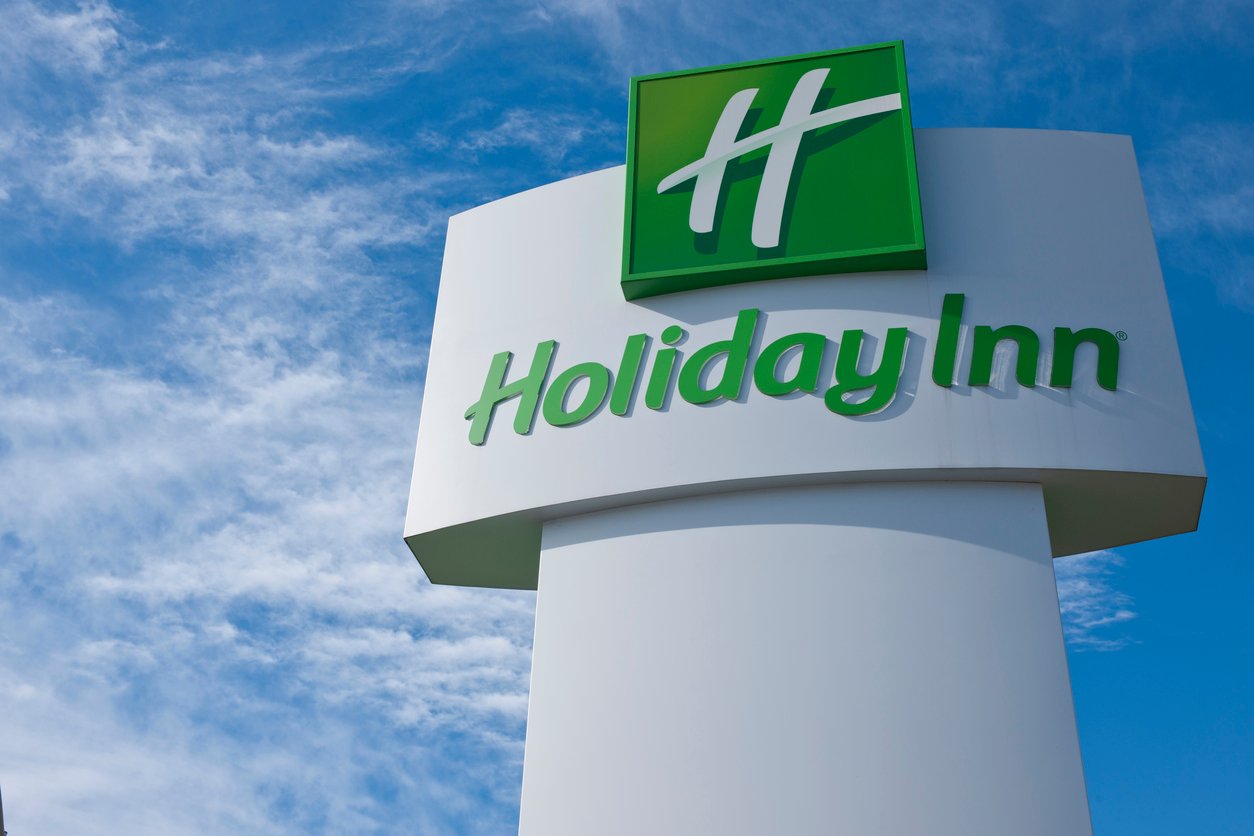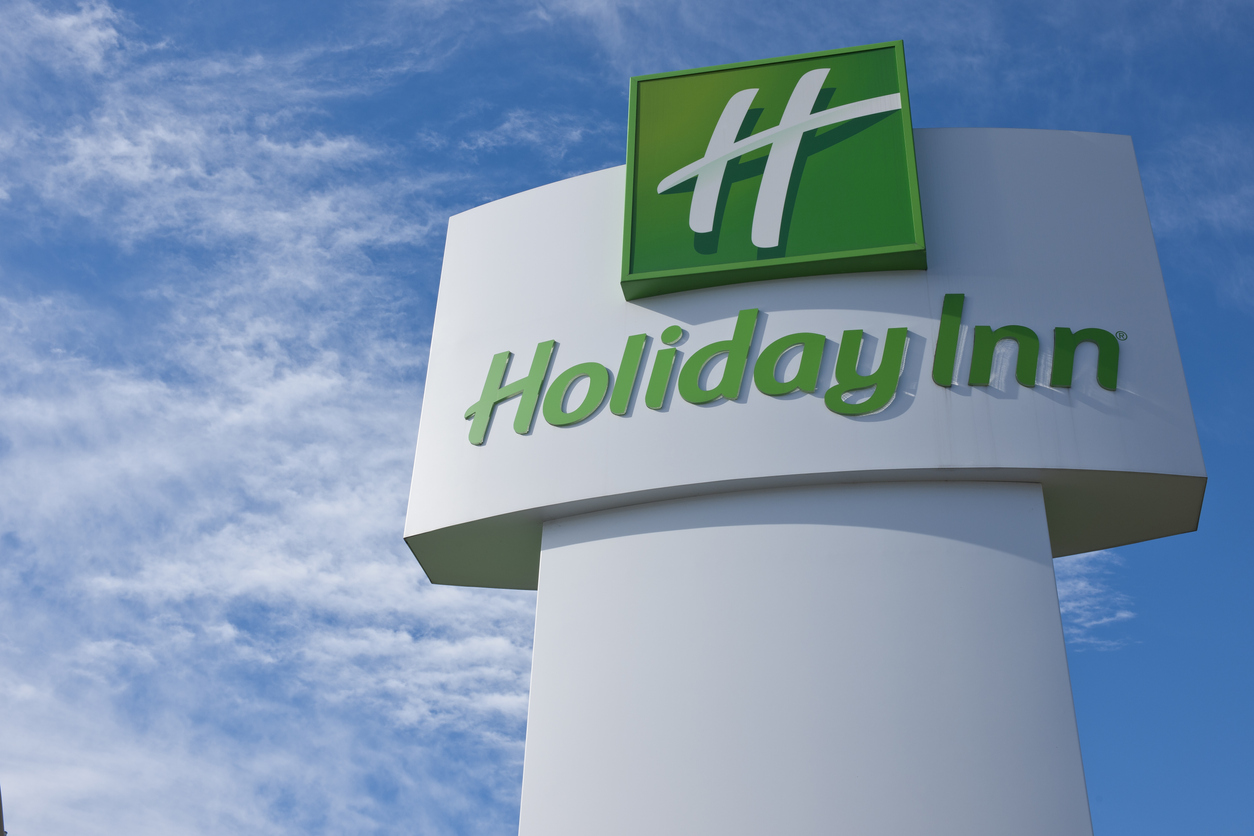 The EEOC sued a Nebraska-based hospitality group after they fired a general manager for seeking medical treatment. The Anant Enterprises, Anant Operations, and Farnam Lodging group owns 10 hotel properties in the state. The general manager of a Holiday Inn Express & Suites was not yet discharged from the hospital when a representative for the company notified him that he would be terminated because "they were afraid he might hurt other people." 
The general manager suffered from depression, which he voluntarily disclosed to human resources in 2019. He notified the department that he would need to take time off from work and check into a hospital for help managing his symptoms, which included "anger, frustration, and thoughts of self-harm without any apparent trigger." Two days after notifying his representative, he was fired. 
Retaliation and the Americans with Disabilities Act 
Retaliation is a serious offense against workers who may disclose complaints to human resources or seek assistance for themselves. In the case of the general manager at Holiday Inn, seeking medical care to address an urgent health matter does not create fair grounds for termination. The EEOC alleged that retaliation of this sort qualifies as disability-based discrimination. 
The Americans with Disabilities Act (ADA) protects individuals with health conditions from discrimination in the workplace. It ensures equitable employment opportunity and prohibits discrimination for people despite personal health concerns. The Act also establishes progressive action at the federal level to make public transportation and other accommodations more accessible for people who have disabilities. 
The ADA covers people who have both physical and/or mental health conditions. Employers may not use a worker's disability against them in the workplace and must, to the best of their abilities, accommodate a worker's physical or mental challenges. They cannot cite a health condition as a reason for termination. 
Damages
The EEOC seeks back pay, compensatory, and punitive damages and reinstatement for the affected employee, as well as injunctive relief to deter future discrimination. Depending on the number of violations an employer has engaged in, fines can range up to $75,000 – $150,000 for infringing on workers' ADA rights.  
Unfortunately, retaliation and discrimination are common forms of worker abuse. But organizations like the EEOC, OSHA, and the Working Solutions Law Firm exist to protect workers from wrongdoing. 
Contact the Working Solutions Law Firm
Have you experienced retaliation for having a medical condition? If so, seek legal assistance from the employment lawyers at the Working Solutions Law Firm, located in New York City and in Livingston, New Jersey. Contact us today at (646) 430-7930 to schedule a free case evaluation and receive experienced legal counsel. 
Our employment lawyers specialize in many areas of the law, including FMLA, discrimination, and unpaid wages and overtime. Whatever your employment issue is, please reach out for a consultation today.