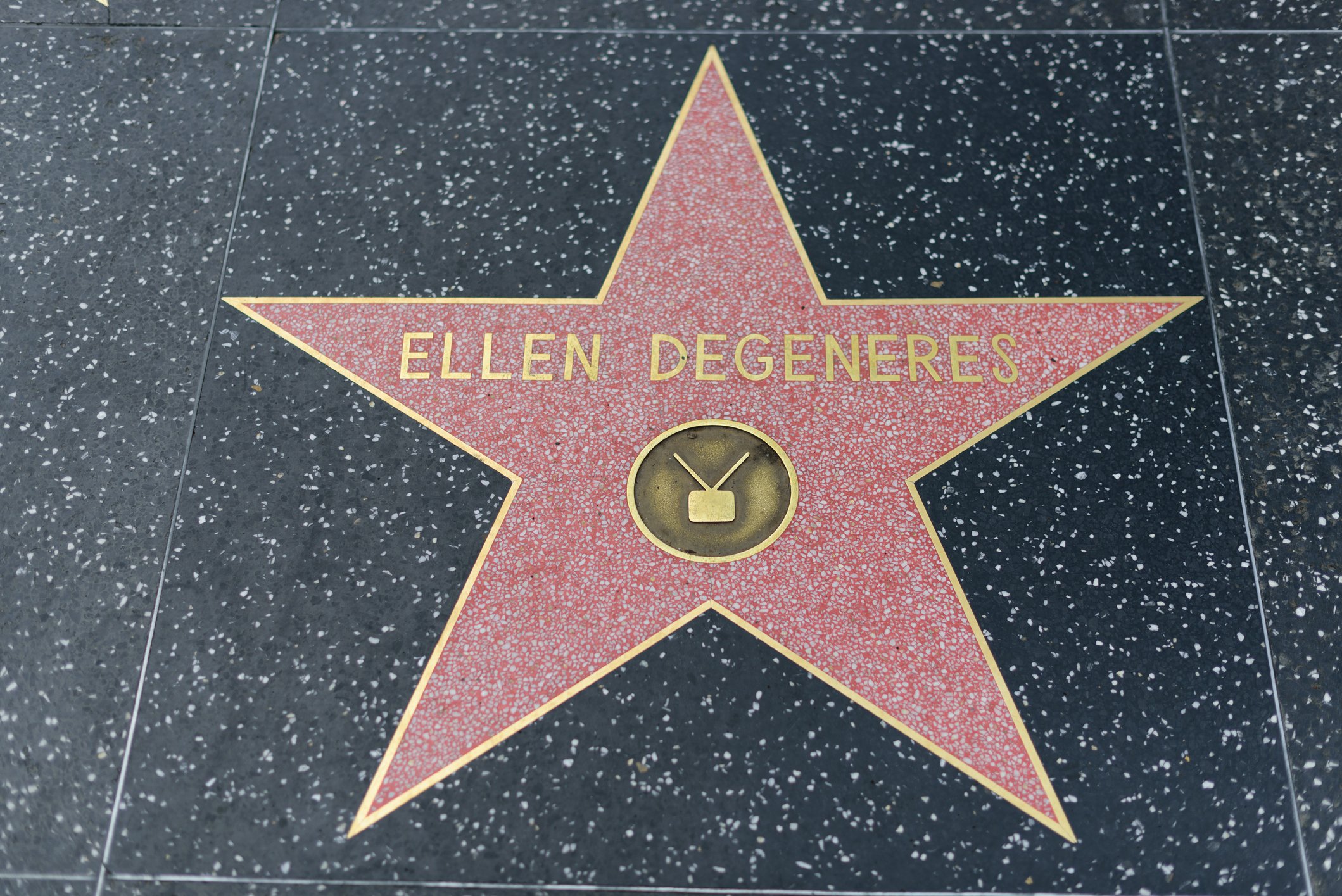 "Racism, Fear and Intimidation": Former Ellen DeGeneres Show Employees Speak Out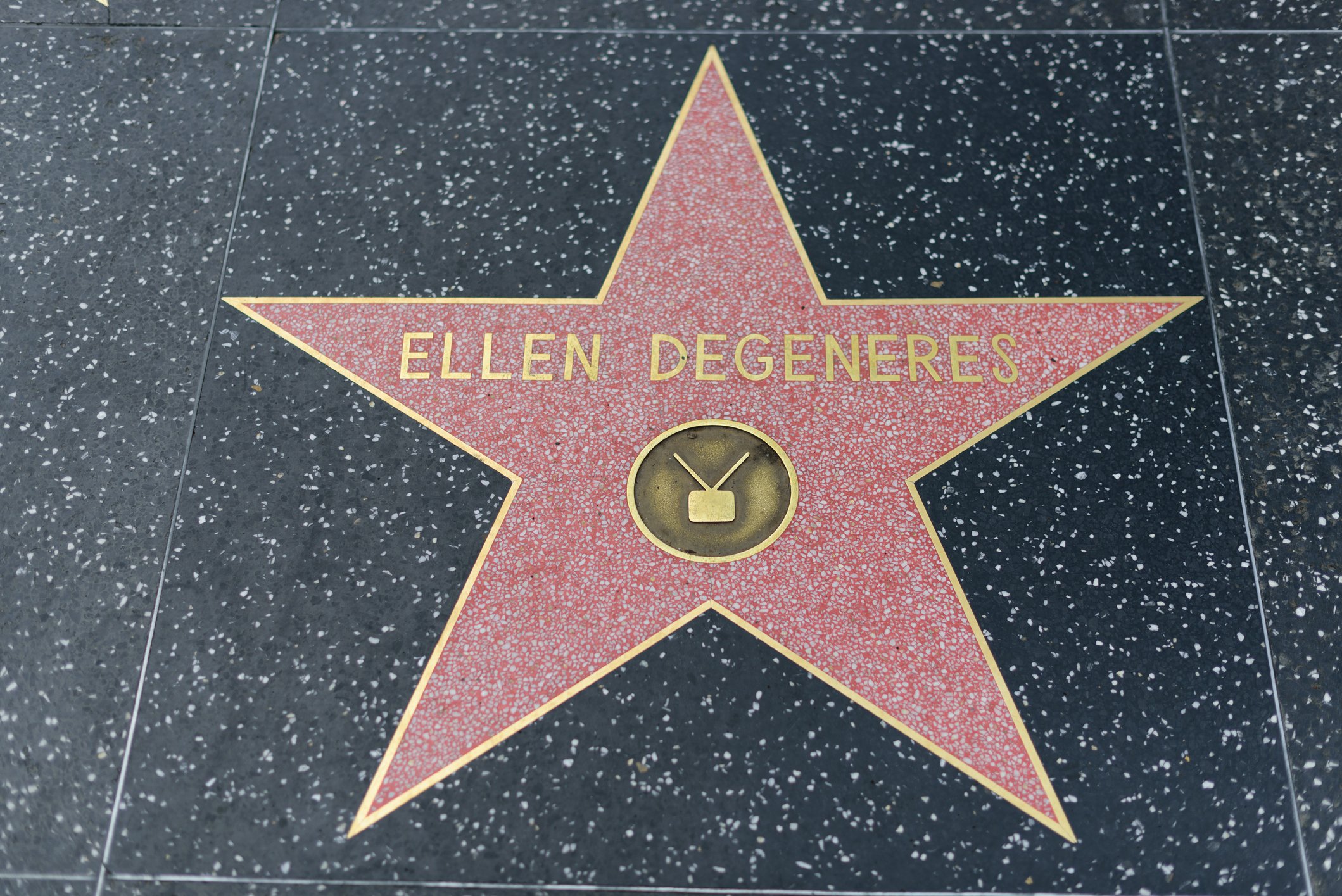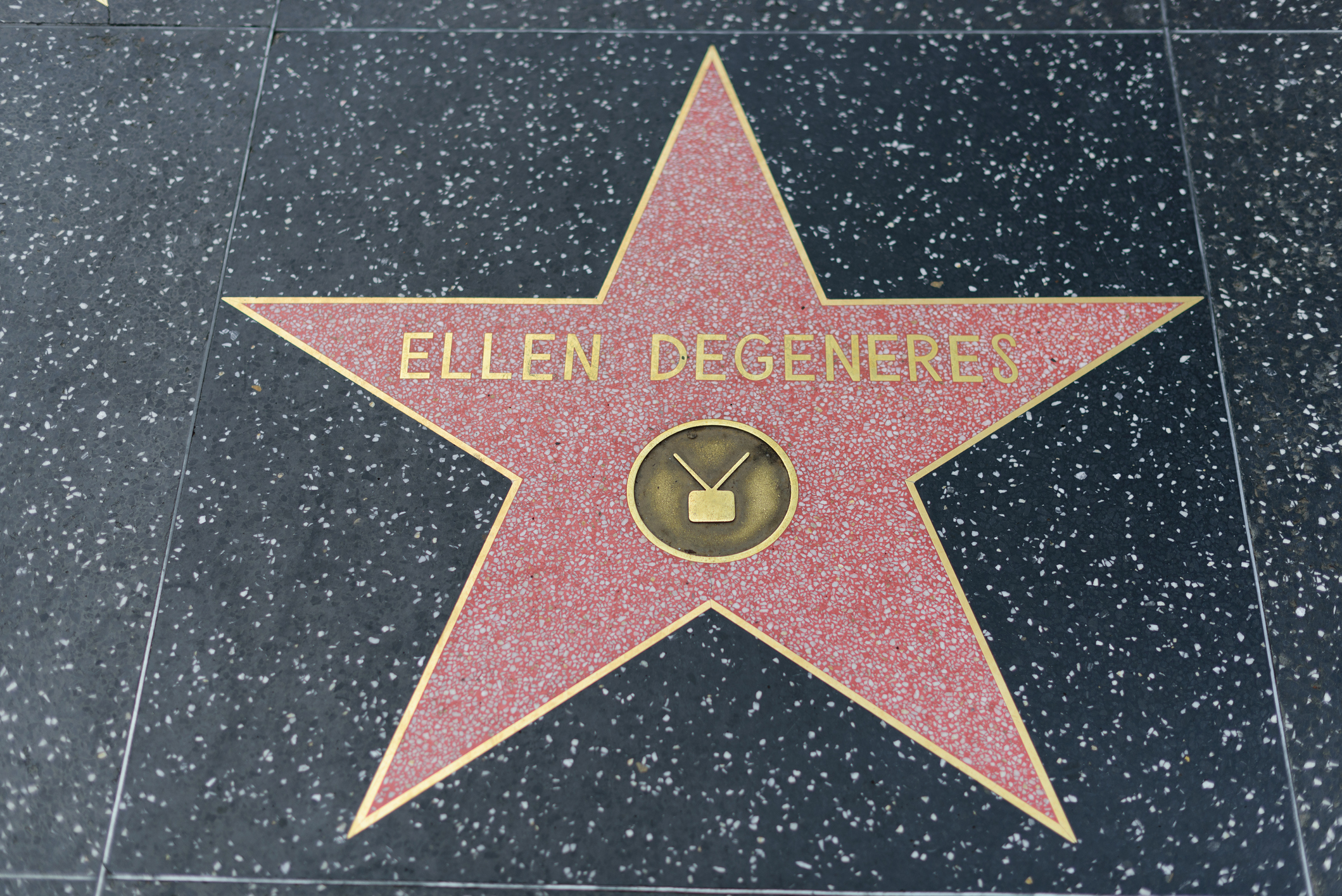 The Ellen DeGeneres Show is an award-winning NBC daytime talk show that brings Warner Bros an estimated 35 million dollars each year. Its host, comedian Ellen DeGeneres, has built her brand on the motto "be kind" over the years. She hosts lavish giveaways for struggling families and is a prominent advocate for the LGBTQ+ community. She was also awarded the Presidential Medal of Freedom for her human rights work by President Obama. However, it is precisely because of her public persona that some former employees are demanding accountability for the show's work culture.
'Ellen DeGeneres Show' Producers and Managers Allegedly Perpetuate a Toxic Work Culture
In a recent BuzzFeed article, former employees of the 'Ellen DeGeneres Show' say they faced racism, fear, and intimidation at work. Some of the former employees were allegedly fired for taking bereavement days and medical leave. Employees were even allegedly forced to delete GoFundMe pages used to pay for medical bills not covered by the show's health insurance. They are required to sign a non-disclosure agreement and instructed to not talk to DeGeneres if they see her in the office. Such acts of intimidation may contribute to a hostile work environment where employees are too fearful to speak up and are effectively silenced. Most of the former employees blamed executive producers and other senior managers for the day-to-day toxicity they experienced. In response to these allegations, executive producers Ed Glavin, Mary Connelly, and Andy Lassner told BuzzFeed News "We take all of this very seriously and… and we will do better." On July 30, Ellen DeGeneres apologized to the staff members of her talk show. "As we've grown exponentially," she wrote, "I've not been able to stay on top of everything and relied on others to do their jobs as they knew I'd want them done… I'm committed to ensuring this does not happen again."
These Allegations Emerge Alongside Recent Conversations About Workplace Inclusion
A Black woman who worked on the daytime show for a year and a half told BuzzFeed News she experienced racist comments, actions, and "microaggressions." A senior-level producer once told her and another Black employee, "Oh wow, you both have box braids; I hope we don't get you confused." When she began speaking out on this discriminatory behavior, she claims that all her colleagues distanced themselves from her. Whenever she brought up issues to her White male boss, "he would bring up some random story about some random Black friend that he had and how they managed to get over stuff." Instead of listening to her concerns and empathizing with her, she felt like he was using his Black friend as some way to say, 'I understand your struggle.' Despite years of being afraid to speak out, she was inspired by recent conversations about race in workplaces across the country. As the tragic deaths of George Floyd and Breonna Tayler highlight the painful persistence of systemic racism in law enforcement, more people are speaking out against systemic racism in Hollywood and other workplaces.
Seek Legal Assistance Today
If you have experienced discrimination in a hostile workplace, seek legal assistance today. The Working Solutions Law Firm, located in New York City, can assist you. Contact us today at (646) 430-7930 to schedule a free case evaluation and receive experienced legal counsel.