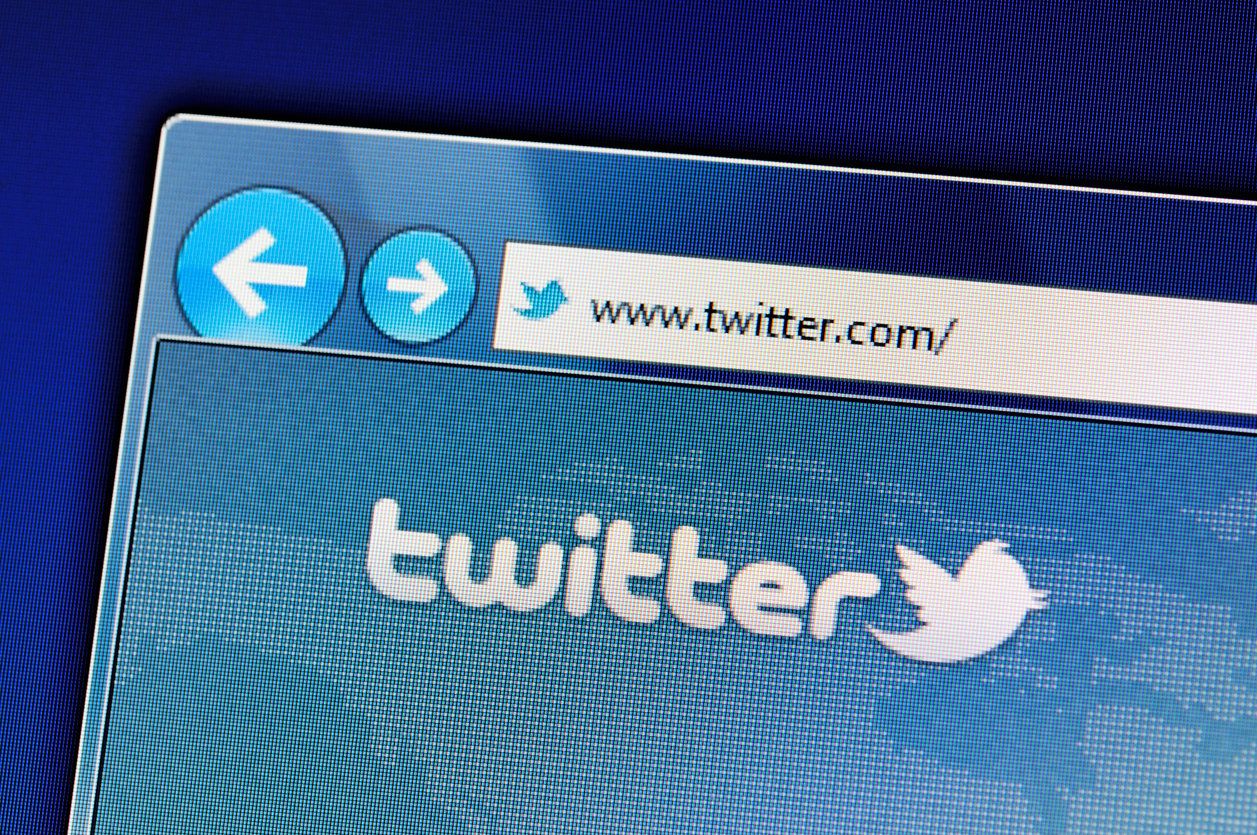 Elon Musk Faces Class Action Lawsuit Following Plans to Terminate Half of Twitter's Work Force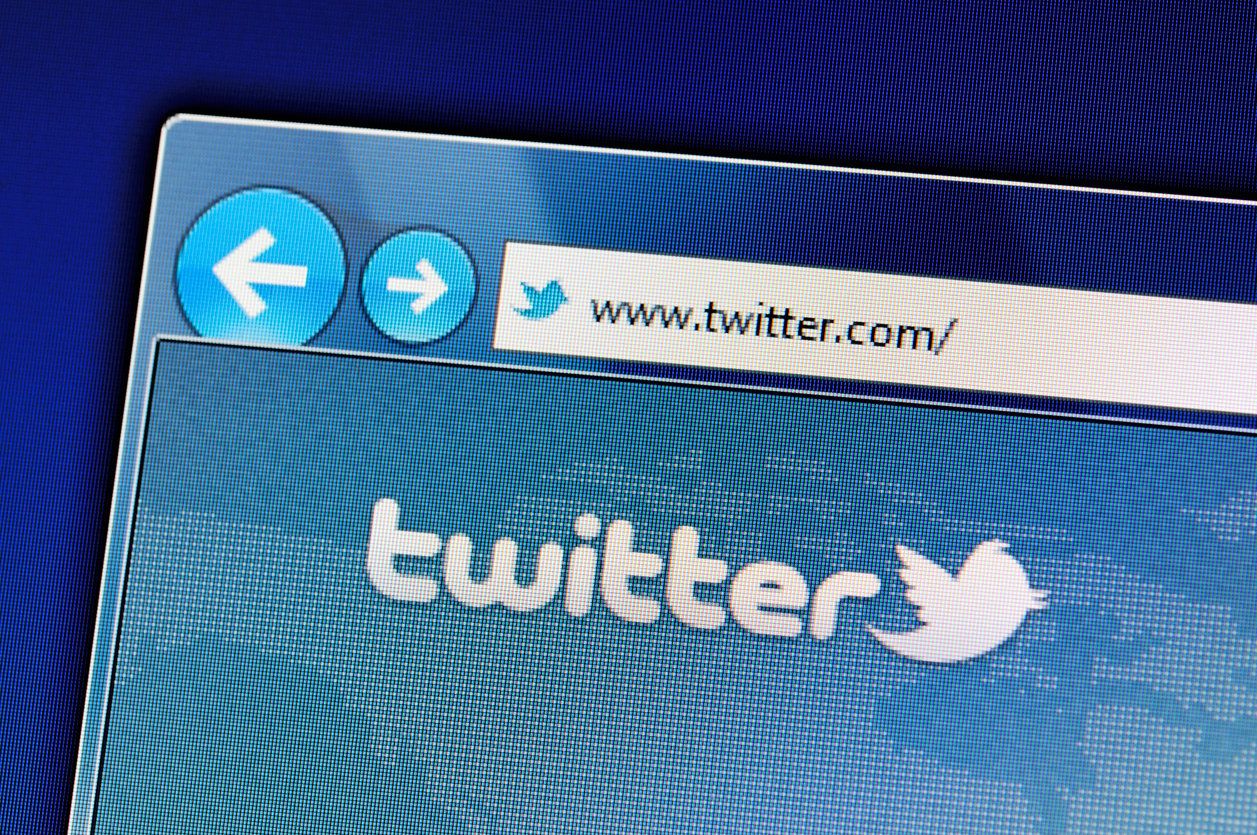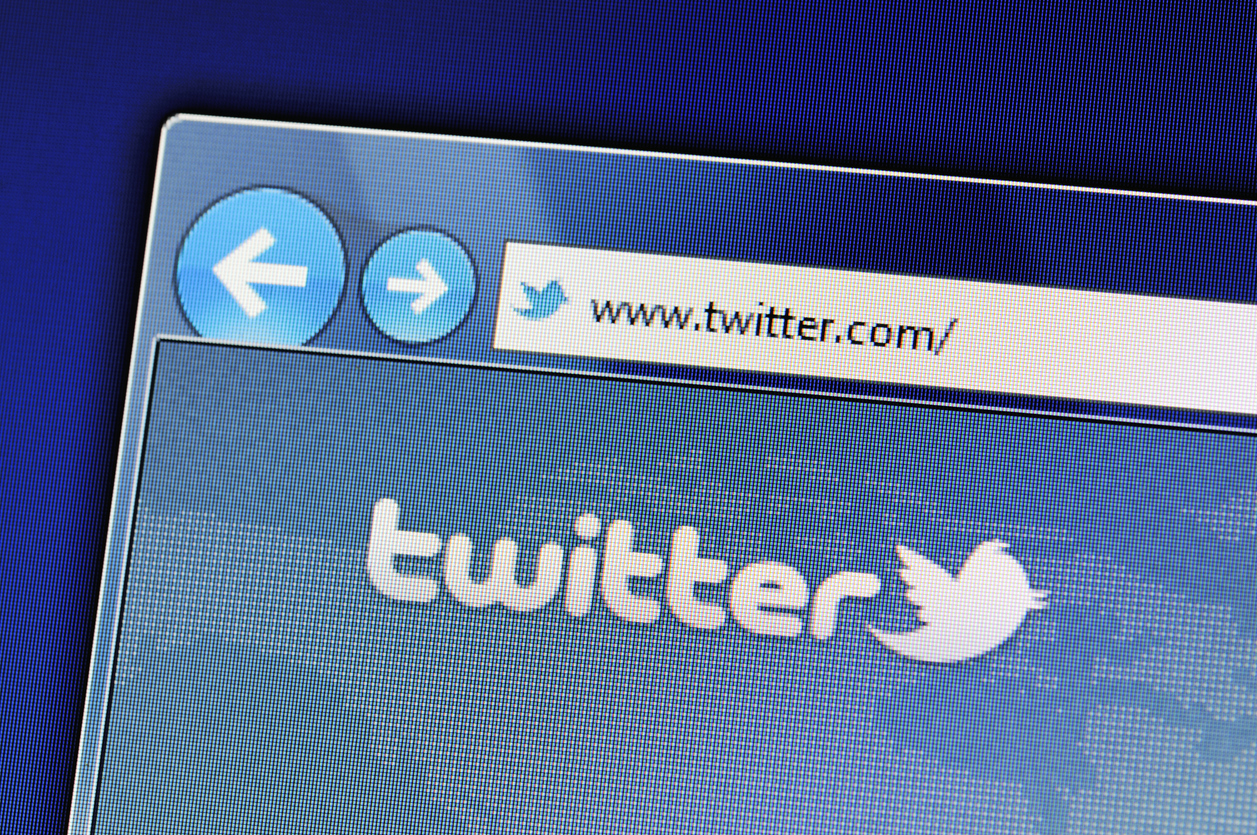 Days after Elon Musk entered Twitter's office as its new leader, the company was hit with a class action lawsuit regarding the 'Chief Twit's' plans to eliminate half of the social media's workforce, or 3,700 employees. The preemptive lawsuit alleges that Elon plans to violate the Worker And Retraining Notification (WARN) Act, an act he has been convicted of violating in the past at Tesla. 
Musk took ownership of the company after attempts to void his $44 billion deal for the platform were unsuccessful. Compared to its major rivals like YouTube and Instagram, Twitter's financial history has been insubstantial. As CEO, Elon Musk plans to make the company more bottom-line driven and equitable to world views he feels have been oppressed on the site, like Donald Trump's platform. At the end of his first week as CEO, Musk fired Twitter's entire Ethical AI team that worked to improve algorithmic transparency and fairness across the social network. 
Musk's Legal History as a Leader
Elon Musk gained notoriety as CEO of the innovative technology companies Tesla and SpaceX. The former sought to revolutionize battery-powered cars, and the latter made space exploration a commercial endeavor.
Musk garnered a cult following on Twitter, which has also inspired numerous legal challenges. In 2018, Elon and his electric vehicle company were each fined $20 million to settle fraud charges after he posted several misleading tweets, which led to spikes in the stock price of his company. Musk was accused of meddling with the stock price and was removed as the chairman of Tesla's board. A 2022 lawsuit filed against Elon Musk accuses him of similarly exploiting his power on Twitter to alter the price of the cryptocurrency Dogecoin. 
Tesla prides itself on being an American manufacturer. The company is headquartered in Austin, Texas and has multiple factories in California, Nevada, Michigan, and Illinois. When the pandemic first struck in 2020, Musk defied California state orders to halt production and reopened his Tesla factory. Musk repeatedly demeaned the COVID-19 pandemic on the platform he now owns, tweeting "coronavirus panic is dumb" and wrongfully predicting its cases would be negligible after one month. 
In summer 2022, Musk's electric car business was confronted with a lawsuit similar to the one he now faces at Twitter. Musk suddenly laid off more than 500 workers at a Nevada Tesla factory without warning. The WARN Act protects workers from sudden mass layoffs. For an employer to layoff 50% of its workforce at any employment site, they must offer workers at least 60 days' notice. A recent court order asserted Tesla must notify all affected employees of their eligibility to join the case. 
Tension at Twitter
Whether half of the workforce will actually be terminated has been a tense mystery. Known for his bold and erratic leadership style, Twitter employees have been bracing themselves as news reports conflict in their attempts to predict Musk's next moves. 
Office politics are not Elon Musk's forte. His numerous leadership positions have revealed him to flout employment and financial laws. The consequences have been costly. 
Contact the Working Solutions Law Firm
Have you experienced wrongful termination from your job? If so, seek legal assistance from the employment lawyers at the Working Solutions Law Firm, located in New York City and in Livingston, New Jersey. Contact us today at (646) 430-7930 to schedule a free case evaluation and receive experienced legal counsel. 
Our employment lawyers specialize in many areas of the law, including wrongful termination, retaliation, and unpaid wages and overtime. Whatever your employment issue is, please reach out for a consultation today.