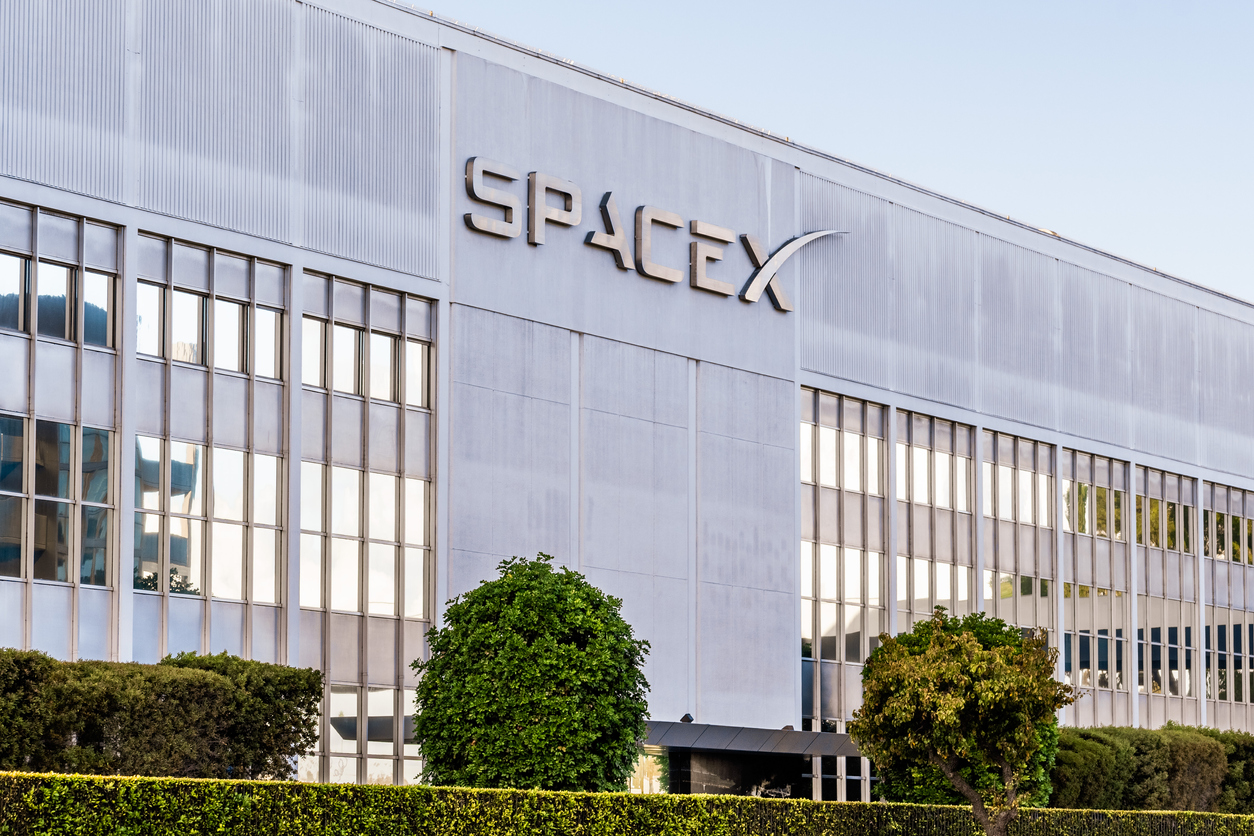 Elon Musk Poses Ultimatum to Tesla and SpaceX Remote Workers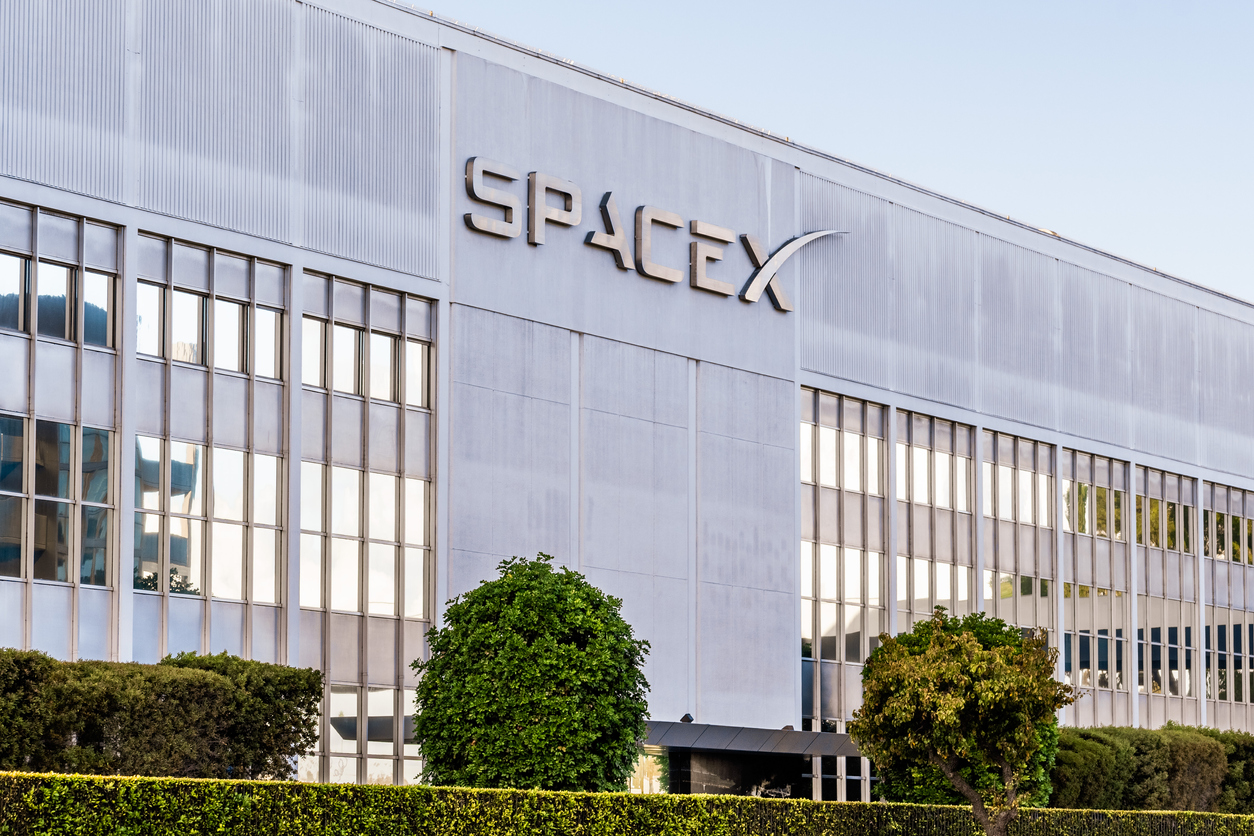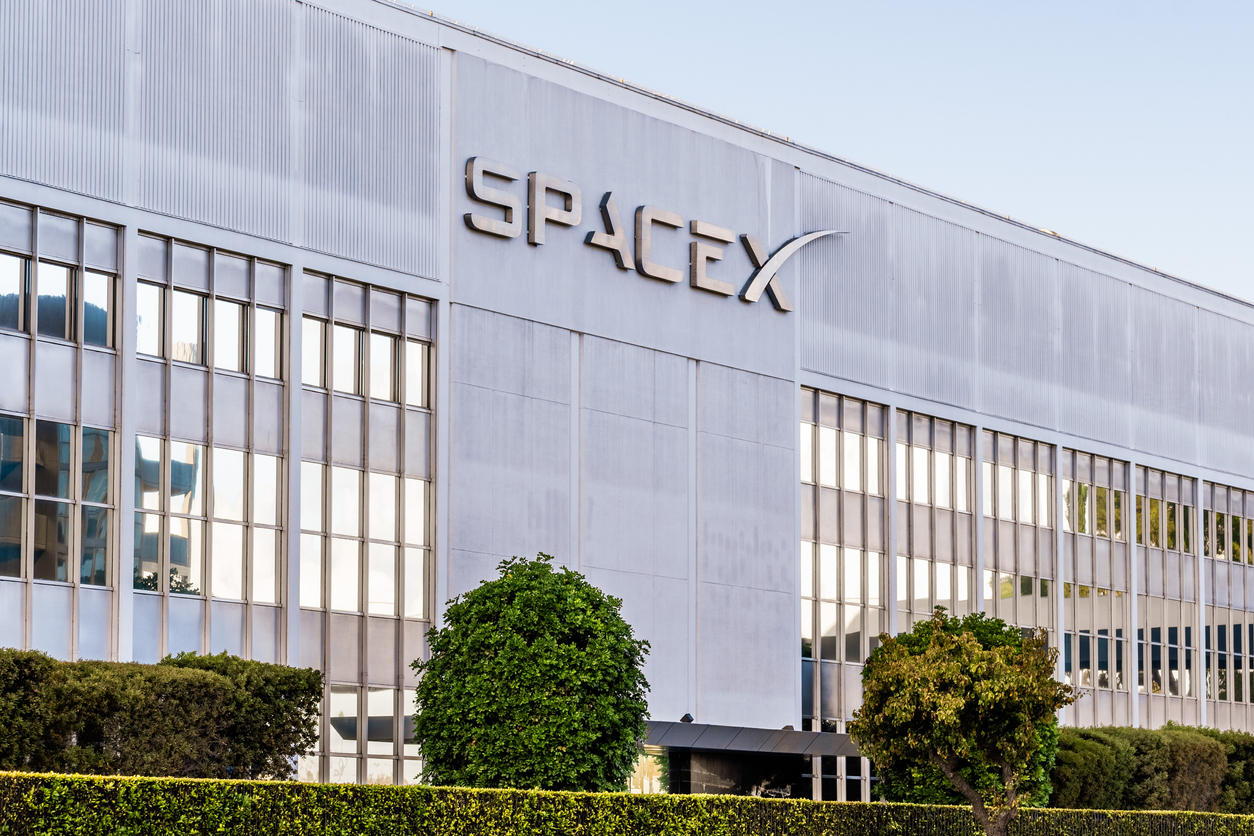 In an email sent to the workers of his notable SpaceX and Tesla companies, Elon Musk ordered all employees to physically return to the office or else be terminated. With a promise to personally review any cases for appeal, Musk has officially mandated one of the strictest remote work policies in the technology industry.
The mandate to be in-person is required for at least a full-time schedule. An employee can only do remote work if they spend "a minimum of 40 hours in the office per week." He notes in a follow-up, however, "the more senior you are, the more visible must be your presence." 
Analysts have predicted the company could lose more than 10 percent of its workforce following its policy change. This number correlates with the proportion of staff members Elon Musk reportedly plans to cut from the company due to the economy's faltering. 
Legal Rights for Remote Workers
While remote work may have been the norm for the past few years, some companies like Tesla and SpaceX are no longer interested in Zoom meetings and Slack messages. And while this may lead to an exodus of staff willing to leave their positions in favor of their flexibility, the issue of remote work ultimately comes down to company policy. 
As with the COVID-19 vaccine in a majority of states, private companies are responsible for creating their own rules to manage employee health. Many companies mandated their employees be fully vaccinated to continue working, remotely or not. Similarly, companies are entitled to set their own standards for in-person work. Most employees without serious medical concerns will have to abide by their company's policies unless a compelling appeal can be made. 
For those seeking remote work accommodations on the basis of medical concern, a doctor's note is not a golden ticket – but it is a useful record. If an employer insists all workers return to the office, a doctor may request accommodations for an immunocompromised patient. While an employer is free to ask appropriate questions and even deny the accommodation, workers with serious medical concerns have the right to request reasonable accommodations to protect themselves in the workplace. Workers should speak directly with their employer about what accommodations may be available.
Balancing Work Operations with COVID-19 Concerns
With the persistence of COVID-19 across the country, many companies have struggled to maintain general rules on returning to the office. Apple, for instance, suspended its policy last month to physically attend the office at least three days a week after a resurgence of the virus. Remote work has become a popular, increasingly preferred, mode of operations for employees.
For employees with medical conditions, working from home has also been revolutionary. Before COVID-19, employees were still contracting and spreading other illnesses that could seriously affect an immunocompromised worker. Masking inside of the workplace has been difficult to enforce. Remote work, therefore, has been embraced as a superior accommodation for those especially health conscious. 
Over 100,000 workers look to Elon Musk as their leader between Tesla and SpaceX. His ultimatum to is strict but clear: work for the innovator in-person or not at all. 
Seek Legal Assistance Today 
If you are experiencing medical or disability discrimination in the workplace, seek legal assistance from the Working Solutions Law Firm, located in New York City and Livingston, NJ. Contact us today at (646) 430-7930 to schedule a free case evaluation and receive experienced legal counsel.