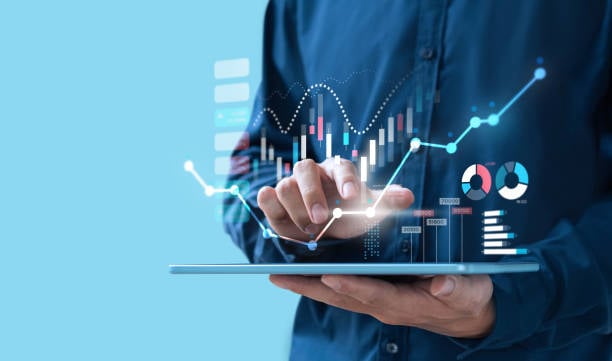 Esri Settles Pay Discrimination Lawsuit with the Department of Justice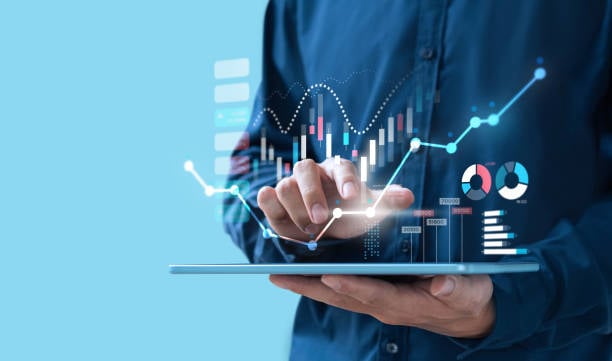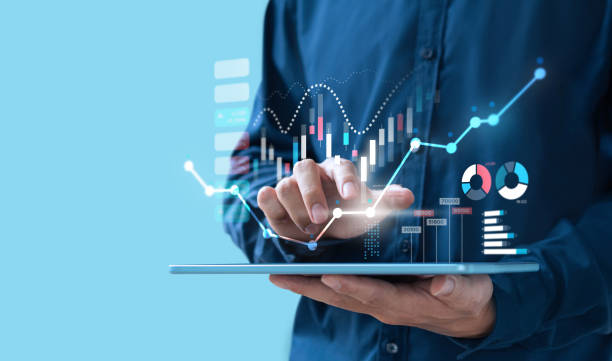 Esri, a digital mapping and analytics company based in Redlines, California, agreed to pay $2.3 million settlement in a discrimination lawsuit. The Department of Justice (DOJ) sued the tech company in 2017 following allegations that Esrii paid its female employees less than their male counterparts. 
After a year-long investigation, the DOJ found that Esri systematically "discriminated against 143 female software development engineers and 33 female quality assurance engineers." Esri responded to the DOJ's pay discrimination allegations by accepting an Early Resolution Agreement — an act that allows thecontractor in question to willingly enter directly into a "conciliation agreement."Additionally, the company pledged to review its compensation policies, offer substantive training to its employees, and institute annual reviews of its pay policies.
Esri's Response to Allegations of Pay Discrimination against its Female Workers 
Accompanying the payment of $2.3 million in back wages to rectify the unpaid wages of the 176 women named in the suit, Esri has also agreed to pay additional interest. Jenny R. Yang, a director at the Office of Federal Contract Compliance Programs (OFCCP), commented on the issue stating, "federal contractors must conduct annual pay equity audits" to accurately assess their compensation policies and to "remedy unjustified pay gaps."
Although pay discrimination is illegal at the federal level and in various states, it remains prevalent issue in several other tech companies. According to an article published on HRDIVE, a survey conducted in 2020 revealed that tech companies "offered men higher salaries for the same job 63% of the time." 57% of men negotiated to increase their initial salaries more than that of 50% of women. The survey also found that women were often unaware of the existing pay gap due to the lack of salary transparency in the workplace. Few women who did decide to bring the issue forth were more unsuccessful than their male counterparts. 
Federal and State Laws on Equal Pay for Men and Women in the Workplace 
Despite the unfavorable statistics, it is pivotal to note that any form of discrimination is prohibited in the workplace. Several laws are in place to ensure that men and women are treated equally. Namely, Title VII of the Civil Rights Act of 1964 protects employees from employment discrimination on the basis of gender, race, color, religion, sex, sexual orientation, and national origin. Furthermore, The Equal Right Act requires that men and women receive "equal pay for equal work." The DOJ also implemented Executive Order 11246 which prohibits workplace discrimination by federal contractors. Several states, including New York and New Jersey, acknowledge and uphold these laws.
Seek Legal Assistance Today 
If you believe your employer has retaliated against you, seek legal assistance from the Working Solutions Law Firm, located in New York City and Livingston, NJ. Contact us today at (646) 430-7930 to schedule a free case evaluation and receive experienced legal counsel. 
Our employment lawyers specialize in many areas of the law, including FMLA and unpaid wages and overtime. Whatever your employment issue is, please reach out for a consultation today.