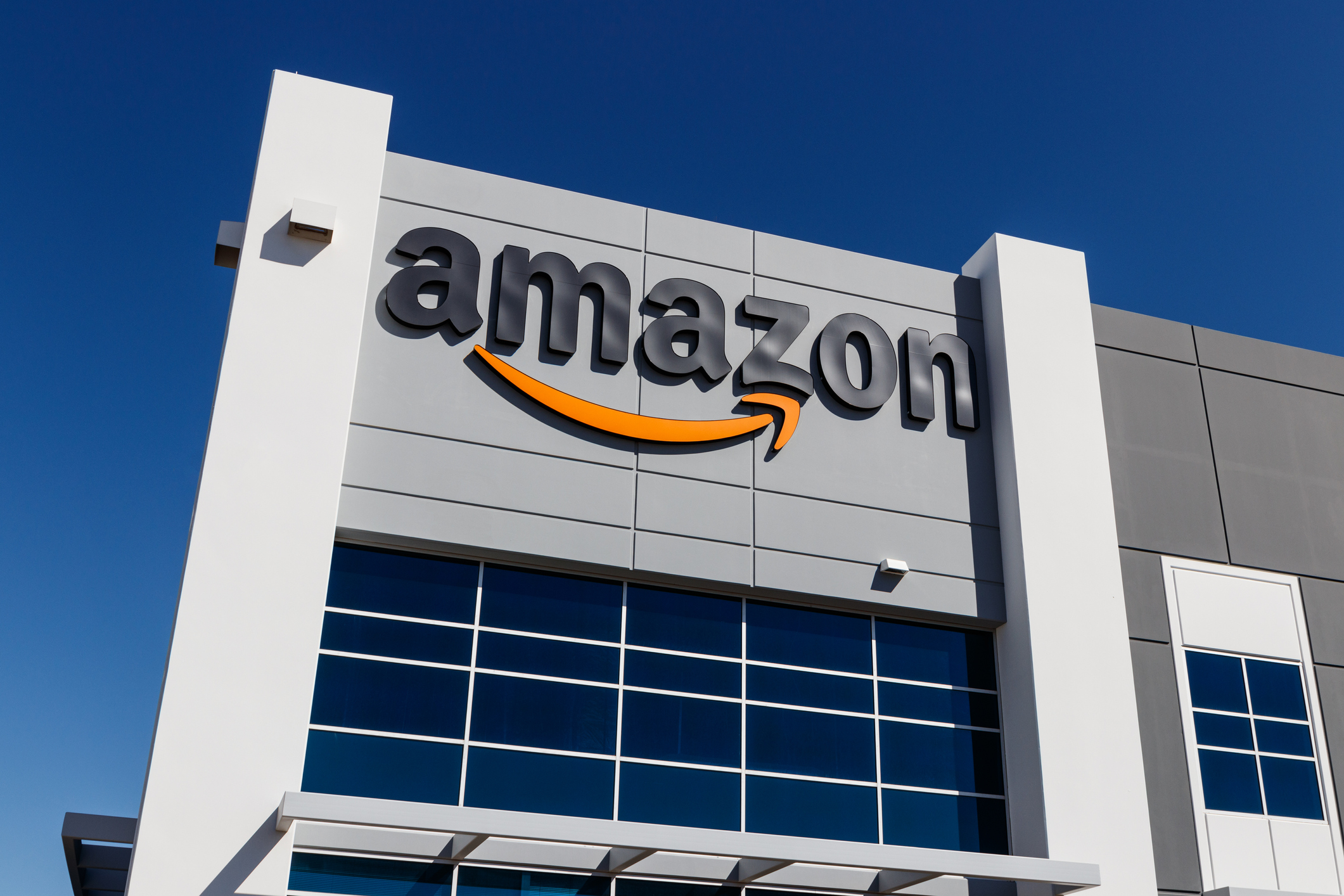 Evil Company Alert: Amazon Accused of Pregnancy and Disability Discrimination by Warehouse Worker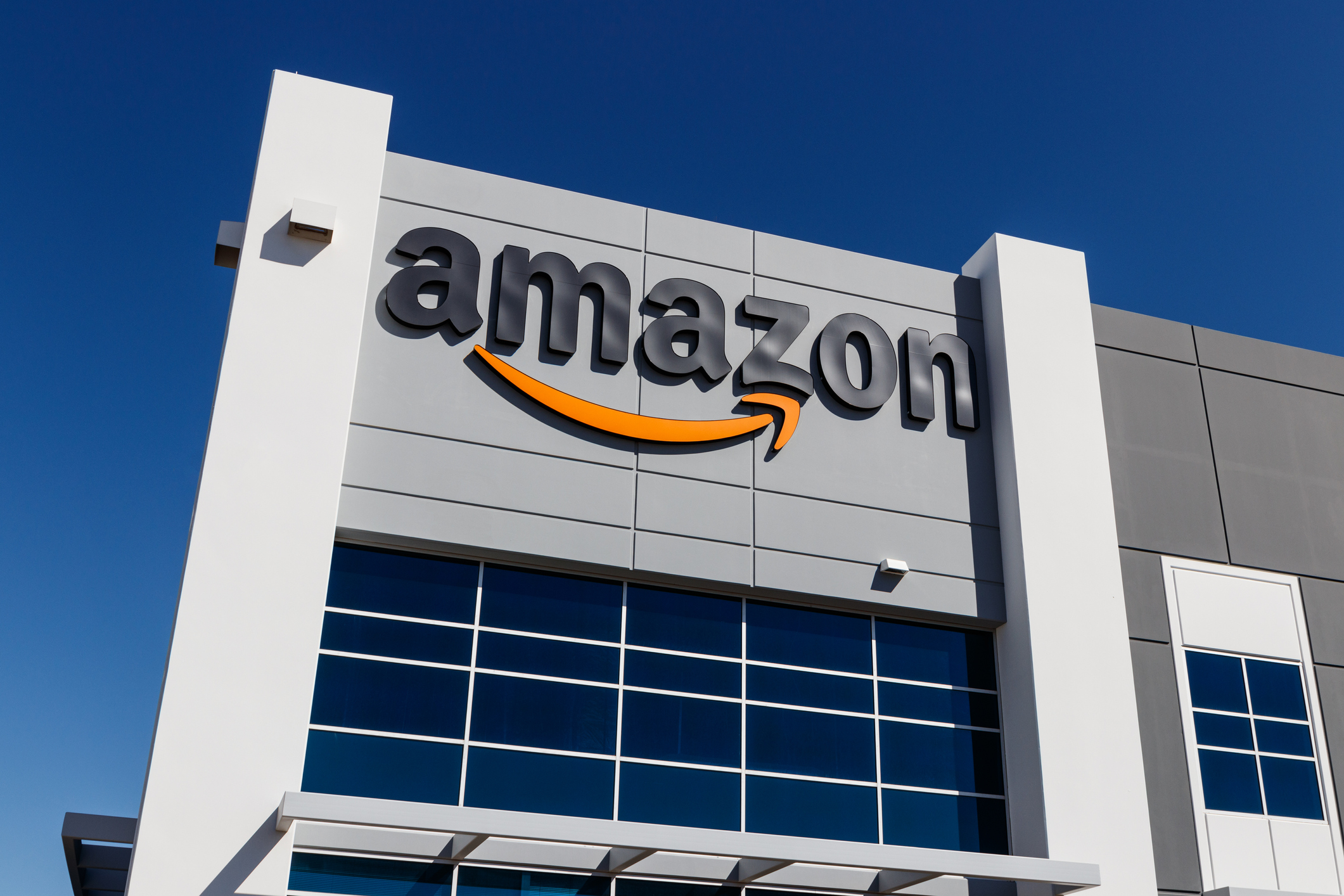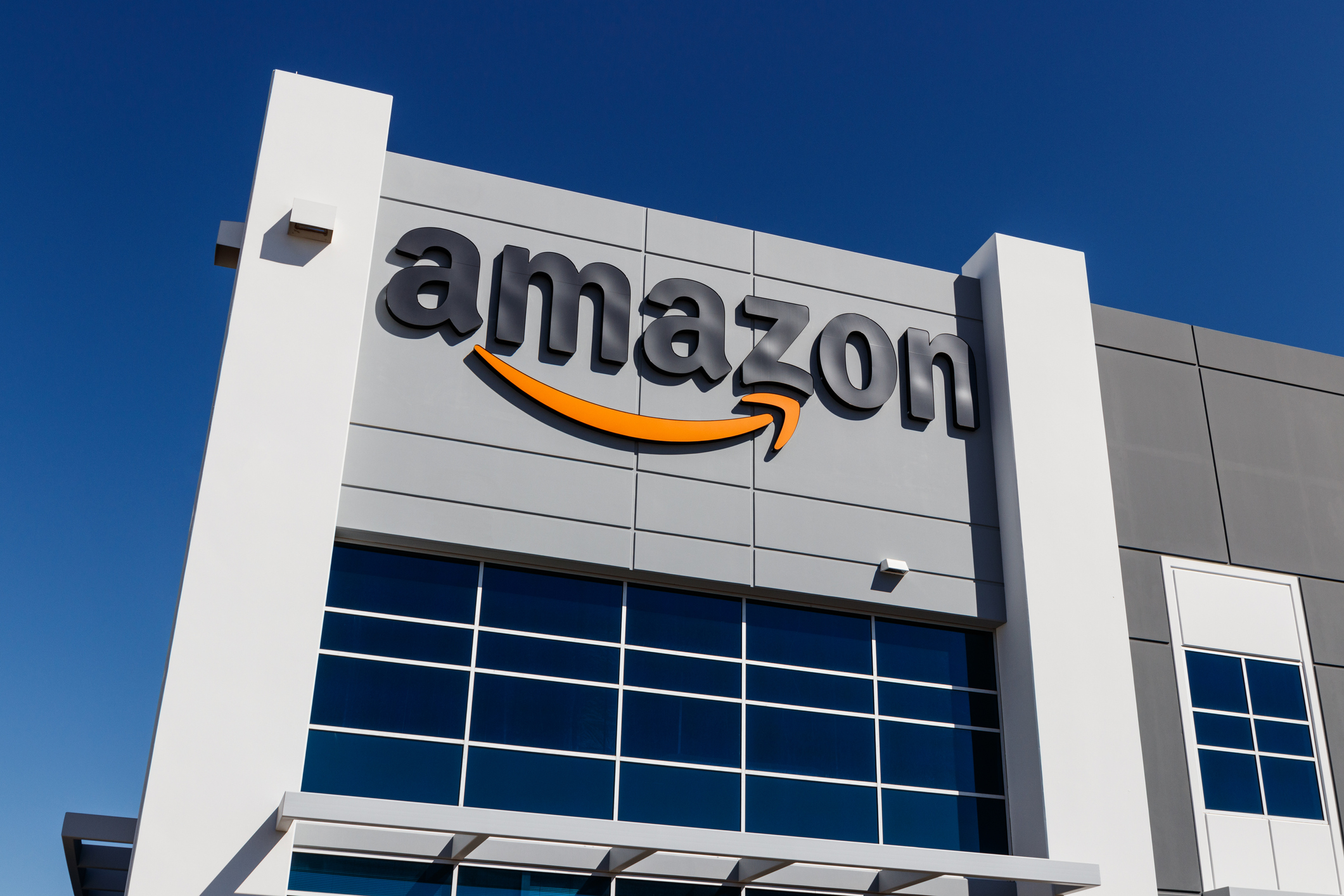 Last week, Amazon warehouse worker Michelle Posey filed a complaint with the Equal Employment Opportunity Commission (EEOC) accusing the company of pregnancy and disability discrimination in violation of the Americans with Disabilities Act and the Pregnancy Discrimination Act. Both of these pieces of legislation protect employees from discrimination on the basis of a disability or pregnancy. According to Posey's filing, Amazon routinely either ignores or drags its feet in responding to requests for workplace accommodations. Additionally, she points out that the company handbook makes no mention of accommodations for pregnant women. Amazon has a no-fault attendance policy in place in which workers accrue points for unexcused absences or tardiness. Once an employee has a certain number of points, disciplinary action can be taken. In her filing, Posey claims that Amazon uses this policy to "push out" employees requiring workplace accommodations. 
Posey's Experience with Amazon 
As reported by a Law360 article, Posey began her employment with Amazon as a "stower" at their Oklahoma City warehouse. Her job involved standing next to a conveyor belt for 10 hours a day and lifting boxes that weighed up to 70 pounds. A month into her employment, Posey discovered she was pregnant. As she had previously had a difficult pregnancy, her doctor recommended that she not lift boxes heavier than 15 pounds and work shorter shifts. Posey claims Amazon informed her that the warehouse had no other open positions at the time that could meet her requests due to COVID-19 protocols, despite continuing to hire warehouse workers. Amazon made no effort to make any changes that would allow Posey to remain in her position. Because of this, she was forced to take an unpaid leave of absence. When she returned to work, she made another request for workplace accommodations due to her pregnancy that was also denied. She continued to lift heavy boxes at a rapid pace. As a result, she collapsed on the job from dehydration, at which point Amazon placed her on a short medical leave. 
After this brief leave, Posey applied for a month-long medical leave. She remained home, believing that her request was being processed. In the meantime, she received notifications about missing shifts that resulted in a deduction of points allocated for unpaid time off. Amazon finally agreed to provide her with workplace accommodations in September, but she continued to be docked points for not working 10 hour shifts and eventually had to return to lifting boxes when staffing changes were made in the warehouse. Posey took another leave of absence due to her pregnancy and continued to have points deducted, even while on prepartum leave. Neither Amazon nor Posey and her attorneys have made any public statements about the EEOC filing. 
Seek Legal Assistance Today 
If you are experiencing pregnancy or disability discrimination in the workplace, contact the Law Office of Christopher Davis today at (646) 430-7930 to schedule a free case evaluation and receive experienced legal counsel.