Evil Company Alert: JFK and LaGuardia Airports' Contractor Settles Religious Discrimination Lawsuit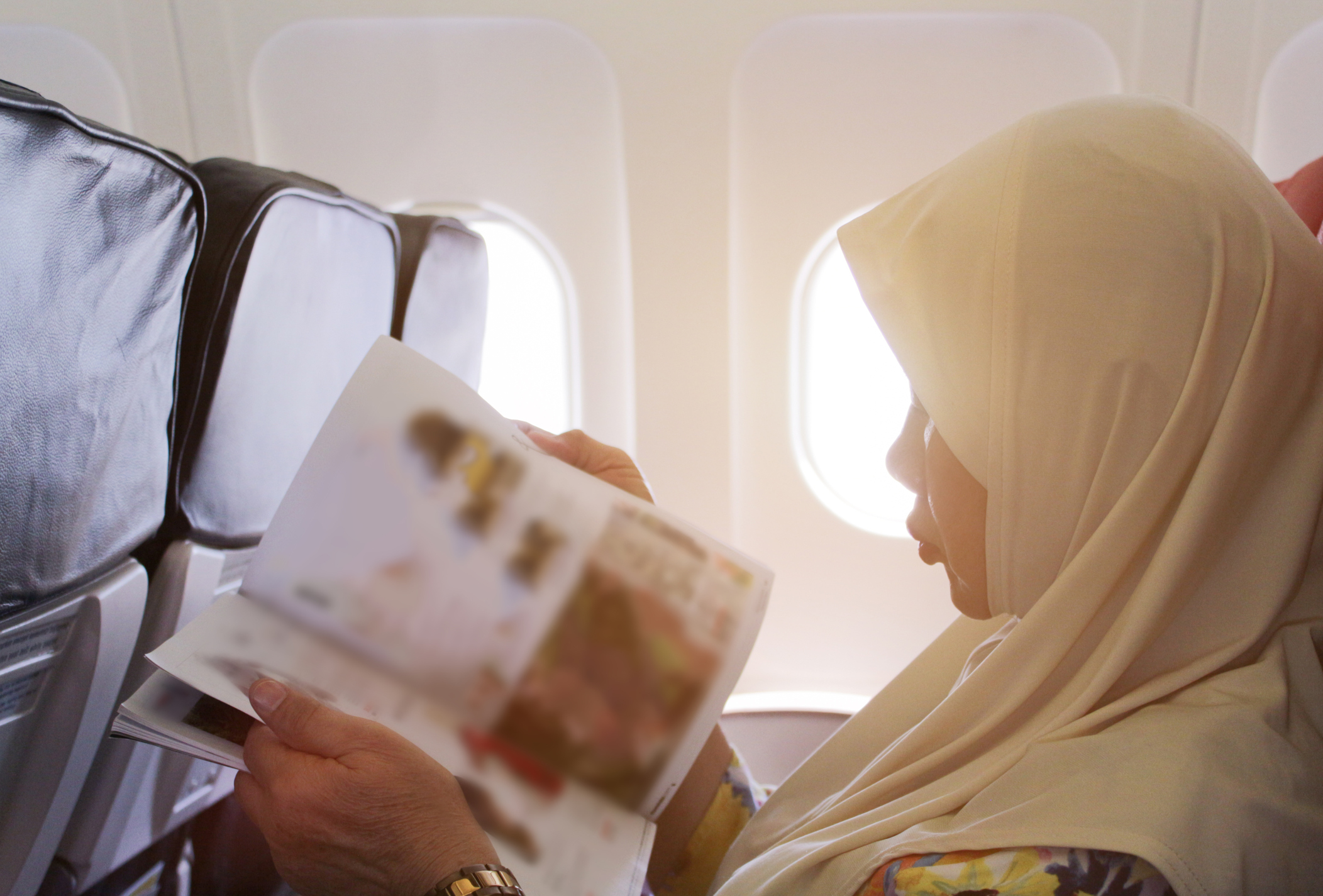 The New York City Human Rights Commission (NYCCHR) recently settled a lawsuit against Pax Assist, a contractor for both JFK and LaGuardia airports. Pax Assist provides wheelchairs to airport passengers with disabilities. NYCCHR's lawsuit alleged that Pax Assist religiously discriminated against Muslim employees when it refused to allow them breaks for daily prayer or for meals at nighttime during Ramadan. Additionally, employees complained that managers made derogatory comments about Muslims. Alleged discriminatory comments from managers include "we'll give you a break on our time, not your time" and "we don't care about Ramadan."
JFK and LaG
uardia Religious Discrimination Suit Settles
When the lawsuit was first filed in 2017, New York City Mayor Bill Deblasio responded, saying "now more than ever, it is important for everyone to stand up against discrimination and hate, and to protect the rights of Muslim Americans." This lawsuit went on until 2020 before reaching settlement. NYCCHR's lead attorney, Jay Rehman, said, "there was enough evidence to be able to conciliate or settle the case. We had enough probable cause to determine that there was an infraction or a violation of the New York City Human Rights Law." Following the settlement, Pax Assist will pay $17,500 in civil penalties, including up to $2,500 to an individual employee who faced religious discrimination. Pax Assist also will have to formulate new company policies about religious accommodation and conduct anti-discrimination training for all employees. 
What does the Law Say about Religious Discrimination?
There are federal, state, and city laws that prevent discrimination on the basis of religion. For example, Title VII of the Civil Rights Act of 1964 is a federal law that bans religious discrimination. Additionally, the New York City Human Rights Law prohibits discrimination "based on actual or perceived religion or creed." Discrimination includes any term or condition of employment, including but not limited to hiring, firing, pay, promotion, and job responsibilities. Employers also have a duty to provide reasonable accommodations for religious employees. For example, a Muslim employee may request to wear a Hijab at work, a Jewish employee may request to not work on the Sabbath, or a Christian employee may request to not work on Christmas Day. Whether an accommodation is "reasonable" depends on several factors, including the specific employer in question. If you have been denied a religious accommodation or faced religious discrimination at work, you should speak with an experienced employment attorney. 
Seek Legal Assistance Today
If you have faced religious discrimination in the workplace, seek legal assistance today. The Working Solutions Law Firm, located in New York City, can assist you. Contact us today at (646) 430-7930 to schedule a free case evaluation and receive experienced legal counsel.