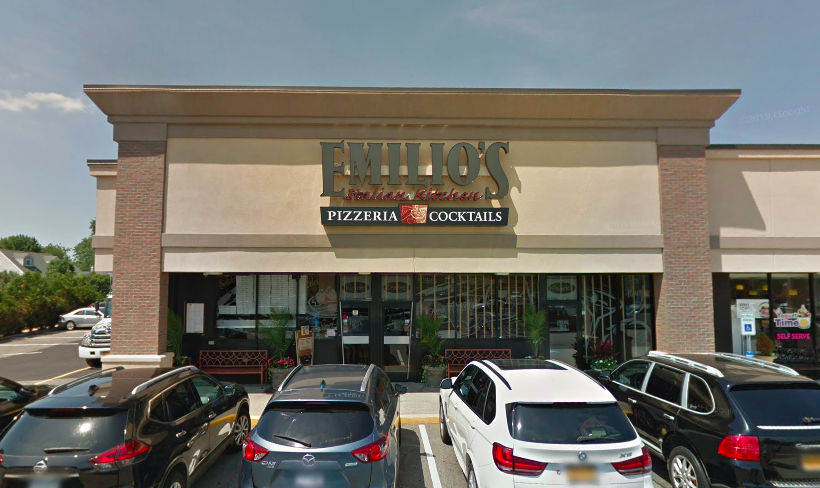 Evil Company Alert: New York Restaurant Owner Physically Attacks Gay Worker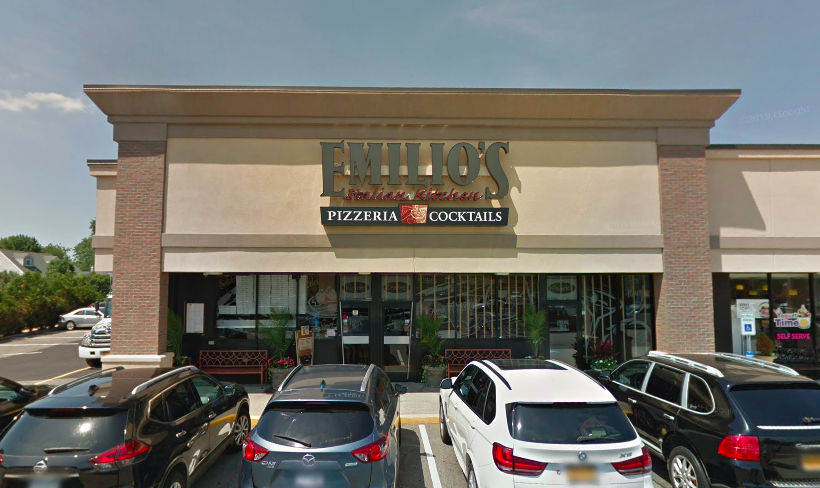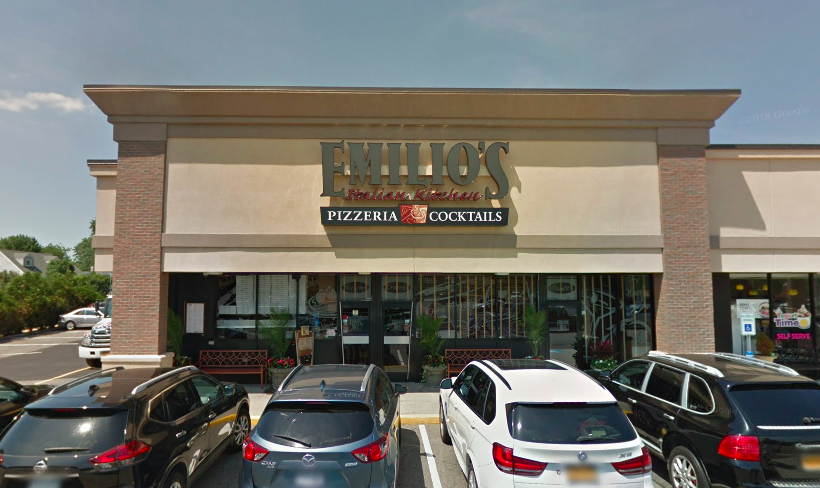 Emilio's Pizzeria & Ristorante, located in Long Island, New York, is facing criticism after the owner reportedly insulted and physically attacked a gay employee. Michael Abenante had worked at Emilio's as a waiter since 2017. Abenante, who identifies as gay, wore the wrong shoes to work in November 2019. In response to this mistake, the restaurant owner, Emilio Branchinelli, allegedly yelled "F—king f—got, I'll murder you!" Then, Branchinelli allegedly kicked Abenante in the back and punched him in the face. Abenante lost a tooth due to this physical altercation with his boss. After this serious violation of his dignity and safety, Abenante never returned to work at Emilio's.
Gay Worker Harassed at Emilio's
According to a recently filed federal lawsuit, Abenante suffered from discrimination and harassment based on his sexual orientation throughout his time working at Emilio's. For example, his coworkers allegedly called him "culero" (a Spanish slur for gay), blew kisses at him, and slapped his behind without his consent. Although Abenante repeatedly complained to restaurant management about this harassment, his employer allegedly took no steps to stop it. Harassment is illegal in the workplace when it is on the basis of a protected category (such as being gay) and rises to the level of severe or pervasive. 
Female Employee Harassed at Emilio's
In addition to Abente's harassment on the basis of being gay, the lawsuit alleges that a female employee also faced harassment. Sabrina Kozminsky started working as a waitress at Emilio's in 2019. While at work, she allegedly experienced sexual harassment, including non-consensual groping and comments from coworkers like "I wanna put a baby inside you." Her direct supervisor was Lena Branchinelli, the daughter of the restaurant owner who allegedly attacked Abenante. Kozminsky claims that her supervisor did not take action to stop the harassment after her complaints. 
Should There Be A Corporate Death Penalty for Evil Companies?
Some employment law experts suggest that there should be a corporate death penalty for the worst offenders of workers' rights. For example, the Equal Employment Opportunity Commission could enforce a "three strikes" law that increases corporate penalties with each violation. Then, the worst businesses would no longer be allowed to continue operating after 3 strikes of illegal and severe behavior. Do you think that corporations should still be allowed to operate when there is severe harassment in the workplace? How do you think the law should protect workers from physical abuse in the workplace?
Seek Legal Assistance Today
If you have faced harassment in the workplace, seek legal assistance today. The Working Solutions Law Firm, located in New York City, can assist you. Contact us today at (646) 430-7930 to schedule a free case evaluation and receive experienced legal counsel.