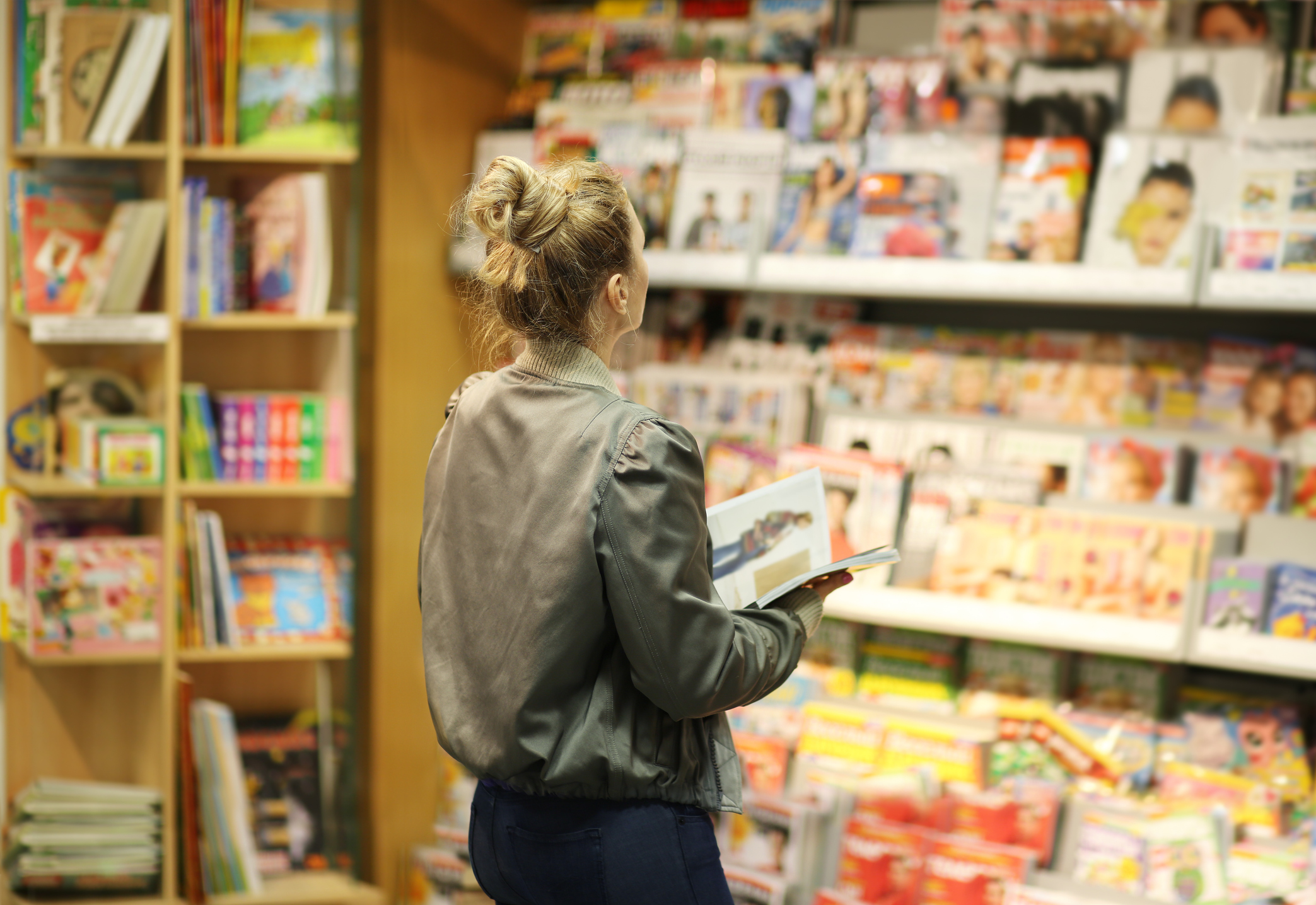 Evil Company Alert: Publisher of In Touch Weekly and U.S. Weekly Accused of Sexist Workplace Culture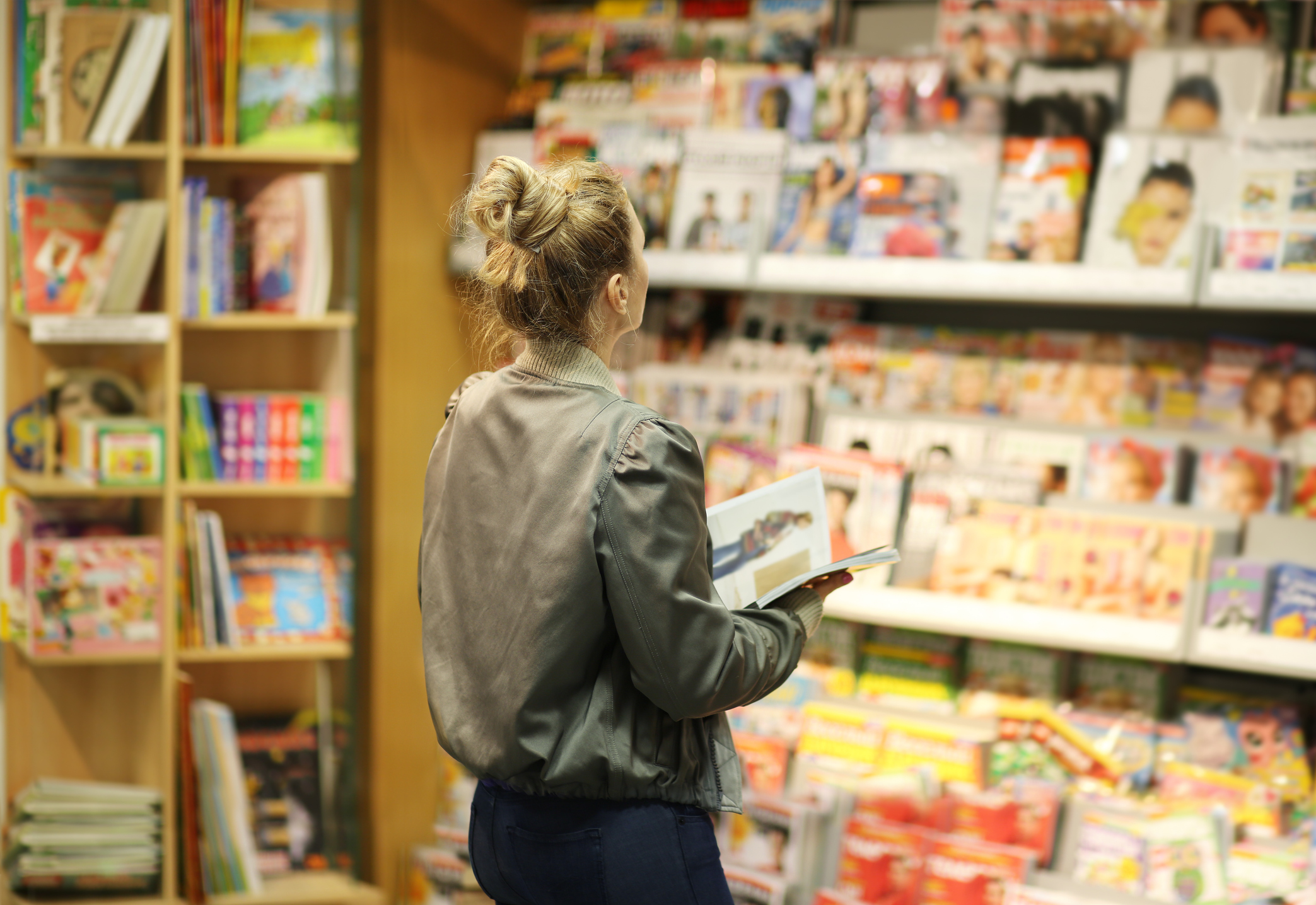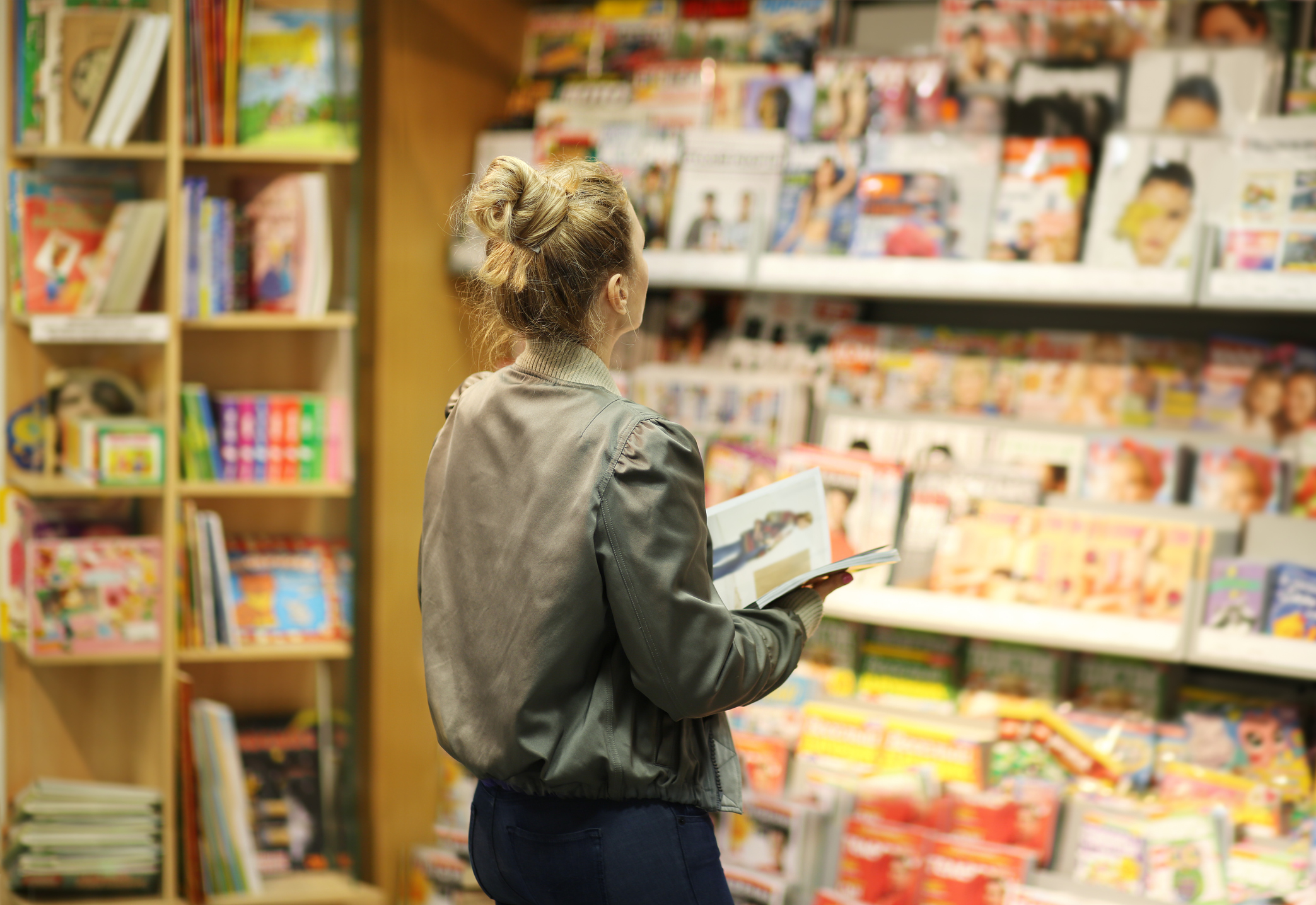 The publisher of several magazines targeted towards young women has been sued over allegedly having a sexist workplace culture. A360 Media publishes Us Weekly, In Touch Weekly, Life & Style, and Star. Brittany Romano, a former commerce writer at A360 Media, filed a gender and disability discrimination action with the Equal Employment Opportunity Commission ("EEOC"). She alleged that her former employer has an abusive and "sexist, all boy club culture." Romano's suit, filed in New York, also alleges that a supervisor gave her menial duties on the basis of her sex. 
Multiple Allegations of Discrimination against Publisher
Romano was not the only employee to accuse the publisher of sex discrimination. According to the lawsuit, at least two other female employees have complained to human resources about one supervisor. In addition to sex discrimination, Romano claims the publisher failed to accommodate her learning disabilities, ADHD and dyslexia. A spokesman for the publisher responded to these allegations and said they "have received the complaint and will respond accordingly." Many readers of A360 Media's magazines are concerned that this employer has a sexist workplace environment while simultaneously marketing their magazines towards young women. Do you think that a sexist workplace environment could ultimately result in sexist ideas published in these magazines?
Discrimination Follows Employee To New Job Offer
Romano claimed that A360 Media's discrimination has hurt her career even after leaving the sexist workplace. For example, she says the New York Post withdrew her job offer after her former supervisor at A360 Media convinced them not to hire her. Some people don't realize that workplace discrimination can follow a person to multiple employers. This phenomenon is particularly true in a close-knit industry where different employers often communicate with one another. Based on Romano's allegations, the media may be one of these close-knit industries.
What the Law Says About Discrimination in the Workplace
There are federal and state laws that prohibit discrimination on the basis of certain protected categories. For example, Title VII of the Civil Rights Act of 1964, a federal law, prohibits workplace discrimination on the basis of sex. The Americans with Disabilities Act, another federal law, prohibits disability discrimination. Certain states have additional discrimination protections. For example, the New York State Human Rights Law also prohibits sex discrimination and disability discrimination in the workplace. Discrimination on the basis of protected categories is generally unlawful regarding any term or condition of employment, including but not limited to benefits, hiring, firing, pay, or job responsibilities.
Seek Legal Assistance Today
If you have faced discrimination in the workplace, seek legal assistance today. The Working Solutions Law Firm, located in New York City, can assist you. Contact us today at (646) 430-7930 to schedule a free case evaluation and receive experienced legal counsel.