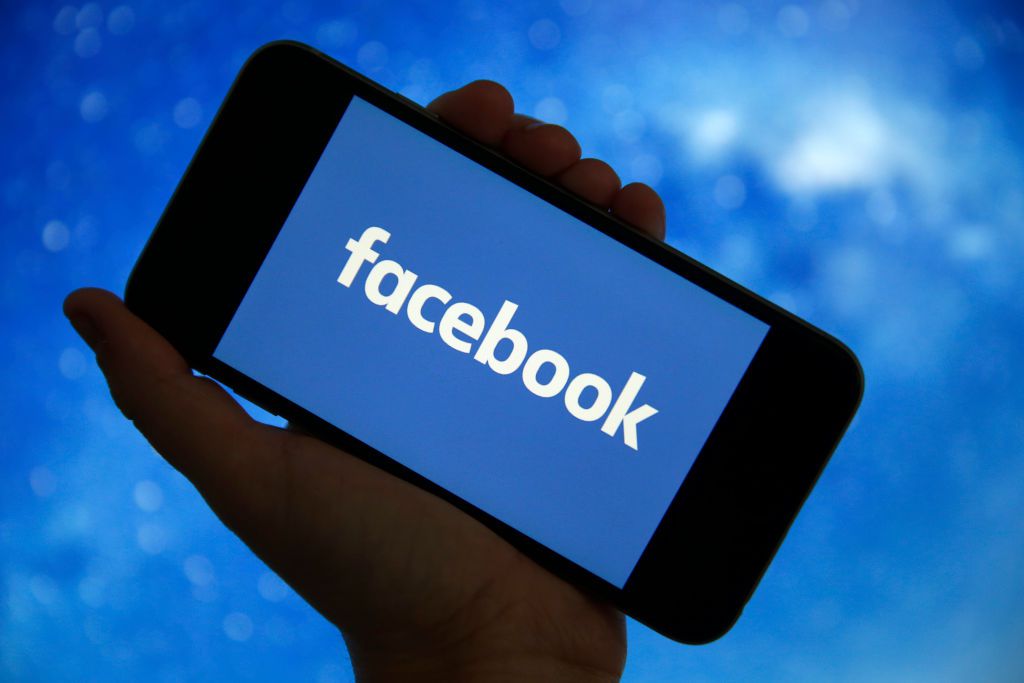 Facebook Agrees to Pay $14.25 Million to Settle A Discrimination Lawsuit Filed by the Justice Department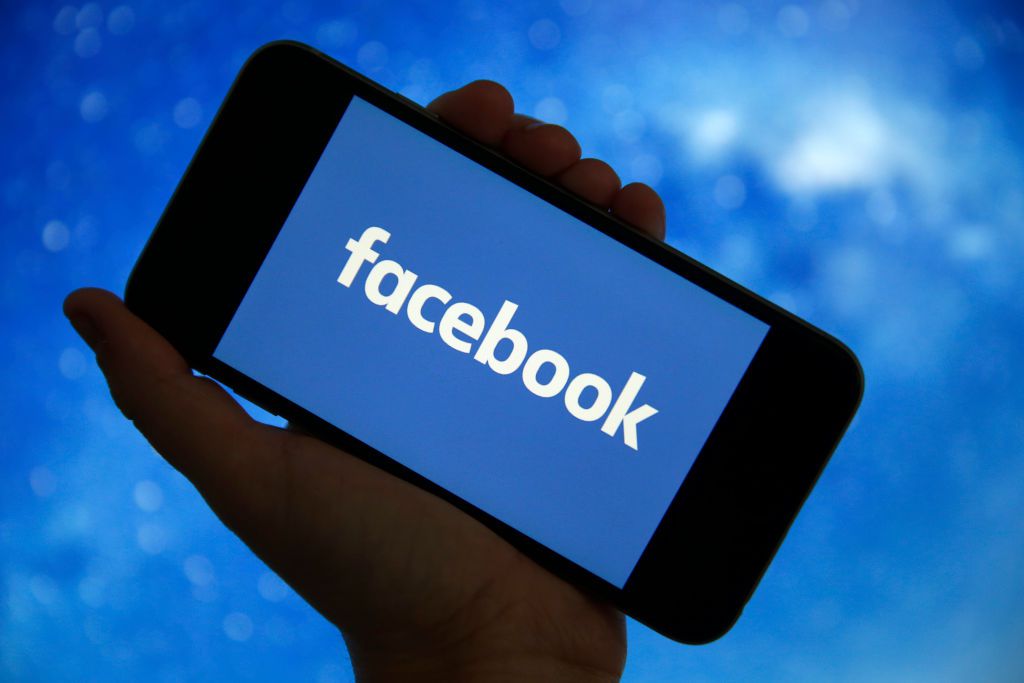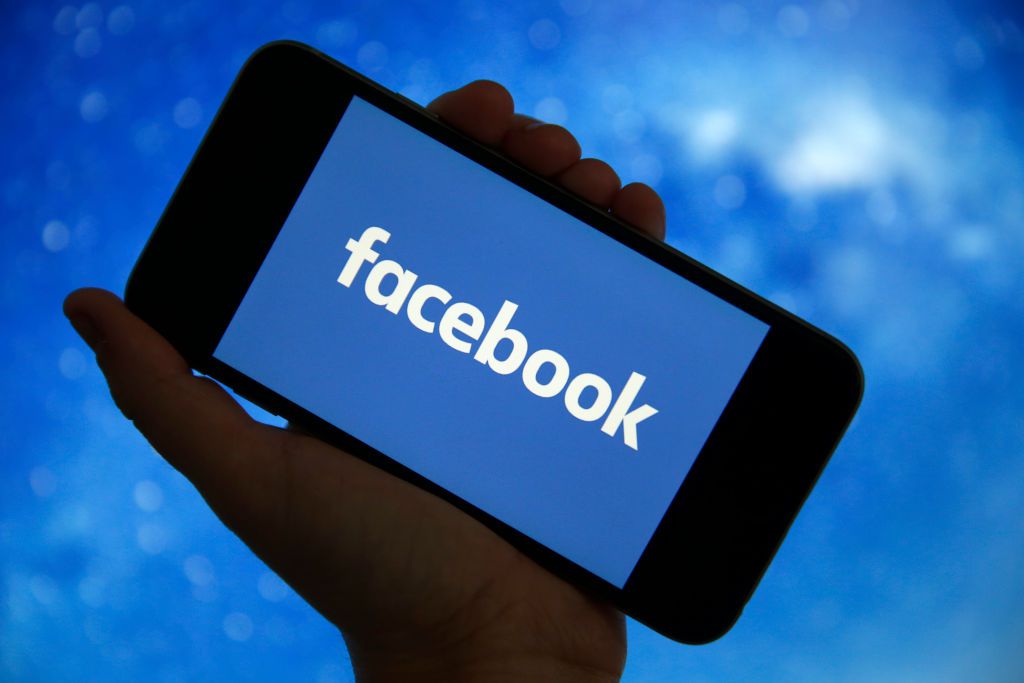 Last week, Facebook finally settled a discrimination lawsuit filed against the social media site in December of 2020. The complaint, filed by the Department of Justice, alleged that the company had refused to "recruit, consider or hire qualified and available U.S. workers." Instead, the company offered to give more than 2,000 job positions to foreign workers who held temporary visas. According to an article published in the New York Times, the $14.25 million settlement includes a $4.75 million payment to the government and a $9.5 million payment to "eligible victims" in the suit. Under this agreement, Facebook is required to better promote job opportunities and make them more accessible for U.S. workers to apply. 
The Points Discussed in the Discrimination Suit
The suit was filed after a two-year-long investigation to determine whether Facebook intentionally hired immigrant workers over U.S. workers. The results were that the company regularly hired H1-B and other temporary visa holders between January and September of last year. The company allegedly made jobs more accessible to foreign workers but did not promote them to U.S. workers. Another article by the Times highlights that Facebook used "less effective methods" when advertising job listings to probable U.S. applicants. The Department of Justice expressed that Facebook's job hiring tactics were a violation of federal labor laws. The company will therefore be required to place more effort towards recruiting U.S. workers in the future. Facebook responded to the settlement stating that it had "met federal standards" but agreed to settle the lawsuit and move forward. U.S. officials added that Facebook will give training to employees on "federal anti-discrimination requirements." 
Federal and State Laws for Workplace Discrimination
Both federal and state laws protect employees from being victims of discrimination in the workplace. Namely, Title VII of the Civil Rights Act of 1964 makes it illegal for employers to discriminate against workers on the basis of  "race, color, religion, national origin or sex." Additionally, some states have amended their laws to further protect individuals from unfair treatment in the workplace. In New York state, new legislation was signed in 2019 that strengthened "protections against discrimination and harassment in the New York State Human Rights Law." The current laws in place ensure that employers are giving equal treatment to all of their employees and are not making exceptions based on individualized preferences. 
Seek Legal Assistance Today 
If you have experienced discimination in the workplace, you might benefit from a discrimination attorney in New York or New Jersey. Seek legal assistance from the Working Solutions Law Firm, located in New York City and Livingston, NJ. Contact us today at (646)-430-7930 to schedule a free case evaluation and receive experienced legal counsel.