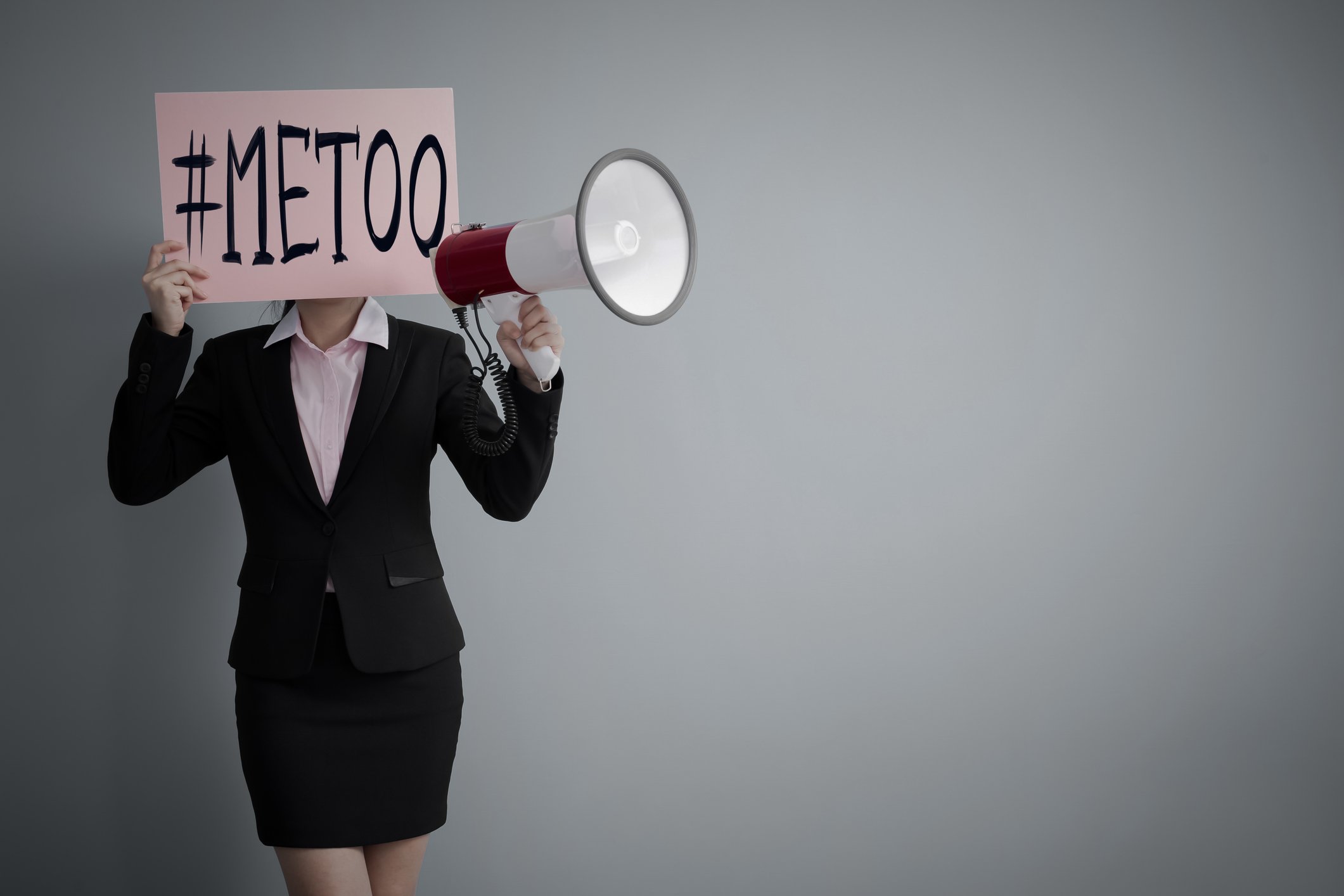 Female Skywest Airlines Employee Retaliated Against for Reporting Sexual Harassment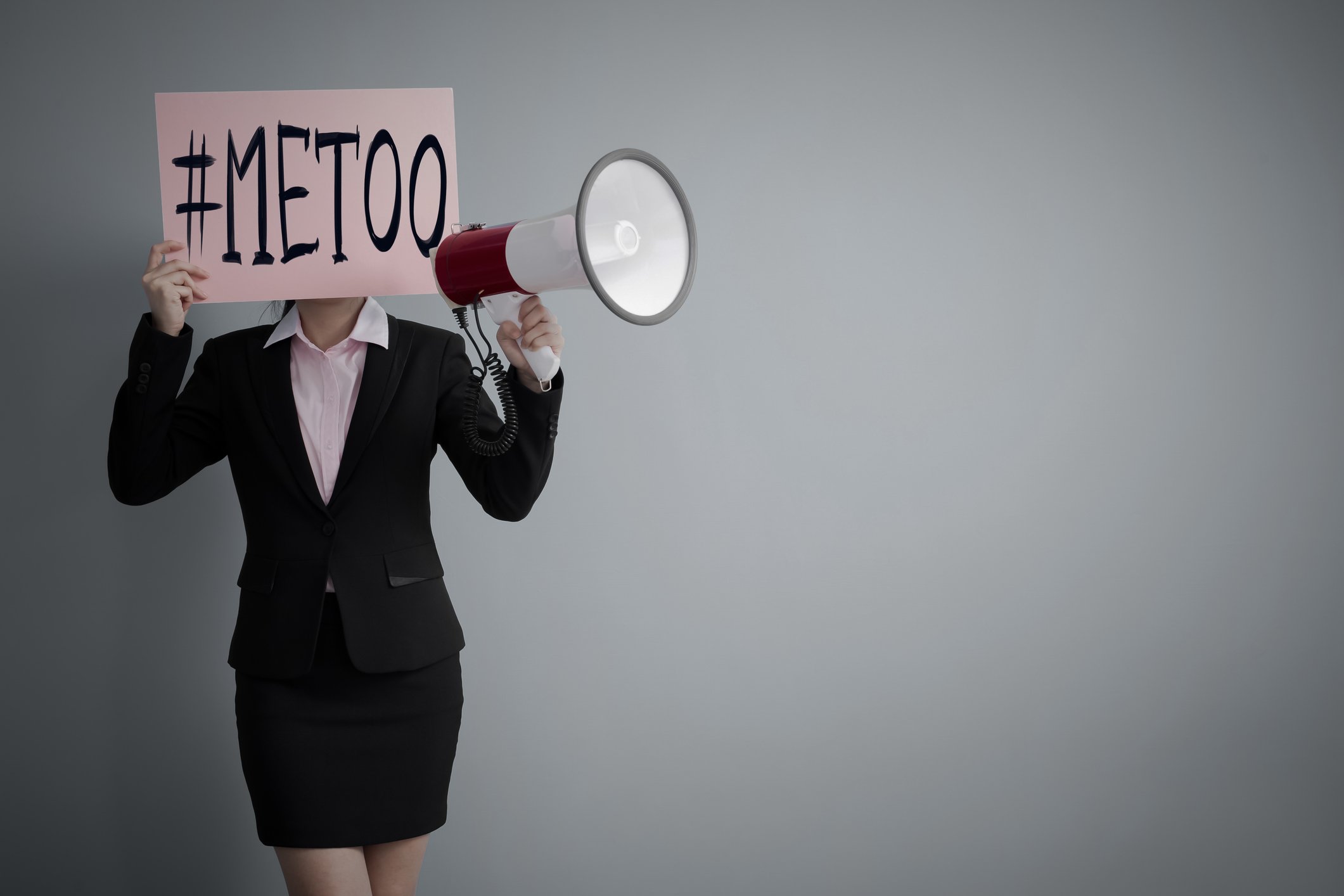 In August 2022, the Equal Employment Opportunity Commission (EEOC) filed a lawsuit against Skywest Airlines for creating a hostile work environment for female employee, Sarah Budd. Budd experienced sexual harassment from multiple male colleagues. When she reported their behavior, the airlines purportedly retaliated against her. According to an EEOC press release, "Utah-based SkyWest Airlines violated federal law by subjecting a female parts clerk to sexual harassment."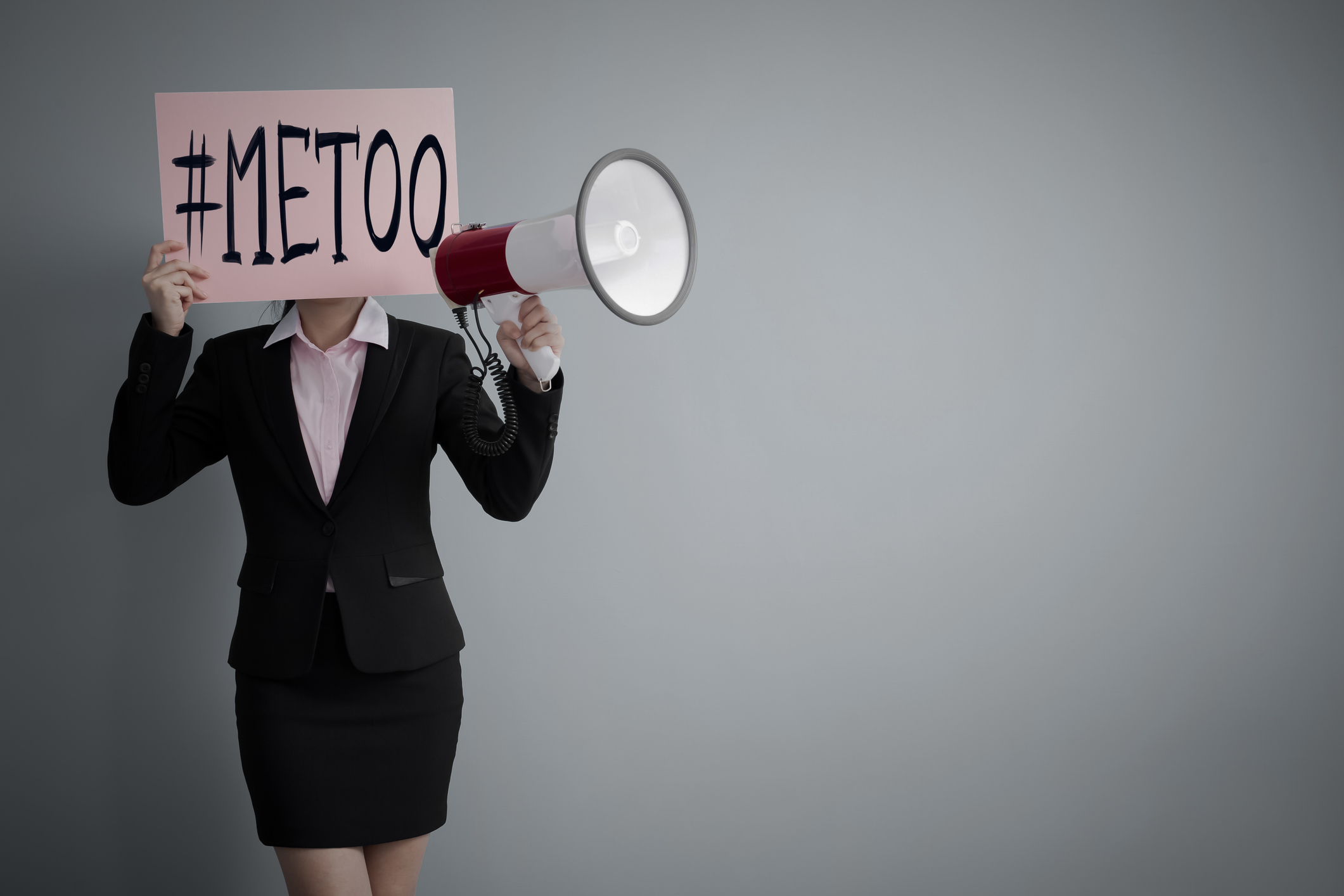 Sexual Harassment in the Skywest Airlines Workplace 
In the EEOC's lawsuit, the EEOC states that "explicit sexual conversations and conduct were a daily feature of the work environment at the overwhelmingly male Parts and Maintenance Divisions of SkyWest's Dallas operation." Some examples include various male employees — and at least one manager — suggesting their female counterpart make money through prostitution, requesting her to perform sexual acts, and frequently joking about rape. Specifically, one of the male employees argued that "rape victims were lying for attention" and made numerous comments joking about the severity of rape. 
After reporting the blatant sexual harassment to management, Budd was placed on "indefinite administrative leave." According to the EEOC press release, the airlines never requested her to return to work, nor did they create a safer environment for her to return to. Budd eventually resigned after months of being out of the workplace and losing equal employment opportunities and benefits provided to other workers. 
Legal Protections Against Workplace Sexual Harassment 
Skywest Airlines' conduct in responding to and addressing Budd's complaints violated Title VII of the Civil Rights Act of 1964, which "prohibits employment discrimination based on race, color, religion, sex and national origin." In failing to rectify the sexually hostile work environment, Skywest Airlines failed to protect Budd — and other female employees — under federal law. 
Apart from Title VII, there are various laws in New York that protect against sex discrimination and harassment in the workplace. The New York City Human Rights Law "prohibits discrimination by most employers, housing providers, and public accommodations on the basis of gender." New York State Labor Law requires all employers to have a sexual harassment policy that enables people to complain and report incidents of sexual harassment. As Alexa Lang, a trial attorney for the EEOC, rightfully says, "Everyone deserves to feel safe at work and no one should be pushed out of her workplace by pervasive jokes about sexual violence."
Seek Legal Assistance Today 
Have you experienced sex-based discrimination or retaliation in the workplace? If so, seek legal assistance from employment lawyers at the Working Solutions Law Firm, located in New York City and in Livingston, New Jersey. Our employment lawyers specialize in many areas of the law. Whatever your employment issue is, please reach out for a consultation today. Contact us today at (646) 430-7930 to schedule a free case evaluation and receive experienced legal counsel.