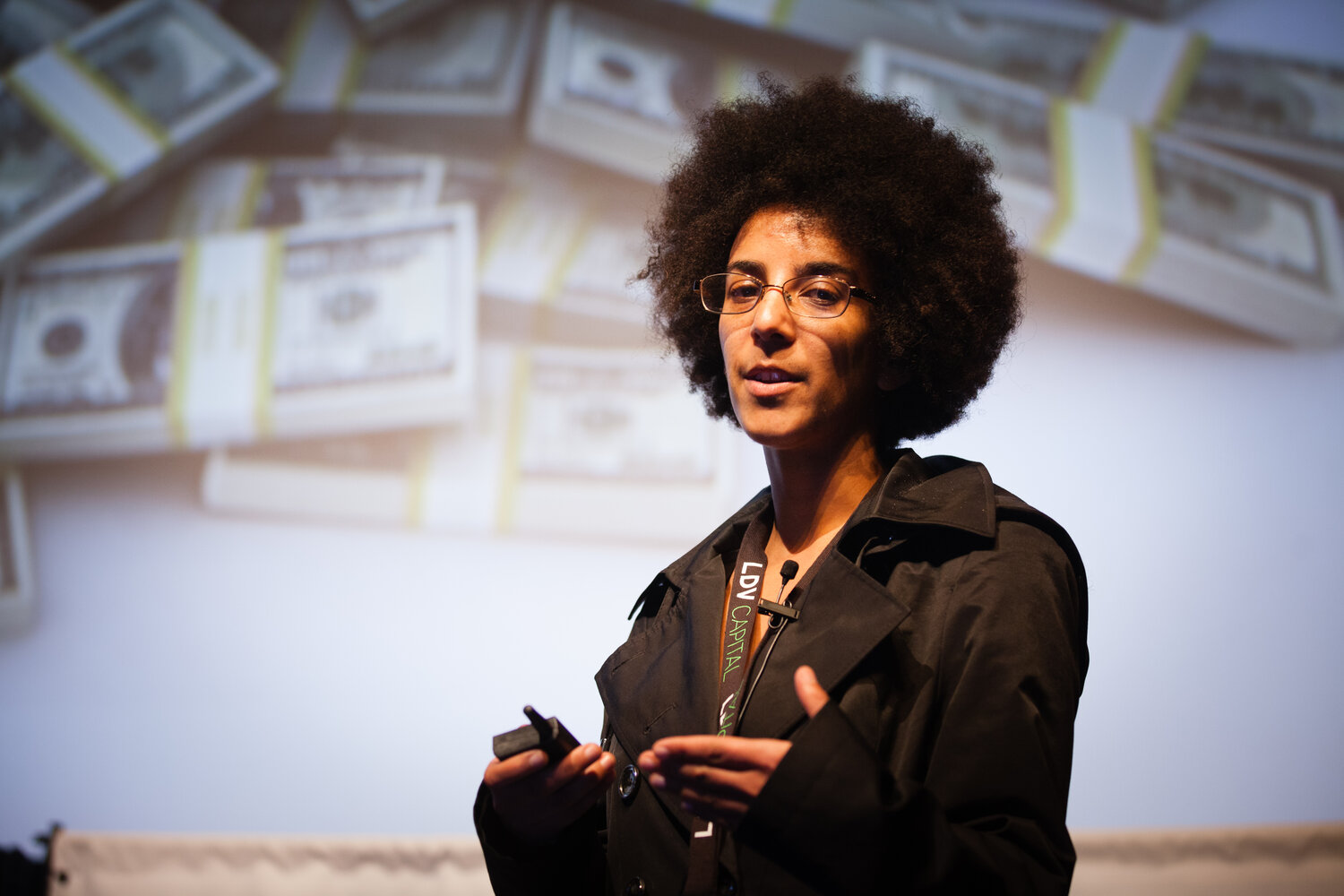 Fired for Talking? Google's Former Employee, Timnit Gebru, Claims Being Fired for Sending an Interpretative Email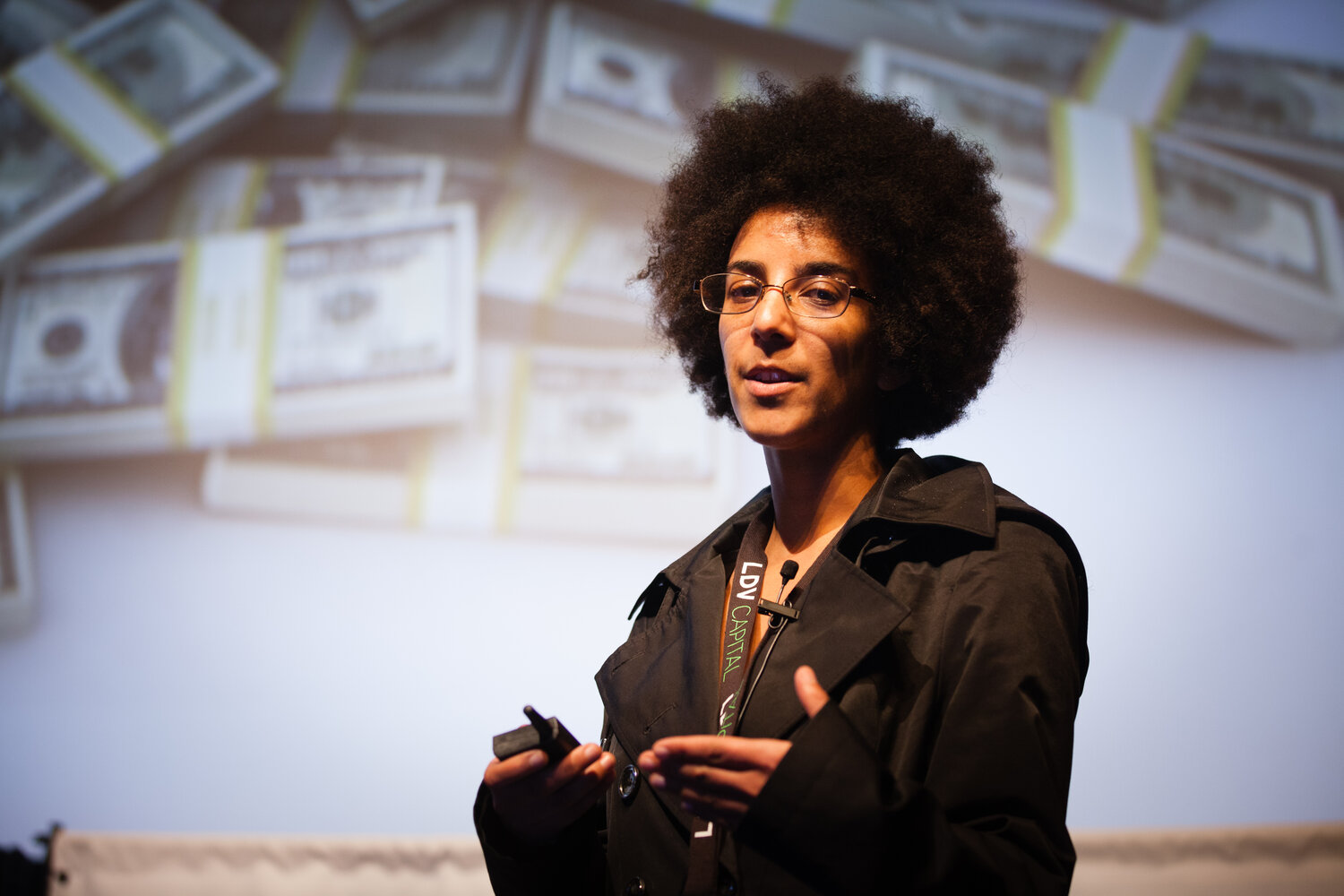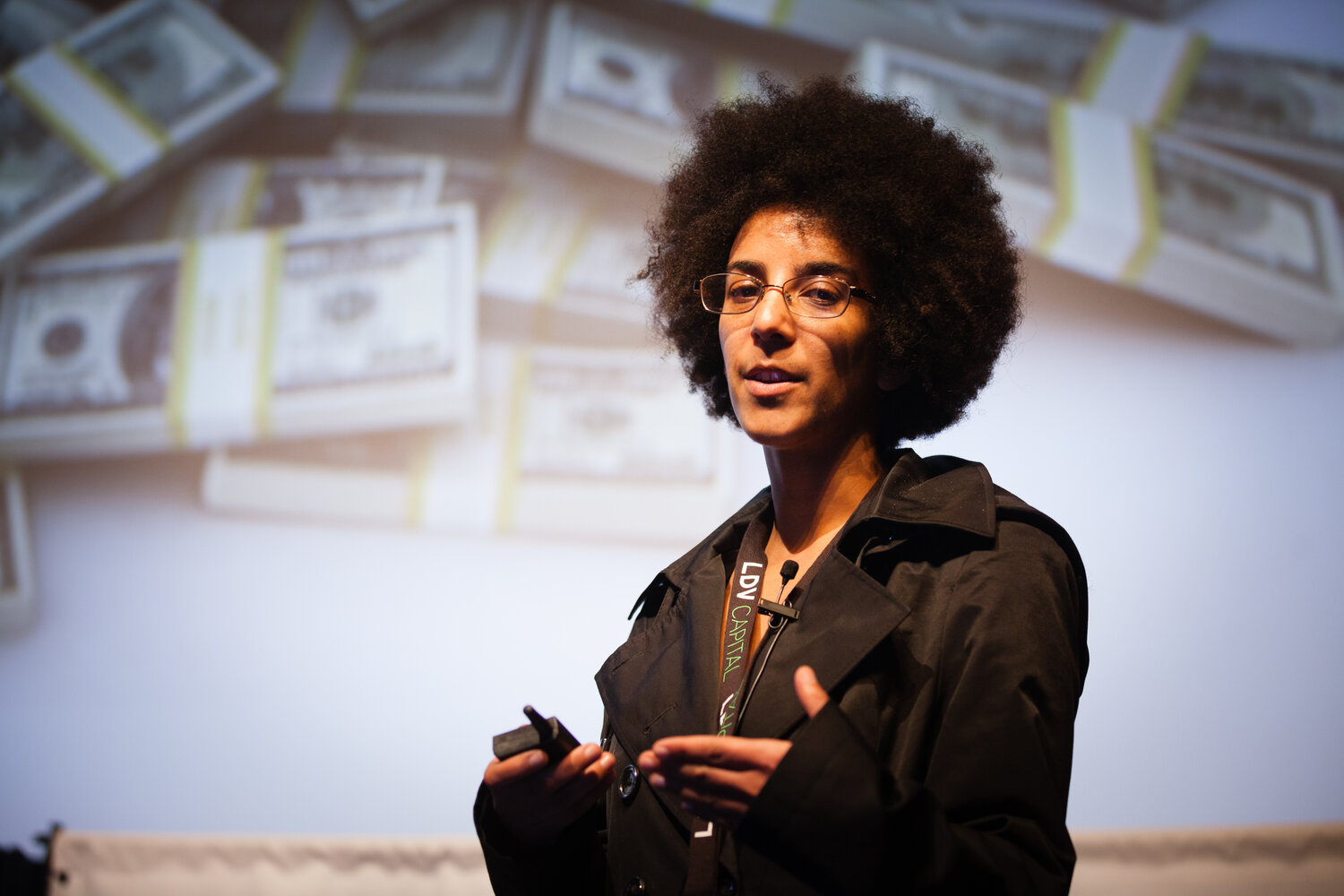 Google was subject to some criticism last month after firing one of its senior-level artificial-intelligence computer scientists, Timnit Gebru, for sending an email alluding to the company's mistreatment of minority employees. Gebru, who held the position of a co-leader in Google's Ethical AI Team in Silicon Valley, led and fostered research that assisted in raising the company's status as a pioneer in the tech industry. According to the Washington Post, Gebru worked amongst a racially homogeneous group and was driven to push for more diversity and inclusion in her team. She sent an email out to a list of researchers on Bain Women and Allies, who are a part of the Google Brain team, expressing her feelings of being "dehumanized" in the company and view of unequal treatment of minorities in  the company. 
Gebru's Efforts to Address Societal Issues Within the Company  
In an article from the Washington Post, Gebru mentions that her tension with Google began when she was asked to remove names from a critical research paper she wrote, alongside her team, on language models. Following the request, over 200 Google employees compiled a list of demands and urged to meet with the Dean of the Ethical AI team to understand the censorship imposed on Gebru's paper. Many employees questioned Google's "intellectual integrity" on supporting in-depth research on AI ethics and agreed that Google needs to be held responsible. Throughout her career, Gebru has advocated for minorities on numerous occasions. In her last email, she expressed that she gave up on "advocating for diversity inside Google," adding that "it doesn't make a difference". Gebru was terminated after this statement even though she did not directly offer her resignation in the email. Other employees spoke out in support  of Gebru. The Google Dean responded by saying they "felt badly" about Timinit's views on the company but nonetheless called on the employees to continue doing "important work" on "critical DEI programs." 
Google's Attempt to Increase Representation and Federal Laws on Discrimination  
Since Gebru's termination, Google has released statements about striving for more diverse representation within the company. However, some employees do not trust the company's commitment to the issue, fearing that their efforts are not legitimate due to the unjust action taken against Gebru for speaking out on an important issue. Thankfully, employees like Gebru have legal protections in the workplace: both New York State laws and federal laws protect employees from unfair treatment and discrimantion on the basis of "race/color, religion, sex, and national origin", and retaliation through the Title VII of the Civil Rights Act of 1964.
Seek Legal Assistance Today 
If you believe you have been wrongfully terminated or have experienced racial discrimination in the workplace, seek legal assistance from the Working Solutions Law Firm, located in New York City and Livingston, NJ. Contact us today at (646) 430-7930 to schedule a free case evaluation and receive experienced legal counsel.