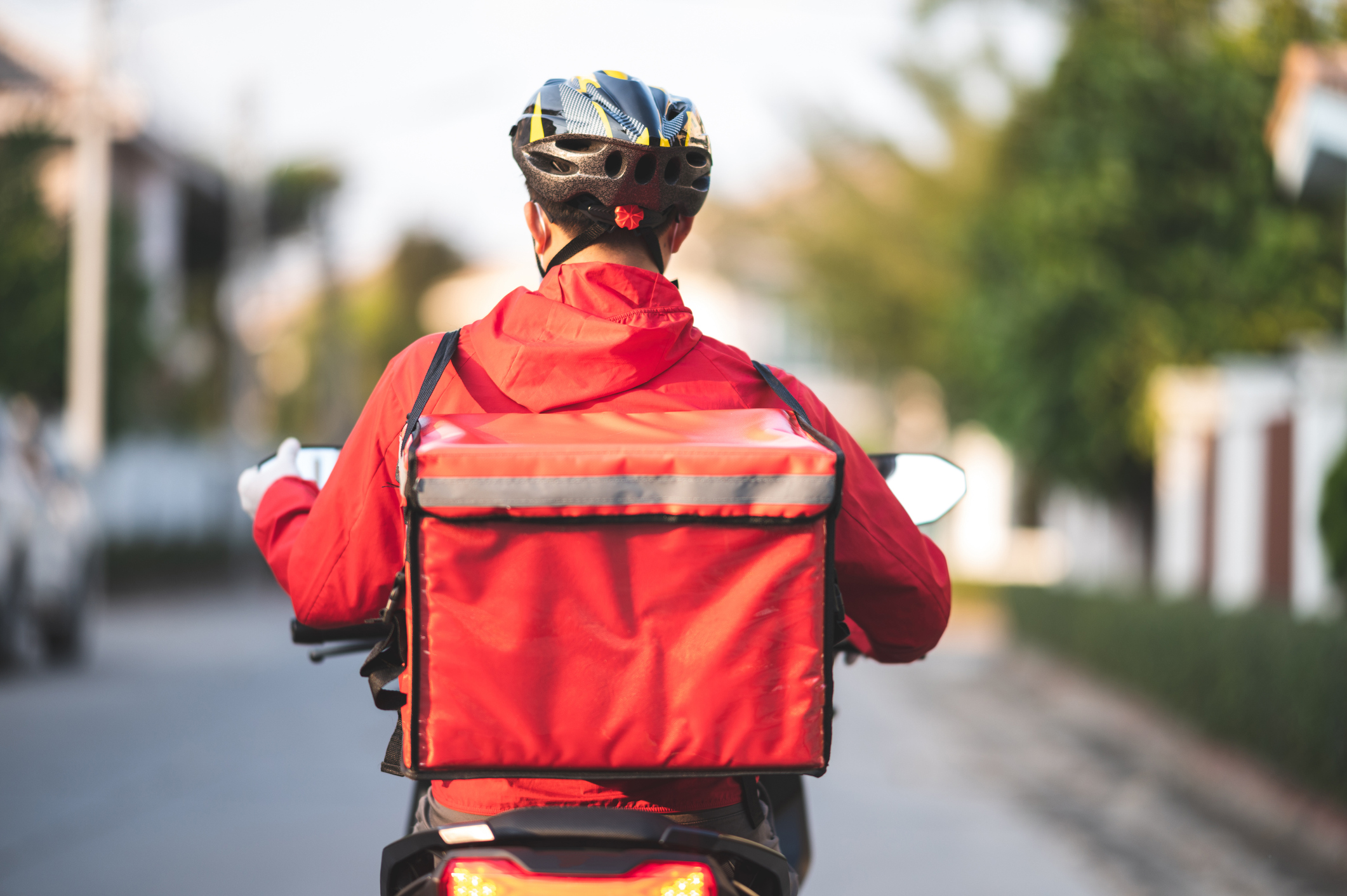 Firm Files Class Action Lawsuit Against Grocery Delivery Service Getir For Wage Violations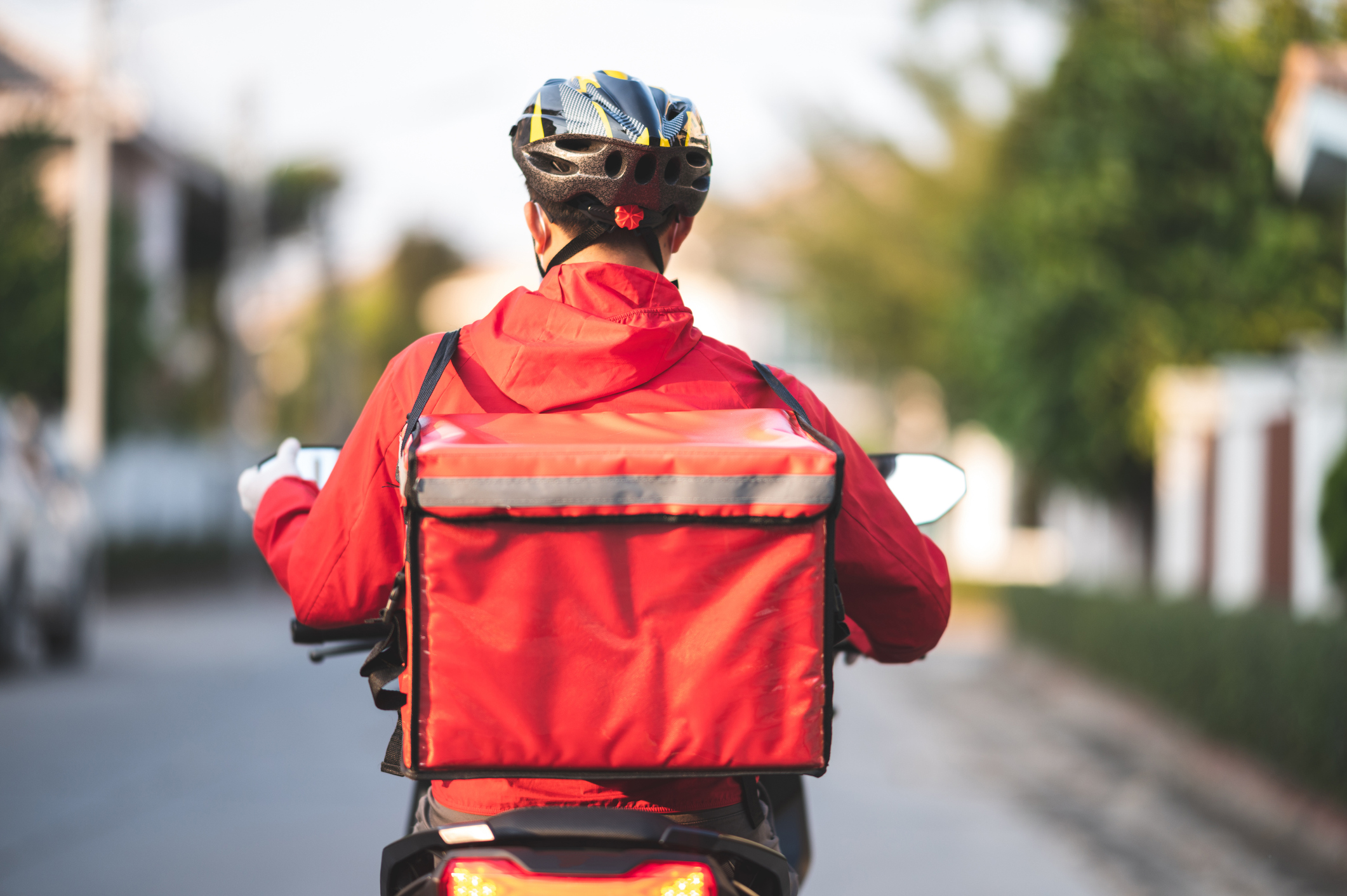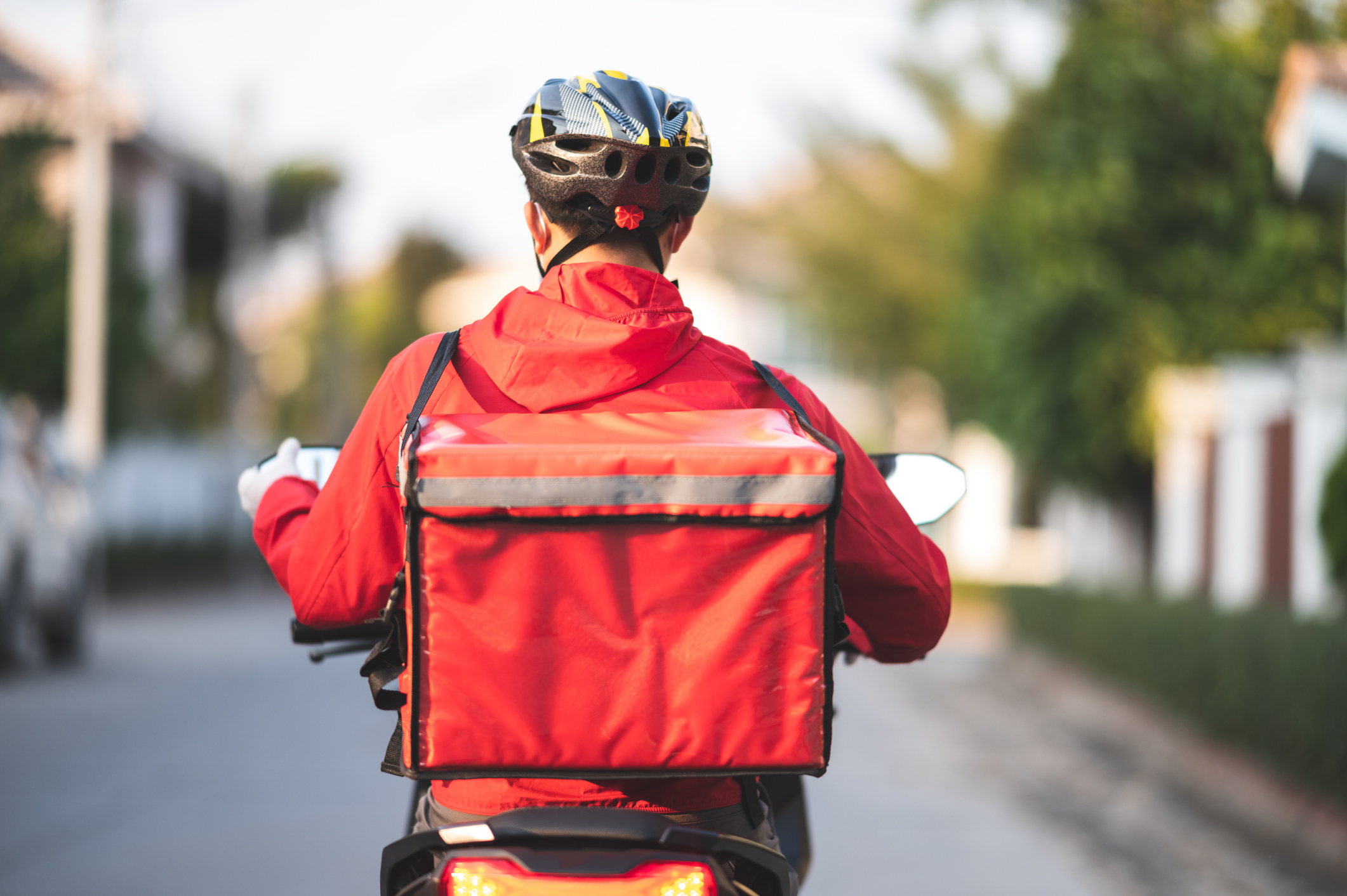 On July 8, 2022, The Law Office of Christopher Q. Davis filed a lawsuit against grocery delivery service Getir for failing to pay packers and other in-store personnel for worked lunch breaks and necessary pre-shift work, among other violations.  As a result of these unlawful practices, Getir employees were not paid all of their earned overtime wages. When they were paid overtime wages, the overtime rate was miscalculated, as performance bonuses were excluded from their regular rate of pay.  These employees were also not paid for the cost of mandatory uniforms as required by New York law.
Our Firm's lawsuit extends to Getir employees in New York City, Boston, and Chicago. The lawsuit covers retroactive compensation for unpaid wages and reimbursements dating back at least three years for Boston and Chicago employees and six years for New York City employees. All current and former Getir packers and in-store employees are eligible to join.
Business Insider recently reported on the lawsuit and Getir's history of employing unfair and sketchy pay practices. The article explains how Getir has altered the way it pays its employees and tracks their hours multiple times, resulting in confusion and errors. Notably, the article states that with the most recent change, "employees are paid for the time they spent completing an order but not for 'busy' tasks, which could include preparing to take an order once they arrived at work or repairing a bike that broke down on the street."
CLICK HERE TO READ OUR FILED COMPLAINT: Complaint (Brooks et al v. Getir)
Contact Us Today!
Our law firm is committed to vindicating the rights of the Getir employees for these violations, and for all employees of food and grocery delivery services, many of whom are underpaid as a result of widespread wage violations and wage theft in this growing industry.
Whether you work for Getir or another food delivery service, our employment law firm is available to evaluate your potential claims and provide a free initial screening.  If you believe you are being underpaid and you are employed as a delivery driver, courier, packer, or other employee or manager in the food delivery industry, seek legal assistance from the employment lawyers at the Law Office of Christopher Q. Davis, located in New York City and in Livingston, New Jersey. Contact us today at (646) 430-7930 to schedule a free case evaluation and receive experienced legal counsel. 
Our employment lawyers specialize in many areas of the law, including FMLA and unpaid wages and overtime. Whatever your employment issue is, please reach out to our attorneys for a consultation today.