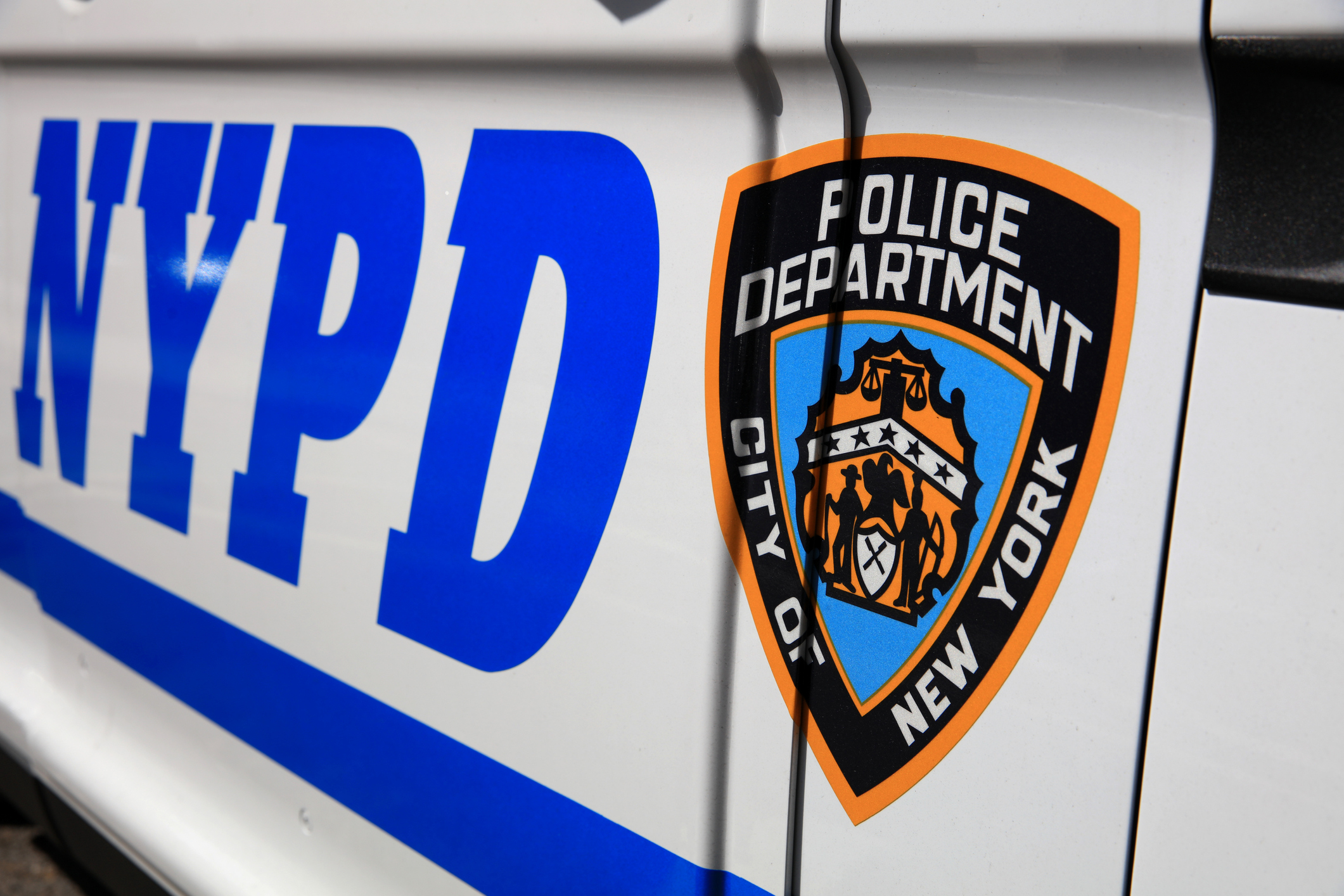 FIRM WINS SECOND APPEAL FOR EGYPTIAN NY POLICE OFFICER PROFILED AS A TERRORIST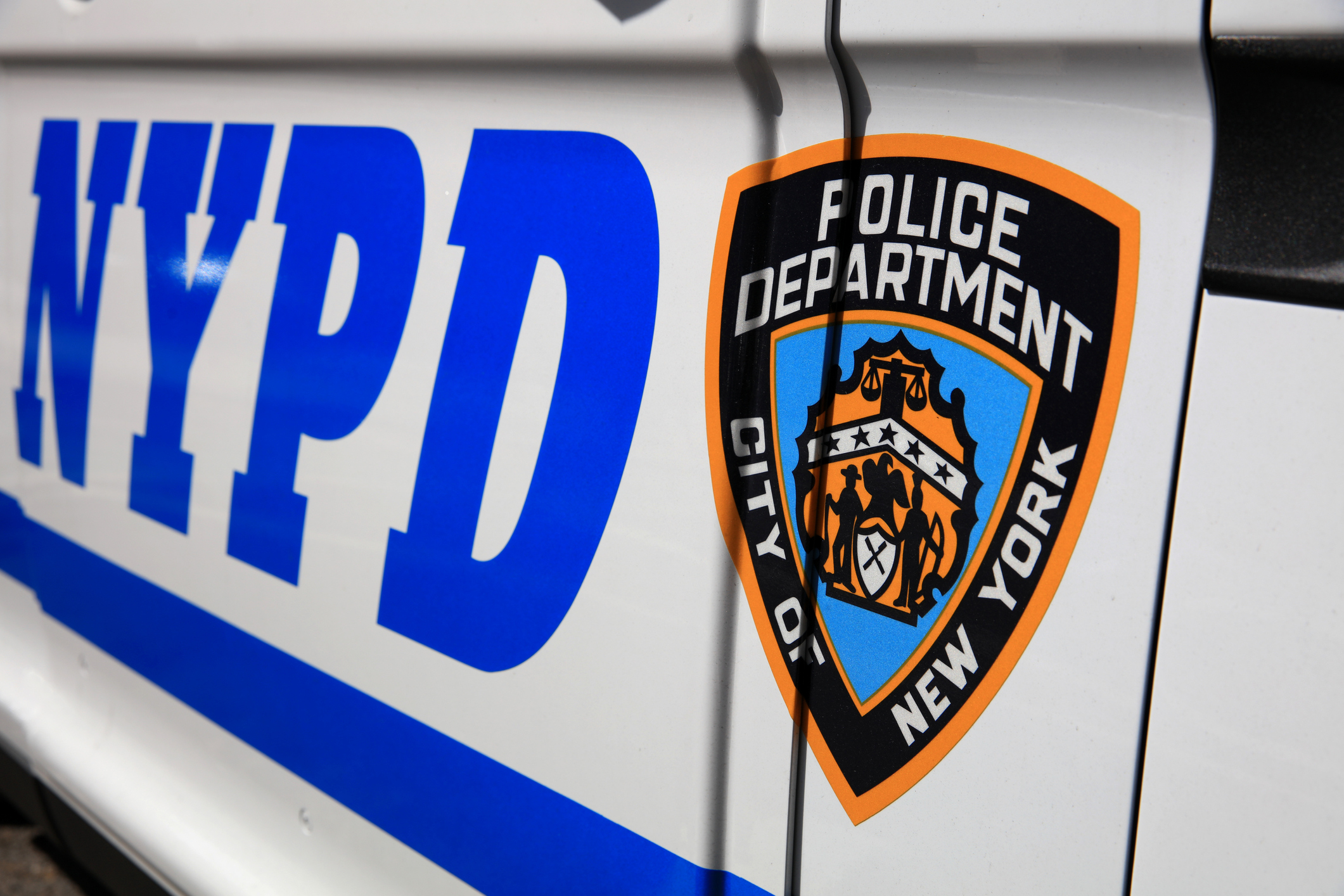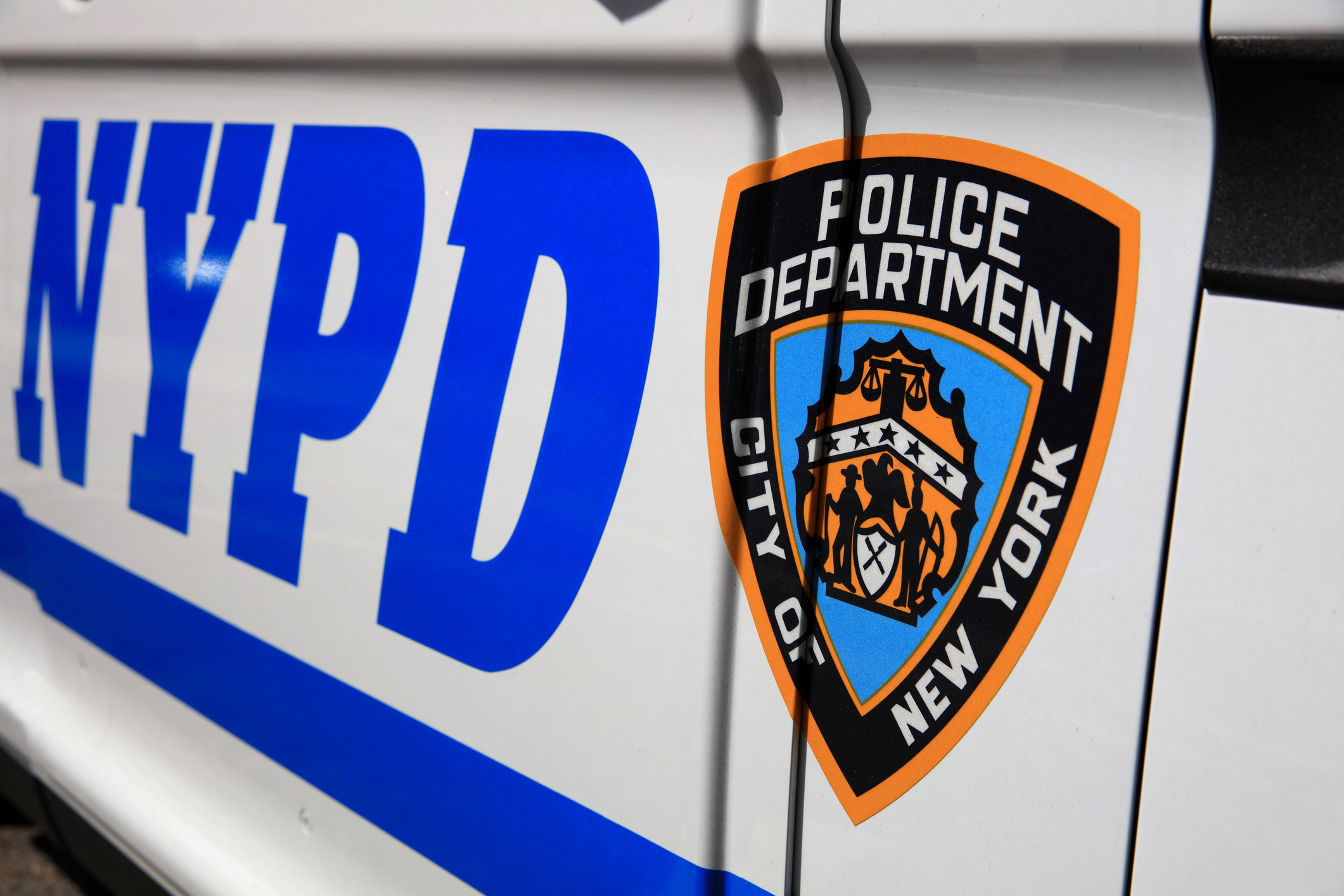 Our firm represents Mohamed Abdelal in his employment discrimination lawsuit against the NYPD on the basis of his Egyptian national origin, Middle Eastern
ancestry, and Muslim religion.  Mr. Abdelal was fired notwithstanding a strong record as a police officer and following an expansive and fruitless two year internal affairs investigation into perceived ties to terrorism.  The investigation, which involved law enforcement agencies including the Joint Terrorism Task Force and the Department of Homeland Security, was not justified by any evidence suggesting Mr. Abdelal had links to terrorism or terrorist organizations, and was fueled by speculation that Mr. Abdelal was a terrorist.  The biased investigation was then used as a basis for terminating Abdelal's employment by former Police Commissioner Raymond Kelly against the recommendation of an NYPD Administrative Law Judge.  Kelly's decision was in contrast to Abdelal's commanding officer's strong performance review of him shortly before his termination.  Abdelal's former commanding officer was later promoted and is now the NYPD Police Commissioner.
Mohamed Abdelal jointed the NYPD after the September 11, 2001 terrorist attacks believing that the presence of an Egyptian police officer on the force would greatly improve public trust of those of Middle Eastern ancestry.  He received accolades, including for chasing and apprehending a suspect while off duty in his flip flops.
Mo, as we call him, became our client in 2013.  We have always believed in him and his case, and we have proudly represented him for 8 years.  We prevailed on the City's original motion to dismiss and in a motion to compel the deposition of former Commissioner Kelly.  The case was then dismissed after the City won the first summary judgment motion they filed.  We retained (phenomenal) appellate counsel Debra Greenberger with Emery Celli Brinckerhoff Abady Ward & Maazel LLP who prevailed on our first appeal to the Second Circuit following the first summary judgment dismissal.
The case was then referred back to the trial court and again dismissed on the City's second summary judgment motion.  We retained (ALSO phenomenal) whiz kid appellate counsel David Lebowitz with Kaufman Lieb Lebowitz & Frick LLP.
Last week, in a stunning victory, the Second Circuit reversed the dismissal by the trial court and remanded the case for a trial date. 
We are very proud of our client for sticking it out through tremendous adversity, and for the many lawyers and staff who contributed to this outcome.  We look forward to reporting on future outcomes – more to come!