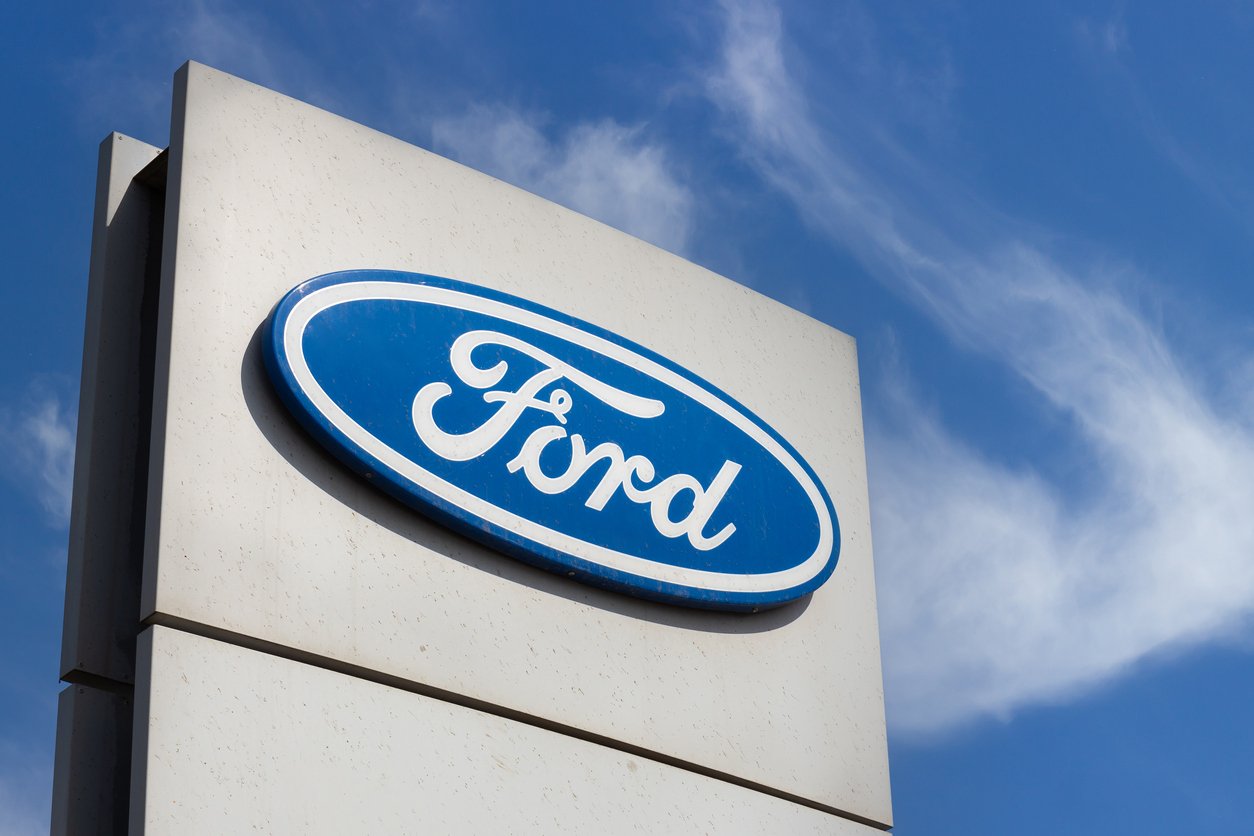 Ford Motor Co. Employee Sues For Sexual Harassment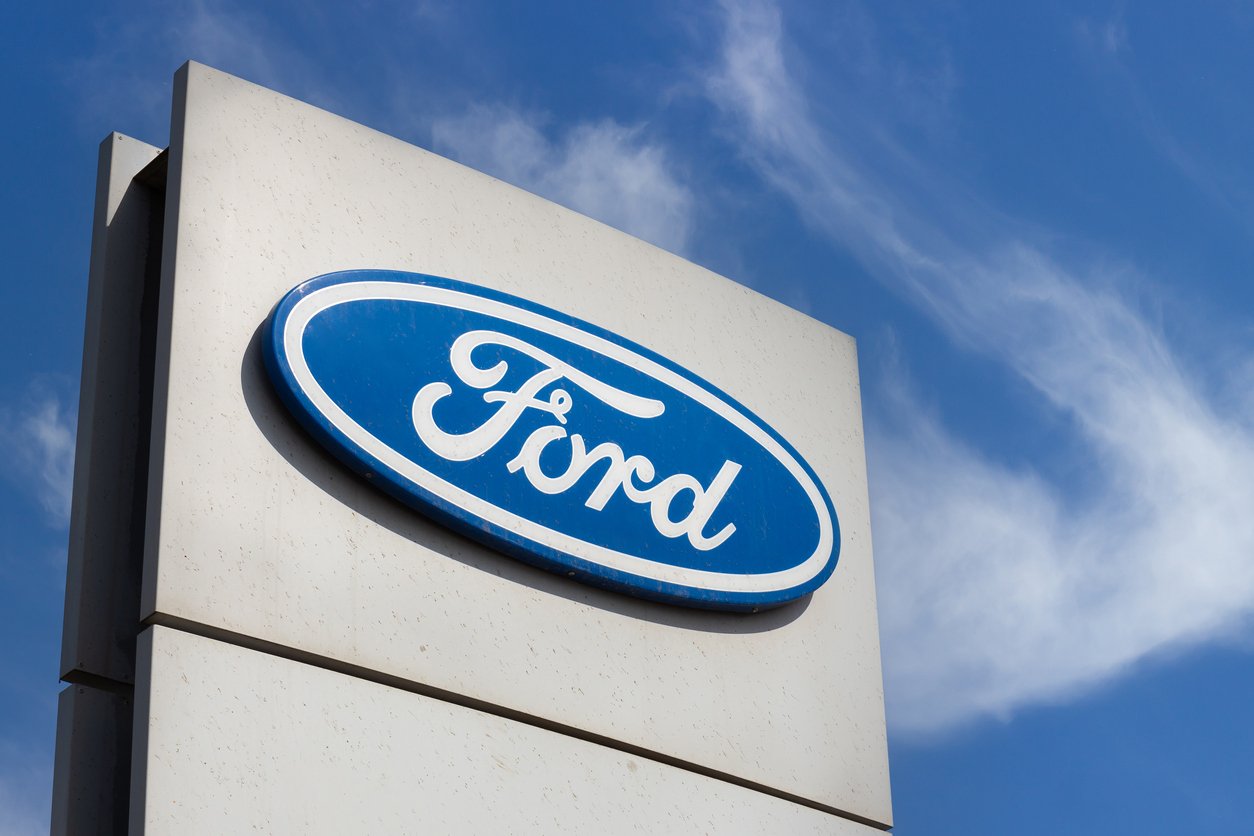 A former female employee of Ford Motor Co. sued the company for allegedly retaliating against her after she submitted  a sexual harassment complaint. The woman, who made numerous complaints to human resources about excessive catcalling, inappropriate staring, and comments on her uniform, was ultimately fired from Ford Motor Co. for tardiness. 
The woman filed a complaint in Illinois federal court arguing that the reason for her termination was wrongful, in part because employees like her who transition from part-time to full-time employment status have been granted clean records for previous tardy markups. Despite being promoted to full-time employment days before her termination, the female employee accused her employer of retaliating against her for making complaints to human resources, and ultimately minimizing the physical toll the sexual harassment had on her mental health. 
The Case 
The filed complaint states that the, "Plaintiff [was]  subjected to cat-calling and comments from other co-workers regarding her body and what the coworkers 'would do to her." Not long after the woman accepted a position at a Ford plant in Illinois, she was further subjected to crude commentary on her appearance. After requesting a new work vest due to her own being damaged, a coworker allegedly told the woman "I don't mind you not having on a vest." This allegedly occurred one month after the woman started the job. 
The harassment worsened even after the female employee disclosed her experiences to a sexual harassment hotline. A coworker informed the woman that he had been showing photos of her in a bathing suit to other male colleagues. Meanwhile, another individual offered the woman a large shirt and told her the men would leave her alone if she wore it –as opposed to their uniforms. 
The perpetual sexual harassment culminated to a series of panic attacks that required medical attention. The woman continued to suffer panic attacks on her way to work, which resulted in two write ups for tardiness. She was promoted to a full-time employee, and on the same day sought advice from the sexual harassment hotline on how to address the ongoing situation. According to the complaint, a representative from the labor relations department questioned how workplace harassment would induce anxiety. Less than a week after her promotion, the woman was fired for tardiness. 
The complaint highlights  the claim: "Plaintiff has reasonable belief that if she never reported sexual harassment, she would have not been terminated." 
While disclosing allegations and discussing sensitive topics with human resources can be an intimidating process, it is a standard requirement to allow employers and their management to address such problems before they are held liable for them. Speaking with HR also creates a formal record of the existence of an individual's workplace experiences. If an employer retaliates against claims made to their HR department, this may help to spotlight an employer's negligence. 
Contact the Working Solutions Law Firm Today!
Have you been the victim of workplace sexual harassment? If so, seek legal assistance from the employment lawyers at the Working Solutions Law Firm, located in New York City and in Livingston, New Jersey. Contact us today at (646) 430-7930 to schedule a free case evaluation and receive experienced legal counsel. 
Our employment lawyers specialize in many areas of the law, including wrongful termination, sexual harassment, and retaliation.Whatever your employment issue is, please reach out for a consultation today.