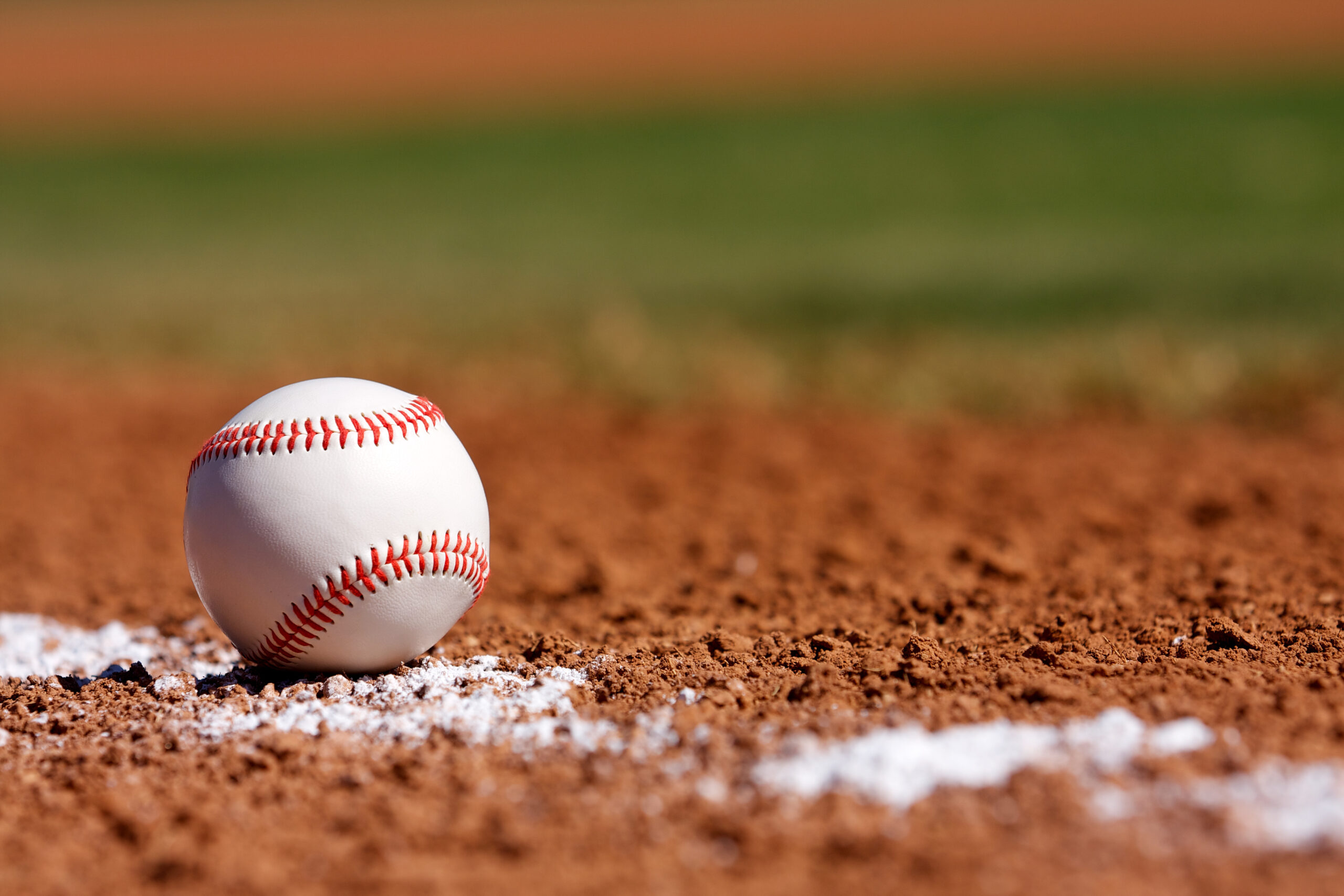 Former Athletic Trainer Sues White Sox for Discrimination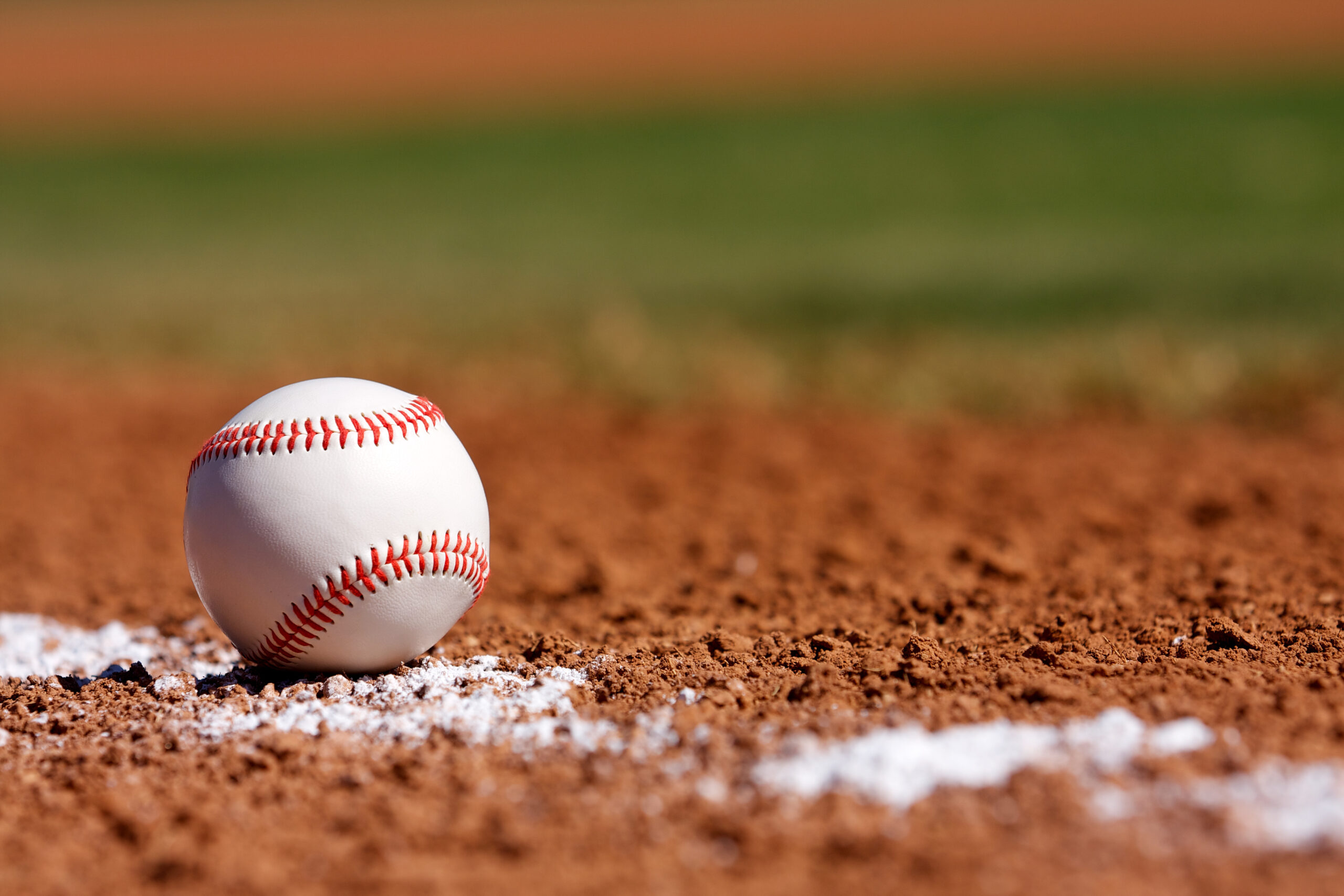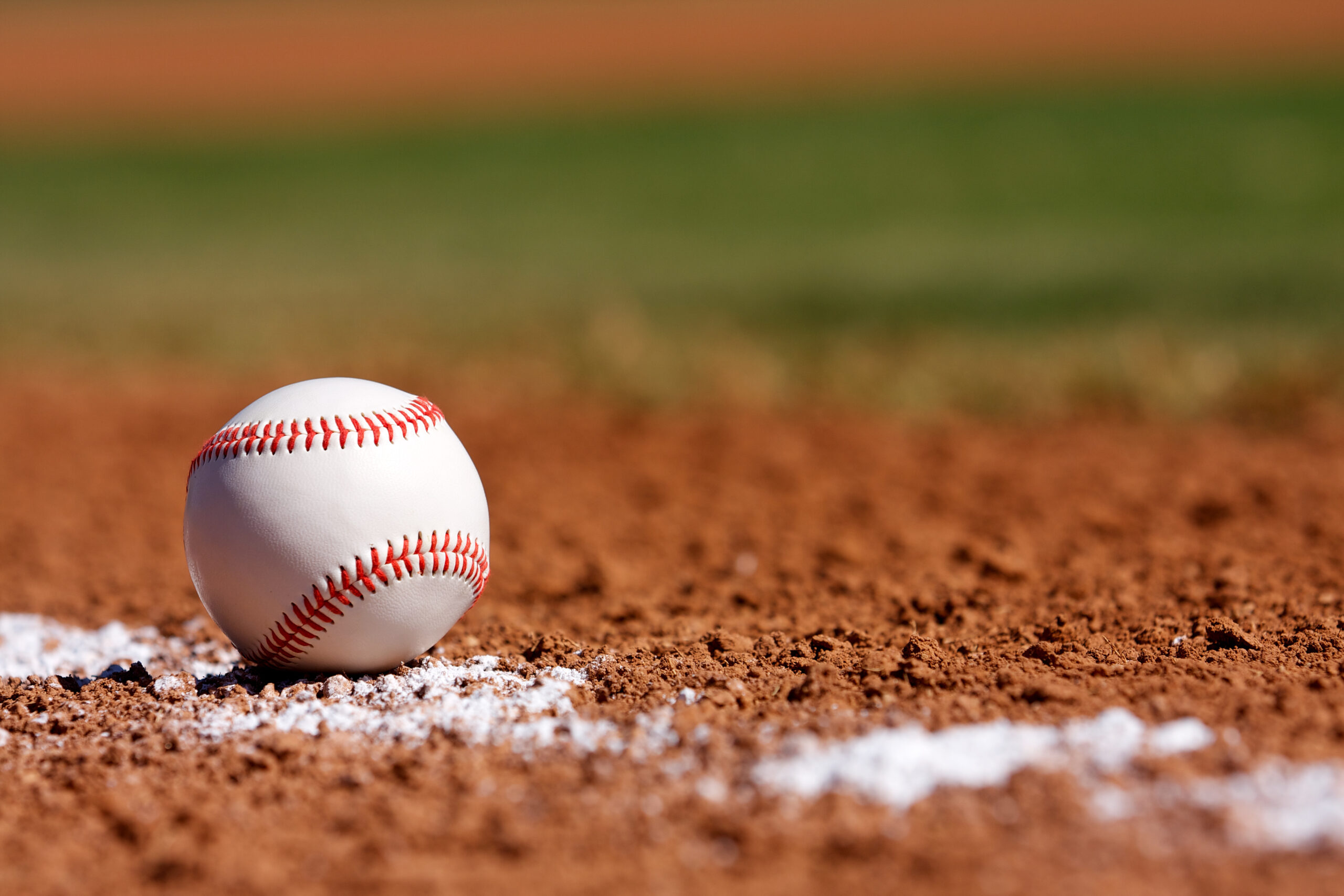 Earlier this month, former White Sox athletic trainer Brian Ball filed a lawsuit against the team alleging discrimination based on his sexual orientation, age, and disability status. Ball names White Sox executive vice president Ken Williams, general manager Rick Hahn, assistant general manager Jeremy Haber, and other members of White Sox management in the lawsuit, claiming that their actions resulted in "significant emotional and monetary damages, as well as damage to his reputation and name."
Ball was hired by the team in September 2000 as an assistant athletic trainer. In 2018, Williams and Haber learned that Ball was gay through undisclosed sources. Soon after, Ball was promoted to head athletic trainer following the retirement of the former head trainer. Two years later, Ball was told by management that his position was being "altered" to fit more of an administrative role. According to the lawsuit, he "was told that he should not be giving any treatments to the players but directing the other trainers to do so." 
Ball Experiences Discrimination Based on Sexual Orientation and Disability
Later that year, in July 2020, Ball was physically assaulted by two men. His car was also stolen in the attack, which was unrelated to the team. He was placed on medical leave by the team. According to a recent ESPN article, "Hahn made 'continuous statements' to athletic training personnel in September 2020 that Ball had a gambling, alcohol or drug addiction that was related to the carjacking." The lawsuit states that none of these accusations are true. On October 26, 2020, Ball was informed that he was being dismissed from his position and was given a severance package. Ball claims that in December of 2020, an unnamed member of White Sox management reached out to him to disclose that his termination was as. a result of his sexual orientation. According to the lawsuit, the individual shared that this information was based on a "knowledgeable White Sox senior management representative disclosure." White Sox management opposed the validity of these claims, stating that Ball's termination "was based on his performance and did not run afoul of any of the protections afforded to employees under the law."
White Sox Response to Lawsuit
In response to the lawsuit, the White Sox released a team statement: "It is extremely disappointing that a former colleague, who was supported, developed and promoted over two decades, chose to attack the club in this way. It is also surprising to many who know Brian, and supported him throughout his career, to read the allegations included in his lawsuit." They went on to describe his allegations as "baseless" and expressed their intent to defend the team's reputation. 
Seek Legal Assistance Today 
If you are experiencing discrimination in the workplace, seek legal assistance from the Working Solutions Law Firm, located in New York City and Livingston, NJ. Contact us today at (646) 430-7930 to schedule a free case evaluation and receive experienced legal counsel.  A discrimination attorney can evaluate the facts, examine the legal issues, and work with you to decide on a course of action that meets your needs and is most likely to lead to a favorable action. Every case is different, as is every individual, so if you believe you have experienced discrimination, reach out for a free consultation, today. With offices in New York City, NY, and Livingston, NJ, our attorneys are eager to work with you!