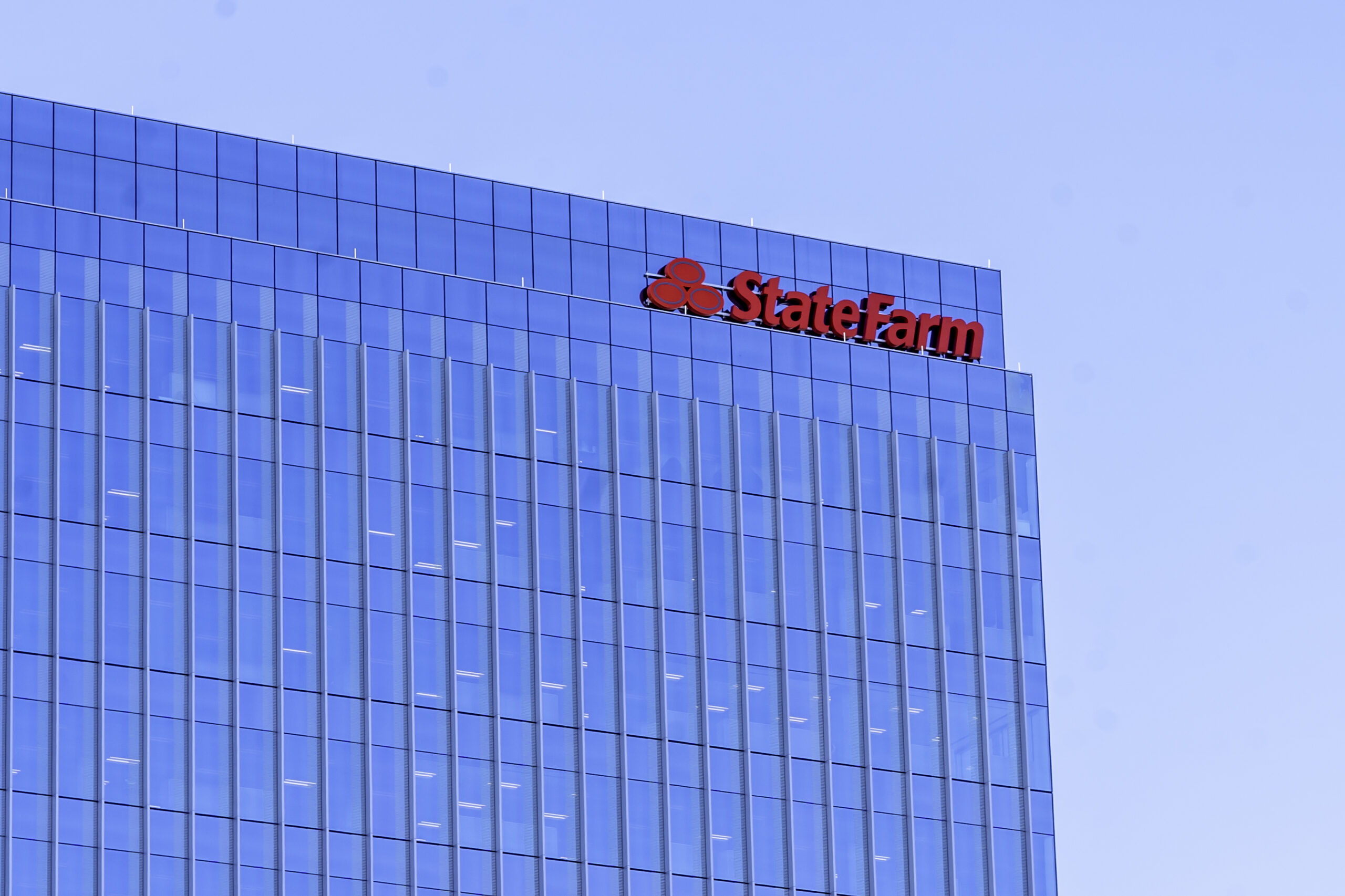 Former Black Agents Sue State Farm for Racial Discrimination and Retaliation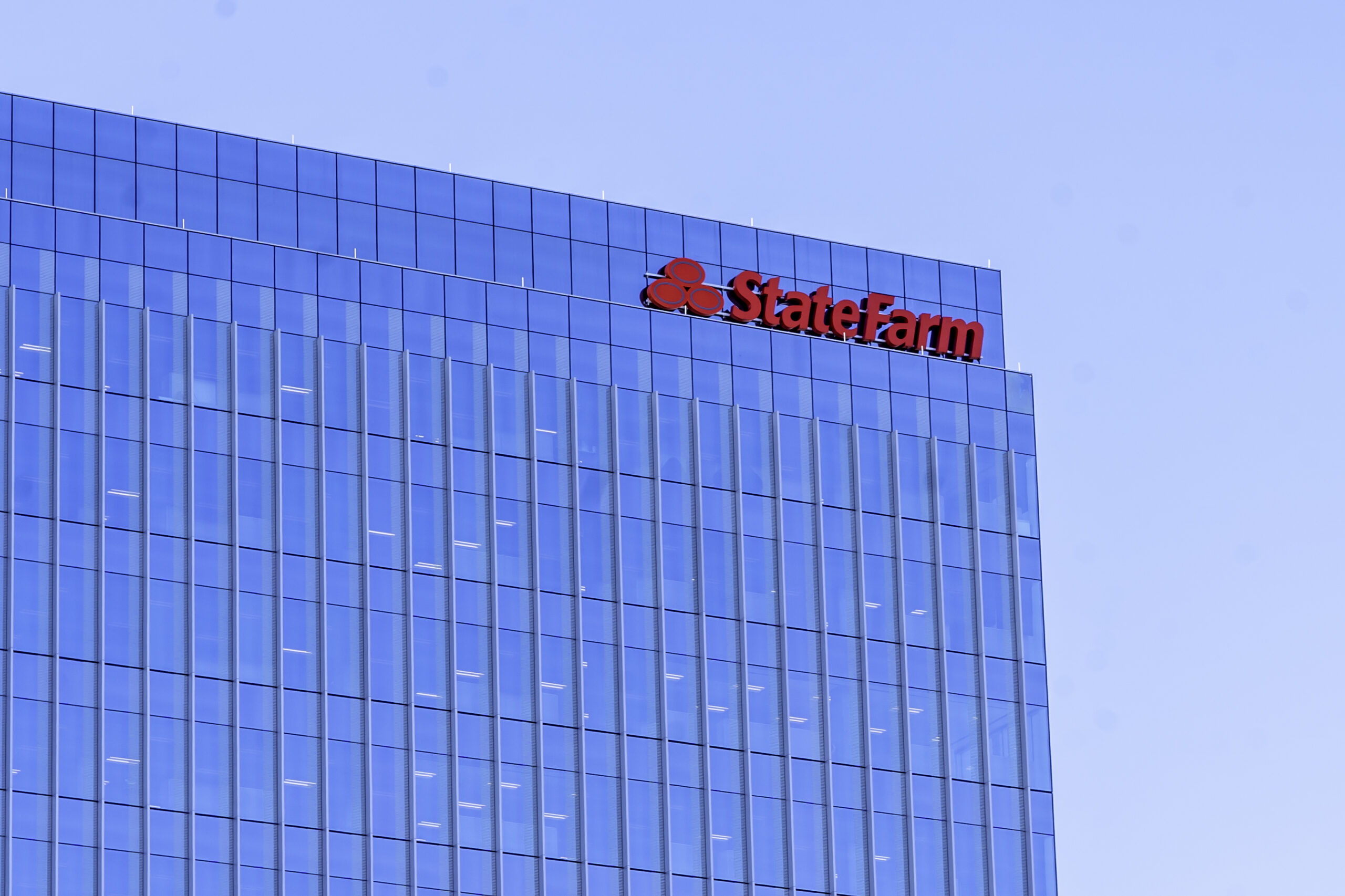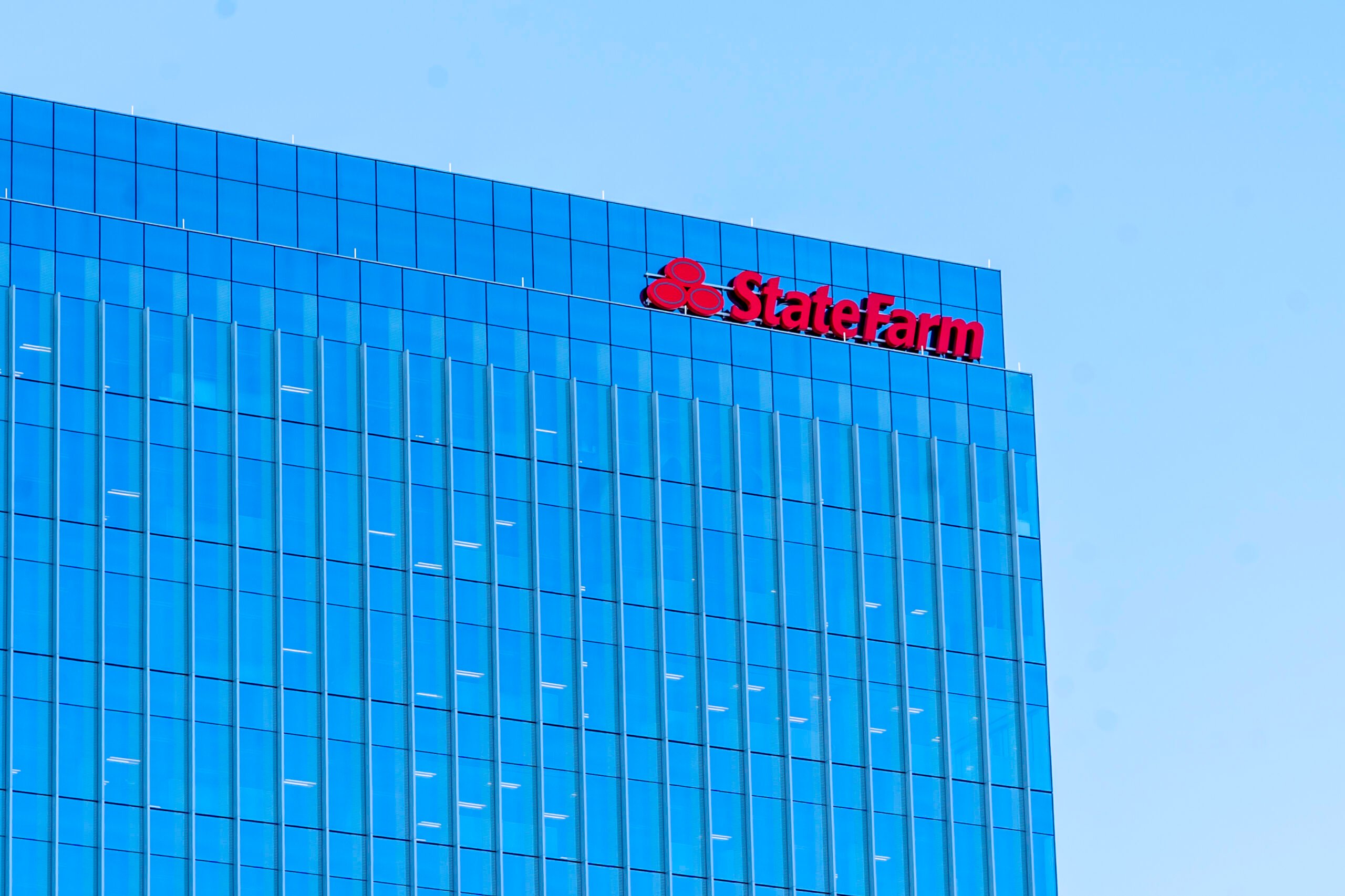 According to a recent article published by Law360, an Illinois federal judge ruled in favor of former State Farm agents who filed racial discrimination and retaliation claims against the company. The judge decided that State Farm must face the complaints presented by the class of former agents in a 47-page order stating that they have "sufficiently pled their case" against their employer. State Farm filed a motion to dismiss these claims by presenting several countering reasons, including a reference to the "intent and causation element of a Section 1981 racial discrimination claim." However, the court refused to dismiss the claims and has given State Farm until July 25, 2022, to respond to these allegations. 
Instances of Racial Discrimination in the Workplace Alleged by the Plaintiffs  
In the initial complaint filed in 2020, seven former agents and independent contractors listed many racially-charged discriminatory acts they were subject to while working for State Farm. The plaintiffs accused the company of disproportionately and harshly disciplining Black employees for violating company policies compared to their non-Black counterparts. The plaintiffs also claimed that the company intentionally withheld business opportunities from Black agents by assigning them to territories in less wealthy areas and non-Black agents to more "affluent" locations. According to the article, the plaintiffs alleged that State Farm practiced "race matching" by placing Black agents in neighborhoods with Black and minority-majority populations, where many have lower incomes. 
Plaintiff Alton Williams applied to an agency in a wealthy part of northern Chicago. However, he claims that the company denied his request and assigned him to the farther western side of the city, known to be a "racially diverse" and "working class" area. He shared that the company fired him after auditing his business in 2017 and finding a "small number of auto insurance policies that had the wrong vehicle purchase dates listed on the applications." Williams claimed that these were likely to be clerical or customer mistakes that did not impact the pricing of the vehicles. He explained that State Farm did not discipline non-Black employees who faced accusations of similar or more significant inaccuracies. 
Federal and State Laws on Discrimination and Retaliation 
There are federal and state laws that protect employees from racial discrimination within the workplace. Title VII of the Civil Rights Act of 1964 prohibits various kinds of discrimination against individuals, including racial discrimination. The U.S. Equal Employment Opportunity Commission (EEOC) also prohibits employers from retaliating against their employees for any reason listed as a "protected activity." In particular, it is unlawful for an employer to retaliate against an employee for filing or participating in a claim, lawsuit, or investigation. Many states, including New York and New Jersey, uphold and implement this law. 
Seek Legal Assistance Today 
Have you experienced discrimination in the workplace? If so, seek legal assistance from the employment lawyers at the Working Solutions Law Firm, located in New York City and in Livingston, New Jersey. Contact us today at (646) 430-7930 to schedule a free case evaluation and receive experienced legal counsel. 
Our employment lawyers specialize in many areas of the law, including FMLA and unpaid wages and overtime. Whatever your employment issue is, please reach out for a consultation today.