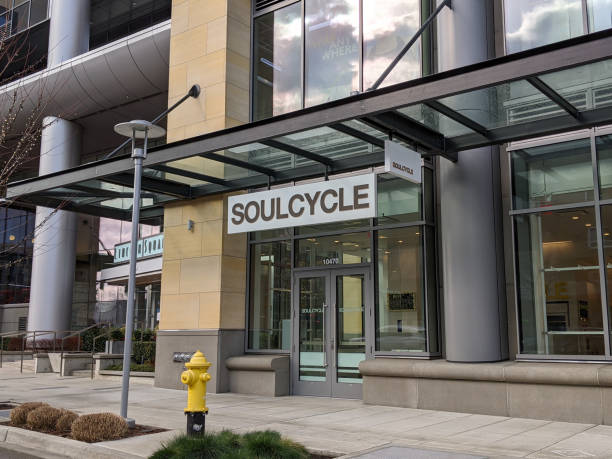 Former SoulCycle Employee Files Lawsuit for Alleged Pregnancy Discrimination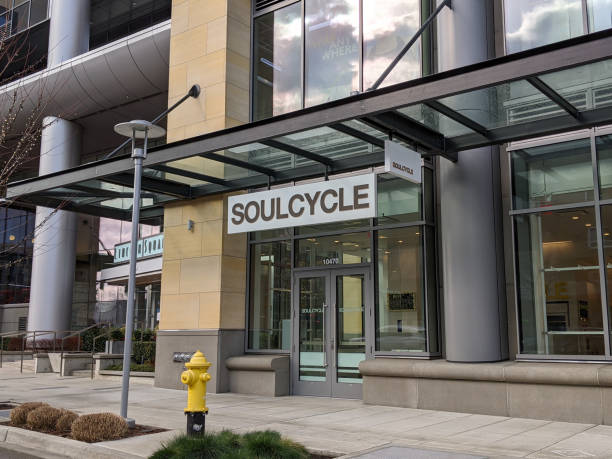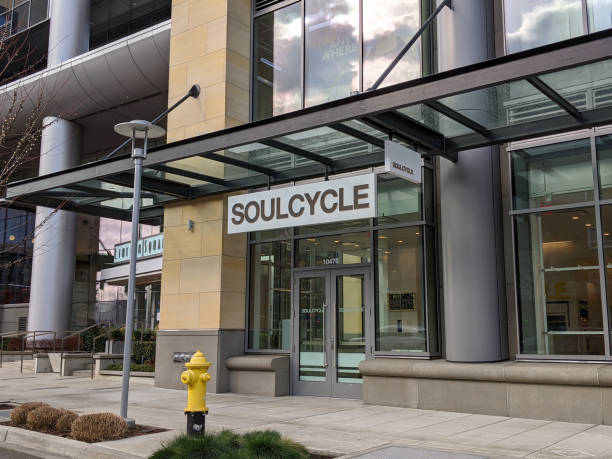 A former employee of SoulCycle filed a complaint against the fitness company for wrongful termination and pregnancy discrimination. Jordan Kafenbaum, who worked as a senior director of instructor programming and talent management, accused SoulCycle of retaliating against her when she took maternity leave. According to an article published in law360, Kafenbaum states that she was terminated in April 2020, while she was four weeks into her maternity leave. She shared that the company first demoted her to a lower-level position before ultimately firing her and attributing her termination to the "economic fallout of the coronavirus pandemic." Kafenbaum filed the case in New York federal court in August 2020. 
Claims Discussed in the Suit 
Kafenbaum, who worked at the company for seven years, expressed that she was under consideration for a Vice Presidential position before her termination. However, Kafenbaum explained that this changed once she informed the company of her pregnancy. The first instance of alleged retaliation Kafenbaum alludes to is when her boss announced her pregnancy to a room full of other employees without her approval. Additionally, Kafenbaum mentioned that the company had begun discussions with her to assume a potential new role as her maternity leave approached. In the suit, Kafenbaum states that the company's reasoning for her termination, regarding the financial implications of the pandemic, is a front for discrimination. 
The law360 article on the matter notes that Kafenbaum was not the only employee who was fired for going on or requesting maternity leave, but that multiple other women were also let go, with the company using  "COVID-19 as an excuse." Kafenbaum further references  instances where higher-level employees made negative criticisms about paternity leave. She shares her overall sentiment, emphasizing her dismay to see a company that is "founded by and managed by women…penaliz[ing] its own female employees for childbirth and maternity leave."
Federal Laws against Discrimination Towards Pregnancy Leave 
There are federal and state laws that protect individuals from pregnancy discrimination in the workplace. The Pregnancy Discrimination Act (PDA) "forbids discrimination based on pregnancy when it comes to any aspect of employment, including hiring, firing, pay, job assignments, promotions, layoff, training, fringe benefits, such as leave and health insurance, and any other term or condition of employment." Further, according to the Family and Medical Leave Act (FMLA), a new parent qualifies for 12 weeks of leave for the care of a new child, if the employee "worked for the employer for 12 months prior to taking the leave." These laws ensure that employees in these classes are protected from retaliation by their employers. 
Seek Legal Assistance Today 
If you believe your employer has retaliated against you for taking maternity leave, seek legal assistance from the Working Solutions Law Firm, located in New York City and Livingston, NJ. Contact us today at (201) 500-3759 to schedule a free case evaluation and receive experienced legal counsel. We are employment lawyers in New York City and Livingston, NJ.