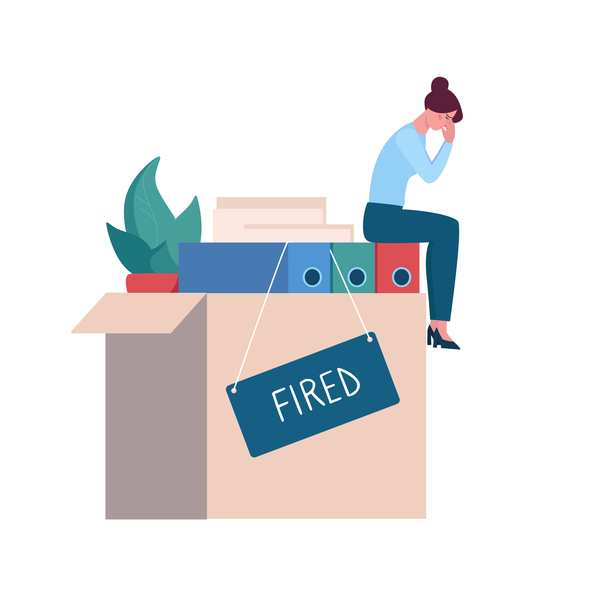 Former Southwest Flight Attendant Awarded $5.1 million in Abortion Discrimination Suit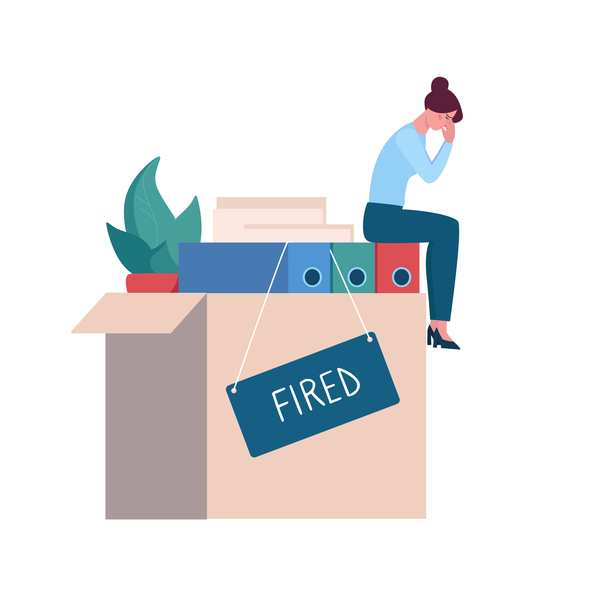 This past month, a former Southwest flight attendant was awarded $5.1 million in her abortion bias suit against Southwest Airlines and its flight attendant union. A Texas federal jury ruled in favor of plaintiff Charlene Carter on the grounds that Southwest Airlines retaliated against her for her religious beliefs. They also found that her union failed to properly represent her on this matter. After nearly five years, a weeklong trial, and a ten-hour jury deliberation, the verdict for Carter v. Transport Workers Union of America Local 556 et al. came back in favor of Carter. 
Carter's Termination and Suit to Prove Retaliation
Charlene Carter sued Southwest Airlines and her former union, Transport Workers Union of America Local 556, for wrongful termination and retaliation based on her beliefs regarding abortion. Prior to her termination in 2017, there was a long-winded history of animosity between Carter and her flight attendant union. 
In 2013, Carter resigned her membership from the union after discovering that her religious views regarding issues like abortion did not align with those of her union. In 2015, Carter began sending Facebook messages to union president Audrey Stone to criticize Stone and TWU Local 556. In January 2017, conflict between Carter and union members increased when union members — including Stone — participated in a Women's March in Washington D.C., where Planned Parenthood (a nonprofit that provides reproductive health care) was a sponsor. 
According to the factual history of Carter v. TWU LOCAL 556, photos from the Women's March were featured in a Union newsletter, which also noted that the union brought together "more than two dozen Southwest Airlines flight attendants from around the country" to participate in the march. Carter alleged that Southwest knew about this behavior. As a critic of abortion and Planned Parenthood, Carter took to Facebook to continue expressing her opposition against those who support such a choice. According to a Law360 article, Carter called Stone "'despicable' and said abortion was murder. She also sent a video of purportedly aborted fetuses." After Stone reported these actions, Southwest Airlines fired Carter for violating company policy on "bullying and use of social media."
Verdict on Retaliation and Termination 
After a weeklong trial, the Texas federal jury decided in favor of Carter in July 2022. They found that Southwest Airlines and TWU Local 556 discriminated against and failed to accommodate Carter's religious beliefs, which violates Title VII of the Civil Rights Act. Southwest Airlines, however, maintains that they did not fire Carter for her beliefs; rather, they terminated her for the video of fetuses she sent on Facebook and for allegedly harassing the union president, who did not respond to her numerous Facebook critiques. 
Carter was represented by the National Right to Work Legal Defense Foundation, whose vice president, Patrick Semmens, called her verdict a "tremendous victory." The NRTW focuses on campaigns against compulsory union membership and is an advocate for workers' rights. 
Seek Legal Assistance Today 
While our firm supports a women's right to choose to have an abortion, we also believe that all individuals deserve to work in free of discrimination based on their personal religious beliefs.
Have you experienced religious discrimination? Do you believe you have experienced retaliation or wrongful termination in the workplace? If so, seek legal assistance from the employment lawyers at the Working Solutions Law Firm, located in New York City and in Livingston, New Jersey. Contact us at (646) 430-7930 to schedule a free case evaluation and receive experienced legal counsel. 
Our employment lawyers specialize in many areas of the law, including FMLA and unpaid wages and overtime. Whatever your employment issue is, please reach out for a consultation today.