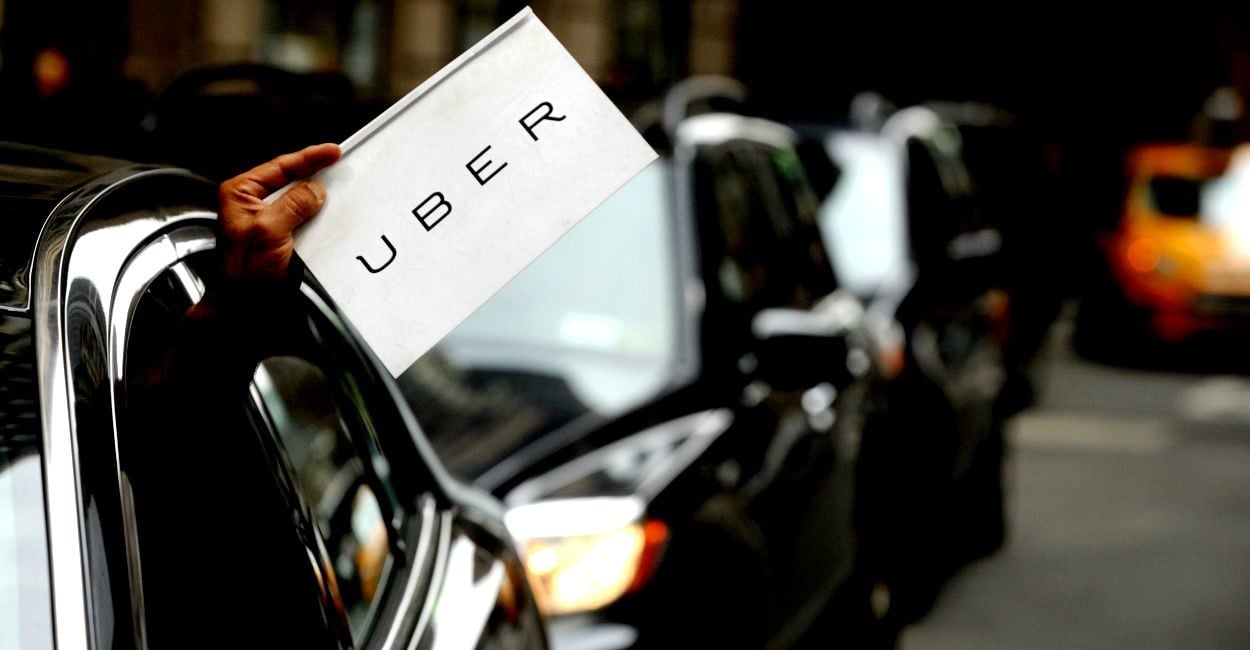 From Independent Contractors to Employees: New York Supreme Court Rules in Favor of Uber Drivers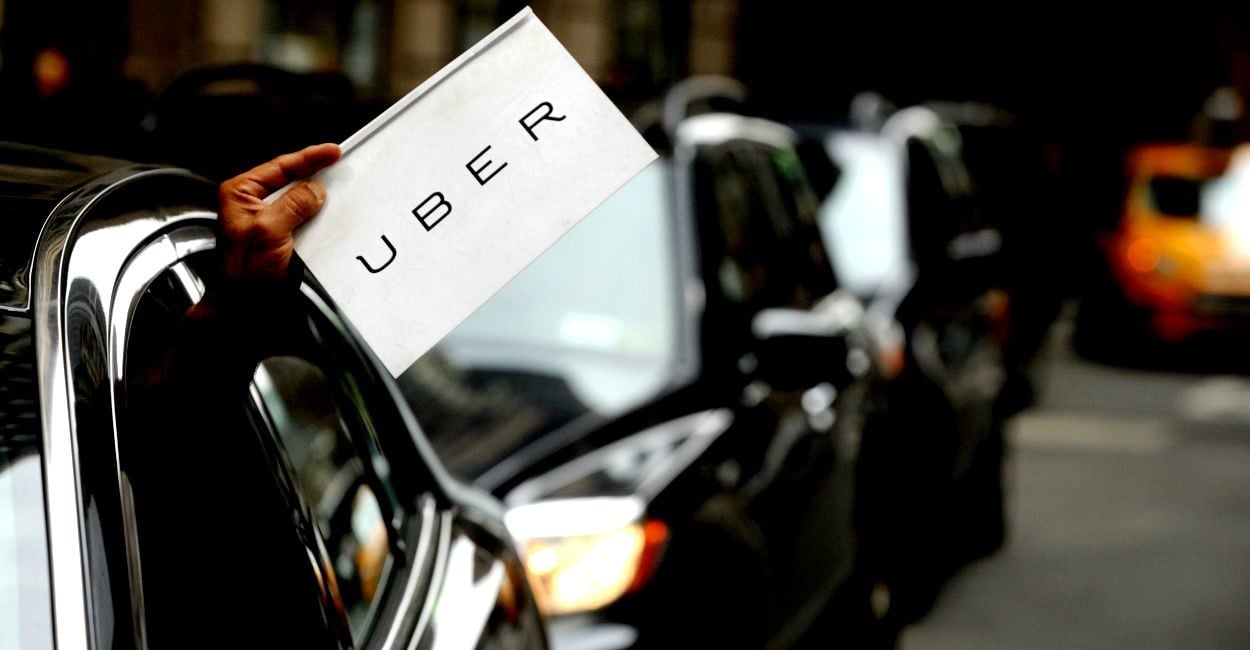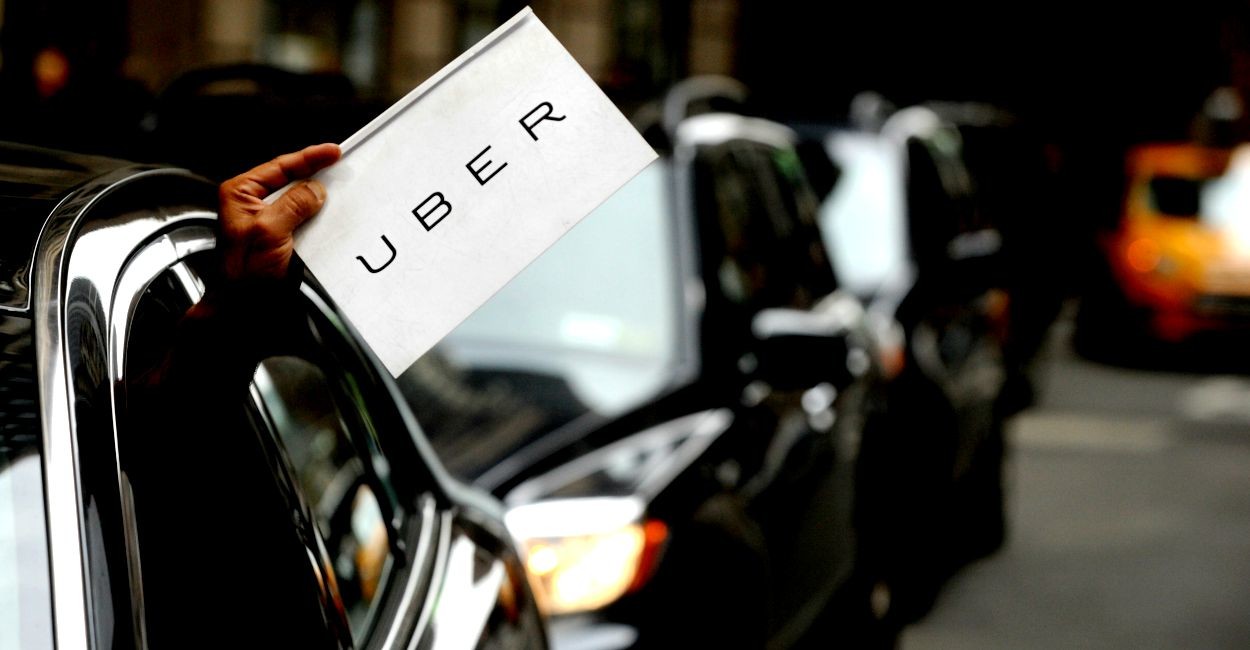 The unexpected and sudden emergence of Covid-19 this past year has left many financially burdened, including Uber drivers. The U.S. unemployment rate reached 14.7 percent in April, the highest level since the Great Depression, leaving many businesses losing  profit and unable to keep employees' jobs. As a result, many Uber drivers in upstate New York have applied for unemployment insurance benefits. Beginning in March, several employees filed cases against the company for classifying them as independent contractors and therefore denying them benefits like overtime pay and unemployment insurance. In December, the New York Supreme Court decided that Uber holds adequate control over their drivers to be considered their employees and should thus be required to give out unemployment insurance. 
Explaining the New Decision Made by the New York Supreme Court 
The decision made by the New York Supreme Court, Appellate Division, in the Matter of Lowry case came after Uber attempted to appeal a previous ruling made by the New York Department Labor that Uber drivers qualify as employees and are entitled to supplementary unemployment insurance subsidies.. The Third Department denied Uber's objection and affirmed the initial Board verdict after finding enough supporting evidence. Uber drivers are required to provide a valid driver's license along with additional necessary documentation, undergo a background and driving history check, and have a vehicle that is "less than 15 years old" before being allowed to work. Furthermore, Uber sends a customer to a logged-on driver then "calculates the fare and collects the customer's payment though the app" after each trip to pay its drivers only after subtracting a "20% to 30% service fee." Considering the following prerequisites and conditions, there is a clear employment relationship established by Uber and its drivers to substantiate the Board's decision. 
What Does This Mean and How Will It Impact Other Rideshare Companies?
The new ruling, established by the State of New York Supreme Court, Appellate Division Third Judicial Department, marks a victory that Uber drivers have sought for some time. In May of last year, the State of California sued Uber also on the basis of recognizing their drivers as employees, resulting in the passing of Proposition 22 that kept the drivers as independent contractors, according to the National Law Review. However, this achievement for Uber drivers in upstate New York lays a foundation for other employers in the state to reevaluate their relationship with their workers and encourages them to "take steps to ensure proper classification."
Seek Legal Assistance Today 
If you believe you have been misclassified as an independent contractor, seek legal assistance from the Working Solutions Law Firm, located in New York City and Livingston, NJ. Contact us today at (646) 430-7930 to schedule a free case evaluation and receive experienced legal counsel.