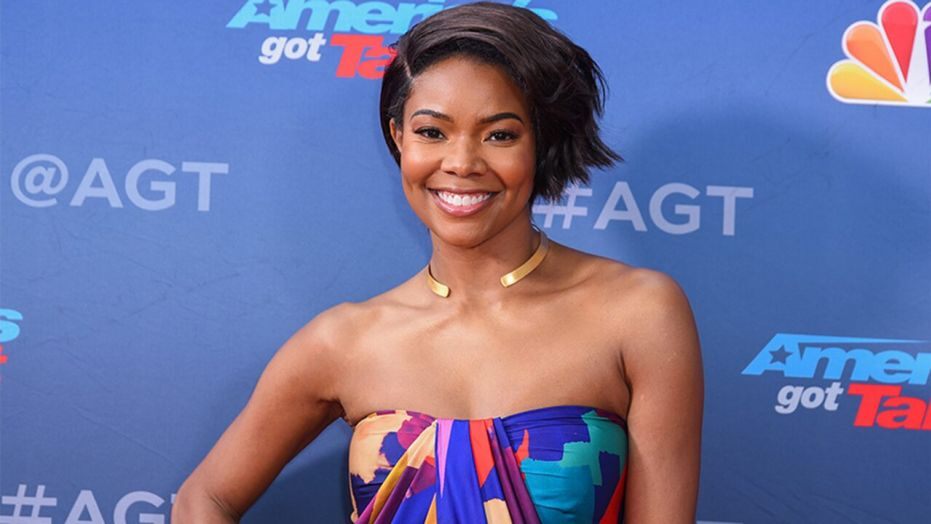 Gabrielle Union Alleges Racial Discrimination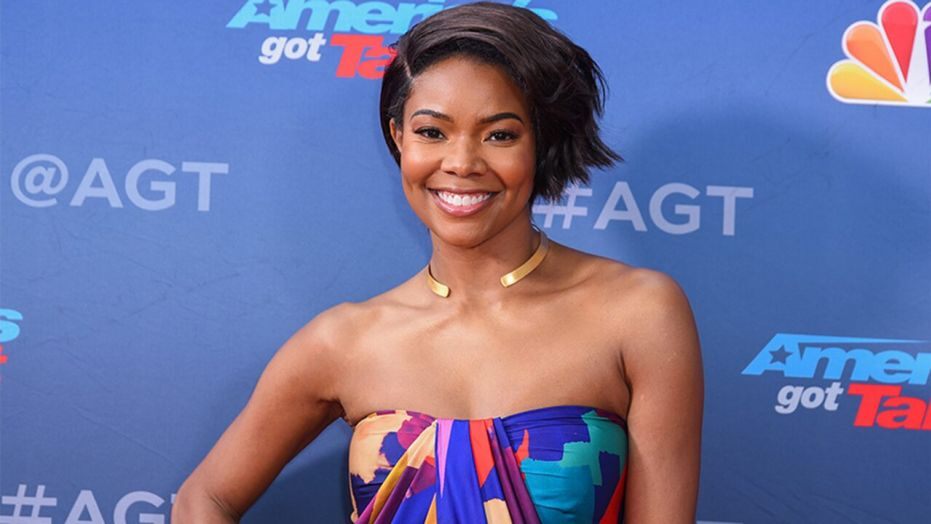 Gabrielle Union recently filed a racial discrimination complaint against Simon Cowell, NBC, and others affiliated with the show America's Got Talent. Gabrielle Union is known for her roles in She's All That, 10 Things I Hate About You, and Bring It On.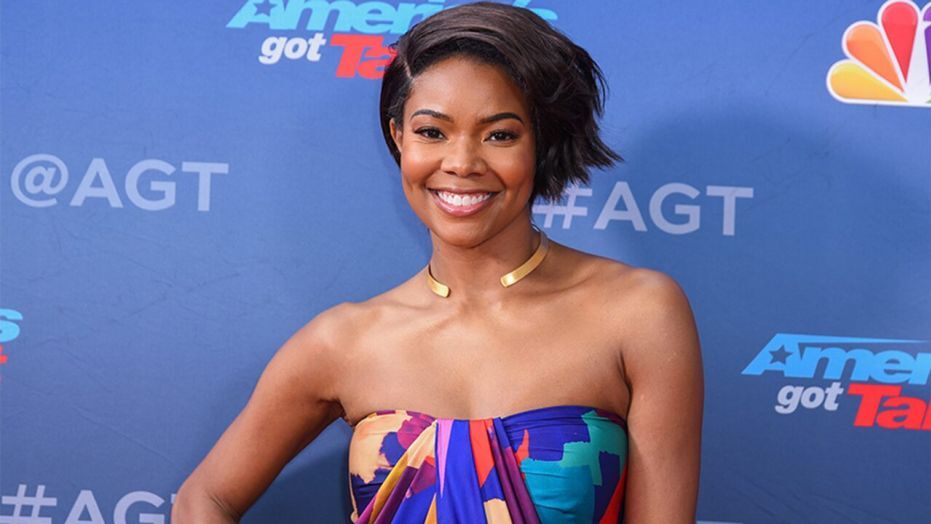 Gabrielle was a judge on the hit show America's Got Talent and resigned after just one season.Gabrielle expressed that she experienced retaliation, harassment, and discrimination while she was on the show. America's Got Talent allegedly requested her to tone down her hair. Gabrielle believes it is because her hair did not match the white image NBC wanted to portray to the audience. Gabrielle alleges that racist performances were on the show. She claims that she was the subject of many racist remarks made by multiple people on the show. Gabrielle named guest judge Jay Leno as someone who issued such remarks. Gabrielle said that when she presented these issues to the NBC Entertainment Chairman, Paul Telegedy, he tried to undermine the investigation into her claims. Overall Gabrielle Union says that America's Got Talent had a toxic work environment. She expressed that she is speaking out because she wants to make "real change" and strive for a "high-functioning, inclusive, protected, and healthy example of a workplace."
NBC's Response to the Racial Discrimination Claim
NBC responded to the allegations by saying, "through the investigation process, it has been revealed that no one associated with the show made any insensitive or derogatory remarks about Ms. Union's appearance and that neither race nor gender was a contributing factor in the advancement or elimination of contestants at any time." NBC released an additional statement on Thursday saying, "The allegation that anyone involved in this process threatened Ms. Union is categorically untrue. We took Ms. Union's concerns seriously, and engaged an outside investigator who found an overarching culture of diversity on the show.  NBCUniversal remains committed to creating an inclusive and supportive working environment where people of all backgrounds are treated with respect."
Laws Against Racial Discrimination in the Workplace
On the federal level, racial discrimination is the subject of Title VII of the Civil Rights Act of 1964. Under Title VII, the following is illegal on the basis of race: failing to or refusing to hire someone, firing or disciplining someone, paying an employee less, failing to provide promotions or benefits, and segregating employees. Each state then differs in racial discrimination laws that add to the protections provided in Title VII. For example, in New York State, there is the New York City Human Rights Law that adds protected classes from discrimination in addition to that of race.
Seek Legal Assistance Today 
If you have experienced racial discrimination in the workplace, seek legal assistance today. The Working Solutions Law Firm, located in New York City, can assist you. Contact us today at (646) 430-7930 to schedule a free case evaluation and receive experienced legal counsel.