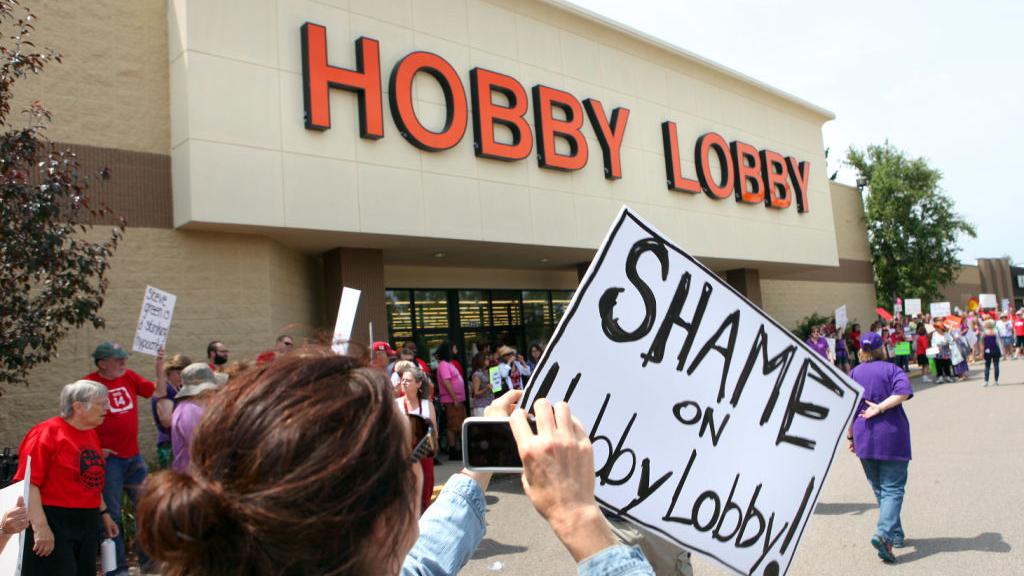 Hobby Lobby Cuts Staff Pay Because Of Coronavirus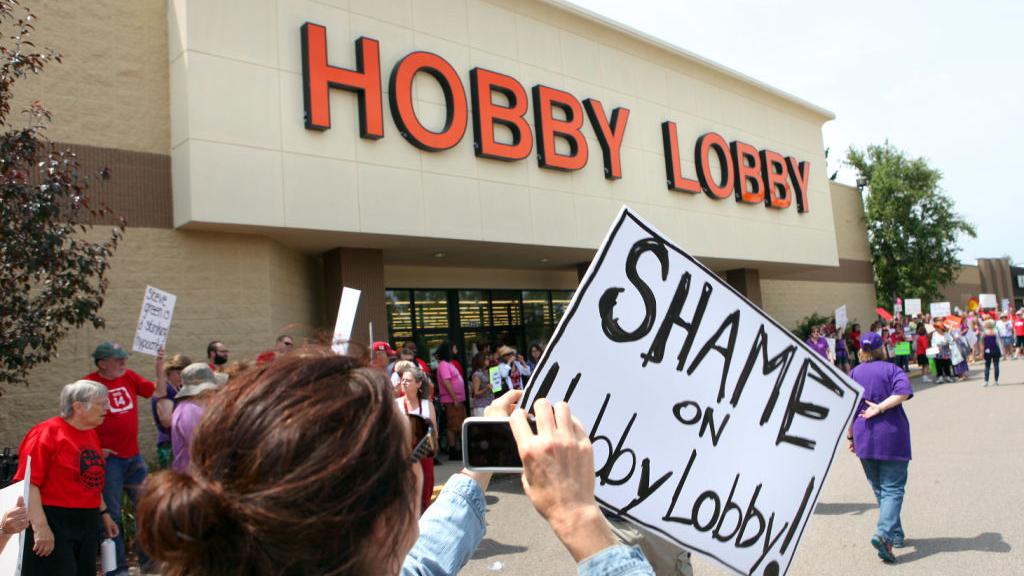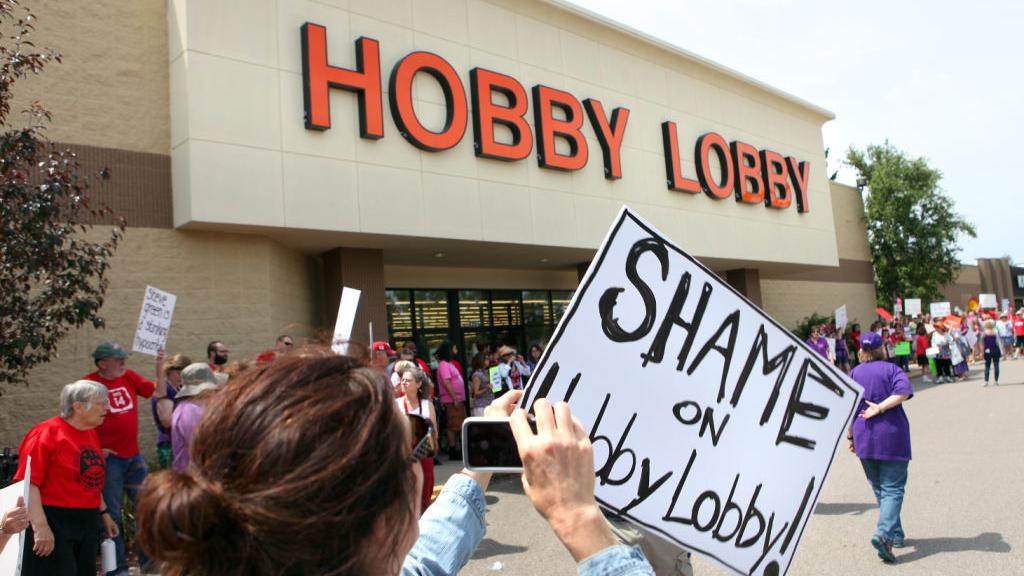 Hobby Lobby is under fire for cutting staff pay to make up for profit loss due to Coronavirus. According to employees, the company will cut the pay of full-time workers by 10% and terminate all benefits. Because employees will likely have increased medical costs due to the global pandemic, many are outraged. Furthermore, Hobby Lobby allegedly terminated at least 32 employees in Hobby Lobby's art and creative department. A letter was sent out to affected employees last week to notify them that the layoff is permanent and that they should seek unemployment benefits. 
Twitter Influencers Call Out Hobby Lobby
Many Twitter users with large followings have publicly voiced their disapproval of how Hobby Lobby is treating employees during this crisis. Kendall Brown, username @kendallybrown, revealed "Hobby Lobby is cutting pay by 10% for more than 3,000 warehouse & HQ employees, saying cuts are to compensate for lost profits at stores forced to temporarily close in areas hit by coronavirus pandemic. Staff are being told not to talk to media." Another user, @JordanUhl, said "I want to say this is beyond parody but it's just not. What absolute monsters." @Public_Citizen noted that "Hobby Lobby's CEO has a net worth of $6,300,000,000," suggesting that minimum wage workers will be hurt the most by Hobby Lobby's decision.
Hobby Lobby CEO Has Vision From God . . . To Put Employees At Risk?
In addition to pay cuts and terminations, Hobby Lobby has also been under fire for defying stay-at-home orders and requiring employees to come into work. CEO David Green wrote to employees, saying "While we do not know for certain what the future holds, or how long this disruption will last, we can all rest in knowing that God is in control." Additionally, he said that stores have been ramping up their cleaning procedures and that any employee who contracts the virus will be told to stay at home in quarantine. Employees have criticized the chain for staying open in defiance of state government mandates to close, thereby exposing them to the virus. Yesterday, Ohio's Attorney General revealed that Hobby Lobby will now close in the state following the cease and desist letter he sent to the corporation. The  Senior Assistant Attorney General for Colorado also sent the Hobby Lobby CEO a cease and desist letter to close all locations in the state. 
Seek Legal Assistance Today
If you have been laid off due to Coronavirus, seek legal assistance today. The Working Solutions Law Firm, located in New York City, can assist you. Contact us today at (646) 430-7930 to schedule a free case evaluation and receive experienced legal counsel.
*these are the opinions of the firm; the thoughts expressed are those of the writers