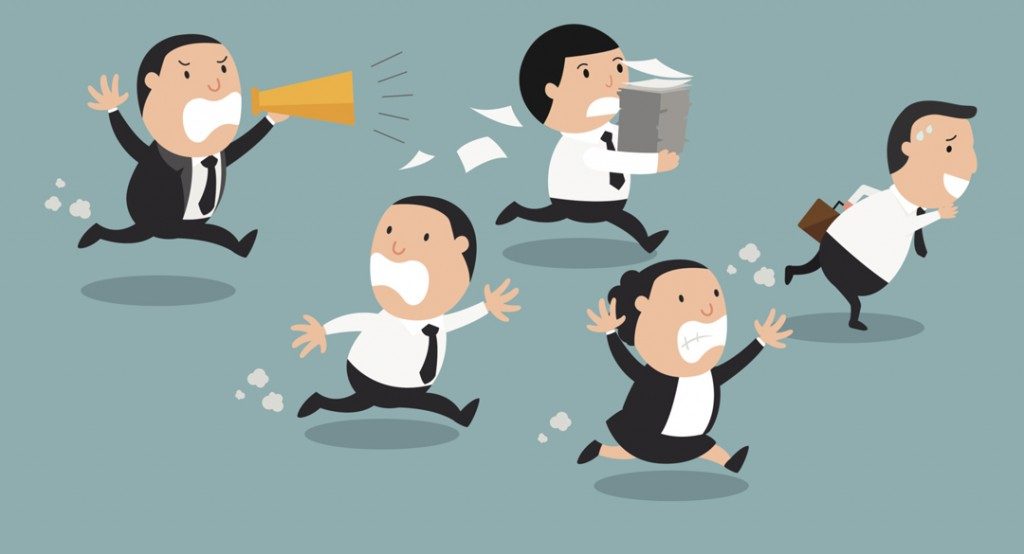 How and When Is Bullying Illegal in the Workplace?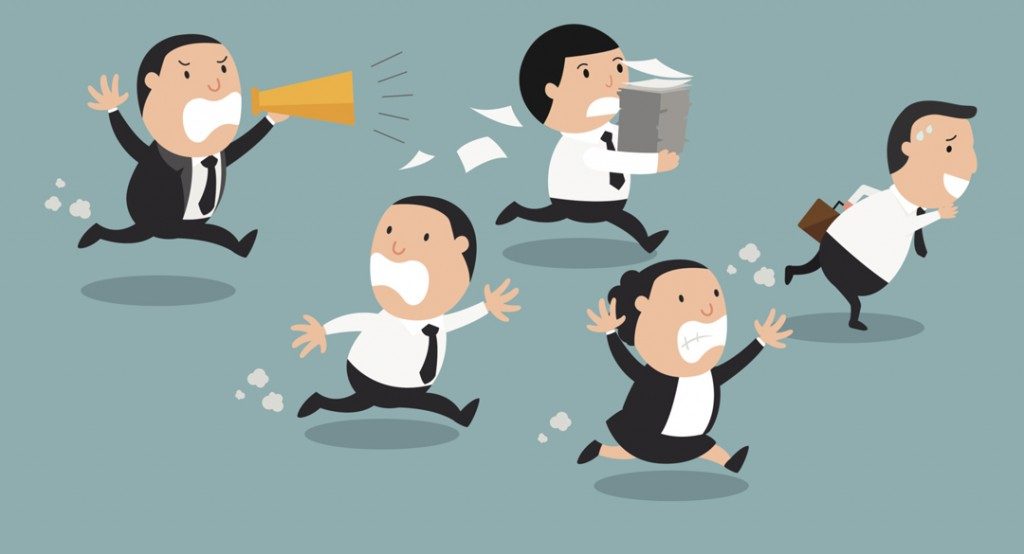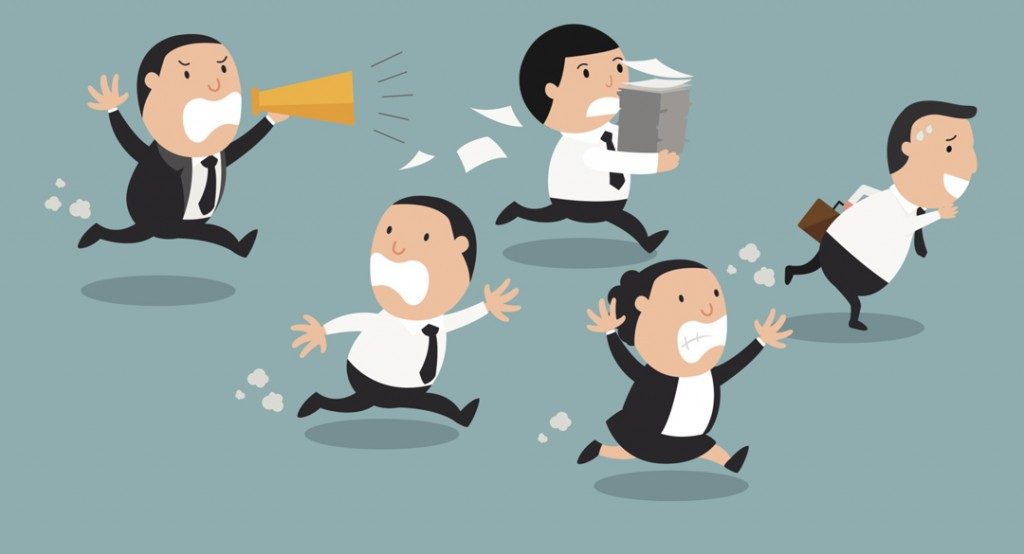 Is bullying illegal? The short answer is no. However, bullying in the workplace can constitute as unlawful harassment if it leads to a hostile work environment and/or if it is on the basis of a protected category, such as sex, race, religion, nationality. 
What Is Bullying and How Is It Different From Harassment?
Bullying is defined as a pattern of an undesired and aggressive behavior "that involves a real or perceived power imbalance." Bullying can take verbal, social, and physical forms. According to the CCOHS bullying in the workplace includes verbal comments or actions in an effort to "mentally hurt or isolate a person in the workplace". The recurring behaviour can go as far as offending, intimidating, or publicly berating an employee. Nevertheless, oftentimes it is difficult to distinguish bullying or harassment from "strong management." For instance, bullying does not include comments made towards an employee for the purpose of providing useful feedback on their work performance. Contrastingly, if subjective comments or actions are repeatedly directed towards a specific employee on the basis of their sex, gender, race, religion, nationality, etc., that pattern may rise to the level of unlawful harassment if a court rules that it is "severe or pervasive" in the workplace. 
What Are the Effects of Bullying in the Workplace?
Oftentimes, repeated forms of bullying can lead to a hostile work environment as well as tension and uncomfort amongst co workers or between an employee and their supervisor. Also mentioned on CCOHS, bullying can negatively impact the overall "health" of a company by increasing stress and decreasing motivation and productivity. A survey conducted by the Workplace Bullying Institute in 2017 found that over 63% of employees in the US are aware of bullying within the workplace, 19% have witnessed the behavior, and 19% have been victims of bullying or are currently experiencing it.  
Can Bullying Have Legal Consequences?
Based on the information above, it is first important to discern between bullying and harassment. It is not considered unlawful behavior if an employee or an employer is expressing a difference of opinion or is managing and offering feedback on a worker's performance. However, according to the US EEOC, bullying behavior can be a form of harassment, unfair treatment, or discrmination under federal law if it is unwelcome conduct that is based on a protected category. If an employer is constantly belittling an employee's opinions, removing their areas of responsibility, or deliberately making offensive and derogatory remarks, it can serve as a basis for a legal case. 
Seek Legal Assistance Today 
If you have experienced harassment in the workplace, seek legal assistance from the Working Solutions Law Firm, located in New York City. Contact us today at (646) 430-7930 to schedule a free case evaluation and receive experienced legal counsel.