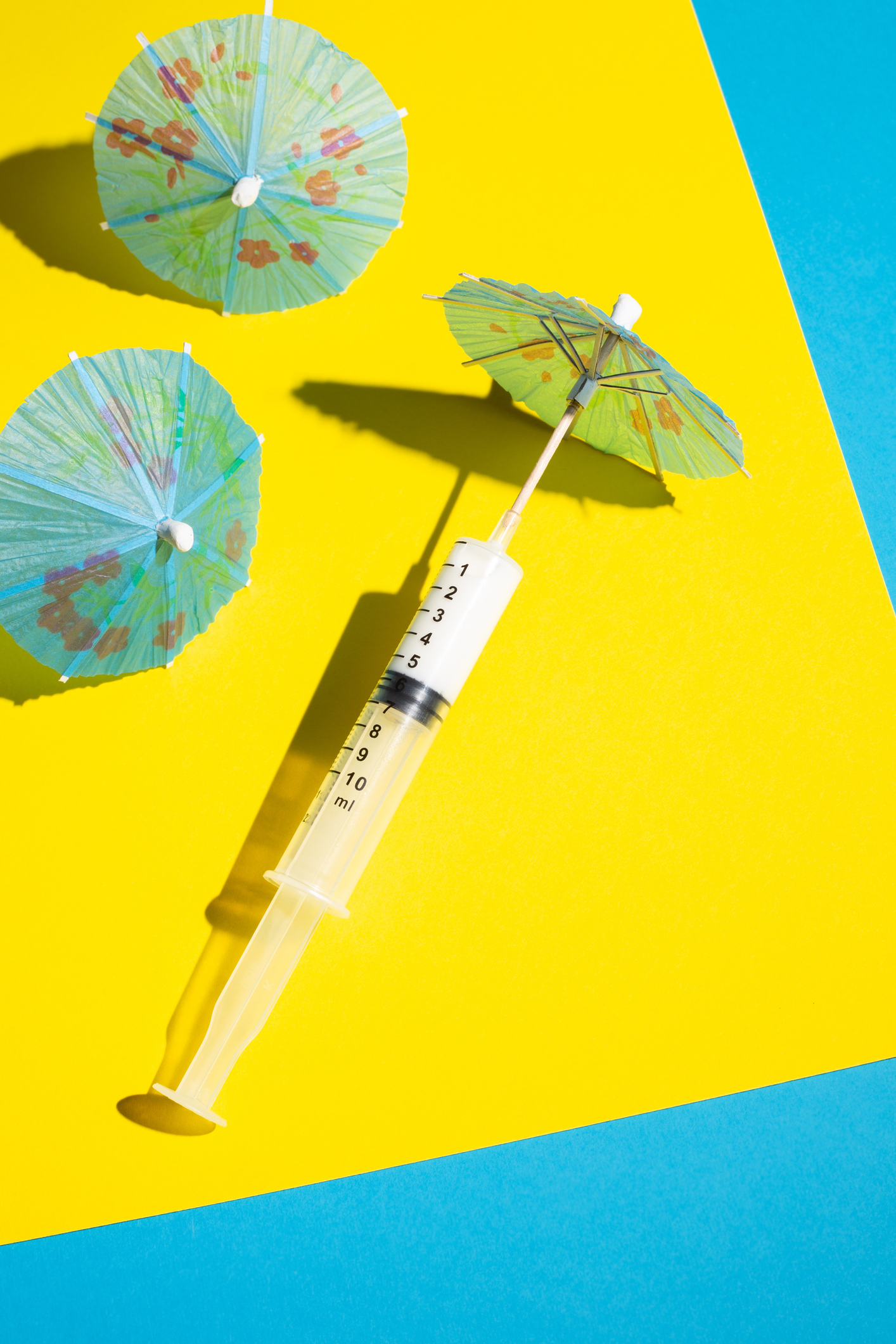 Wednesday Worklaw Alert: How to Enjoy Your Vaccinated Summer and Remain Employed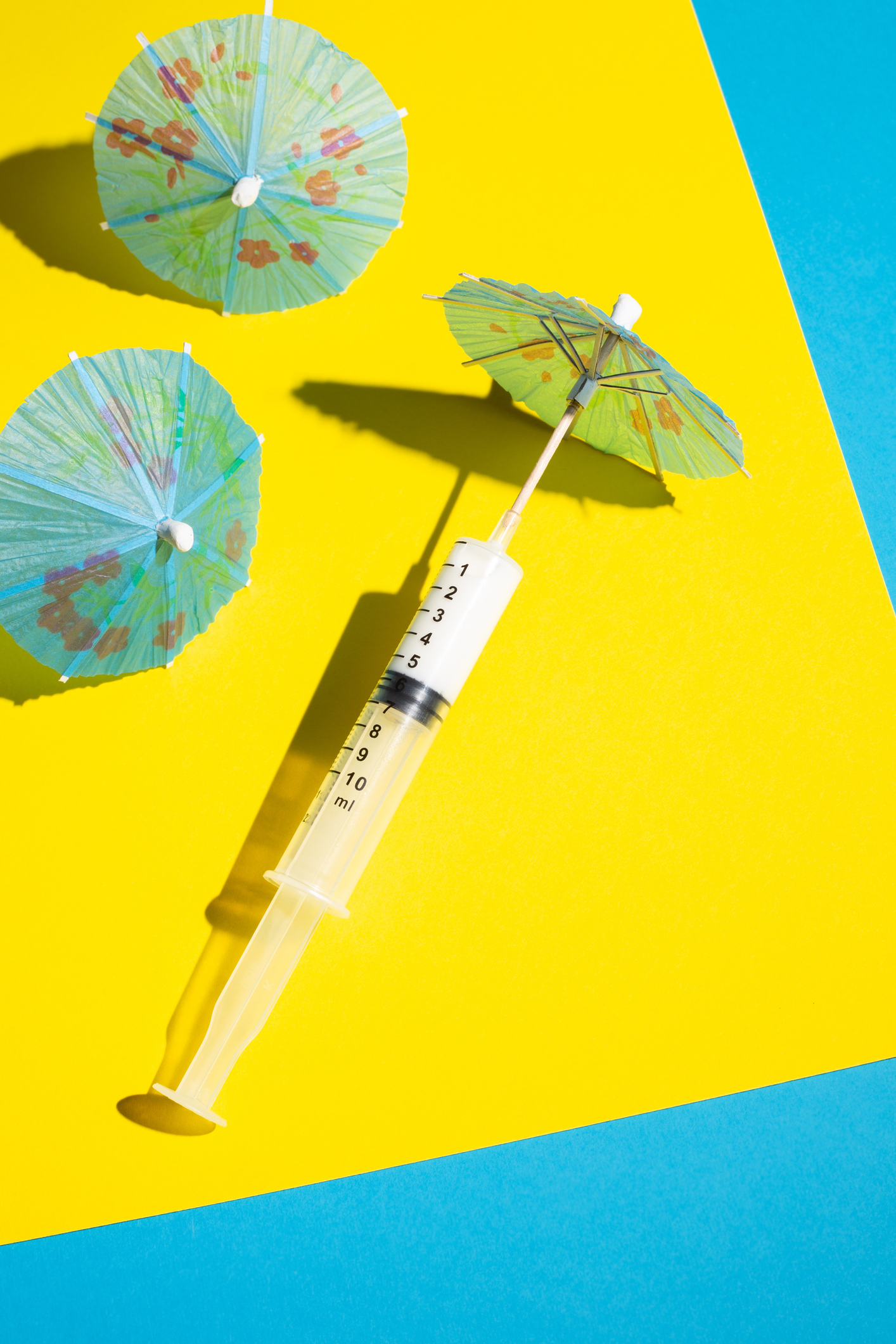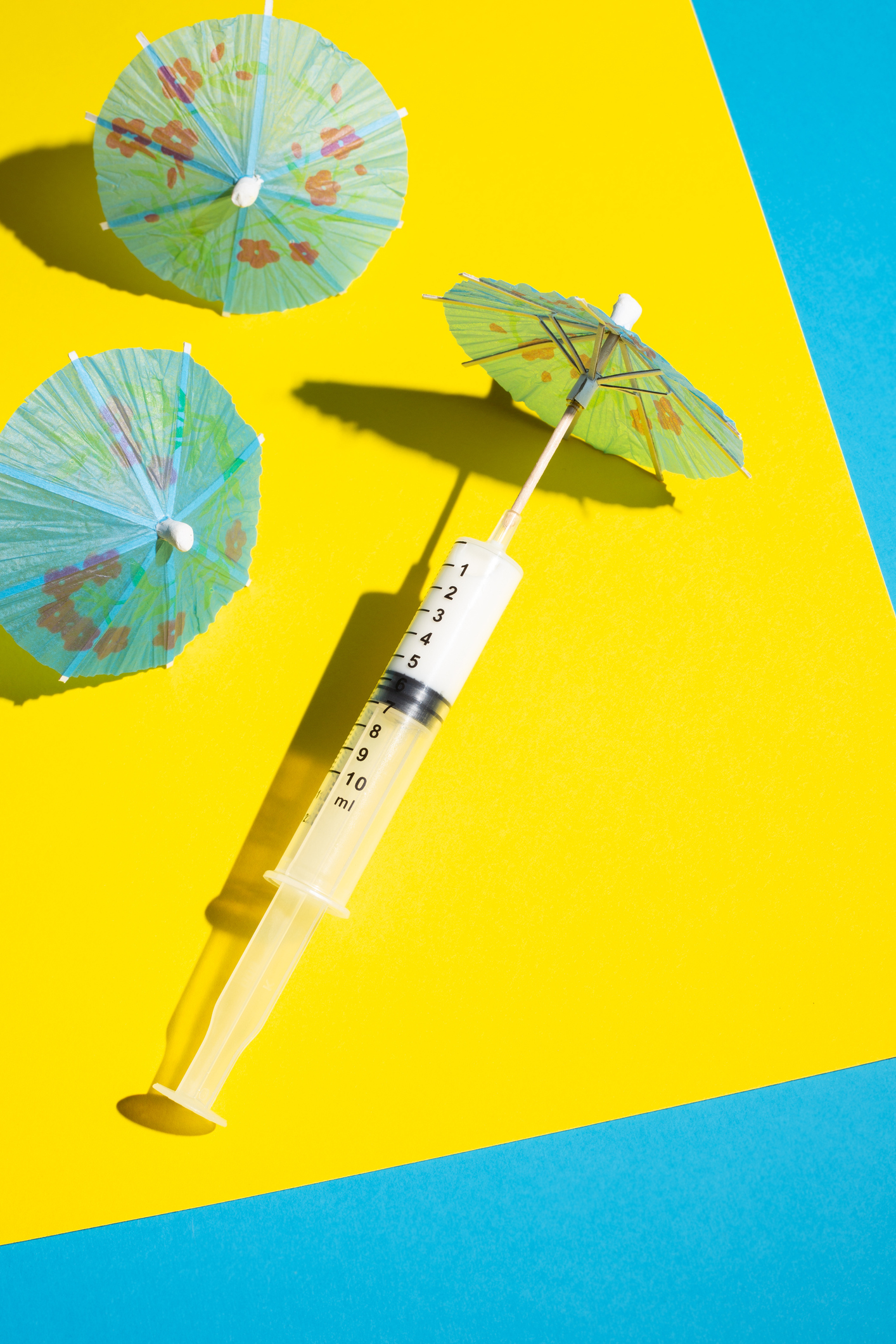 Summer is here! For the last year, personal and social responsibility have weighed heavily on the minds of Americans amidst the global Covid-19 pandemic. Social distancing, and other safety measures, left individuals in hovels, ruminating on the simple joys previously taken for granted and conceiving of ways to shirk responsibility at the first moment's notice. As state and local economies open up following vaccination efforts around the country, many see this as an opportunity to capitalize on those impulsive urges. Reopenings mean that while people may be in search of opportunities to go buck wild, they will also be headed back to the good ol' cubicle. Our firm has blogged on several related issues already, including whether employers can require employees to get vaccinated and whether or not employers can mandate that employees go mask-less. Now the following question arises: How can one let loose during the vaccinated summer while still remaining employed? Here are a few things we think both employees and employers can consider in preparation for their vaccinated summer.
Summer 2021 for Employees
Responsible employees need to plan accordingly in order to protect themselves. This may look different depending on one's plans, but this could mean that employees request time off in advance, rather than phoning in at the office or calling in "sick" the morning after a rough night. Your recreational time is yours. In New York state, for example, it's illegal to fire someone for the activities in which they engage on their own paid time off. Employees should thus protect themselves by constraining their recreational activities to recreation time. Employees should request the day off prior to any self-induced unpleasantries (e.g. drinking too much) that would inhibit their performance at work. Employees can also be mindful of how they use their time, money, and energy before blowing it all in one fell swoop.
Summer 2021 for Employers
Employers need to be mindful of how their employees are feeling after being cooped up for over a year. Now more than ever, individuals need time for themselves, so pushing one's employees now that economies are reopening is not only poor form but poor practice. Employees should be able to capitalize on the open economies. Otherwise, burn out of one type will simply be displaced by another, killing office productivity and morale. Individuals, especially those who are vaccinated, no longer need to be isolated indoors. Instead, they can enjoy the improving weather with friends, family, and even strangers without the same guilt or worry lingering over their heads, as was the case for many last year. Not only can they enjoy these guilt-free excursions, but they should, and employers should encourage their employees to do so.
Seek Legal Assistance Today 
If you have issues with your employer related to your recreational time outside of the workplace, seek legal assistance from the Working Solutions Law Firm, located in New York City and Livingston, NJ. Contact us today at (201) 500-3759 to schedule a free case evaluation and receive experienced legal counsel.