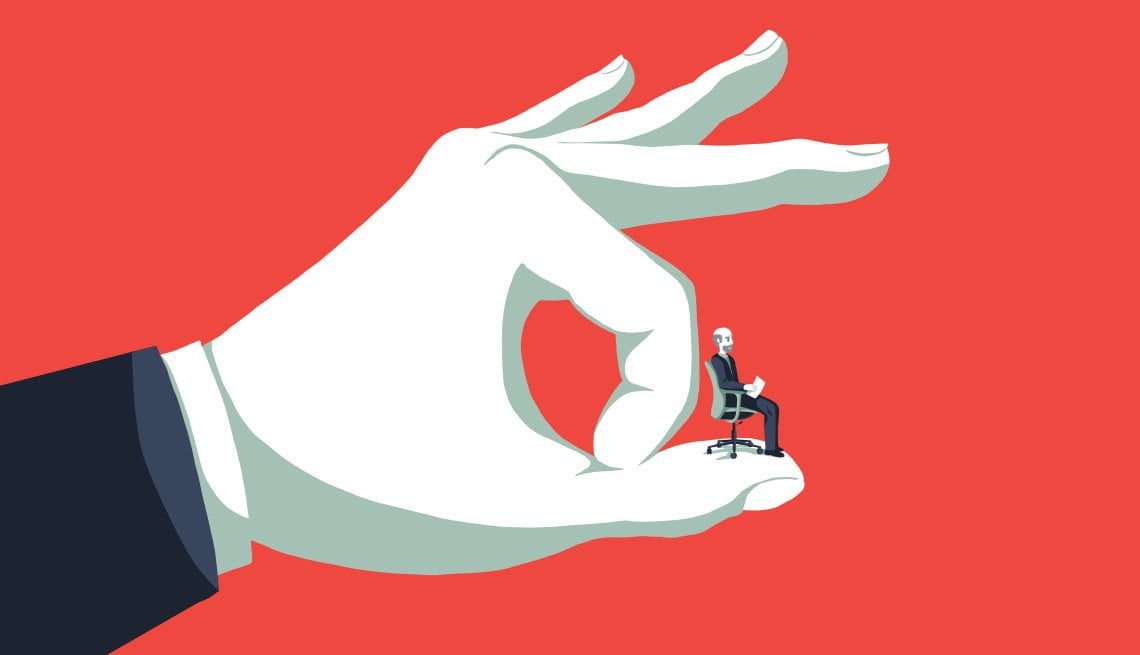 IBM Sued For Age Discrimination Following Investigation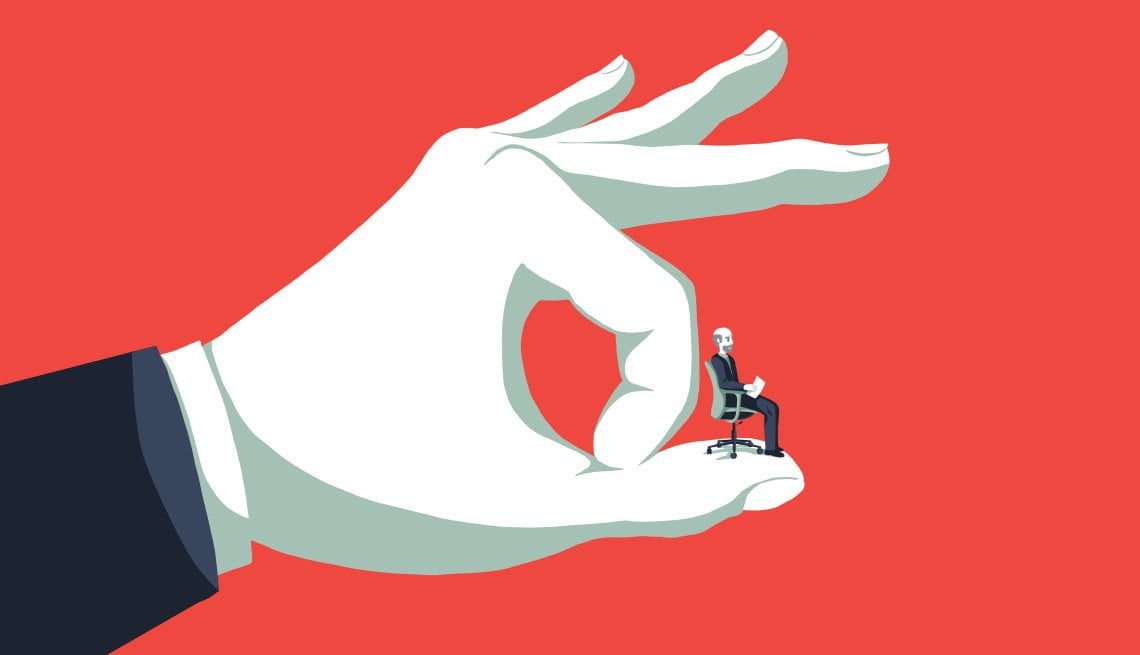 An older generation of workers is spending more time as a part of the workforce. The AARP reported in a 2021 study that "the number of workers aged 50+ has increased by 80% over the past 20 years."In other words, older people are working longer. But as industries pivot toward innovations in technology and the Internet, companies are looking to compete with a younger workforce. This has resulted in numerous age discrimination lawsuits against American tech companies within recent years. 
Allegations of Discrimination at IBM
IBM has been named in a recent lawsuit for allegedly plotting against its older employees. Following an investigation by the Equal Employment Opportunity Commission, executives at the notable tech company are revealed to have strategized terminations of older employees to make room for a new generation of tech savvy workers. In one of the publicized emails, executives referred to their population of older workers as "dinobabies" while worrying about their competitive standing. In order to gain traction in modern fields like cloud computing and social media, former executives allegedly sought to replace non-Millennial workers. The need for change was fervent, as the "dated maternal workforce" was "a real threat for [IBM]." 
History of IBM 
Founded in 1911, IBM established itself as a revolutionary technology company. The company invented the first fully electronic computing machine, which over 25% of workers are using to complete their jobs remotely. IBM CEO Arvid Krishna predicted that over 80% of his company's workers would opt for a hybrid working model, splitting time between their designated corporate office and remote options. 
The transition to digital workspaces has come easier for some employees more than others. "Digital natives" refer to a population that has grown up in a world integrated with the modern Internet and its connected devices. They are often equipped with smart phones, social media, and personal experience communicating through the Internet's new channels. The term originated with Millennials, who were still in their developing years when the Internet was commercialized. The transition to remote work has ostensibly been a smoother transition for these younger, digital natives. 
The desire for more workers with modern skills is not a legitimate reason to punish the existing workforce. In an effort to catch up with newer tech companies, IBM is being sued for implementing an apparent "strategy" between 2013 and 2018 that targeted their older workers. A Propublica investigation found that in just those five years, more than 20,000 workers above the age of 40 were fired from their positions at the company. The proclaimed "dinobabies" were planned in emails to be made "an extinct species." Such derogatory language and explicit plotting is a violation of the Equal Employment Opportunity Commission's (EEOC) rules to protect workers over the age of 40. Age discrimination violates the Age Discrimination in Employment Act of 1967. 
Seek Legal Assistance Today 
If you are experiencing age discrimination in the workplace, seek legal assistance from the Working Solutions Law Firm, located in New York City and Livingston, NJ. Contact us today at (646) 430-7930 to schedule a free case evaluation and receive experienced legal counsel. Our discrimination lawyers work out of both New York, NY, and Livingston, NJ, making our team available to anyone facing potential age discrimination in either New York or New Jersey.