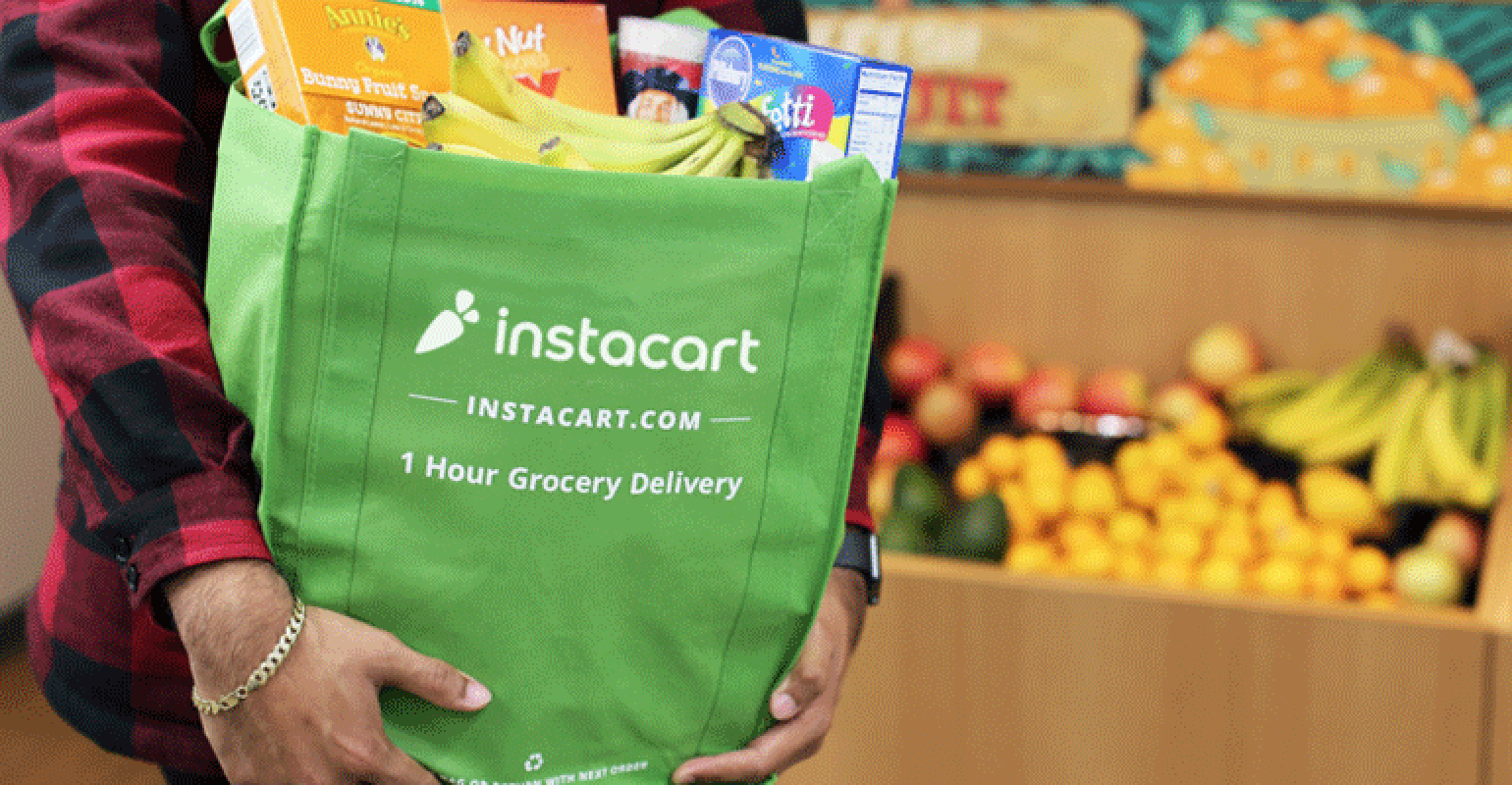 Instacart Delivery Workers Announce Nationwide Strike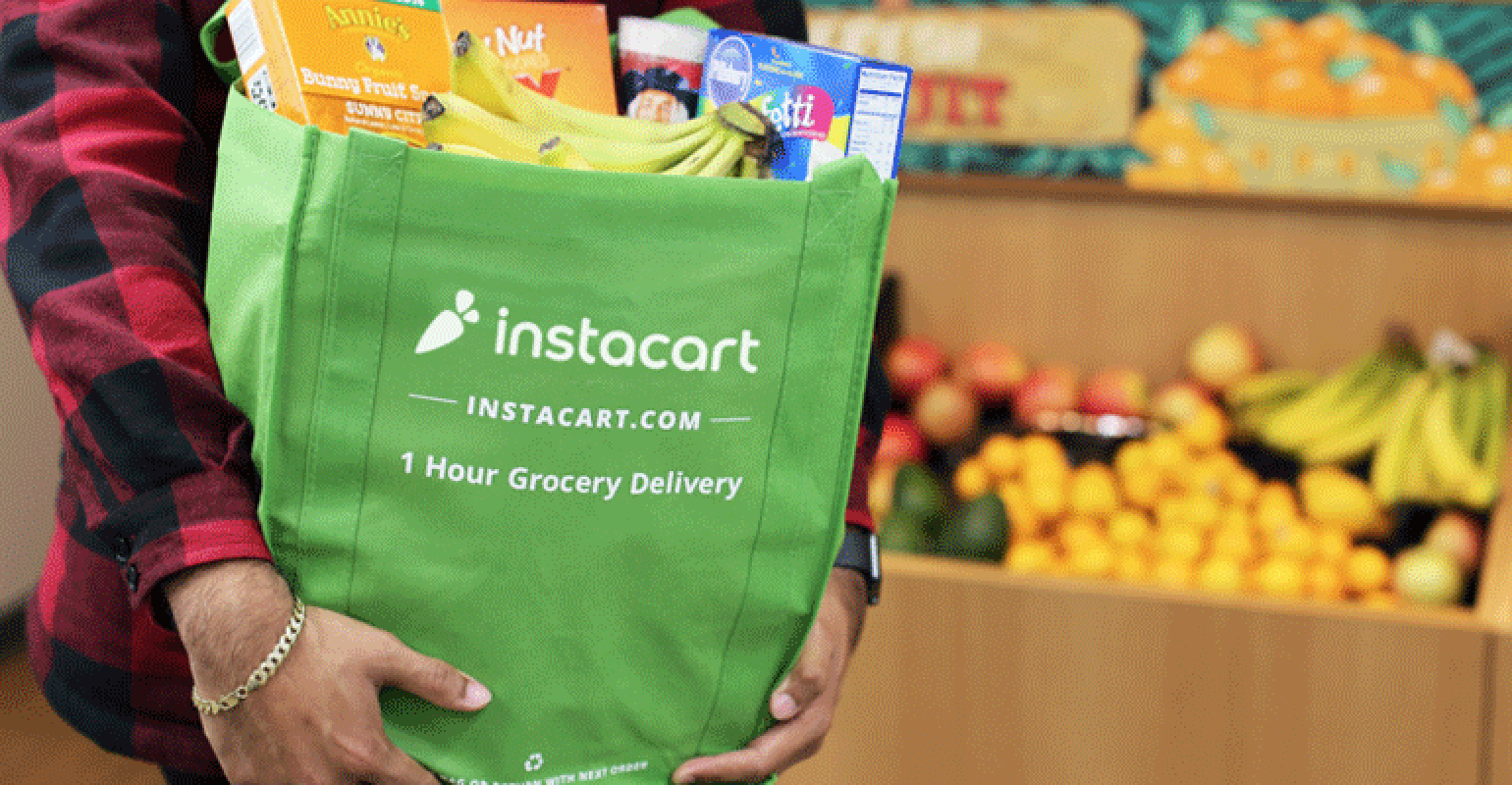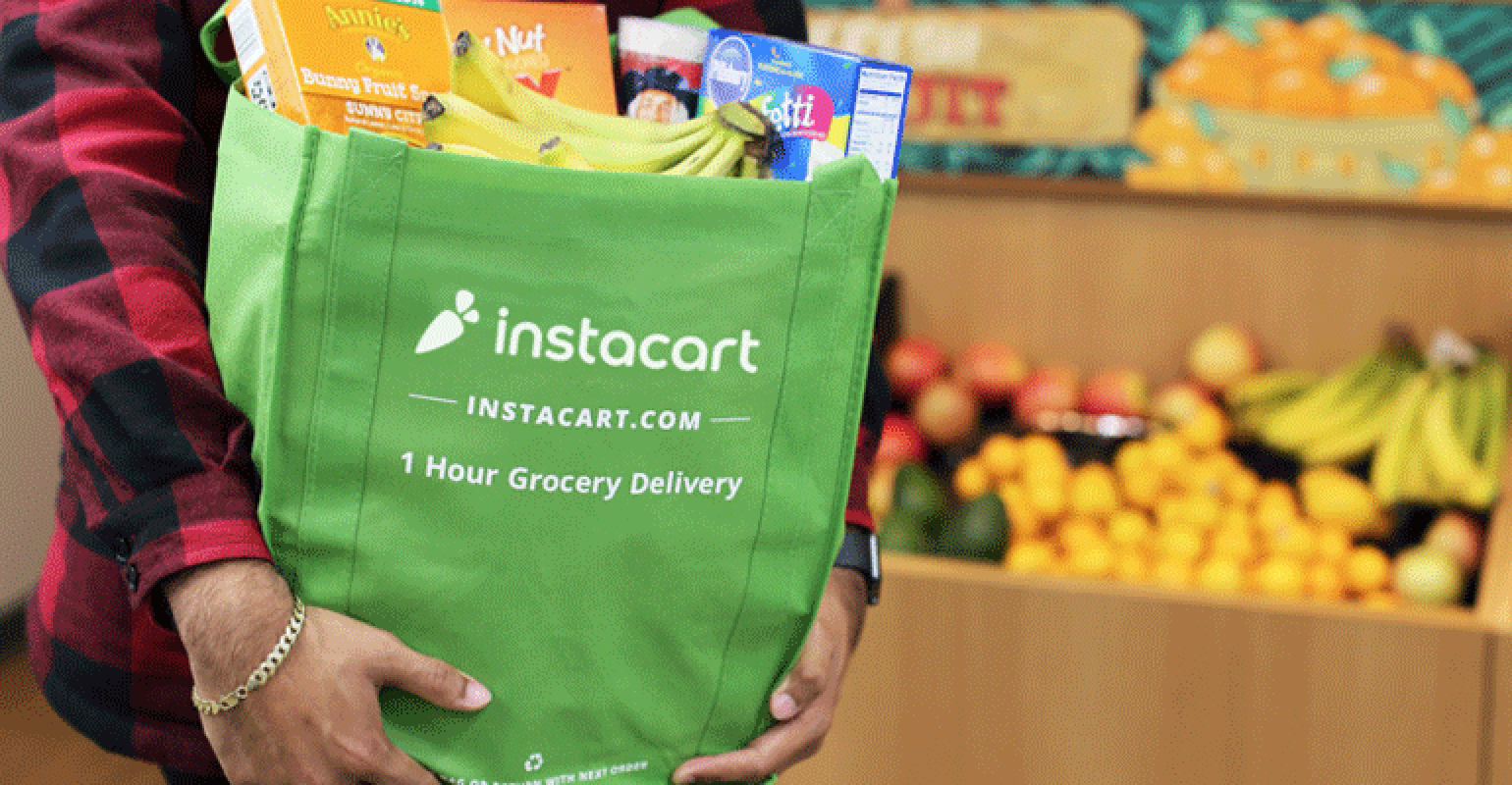 On March 27th, Instacart workers and Gig Workers Collective, an activist non-profit, published a letter on Medium announcing plans for a nationwide strike on March 30th to protest Instacart's refusal to provide workers "with effective protection, meaningful pay, and meaningful benefits" amidst the coronavirus pandemic.  Instacart is a grocery delivery service that has become increasingly popular over the past several weeks for people who are unwilling or unable to go outside of their homes.  Instacart's gig workers, also known as "Shoppers," claim that the delivery company has a "well-established history of exploiting Shoppers" and is now "ignoring Shoppers' pleas for more substantial and preventative help." Shoppers refuse to continue to work under the current conditions as they fear they will fall ill without the proper protection and they don't receive benefits from Instacart to support them if they were to get sick. Their letter speaks to the broader vulnerability of independent contractors in the current public health crisis due to their lack of benefits like paid sick leave, unemployment insurance, and health insurance.   
The Demands
In their letter, the Shoppers said they would only return to work if Instacart fulfilled their demands.  They asked for free personal protective equipment (PPE) such as hand sanitizer and disinfectant wipes at the very least.  They called for higher pay with an additional $5.00 per delivery or a default 10% tip. The Shoppers also demanded an "extension and expansion" of Instacart's paid sick leave policy for employees who must self-quarantine or are at higher risk of severe illness.  Instacart's clients have supported the Shoppers' proposed strike on social media despite their dependence on the app and have praised their bravery.  
The pandemic has harmed gig workers the most because they have the least employment protections and bargaining power in the United States. Instacart is "profiting astronomically off of us literally risking our lives," the Shoppers explained, "we cannot let this be considered normal."
Instacart's Response 
Instacart released a response hours after the Shoppers' letter was published.  "Communities across North America are facing challenges brought by this uncertain time, and we're immensely grateful for all that you do to support families and people in need by delivering their groceries and everyday goods," the statement begins.  Instacart expanded its benefits, extending its policy for 14-days of paid sick leave for quarantined employees until May 8th, providing bonus payment and contactless alcohol delivery, and promising free hand sanitizer in the coming weeks. However, Shoppers believe that these changes don't directly address their demands, so the strike will still take place.  Last Monday, Instacart was searching for 300,000 additional workers to meet the enormous surge in demand for grocery delivery. The strike could dismantle the company in a time when its services are needed most by vulnerable populations and sick people.  
Seek Legal Assistance  
If your employer has taken advantage of you as an independent contractor, seek legal assistance today. The Working Solutions Law Firm, located in New York City, can assist you. Contact us today at (646) 430-7930 to schedule a free case evaluation and receive experienced legal counsel.
*These are the opinions of the firm; the thoughts expressed are those of the writers