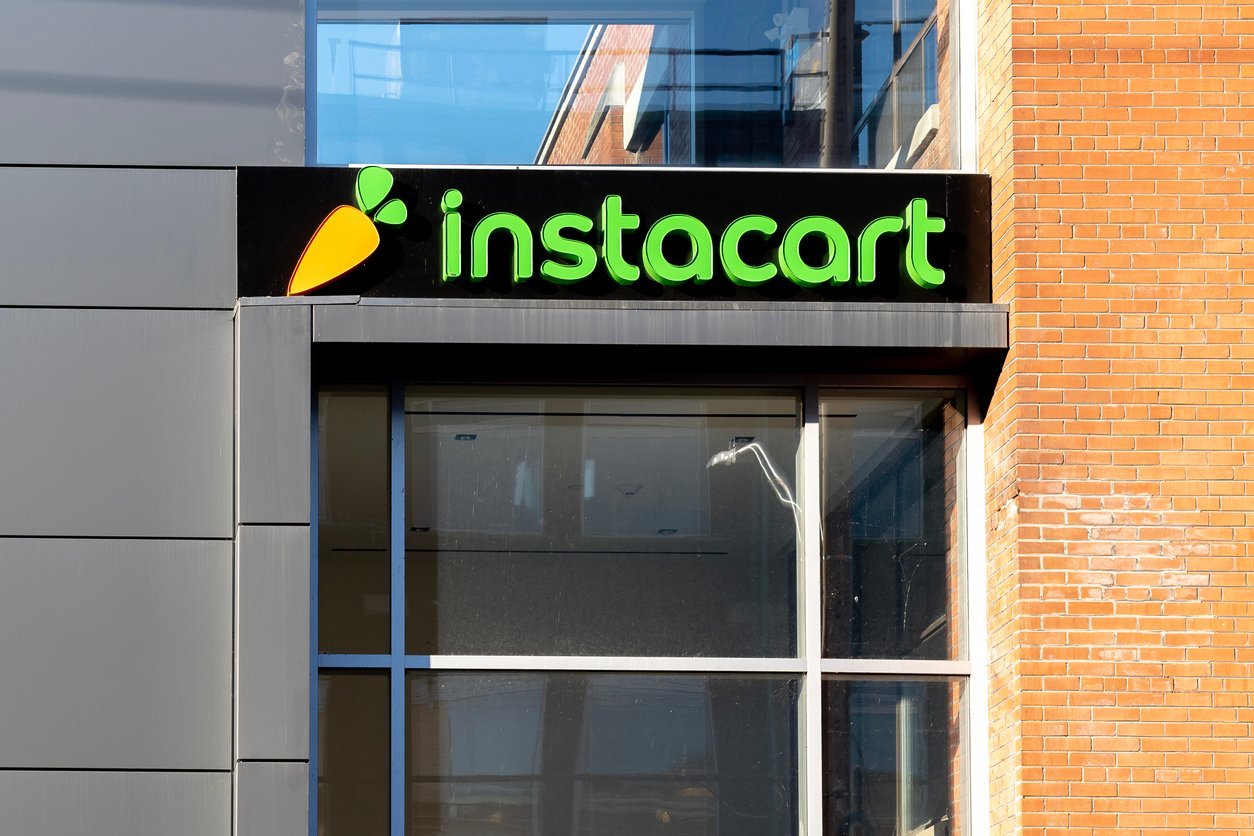 Instacart Pays $46.5 million Class Action Settlement to Misclassified Employees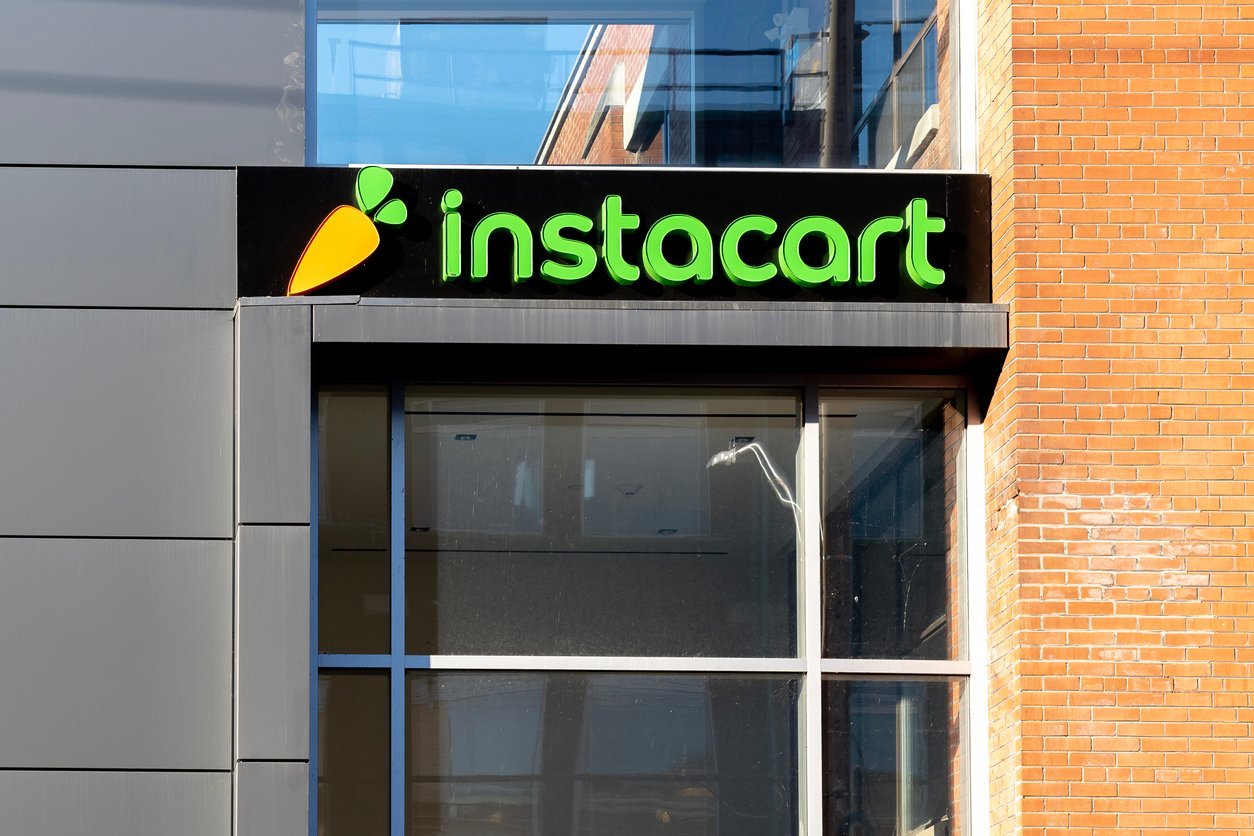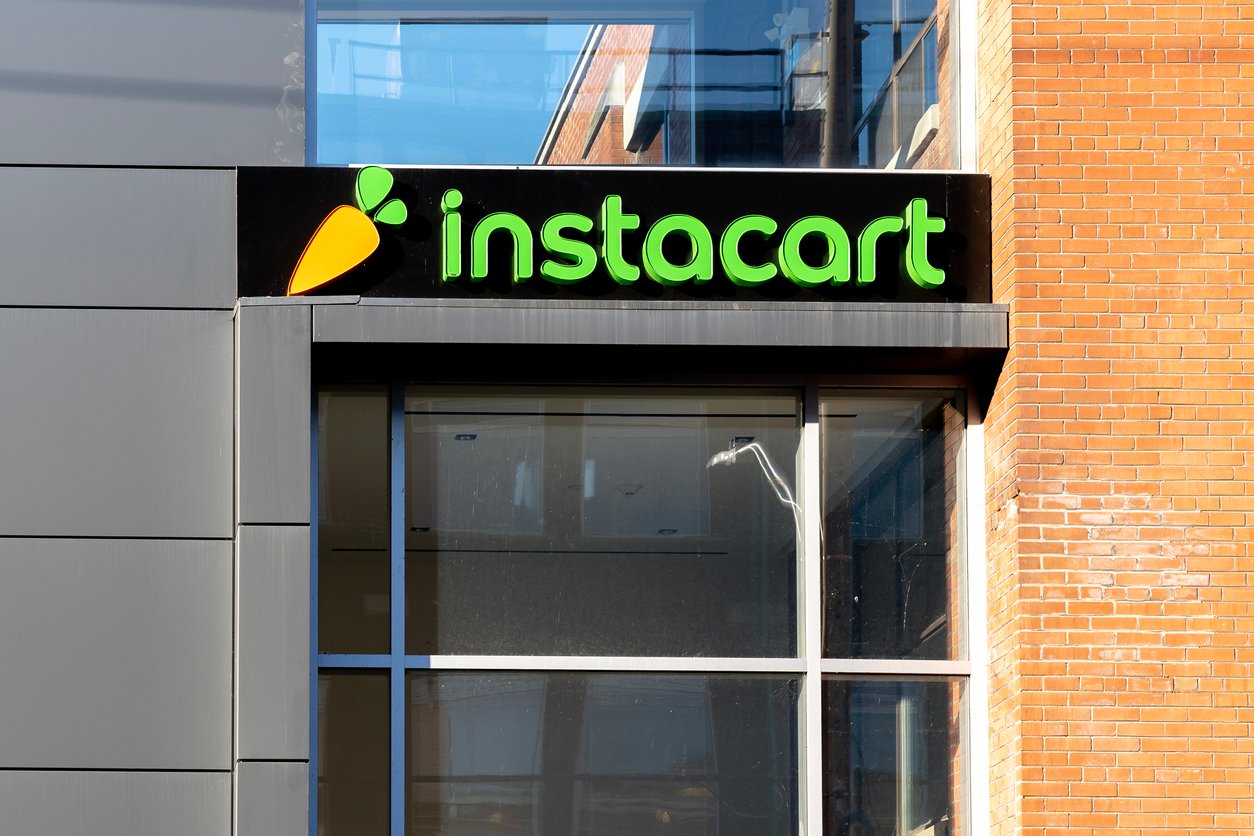 Instacart, the grocery delivery app, has agreed to pay $46.5 million to settle a class action lawsuit  that accused  the company of  misclassifying more than 300,000 delivery workers as independent contractors and thus, violating California's labor code.  
The platform employs over 600,000 "shoppers" who fulfill grocery lists and deliver them to customers. Gig workers in California are governed under Assembly Bill 5, which establishes a set of standards to differentiate between independent contractors and employees. Under Assembly Bill 5, an employer must show that the worker is "free from control and direction of the employer; performs work that is outside the usual business of the employers; and customarily does the same work as an independent business." 
In November 2020, California voters passed Proposition 22, a statewide initiative to make certain exceptions for classifying app-centric gig positions like those offered through Uber and DoorDash. The suit against Instacart was originally filed in 2019, and since then, the legal teams on both sides have grappled with the dynamic changes and growing influence of the gig economy. 
What is Proposition 22? 
Proposition 22 establishes clear requirements for identifying independent contractors in an effort to avoid classifying app-centric workers as traditional employees, wherein their company would need to adhere to state and federal labor laws. The bill acknowledges current regulations and sets forth new policies to foster stability in the state's gig economy which continues to develop at a rapid rate. . 
The measure allows companies to classify rideshare and delivery drivers as independent contractors "while providing them with certain benefits if they meet work-hours criteria." In lieu of traditional health insurance, for instance, the bill requires companies to provide healthcare subsidies "equal to 82% of the average California Covered (CC) premium each month for drivers who average at least 25 work hours per week during a calendar quarter." Additionally, Uber partnered with a health savings start-up company that encourages workers to deposit their healthcare subsidies into the start up's tax-free accounts which may be invested to generate returns.  
Proposition 22 became the most expensive ballot measure in California history after companies including Uber, Lyft, Instacart, and Postmates contributed more than $205 million to support campaigns for the bill. 
Dynamics of the Gig Economy
The gig economy has disrupted a multitude of seemingly institutionalized industries. From hailing rides to running  routine household errands, apps like Instacart offer convenience to customers while also creating opportunity for individuals looking for work. California has taken a lead on bridging historic labor laws with the modern ways of work, but the Federal government is starting to consider its own innovative rules. Failure to abide by local rules can result in serious damages to a growing class of gig workers. 
Contact the Working Solutions Law Firm
Have you been misclassified in your job? If so, seek legal assistance from the employment lawyers at the Working Solutions Law Firm, located in New York City and in Livingston, New Jersey. Contact us today at (646) 430-7930 to schedule a free case evaluation and receive experienced legal counsel. 
Our employment lawyers specialize in many areas of the law, including unpaid wages and overtime, retaliation, and wrongful termination.  Whatever your employment issue is, please reach out for a consultation today.