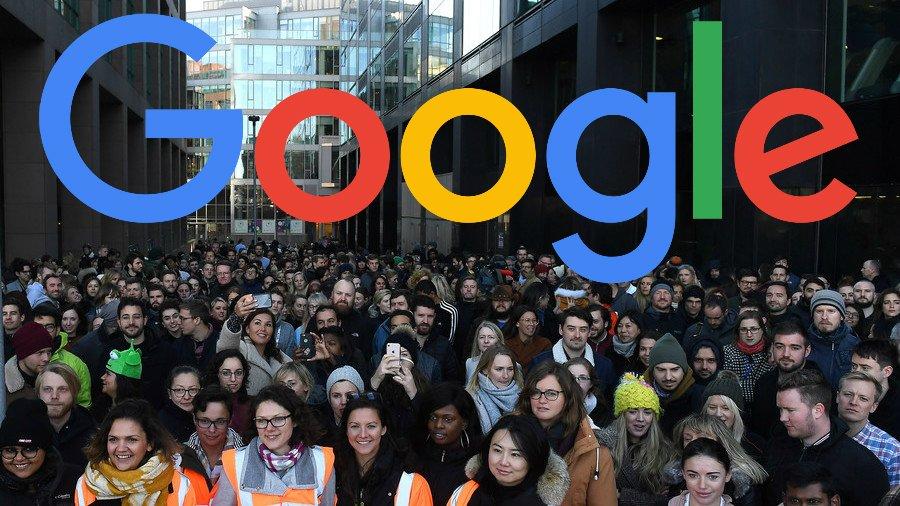 Is Google Spying on its own Employees?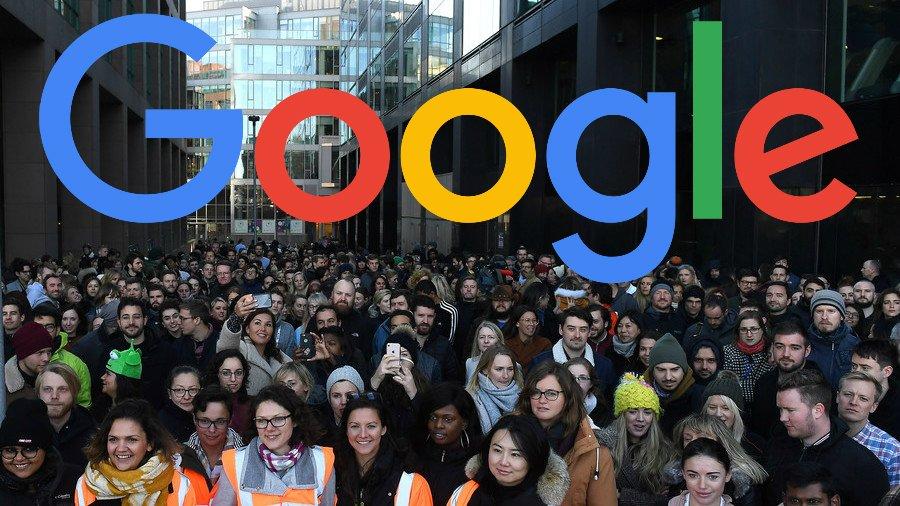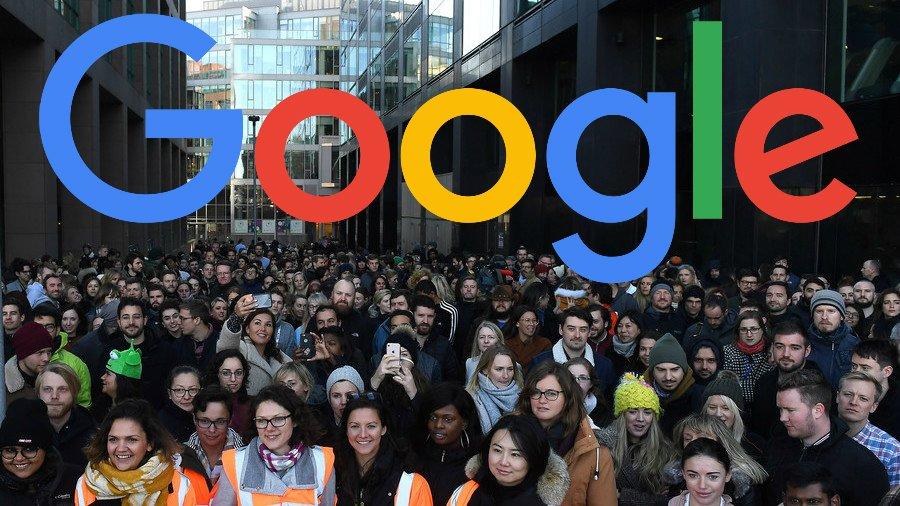 Google's employees have accused the company of installing a surveillance tool onto their computers to monitor attempts to organize unions or protests. The tool reports staff who try to make calendar events with more than 100 participants or 10 meeting rooms to executive employees at Google.  Employees allege that the tool is aimed towards preventing them from mobilizing and learning about workers' rights.
The Accusations against Google
After the discovery that an internal Google team was developing this policy earlier this month, one employee voiced his/her concerns in a memo that was distributed to Bloomberg Law.  The author alleges that the most plausible explanation for the policy is that it "is an attempt of leadership to immediately learn about any workers' organization attempts."  The employee suggests that the tool is a part of Google's new "community guidelines" which are a major deviation from the company's notoriously open company culture.
Google says that its employees' accusations against its surveillance tool "are categorically false."  The company claims that the tool was intended to remind employees not to accidentally auto-add private meetings to the calendars of many employees. Google claims that the tool is merely a pop-up message to prevent company-wide spam.
Employer-Employee Tensions
Google's new tool follows a myriad of controversies between Google's employees and their executive staff. In 2017, Google fired a software engineer who wrote an internal memo that challenged the merits of Google's diversity initiatives and claimed that the company has a left-leaning bias. Last year, more than 20,000 Google employees across the world staged a walkout to protest the way in which Google handled executive sexual harassment allegations. The protesters urged Google's executives to address the company's "rampant" sexism and racism in a set of demands. This past September, Google tech contractors in Pittsburgh voted to unionize with the United Steelworks.  This past October, Google executives tried to shut down a unionization and labor rights meeting hosted by an outside union at the company's largest European office in Zurich, Switzerland.
These tensions have exposed an internal "period of growing distrust and disillusionment" in Google's executive staff since 2016.  Both liberal and conservative Google employees have mobilized and formed coalitions to pressure the company's executives to align with their perspectives on Google's identity. This past August, Google launched its new community guidelines to curb growing internal polarization by calling for inclusive behavior.  The guidelines discourage employees from critiquing company initiatives without knowing the "full story," debating politics in the workplace, and will create a tool for flagging inappropriate content on internal social networking sites. In other words, Google's surveillance tool is one of many new policies aimed towards reducing employee dissent and volatility.
Seek Legal Assistance Today
If your employer has prevented you from unionizing, seek legal assistance today. The Working Solutions Law Firm, located in New York City, can assist you. Contact us today at (646) 430-7930 to schedule a free case evaluation and receive experienced legal counsel.