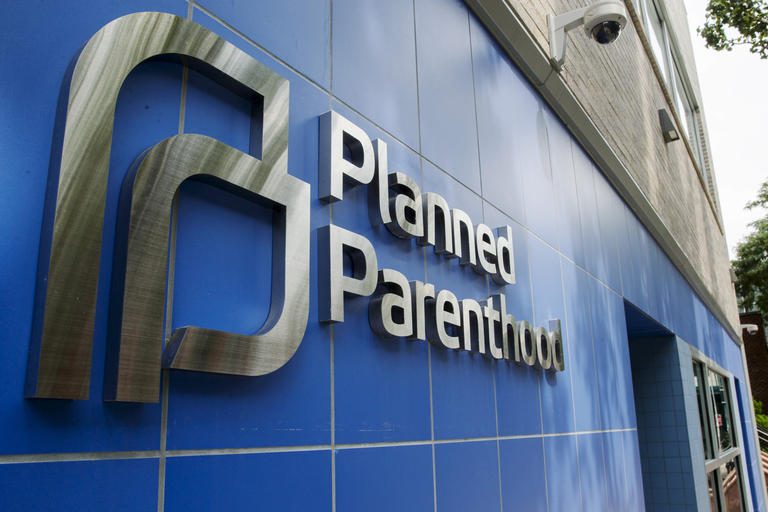 Is Planned Parenthood Mistreating Its Pregnant Employees?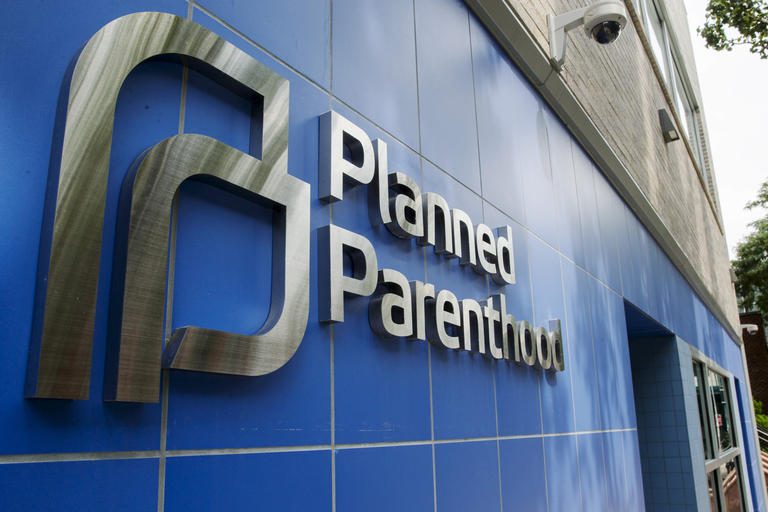 Discrimination against pregnant mothers is far too common in the American workplace. Pregnancy discrimination seems to be occurring in an organization that claims to champion women's rights: Planned Parenthood. Interviews with several employees have raised issues of pregnancy discrimination among the women's healthcare provider. For example, employees have alleged that the organization has not provided appropriate rest breaks for pregnant employees and considered pregnancy a negative factor in the hiring process.
The Challenges of Pregnant Planned Parenthood Employees
Most Planned Parenthood offices do not provide any paid maternity leave for employees. In fact, of Planned Parenthood's 55 regional offices, only six provide regular paid maternity leave. However, some locations allow mothers to take partially paid disability leave. One Planned Parenthood employee, Marissa Hamilton, gave birth this past summer. Her son was eight weeks premature and spent weeks in intensive care. The office she worked for doesn't provide paid maternity leave. She started a fund-raiser on GoFundMe because she could not work at Planned Parenthood. However, pregnant mothers face workplace challenges that go beyond employee benefits. For example, Ta'Lisa Hairston, a Planned Parenthood medical assistant at the clinic in White Plains, New York, said that her high blood pressure was threatening her pregnancy. She claims to have sent her supervisors multiple notes from her nurse that advised her to take regular breaks at work. However, she alleges that supervisors ignored the notes and rarely gave her breaks. Hairston said she rarely took lunch breaks and often spent 10-hour shifts on her feet while pregnant. Her blood pressure became so high that she was eventually put on bed rest. After Hairston had been on maternity leave for eight of the 12 weeks guaranteed by the Family and Medical Leave Act, Planned Parenthood's human resources department called her multiple times and tried to get her to return to work early. She resigned.
Planned Parenthood's Response to Accusations of Pregnancy Discrimination
Planned Parenthood denied Ms. Hairston's accusations. "All the individuals identified . . . were treated fairly and equitably, free of any discrimination," said Vincent Russell, the head of Planned Parenthood's Hawthorne, N.Y. office, which oversees the clinic where Hairston had worked. However, in response to the allegations of pregnancy discrimination, Dr. Leana Wen, the president of Planned Parenthood, said in a statement:  "I believe we must do better than we are now . . . It's our obligation to do better, for our staff, for their families and for our patients." Christine Charbonneau, who heads a Planned Parenthood regional office in Seattle, blamed the lack of paid maternity leave on financial constraints. She said paying for maternity leave could force some clinics to close. "It is easy to accuse someone of hypocrisy if you're not the one trying to find $2 million out of thin air," she said.
Seek Legal Assistance Today
The Pregnancy Discrimination Act of 1978 prohibits sex discrimination on the basis of pregnancy. The Working Solutions Law Firm, located in New York City, can assist you if you are struggling with pregnancy discrimination in the workplace. Contact us today at (646) 430-7930 to schedule a free case evaluation and receive experienced legal counsel.