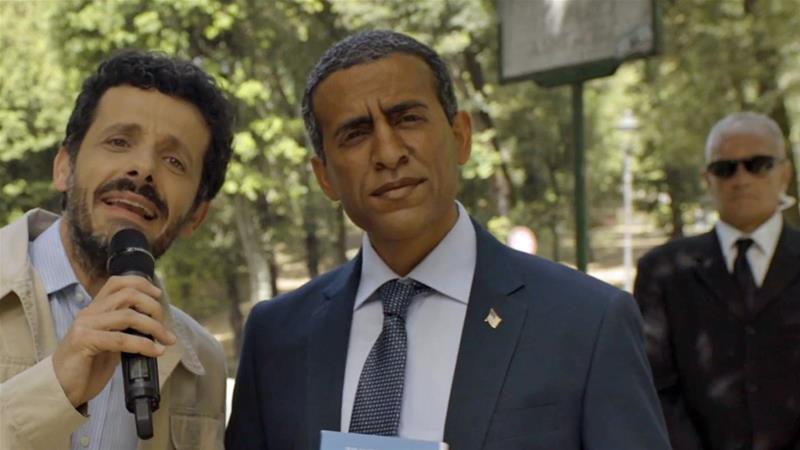 Italian Airline Removes Blackface Advertisement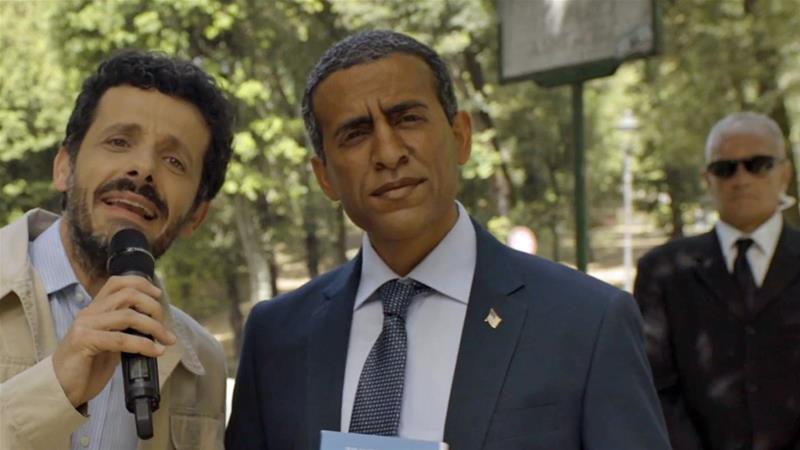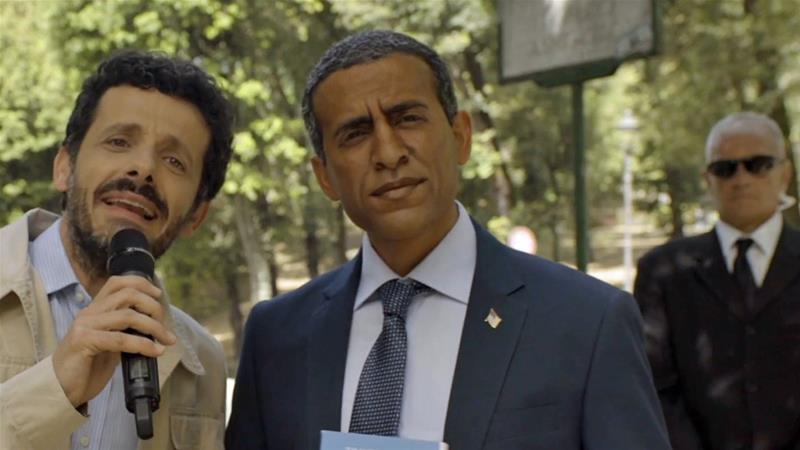 Alitalia, an Italian airline, recently released a social media advertisement that contained an actor wearing blackface who was portraying former President Barack Obama. The advertisement was intended to promote the airline's new non-stop flight from Rome to Washington D.C., but the airline has faced a social media backlash for using blackface. Many, particularly in the United States, consider blackface an inherently racist practice. The decision to use blackface raises questions of how non-white employees are treated by this airline. Additionally, many say that this decision reflects a lack of diversity within Alitalia's marketing department.
Alitalia's Response to Blackface Backlash
Initially, an Alitalia representative defended the advertisement, saying that the actor was not white and that "makeup was applied to highlight features." Later, however, the airline apologized for using blackface and removed the ad from all its social media outlets. The airline released an additional statement, saying "Alitalia deeply apologizes for the offense caused by the promotional video on our new Washington route . . . for our company, respect for everyone is mandatory, it was never our intention to hurt anyone and we will learn from what has happened."
Other Marketing Racial Faux-Pas
Alitalia is one of many companies to be recently accused of racial insensitivity. Just this month, Nike received backlash when it came out with a new sneaker that featured the 13 star American flag designed by Betsy Ross. Although many associate the flag with the revolutionary war, some consider the flag to be a symbol of racism and oppression. After this criticism, Nike pulled the sneaker. Prada, another Italian brand, faced backlash for charms of black monkeys with large red lips. Critics said that the charms perpetuated negative black stereotypes associated with blackface. Gucci, another Italian fashion brand, discontinued a black sweater with a print of large red lips for the same reason.
Racial Diversity and Inclusivity In the Workplace
Many argue that racial marketing missteps could easily be avoided with more racial diversity and inclusivity in the workplace. For example, an all-white marketing team may be unaware of the negative stereotypes associated with blackface. An employee who happens to be a racial minority may be more likely to spot issues of racial insensitivity and prevent a corporation from social media backlash. Therefore, racial inclusivity ought to be the ultimate goal in the workplace. In order to prevent these kinds of backlashes, corporations not only have to employ racially diverse workers, but also include them in decision-making. 
Seek Legal Assistance
If you have experienced racial discrimination in the workplace, seek legal assistance today. The Working Solutions Law Firm, located in New York City, can assist you. Contact us today at (646) 430-7930 to schedule a free case evaluation and receive experienced legal counsel. You don't pay unless we win.