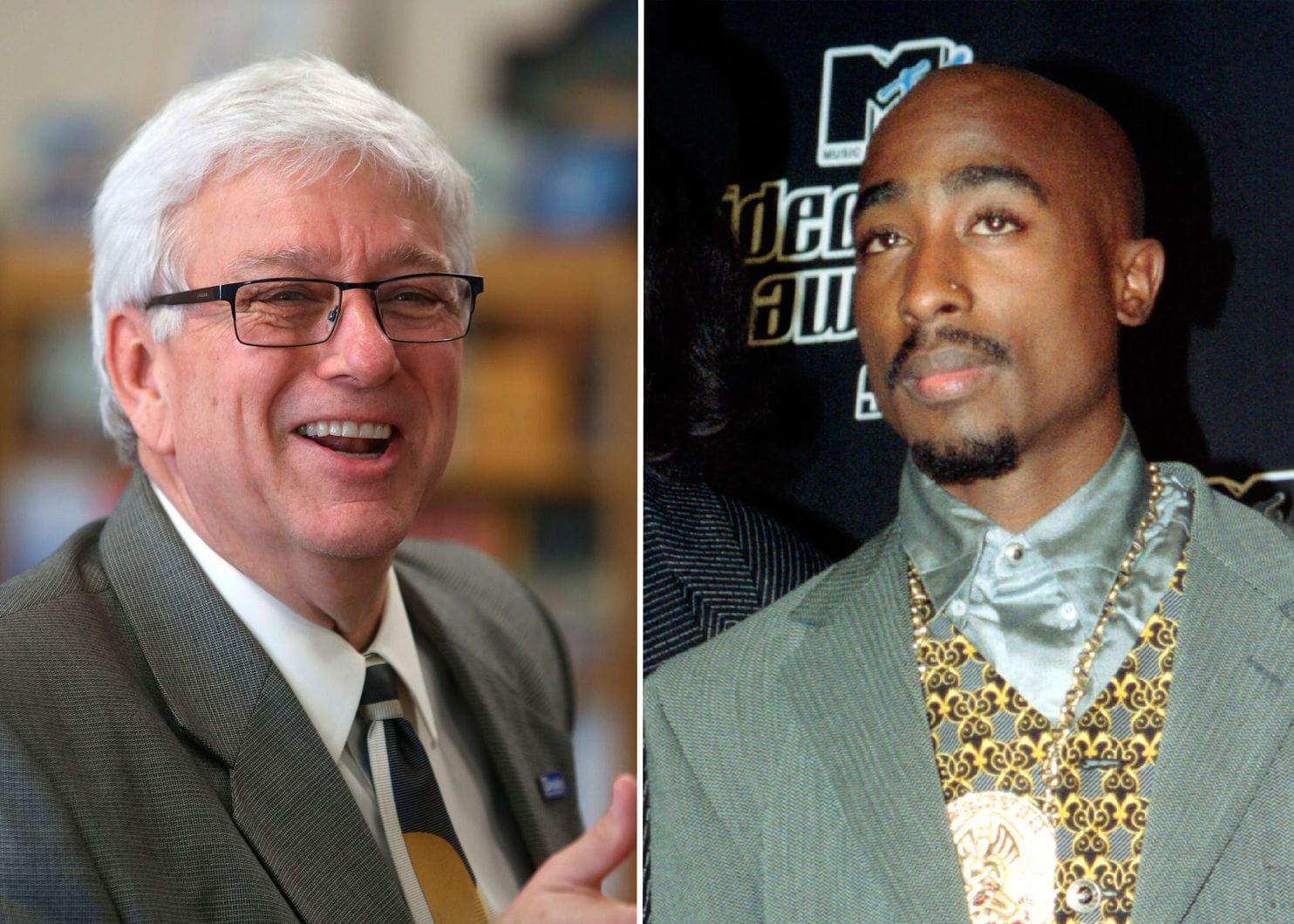 Keep Ya Head Up, Jerry: Termination for Loving Rap?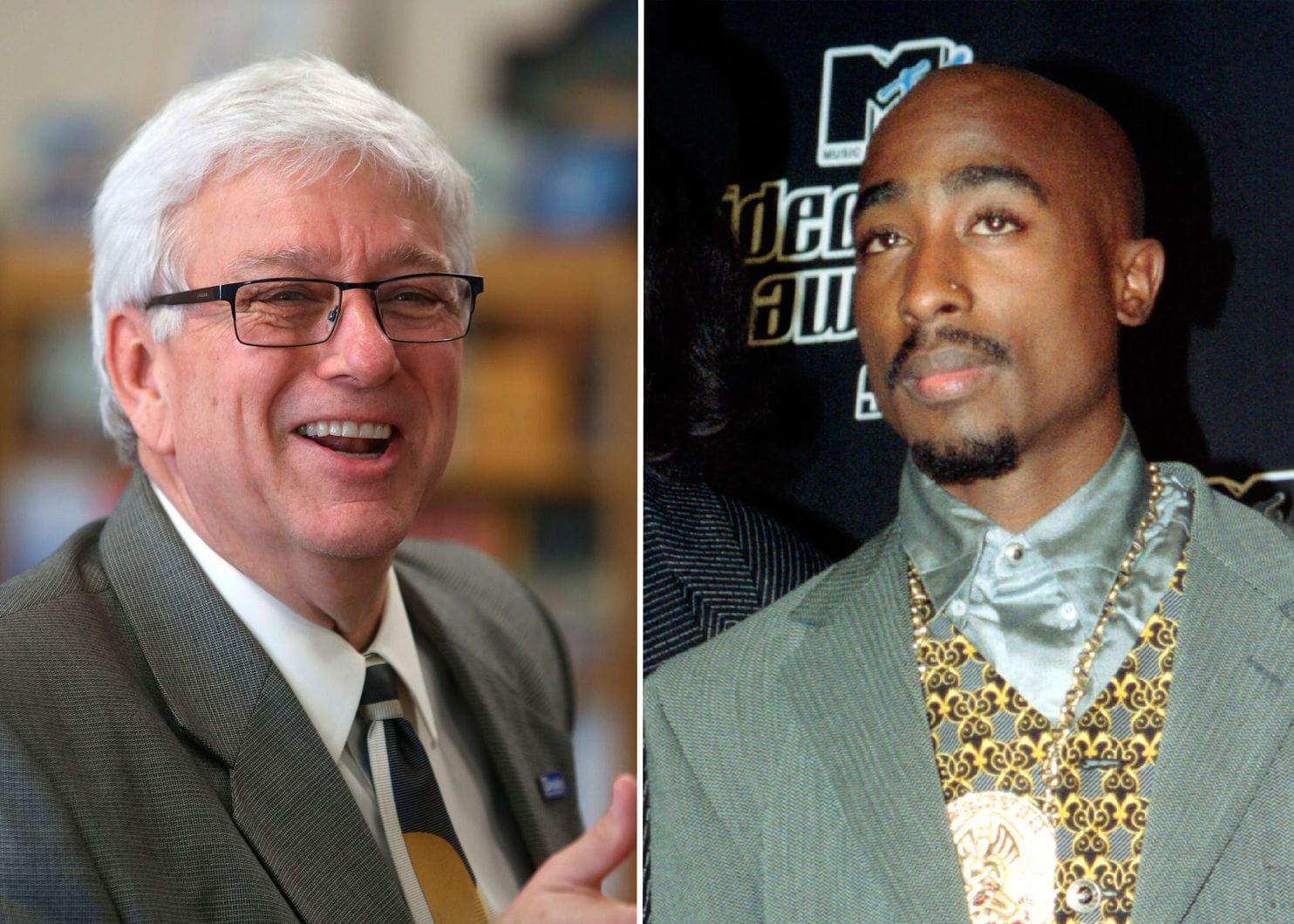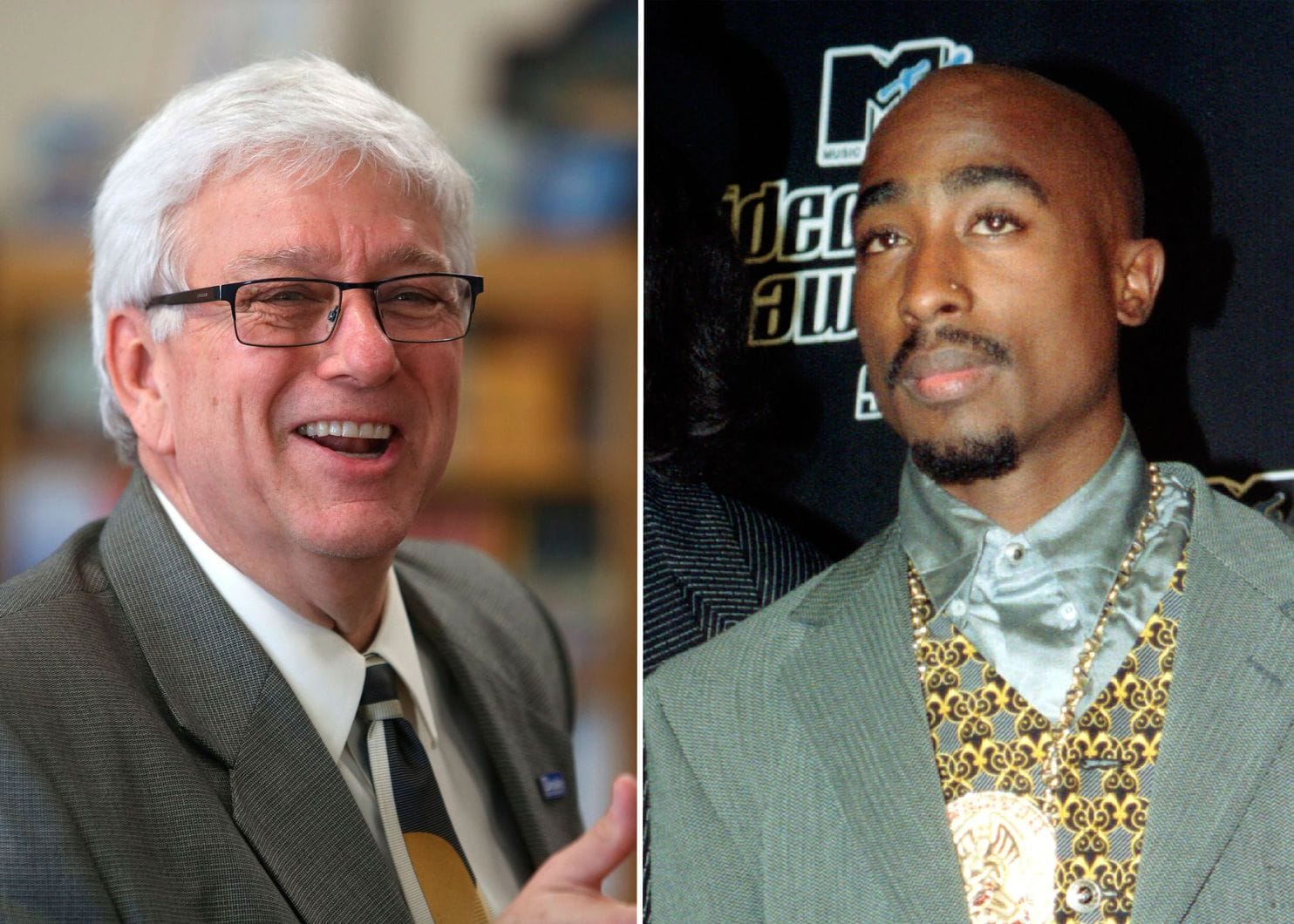 Dear Jerry, 
There ain't no way we can get your job back, but the plan is to show you that we understand. You're appreciated. 
All eyez are on Iowa after the possibly-biased termination of Jerry Foxhaven, the former head of the state's Department of Human Services. The controversy revolves around the unusual timing of Jerry's notification that he would be expected to resign; the news was delivered the day after one of Jerry's favorite holidays, the birthday of the late rapper Tupac Shakur. Jerry had celebrated the holiday with an office-wide email citing the day's importance and including a quote from one of the rapper's songs. The email went to more than 4,000 recipients. The next day, Jerry was notified of his immediate termination, without being granted notice, explanation, or the usual meeting with Iowa Gov. Kim Reynolds. With a prescient wisdom reminiscent of the rapper himself, Jerry's last office-wide email wrote, "Pay no mind to those who talk behind your back. It simply means that you are 2 steps ahead." 
As it turns out, Tupac inspired many aspects of Jerry's leadership strategy while he led the Department. NPR reports that he regularly held "Tupac Fridays," when the rapper's music would be played in the office to celebrate the end of the week. Tupac's poetry frequented Jerry's email messages; for every holiday and office milestone, there was a corresponding lyric. While Jerry admits he was aware of at least one employee who was put off by the references, he received a lot of positive feedback and was well-liked among the other Department bureaucrats. "You are such a breath of fresh air, Jerry," one employee wrote in response to a 2Pac-heavy email. Jerry explains that his devotion stemmed from a larger purpose: "It is important for us to break down stereotypes," he explained. "If you listen to rap music you're a criminal or dangerous. It's not true at all." 
Iowa Gov. Reynolds denies that the termination was a direct result of the 2Pac references, saying it was instead the outcome of "a number of factors." The unusual circumstances and timing of the termination have raised eyebrows across the country nonetheless. To Jerry, we will leave you with the wise words of the Late-and-Great himself: "Now who's to say if I was right or wrong to live my life as an outlaw all along? Remain strong in this planet full of playa haters." 
Seek Legal Assistance for Wrongful Termination
If you think you've experienced wrongful termination in the workplace, seek legal assistance today. The Working Solutions Law Firm, located in New York City, can assist you. Contact us today at (646) 430-7930 to schedule a free case evaluation and receive experienced legal counsel. You don't pay unless we win.