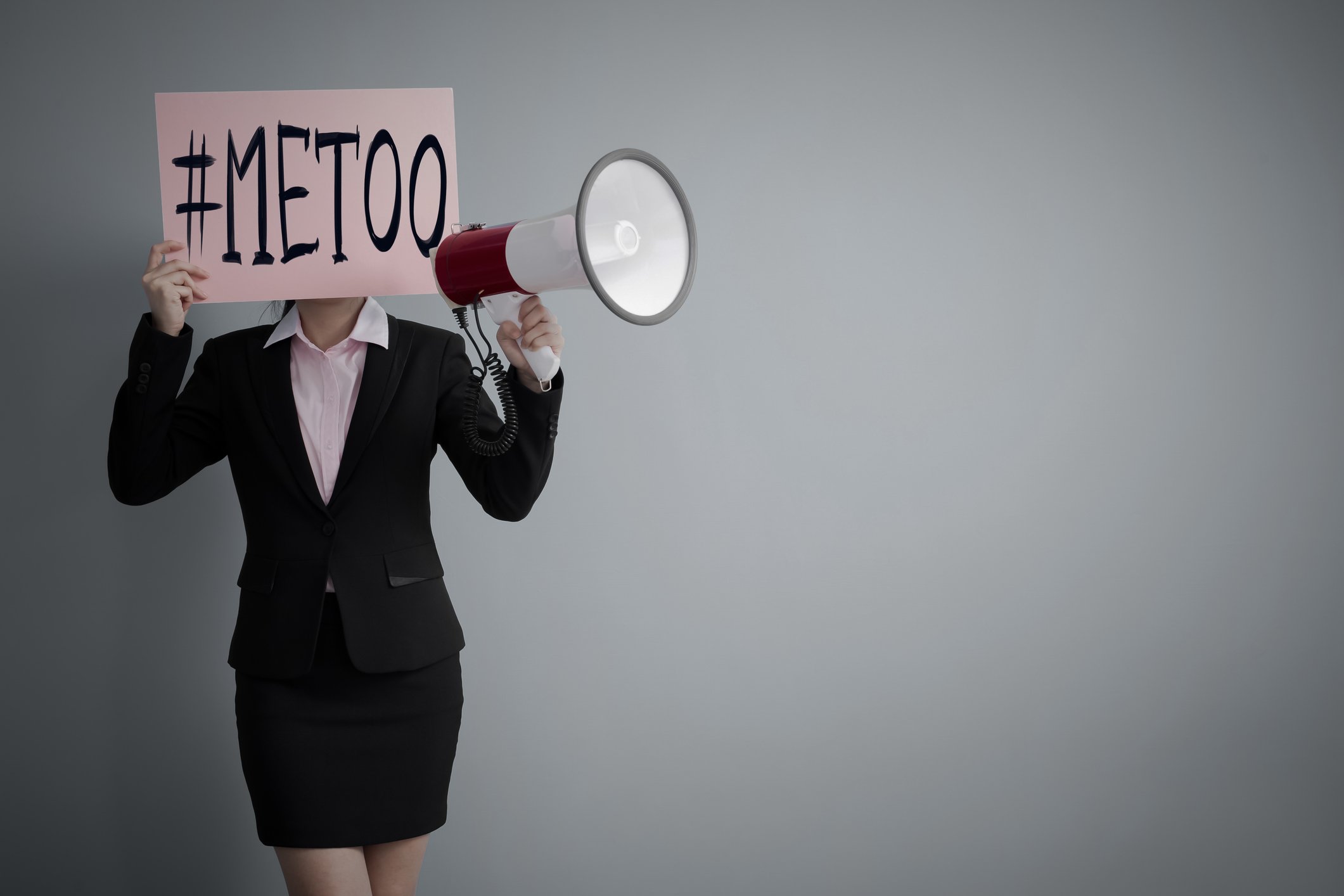 Legislation Aimed at Addressing Sexual Misconduct in the Workplace Receives Bipartisan Support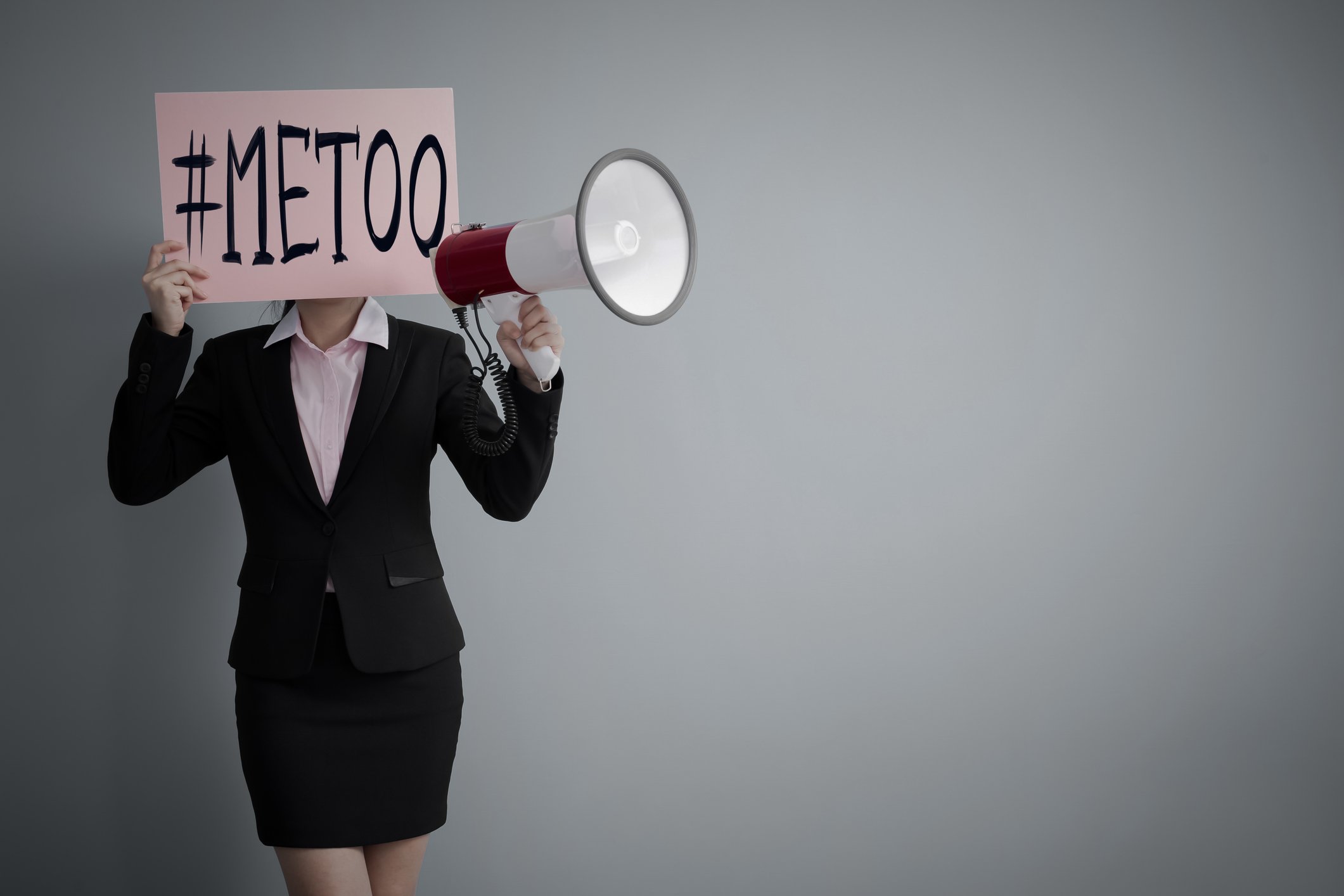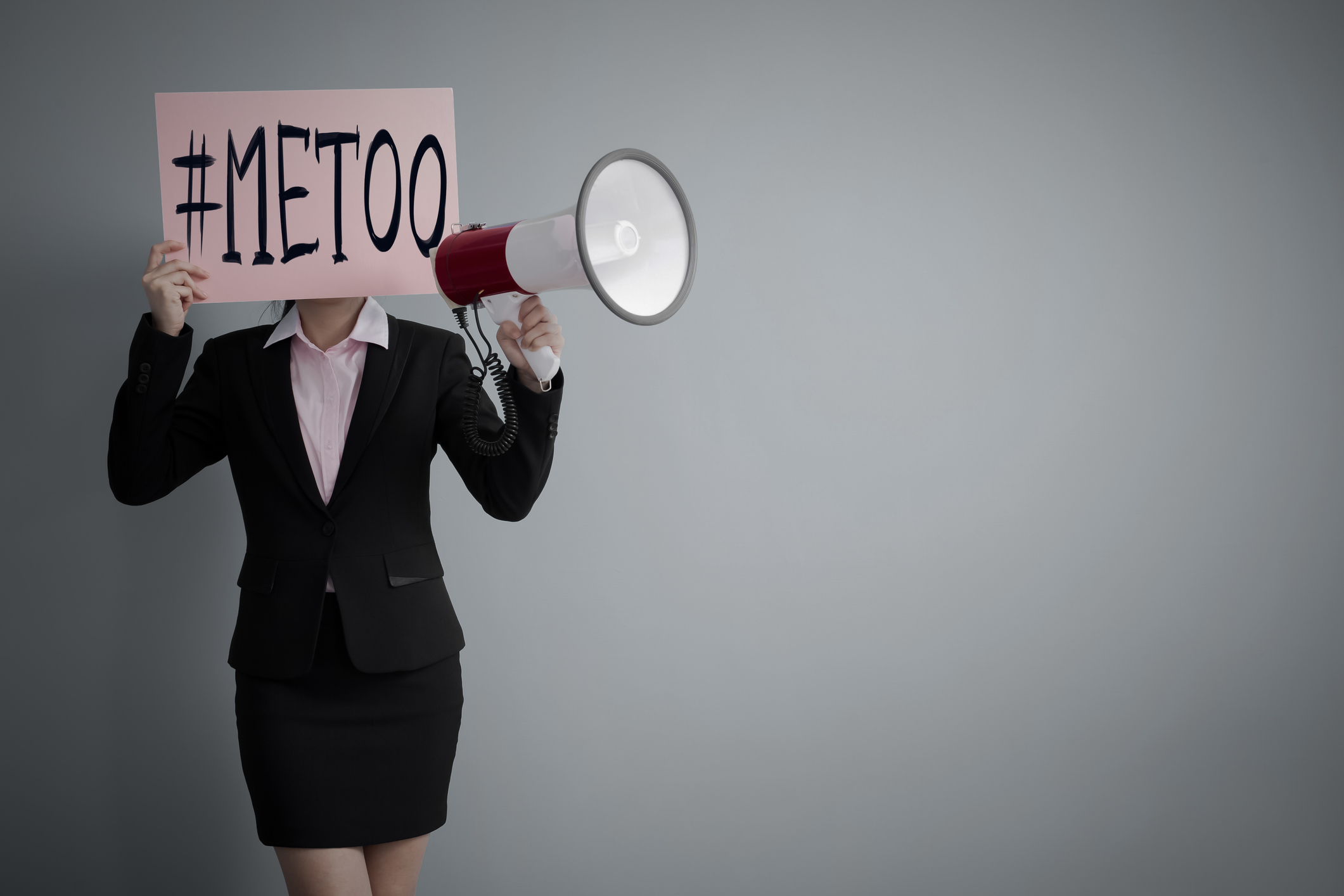 Last summer, Senator Kirsten Gillibrand (D-N.Y.) introduced a bill aimed at removing barriers preventing employees from suing over workplace sexual misconduct. The bill, titled Ending Forced Arbitration of Sexual Assault and Sexual Harassment Act of 2021 (S. 2342), was introduced with bipartisan support and is seen as a legal extension of the #MeToo movement. The bill currently has backing from 10 Republican senators and has a good chance of attaining the 60 votes it needs to advance in the chamber. According to a recent Bloomberg Law article, it is most likely "the employment bill with the best chance of becoming law ahead of the mid-term elections." 
What Are Mandatory Arbitration Clauses? And Why Do They Hurt Victims of Sexual Misconduct? 
Many employment contracts include language that prevents employees from suing their employers for sexual misconduct in the workplace, instead forcing them to seek redress through arbitration. The arbitration process occurs out of court and usually behind closed doors. This often leads to a lack of accountability on the part of the employer. As explained by the Bloomberg article, ". . . employers generally assert that the arbitration process is more efficient and less costly than litigation to resolve allegations. Critics contend that such agreements discourage workers from coming forward to allege sexual harassment or assault." And while some employers have removed such binding arbitration clauses from employment contracts in recent years, many still remain in place. 
How Will the Proposed Bill Help Victims of Sexual Misconduct?
The proposed bill would do away with mandatory arbitration clauses in instances of alleged sexual harassment or misconduct in the workplace. It is unusual for employment bills that are viewed as hurting employers to receive Republican support. However, as previously mentioned, the bill currently enjoys bipartisan support. This is most likely a result of the significant impact the #MeToo movement has had on both politics and the law. The bill has been backed by multiple advocacy groups, most notably by former Fox News anchor and co-founder of Lift Our Voices Gretchen Carlson. In 2016, Carlson sued then-CEO of Fox News Roger Ailes for sexual harassment, prompting several other women at Fox to step forward. Ailes was eventually fired and Carlson received a $20 million settlement. Carlson has been outspoken against forced arbitration, asserting that it hurts sexual harassment and assault victims and creates an unfair imbalance of power between employee and employer. 
Peter Knudsen, director of communications for the American Association for Justice, commented hopefully on the prospects for this bill. "Seeing this level of bipartisan support for a bill is rare these days. Survivors of sexual harassment and assault deserve the choice on how to seek accountability, and the fact that there has been no organized opposition to this principle gives us hope that the bill will continue to gain momentum and move forward."
Seek Legal Assistance Today 
If you are experiencing sexual harassment in the workplace, seek legal assistance from the Working Solutions Law Firm, located in New York City and Livingston, NJ. Contact us today at (646) 430-7930 to schedule a free case evaluation and receive experienced legal counsel. Our sexual harassment lawyers work in both New York and New Jersey, and we offer a full suite of employment law services. Whatever your potential legal issues is, if it concerns employment, give our employment lawyers a call today.