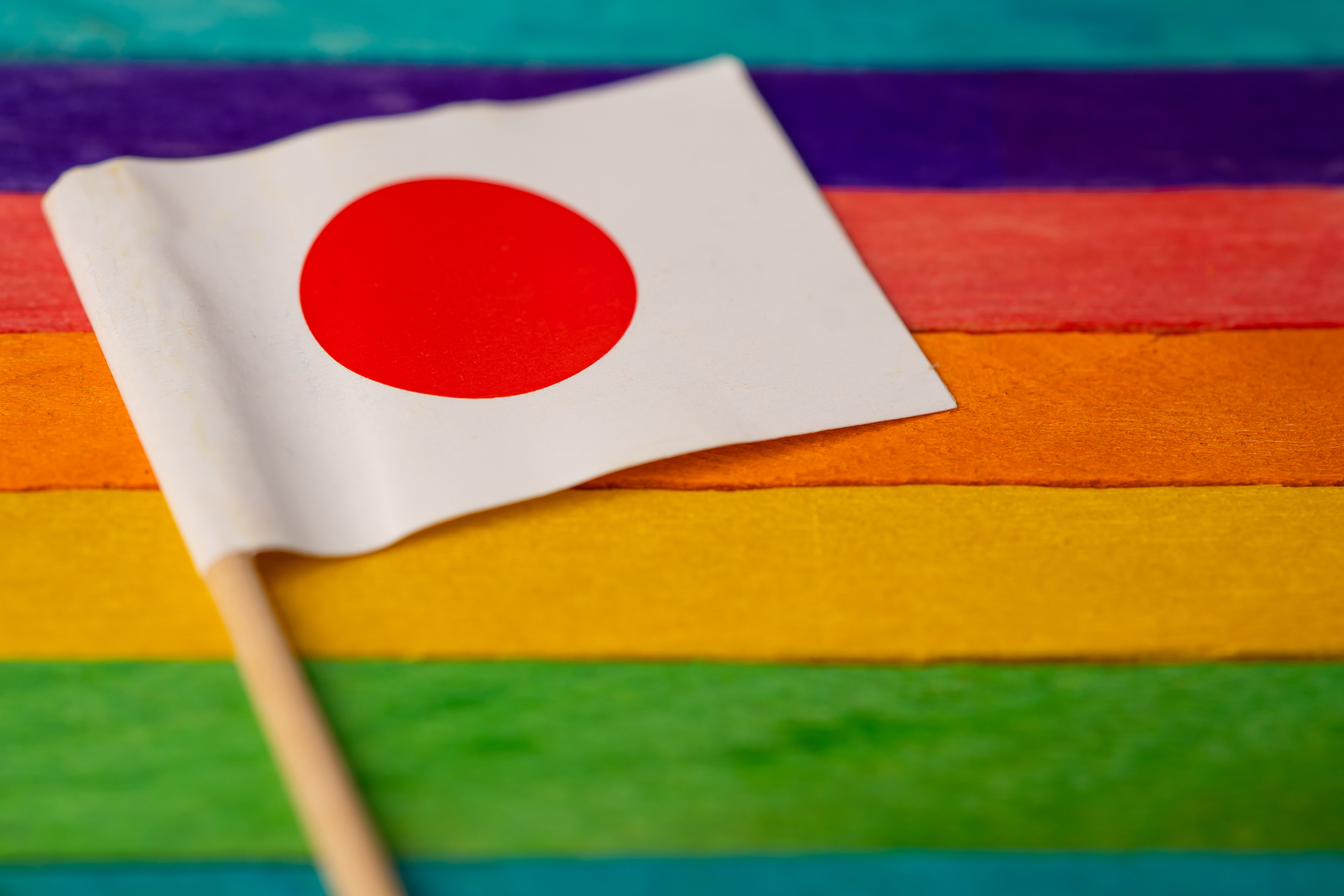 LGBT Workers in Japan Push for Equality Before Tokyo Olympics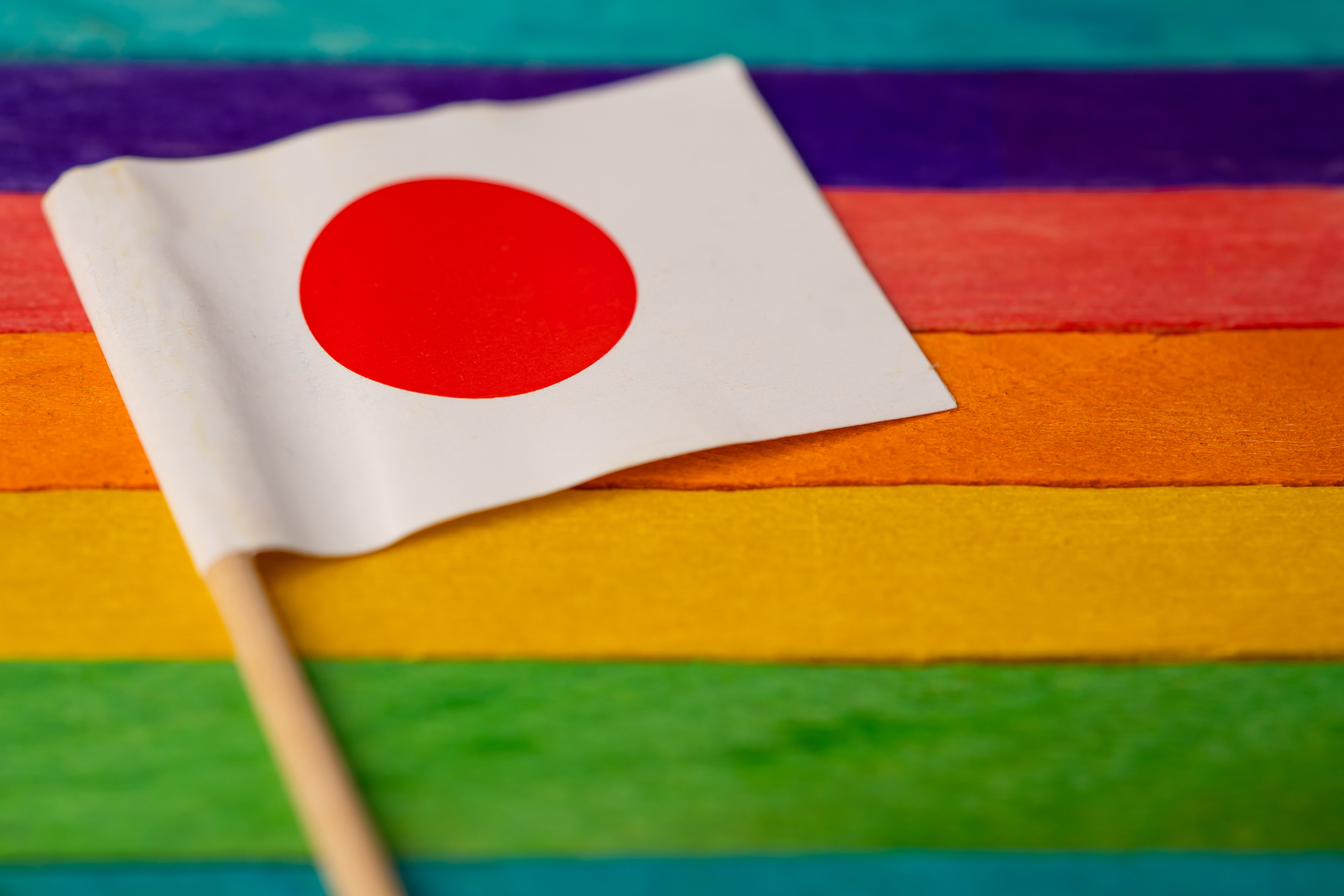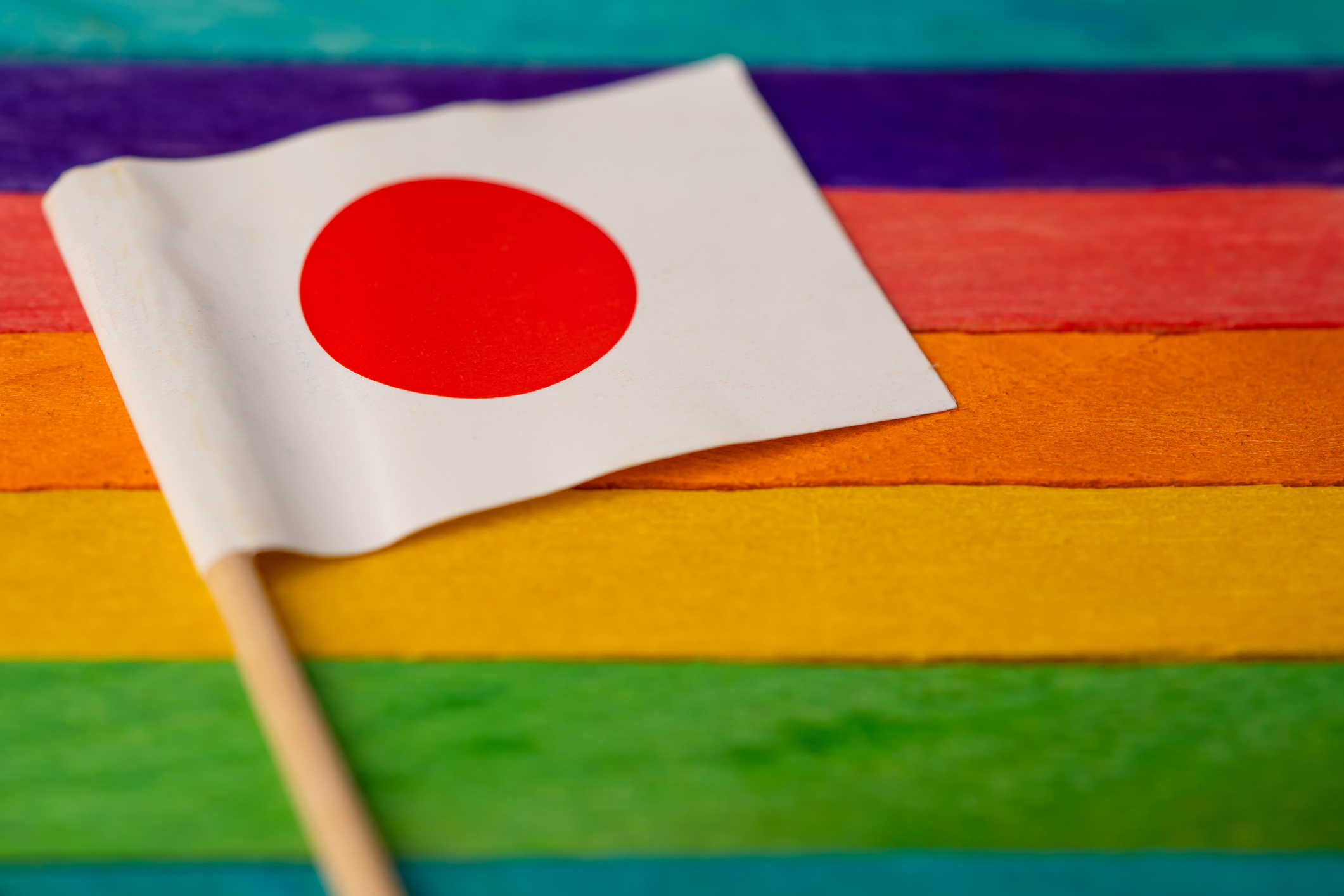 Ever since the Tokyo 2020 Olympics were moved to 2021 because of the coronavirus pandemic, athletes and fans alike have eagerly awaited the start of the competition. However, LGBT workers in Japan are calling for a new law to be enacted before the Olympic Games commence this summer. Activists say that this LGBT equality law needs to be passed so that Japan, as the Olympic host country, will comply with the Olympic Charter, which bans sexual orientation discrimination and sex discrimination. Last month, activists submitted a petition for the equality law with 106,000 signatures to the Liberal Democratic Party, which is the current ruling party of Japan. 
LGBT Discrimination in Japan
Japan's ruling party has promised to work on legislation "to promote understanding" of LGBT issues. Still, many LGBT workers in Japan fear discrimination in the workplace because they lack legal protections. For example, Japan has no national legislation that prohibits workplace discrimination on the basis of sexual orientation or gender identity. Fumino Sugiyama, a former Olympian in fencing who identifies as transgender, said that Japanese LGBT athletes currently fear discrimination that would hurt their future careers and relationships with athletic organizations. In response to Japanese activists' push for equality, the city of Tokyo passed an ordinance that prohibits LGBT discrimination. However, LGBT workers in Japan say that this law is not enough, as several Olympic competitions are scheduled to take place outside of Tokyo's city limits, where there is no legal protection for LGBT workers. 
LGBT Discrimination Laws in the United States
In the United States, LGBT workers have different legal protections than those in Japan. For example, last summer, the Supreme Court ruled that U.S. employers cannot discriminate on the basis of sexual orientation or transgender status under the Civil Rights Act of 1964, a federal law. Individual states and cities also have additional legal protections for LGBT workers. For example, New York City's anti-discrimination law prohibits discrimination on the basis of gender identity, gender expression, or sexual orientation. Additionally, New York's state law prohibits discrimination on the basis of someone's actual or perceived sexual orientation and gender identity or expression. Despite these laws, LGBT workers in the United States are also pushing for a national law, titled "The Equality Act." This proposed federal law would amend the Civil Rights Act to explicitly prohibit discrimination on the basis of sexual orientation and gender identity. Critics of this law argue that it is less necessary following the Supreme Court's ruling last summer and that it may conflict with employers' religious beliefs. 
Seek Legal Assistance Today 
If you have faced discrimination in the workplace on the basis of your sexual orientation or gender identity, seek legal assistance from the Working Solutions Law Firm, located in New York City and Livingston, NJ. Contact us today at (646) 430-7930 to schedule a free case evaluation and receive experienced legal counsel.