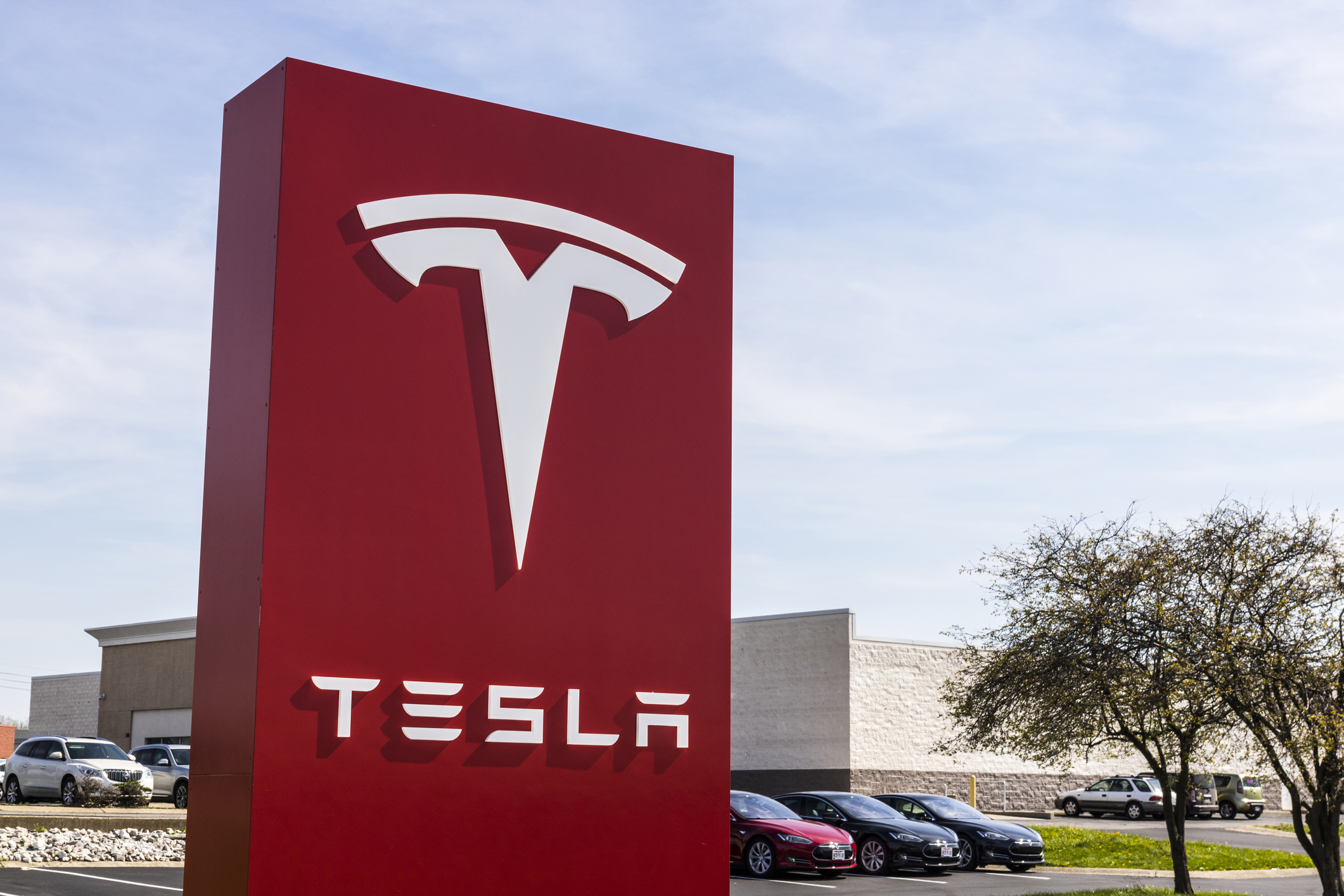 Main Tesla Factory Sued for Racial Discrimination, Abuse Again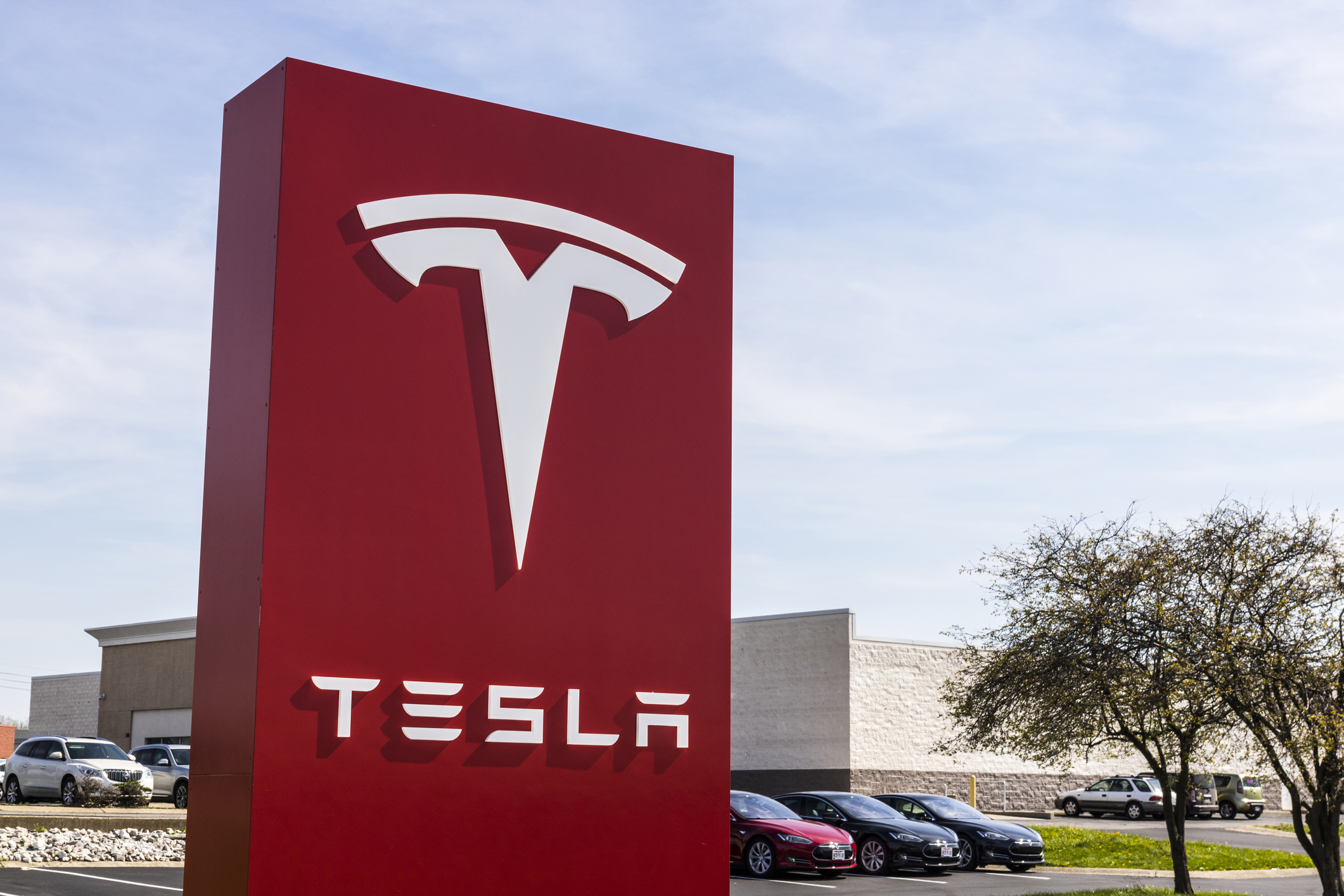 Toxicity in the workplace can often be subtle. Microaggressions like avoidance of eye contact or dismissal of input are objectionable interactions, but they take time and repetition to recognize as an illicit problem. Other times, toxicity in the workplace is more bold. Racial slurs, derogatory treatment, and blatant exclusion from opportunities are unfortunate indications that you may be working in a discriminatory environment.  
At the Tesla production factory in Fremont, California, bold may be an understatement. A recent lawsuit brought forth by the California Department of Fair Employment and Housing was publicized following a three-year investigation into the company's work culture and apparent abuse against workers on the factory floor. At the main plant, located within the lucrative San Francisco Bay Area, some Black workers spent time on their literal hands and knees scrubbing factory floors, while "no other groups of workers had to do the same," according to a MotherJones article. 
Incidents of Racial Discrimination at Tesla
The recent class-action lawsuit brought against Tesla accuses its main factory of cultivating a work environment that demeans, belittles, and stifles its Black workers. Witness testimonies refer to managers remarking Black workers with racial hostilities, including  the n-word and derogatory comparisons to animals. The factory itself was commonly referred to as "the plantation," and fellow workers of different origins would hurl racist expletives in their own languages. Systemic issues with Black worker mobility were also noted, as promotions were regularly withheld from Black workers and prioritized for others. Worse, instances of retaliation taken against Black workers who complained about their abusive treatment were reported as unjustified. Those who did speak up for themselves were punished with relocations to undesirable locations, denials to bonuses, and in some cases, termination. 
Tesla's Corporate Response to Alleged Racial Discrimination
In their corporate response, Tesla boasts that its Employee Relations team "responds to and investigates all complaints," and also mentioned its Diversity, Equity, and Inclusion team. In the published lawsuit, these internal teams are cited as being negligent toward worker privacy. One incident describes a human resources staff member who notified a supervisor of a worker's accusations against them almost immediately after the complaint was filed. The Black worker suffered further retaliation as a result, including unjustified write-ups for "belligerence" and perpetual harassment from their accused supervisor.
The electric vehicle company known for its outspoken CEO, or self-proclaimed "Technoking," has a fervent mission to drive a new generation into the future of technology. The firm continues to hold its own line that it has established a "safe, fair, respectful, and inclusive" workplace. The new lawsuit follows a 2021 Federal Court decision in favor of Owen Diaz, a Black contractor who worked at the Tesla Fremont factory who also faced racial abuse from superiors and staff members that went unresolved. The Court ordered Tesla to pay the defendant $137 million in damages. 
Seek Legal Assistance Today 
If you are experiencing racial discrimination in the workplace, seek legal assistance from the Working Solutions Law Firm, located in New York City and Livingston, NJ. Contact us today at (646) 430-7930 to schedule a free case evaluation and receive experienced legal counsel.